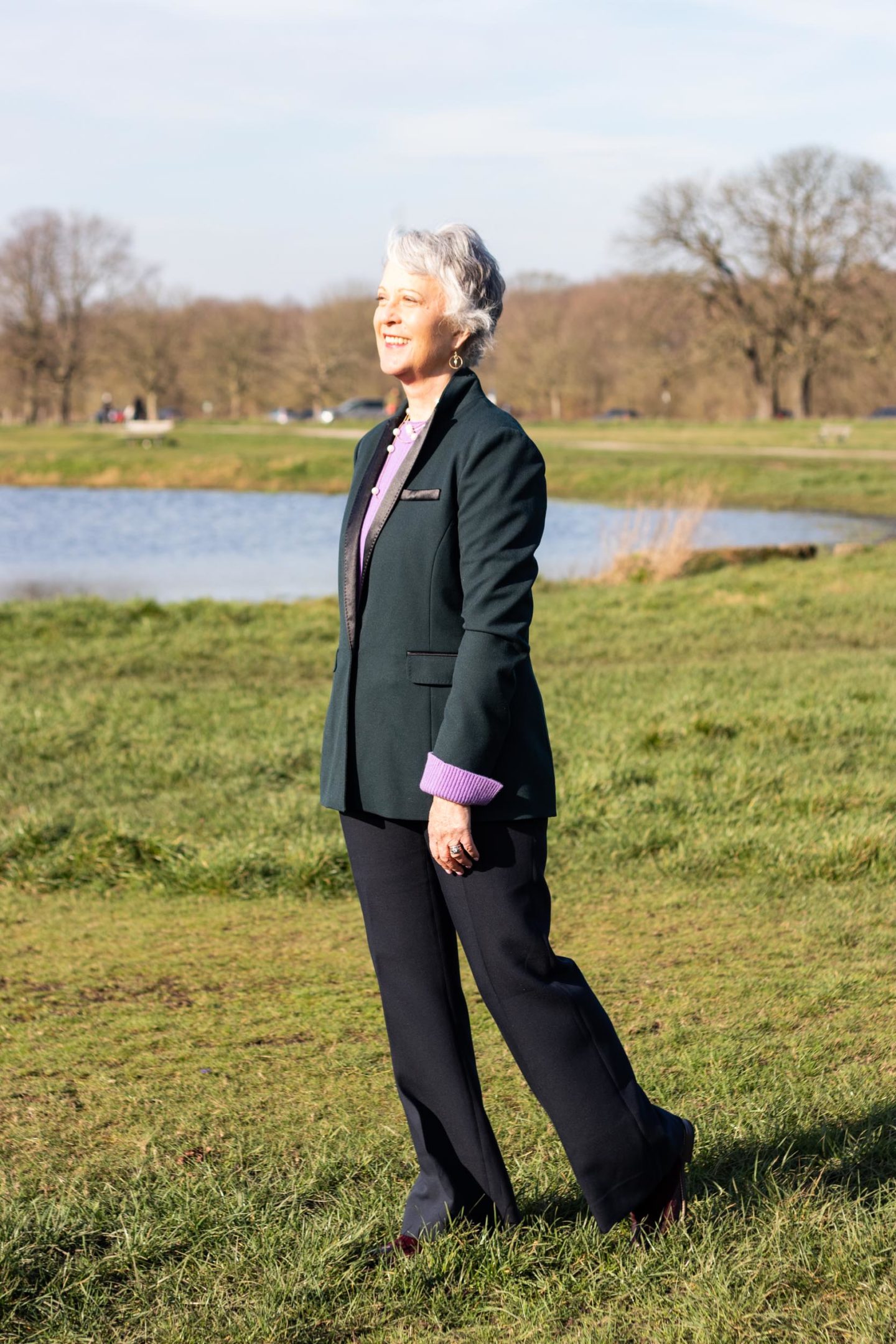 Back to wardrobe basics
What do I consider wardrobe basics? In no particular order, I thought I would share with you what constitutes the basics in my wardrobe.
Good quality coat – medium weight is the most useful if you want it to cross seasons. I favour wool however a combination of wool and viscose can be lighter.
Jackets – A well-tailored jacket is one of my essential go-to pieces. I have spent the last few years building up a small collection so I now have two for the winter and two for the summer. My winter ones are in darker tones and my summer ones brighter. One is bright pink and the other is pale pink. You would, of course, adjust your choices according to your colour preferences.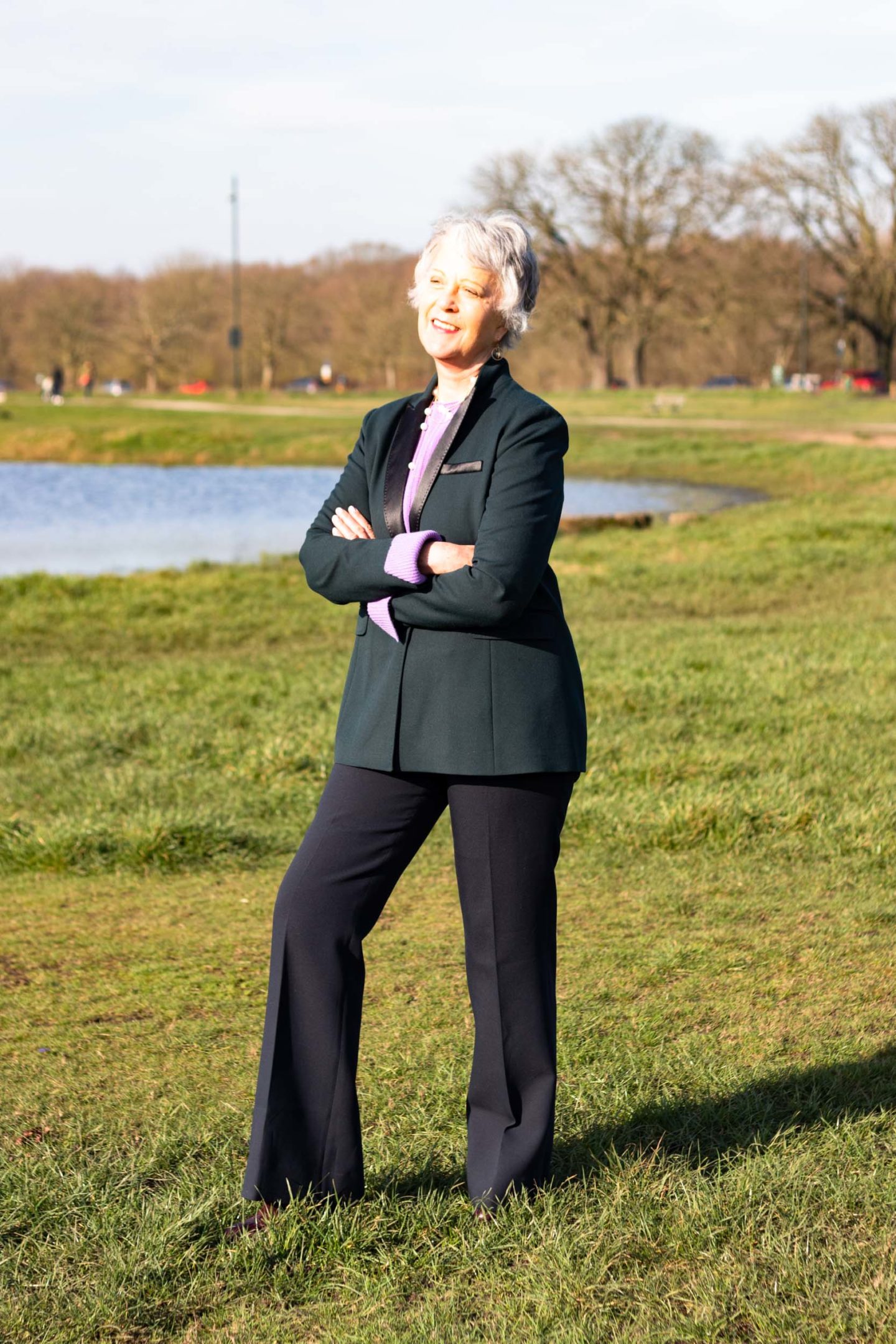 Trousers – These are my daily workhorses, mostly black, grey and navy for the winter and a couple of white and beige for the summer.
Skirts – I am not a great wearer of skirts so I only have two. A navy satin one and a fairly old A-line skirt that I can dress up for the evenings.
Jeans – I currently have my favourite Levis from JohnLewis&Partners and a couple from MarksandSpencer.
I would say that the above form the backbone of my wardrobe. This allows me to play around with colourful tops and accessories especially jewellery and scarves.
You can see another jacket that I consider to be a wardrobe basic here.
I will be covering my sweaters, tops and accessories in a future post.
The photographs were taken by Laura Hines. Follow her on Instagram