Chicatanyage is a fashion resource for women over 50 who want to learn more about style, fashion and what will suit them as mature women.  If you want to continue to look good and have fun with fashion you have come to the right place.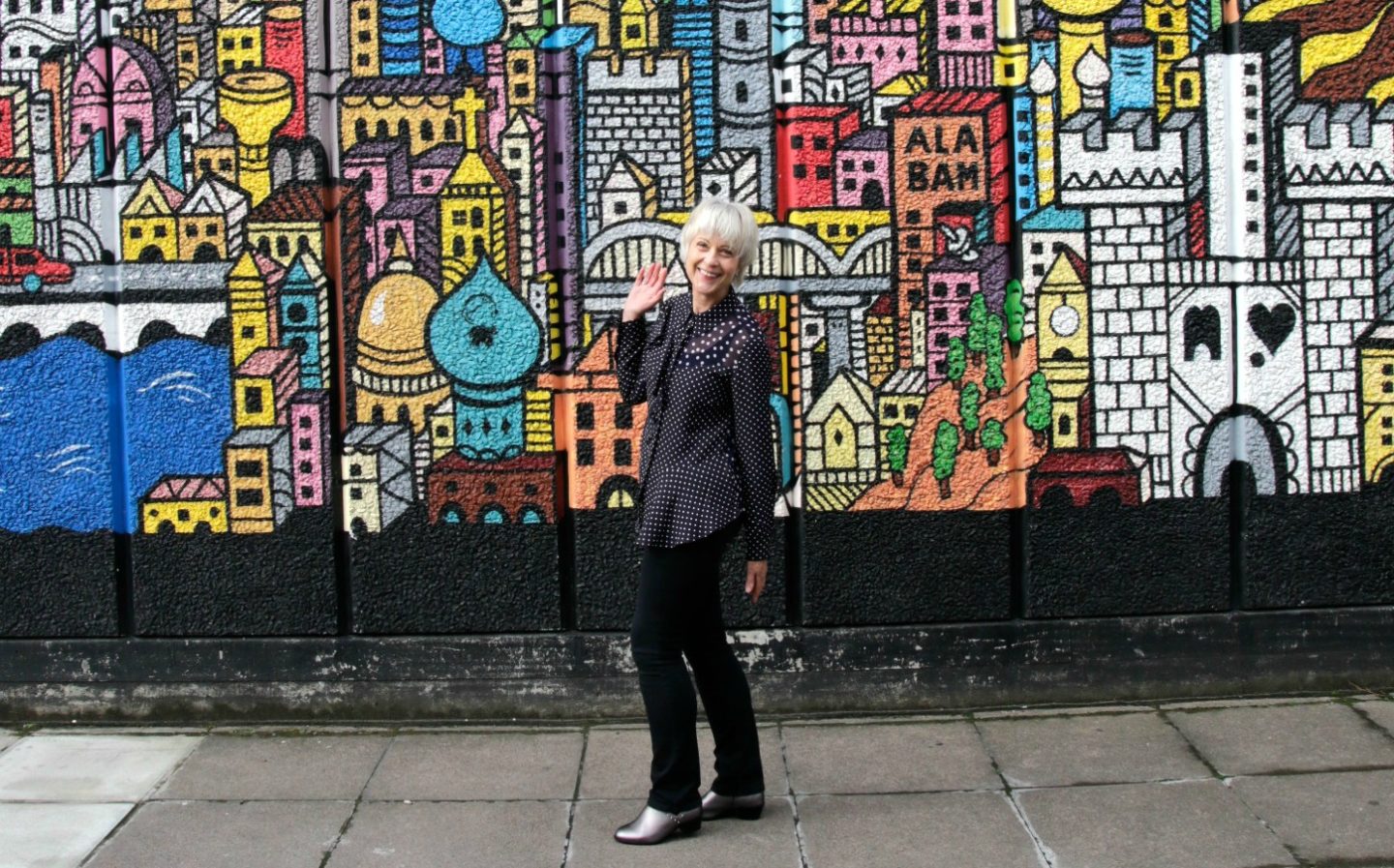 Photo by Julie of Jafinthebox
Chicatanyage is a community of supportive women sharing their opinions on what constitutes style for them. Join the conversation in the comments section.
When I started Chicatanyage there was very little advice on fashion, style and beauty available on the internet for our age group. This situation is changing so please help spread the message that we want to continue to look chic and stylish at any age by sharing posts you find helpful on social media.
I am a woman of mature years currently married to a gorgeous man. I have two adult children and three wonderful grandsons. I spend my time between London and St. Tropez.
I have spent most of my working life connected to fashion. I started my career in Fashion PR, then trained as an Image Consultant when my children were young. I subsequently worked in the corporate world running seminars, coaching and speaking at conferences.
I truly believe we can continue to have confidence in the way we present ourselves. Our style may evolve with time and changing lifestyles, yet with a little knowledge and inspiration we can all continue to have fun with fashion. As women of a certain age we are a growing demographic let us prove that we can also be a chic one.