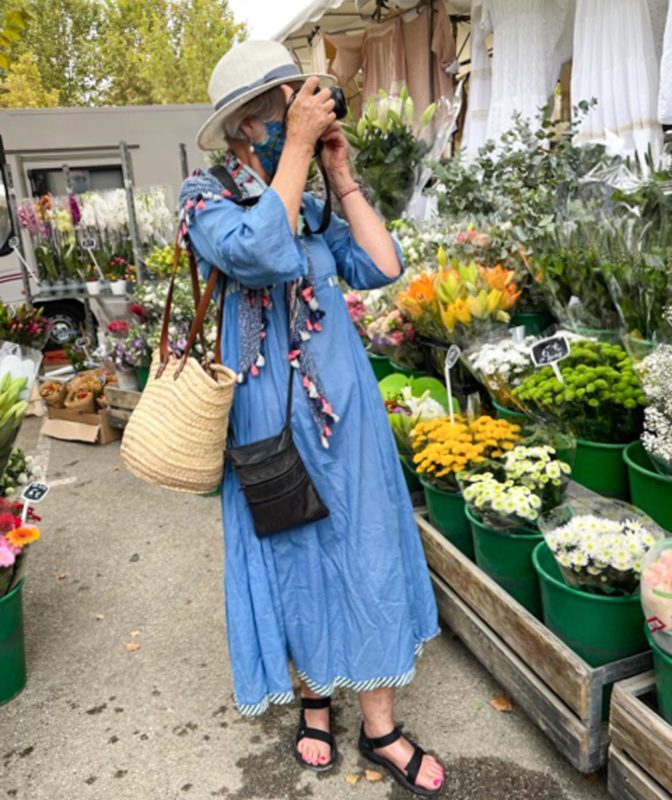 Hello, my name is Josephine Lalwan. I started my fashion and beauty blog Chicatanyage ten years ago at the age of sixty.
Chicatanyage is a fashion resource for women over 50 who want to learn more about style, fashion and what will suit them as mature women. If you want to continue to look good and have fun with fashion you have come to the right place.
I have spent most of my working life connected to fashion. I started my career in Fashion PR, then trained as an Image Consultant when my children were young. I subsequently worked in the corporate world running seminars, coaching and speaking at conferences.
I recently celebrated my seventieth birthday. I am married to a gorgeous man. I have two adult children and four wonderful grandchildren. I spend my time between London and St. Tropez.
Since I started my blog the world of fashion has changed considerably. I currently focus on building a sustainable and practical wardrobe. Encouraging women to buy less and buy better and make the most of their existing wardrobes.