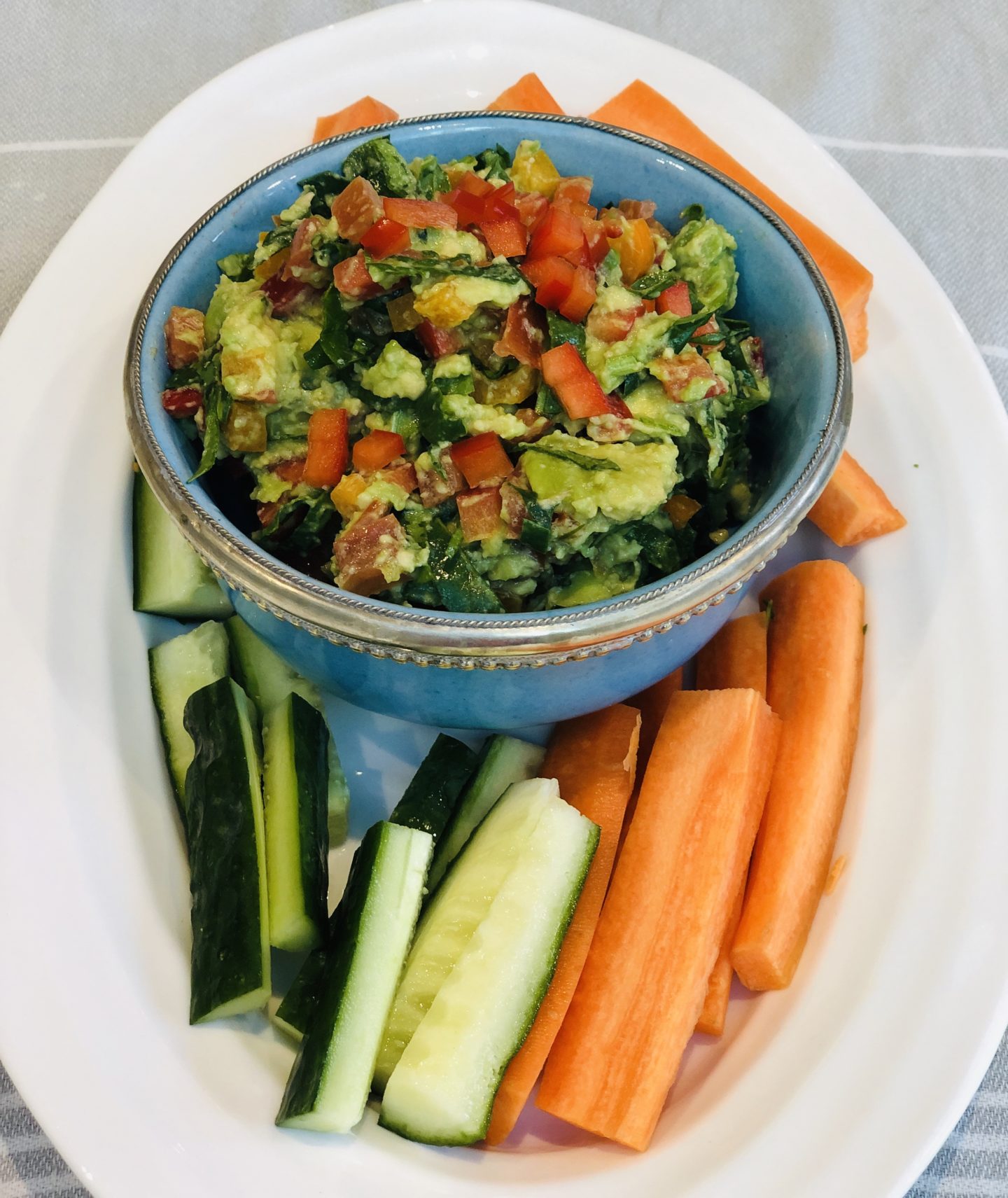 This Winter seems to be longer than most. Since I returned from France in the middle of January the skies over London have been dreary and grey. The last few weeks we have been buffeted by storms and torrential rain. My energy levels definitely seem to have plummeted. So for this post, I asked Emma to give us her recommendations for keeping our spirits up. She has come up with both sensible, practical and nutritional advice.
This time of year there are fewer daylight hours and it can make us feel like just curling up and lying by the fire watching lots of TV or Netflix.
Here are some top tips from Emma for keeping our energy levels up
EXERCISE:
"One of the best ways to get through these darker months is to make sure that you keep exercising. Regular exercise has been shown to help with the low feelings of winter. Staying active can increase the production of feel-good chemicals that can help ease depressive feelings and even brain fog. One study showed that just walking for 30 minutes on a treadmill for 10 days in a row was enough to significantly increase your mood."
I am doing quite well on this one. Every Monday I cycle to my pilates class. I have recently taken up Nordic Walking which I do most Tuesday and Saturday mornings. Most Sunday mornings I swim for 30 mins. On the days that I don't have any formal activity planned I walk into our village (about 25 mins) or take a walk along the River Thames. How about you do you have any tips on doing exercise that you enjoy?
TAKING A VITAMIN D SUPPLEMENT:
"During the winter months, we are advised to supplement with vitamin D. A lack of it has been linked to depression. It is always a good idea to get your levels tested and then supplement accordingly. Adding a supplement can help you feel better and it also helps boost your immune system and support bone health."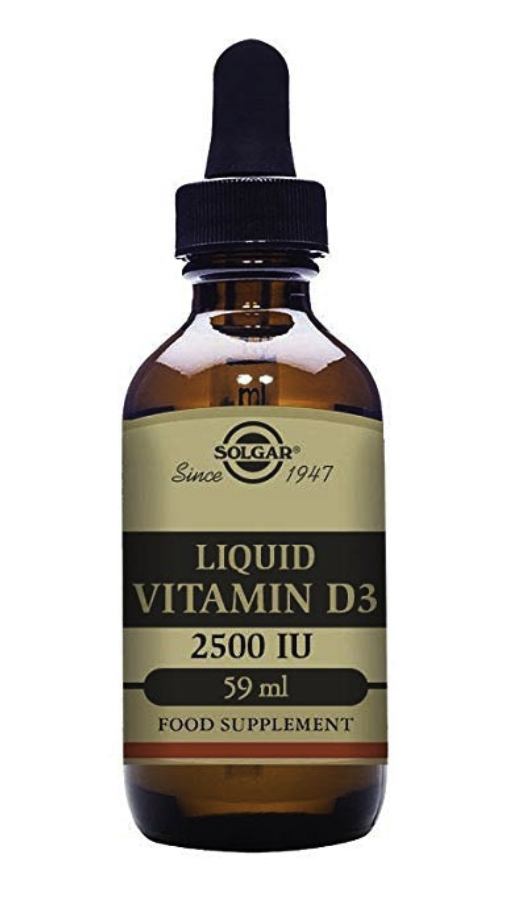 I did have a Vitamin D test a few months ago and now make sure that I take my Vitamin D every morning. My preference is for liquid drops as opposed to pills. I currently take Solgar liquid vitamin D3
GET OUTSIDE:
"Try and get as much natural light as possible." So if you see some sunshine go out and enjoy it!"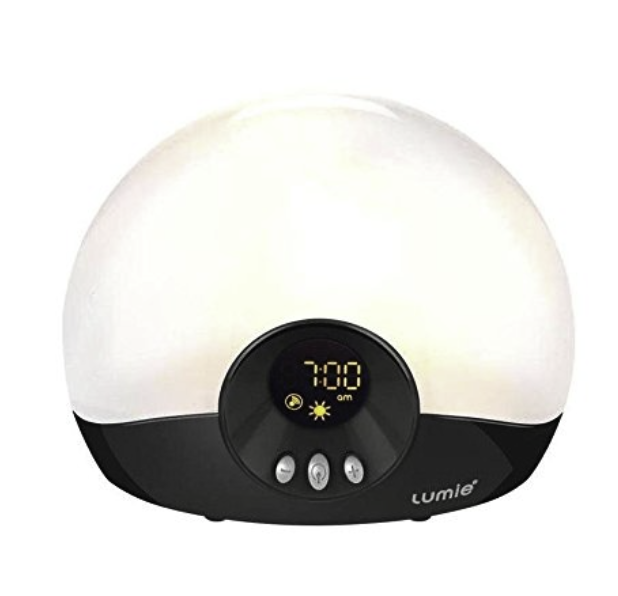 On days that it is really dark and sombre, I make sure that I get out for at least 30mins, preferably in the morning. I also have a Lumie alarm clock by my bed. This mimics the rising of the sun. It is so much nicer to be woken up by natural sunlight than a clanging alarm. I would highly recommend one.
EAT A HEALTHY DIET:
"We often crave comfort foods such as starchy carbohydrates and sweet foods. This can make us feel worse. Eating lots of lean protein, leafy greens and fish will keep our hormone levels balanced and boost our happy hormone serotonin levels. When you feel like eating carbohydrates, choose complex whole-grain varieties, like whole-grain pasta and bread instead of nutrient-deficient white carbohydrates."
"A great mood-boosting food is avocado. It is full of great benefits from protecting your heart to helping with digestion. It is also a great pick you up for improving mood. Avocados are natural hormone balancers, ensuring your brain is making the right chemicals to keep you feeling great."
I love avocados and mash one up and spread it on sourdough bread or wholewheat crackers for lunch.
A delicious recipe from Emma to cheer you up during Winter.
I can't wait to make this salsa dip. You can serve it as a dip with crudites, on little gem lettuce or add it to your meal on the side.
MEXICAN RAINBOW SALSA:
Serves 4 – 6
2 large or 3 small avocados mashed
1 small handful of spinach finely chopped (30g)
juice of 1 lime
½ to 1 red chilli deseeded and finely chopped
6 ripe cherry or baby plum tomatoes finely chopped
1 yellow/red pepper finely chopped
½ tsp cumin
sea salt and pepper
Mash the avocado in a bowl and then add all the other ingredients and gently mix.
Another useful recipe from Emma to help boost your immune system.
Emma will be giving a talk at the Winser London preview of their Spring 2020 collection at the Flemmings Townhouse hotel, Mayfair on Tuesday 3rd March (I will be attending). The Winser London event runs from Monday 2nd March to Thursday 5th March. You can book tickets in advance for complimentary styling. Click here for further information.