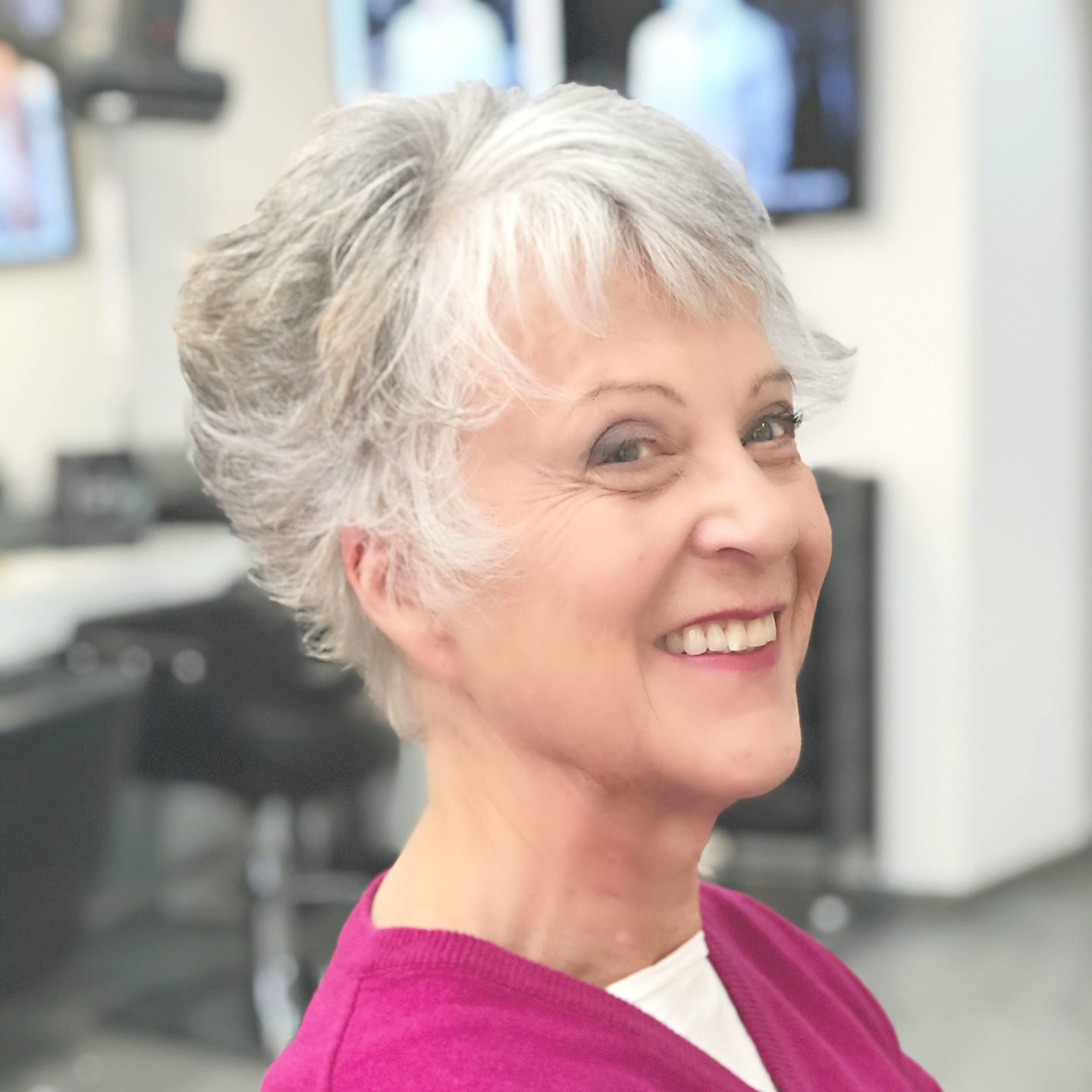 I haven't done a haircare update for a while. Today I am focusing on how I look after my now grey hair, or to be more precise salt and pepper hair. My hair has finally gone a nice silver grey colour at the front however the back seems to be staying a very annoying dark colour. I tried evening it out with blonde streaks but they went a sort of brassy colour which took me ages to grow out.
So now I am perpetually trying to keep my grey locks from looking dull and lifeless. Luckily I have always had thick slightly wavy hair so although it has become thinner over the last few years it still retains some of its bounce.
Haircare update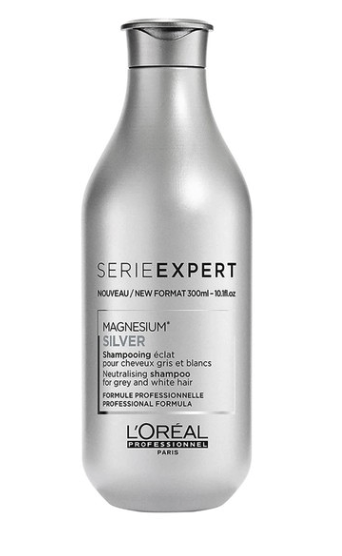 I still use my L'Oreal silver shampoo to keep my grey hair shiny and fresh.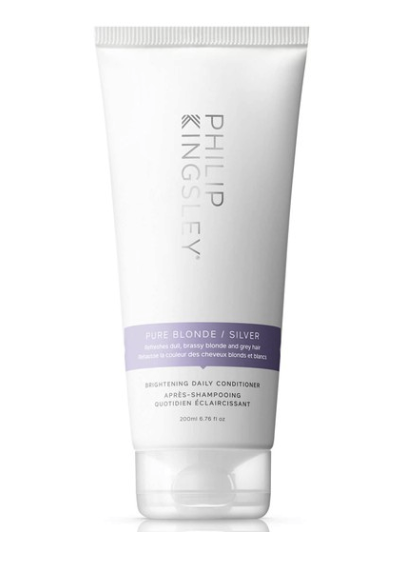 I then use one of Philip Kingsley's brightening conditioner for grey hair. I leave this on for about five minutes before rinsing well in warm and then cold water.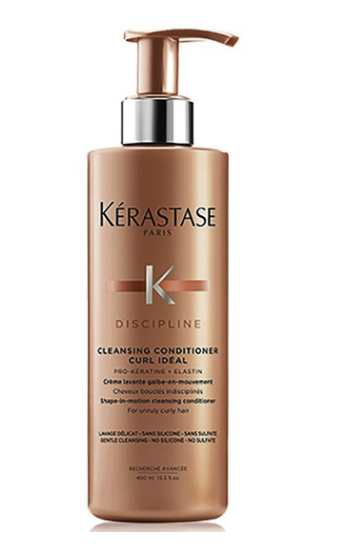 I occasionally give my hair a rest by using this Kérastase Discipline Curl Ideal Cleansing Conditioner. It is very gentle and gives my hair a bit of bounce. I decant some into a small plastic bottle for travelling. I definitely don't risk packing my purple shampoo into a suitcase. If it leaked it would turn all my clothes purple. I like the colour purple but not that much.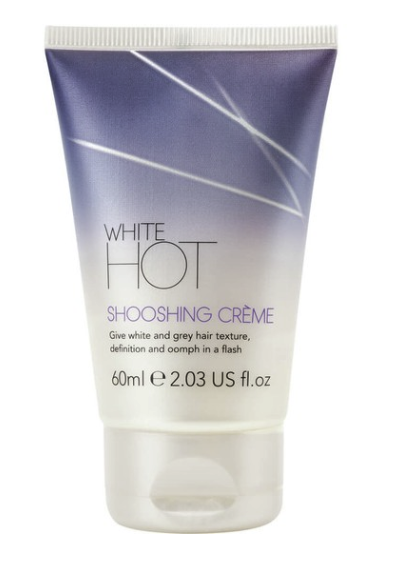 This is a new find and I love it. It is called a Shooshing Crème by White Hot Hair. It adds body and bounce, helps lift the roots and adds texture. I rub some in my hands and use it after blow-drying. It is also useful as a pick me up if your hair is looking a bit flat.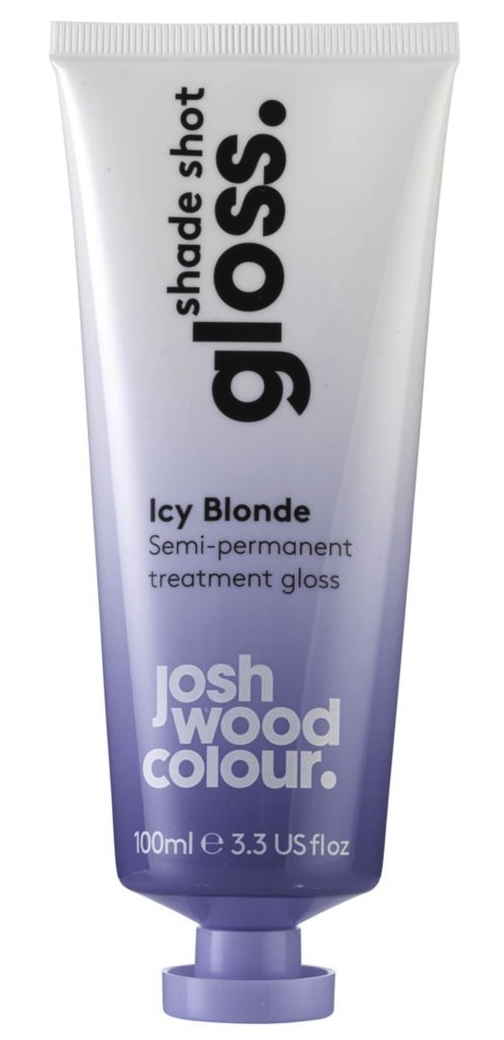 This product by Josh Wood is, in my opinion, a little miracle for adding shine to dull grey hair. Available at Boots. You rub it into clean wet hair, leave for about 20 mins and then rinse out.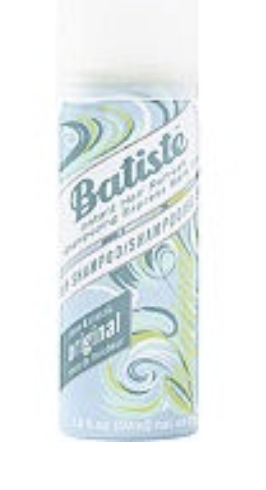 I never travel without a mini bottle of Batiste dry shampoo. It is great for rescuing lank lustre hair. It is best if you spray it on the roots the night before then brush through the next day.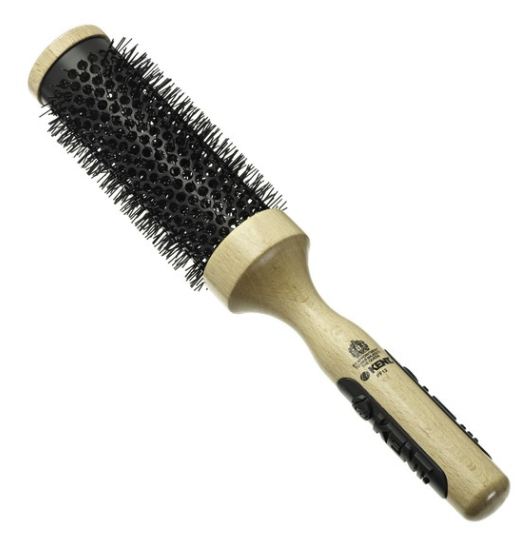 I find that a medium-sized round brush helps to keep my unruly waves in place.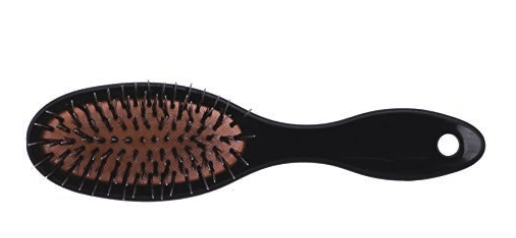 I also keep a small size brush in my handbag for emergencies.
More products ideal for coloured or grey hair:
For more information on how to look after different types of hair pop over to Unefemme's excellent blog and read her post "Tips on how to look after your hair when travelling". I have added my pearls of wisdom along with other well know bloggers.