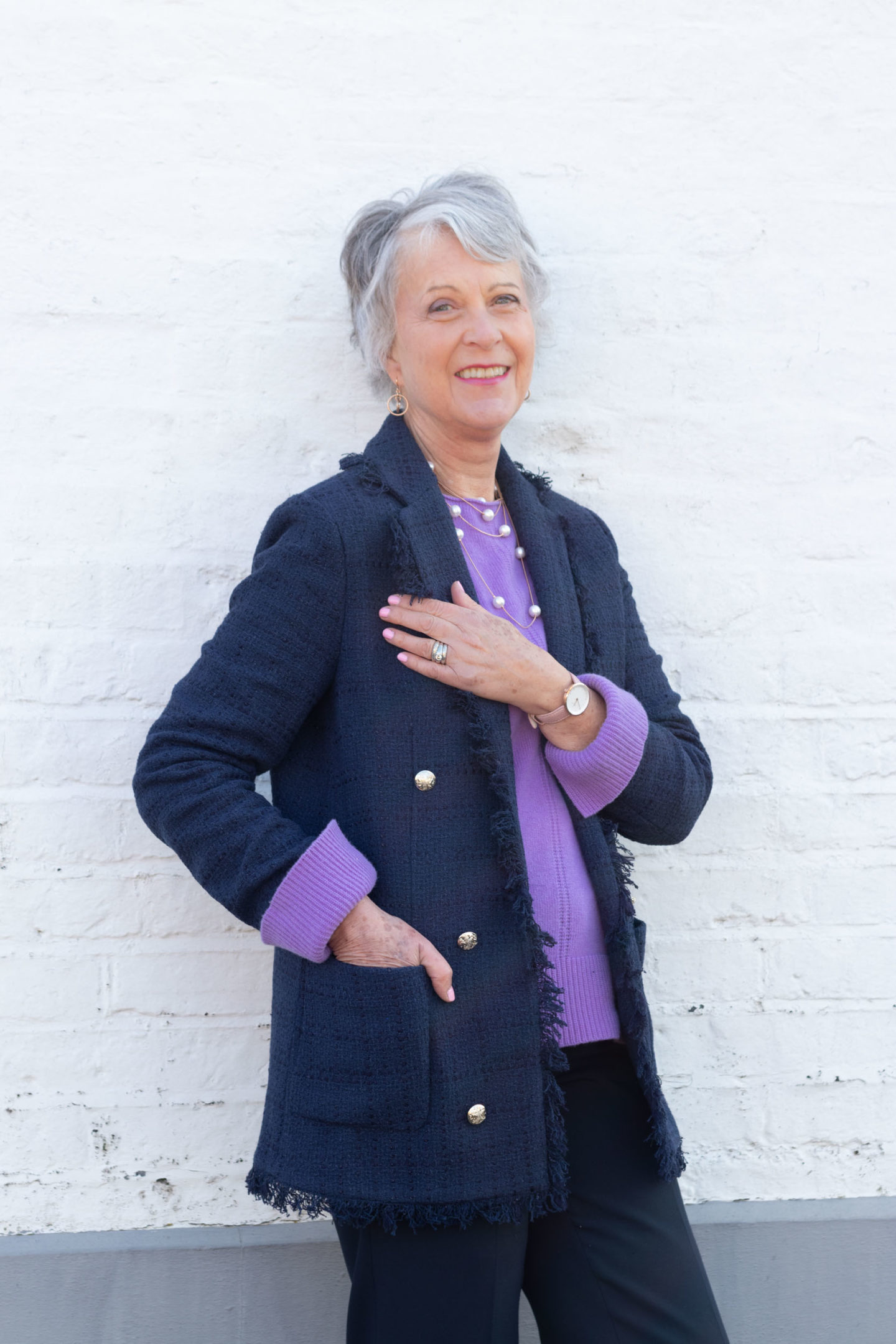 There is nothing like the joy of a good quality watch. An elegant, well-designed watch helps to complete any outfit. I was thrilled when Nordgreen contacted me to ask if I would like to try out one of their stylish watches. As my colouring is cool and I have a passion for both pink and purple I chose the Infinity rose gold with a pink leather strap.
I am a great fan of Scandinavian design as my prefered style is minimalist. I like to keep the core elements of my wardrobe simple and in my opinion, the Scandinavians are the masters of simplistic design. Think Cos and Arket both of which I have featured many times on this blog.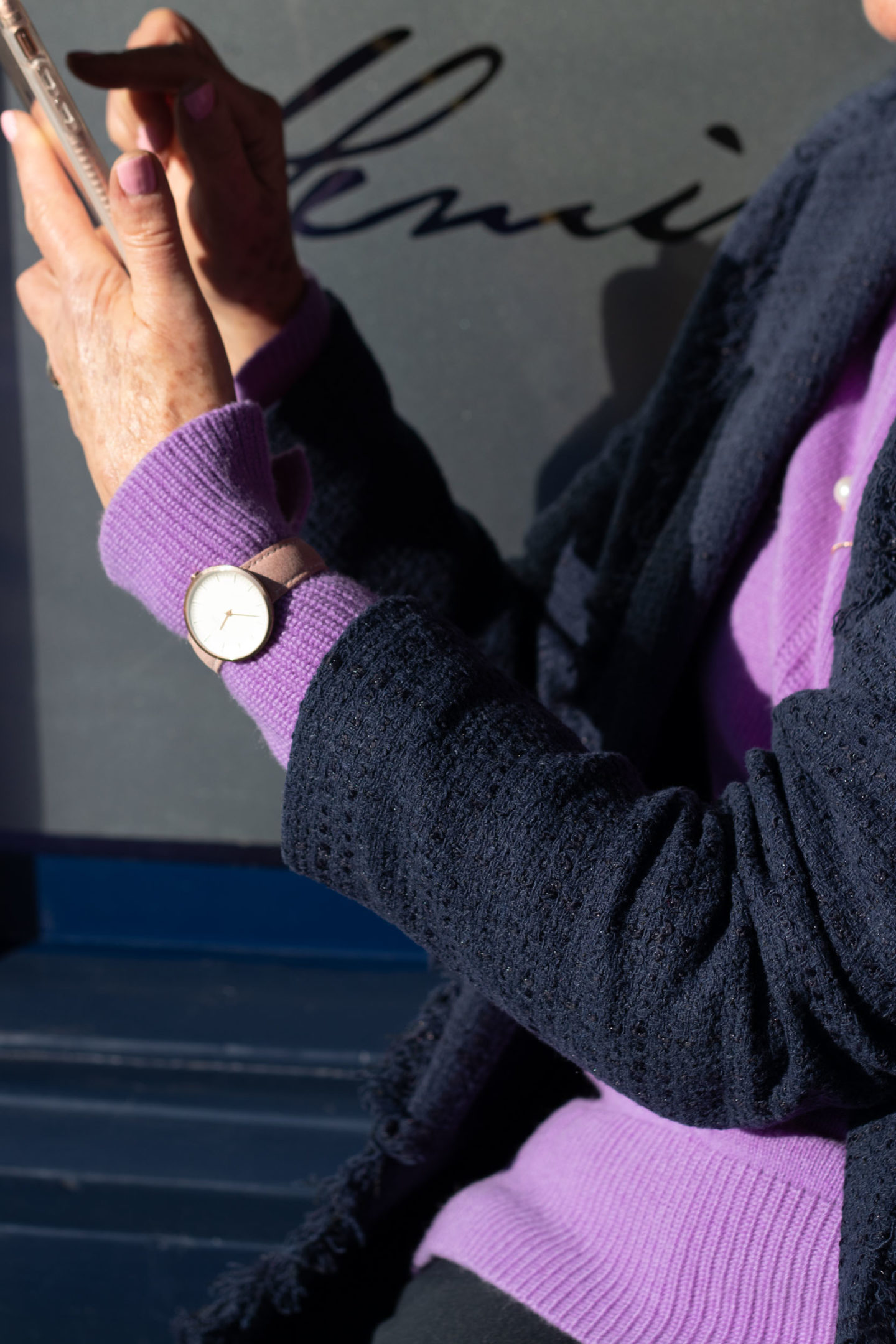 Nordgreen Watches. Three Reasons Why They Are Great!
1. The watches are designed by Jakob Wagner, Wagner is one of Scandinavia's most heavily awarded and respected designers, with over 20 years of experience designing for international companies including Bang & Olufsen and Hay.
2. Social Responsibility – Your watch is the start of your story, with each watch you purchase you have the unique ability to donate part of that purchase to the cause that means the most to you! Read about their "Give back to the cause of your choice" here
3. I strongly believe that we should get the most mileage as possible out of our wardrobes and that includes accessories. I love the idea of being able to change my watch strap, et voila virtually a new watch. If you decide to add new colours to your wardrobe you can easily change your watch strap in order to create a streamlined overall look. Just as you might curate your wardrobe you can build up a collection of neutral coloured straps and then add a couple of colourful options for fun. Nordgreen offer a variety of different styles and colours of watch straps. (There will also be a vegan leather option coming soon).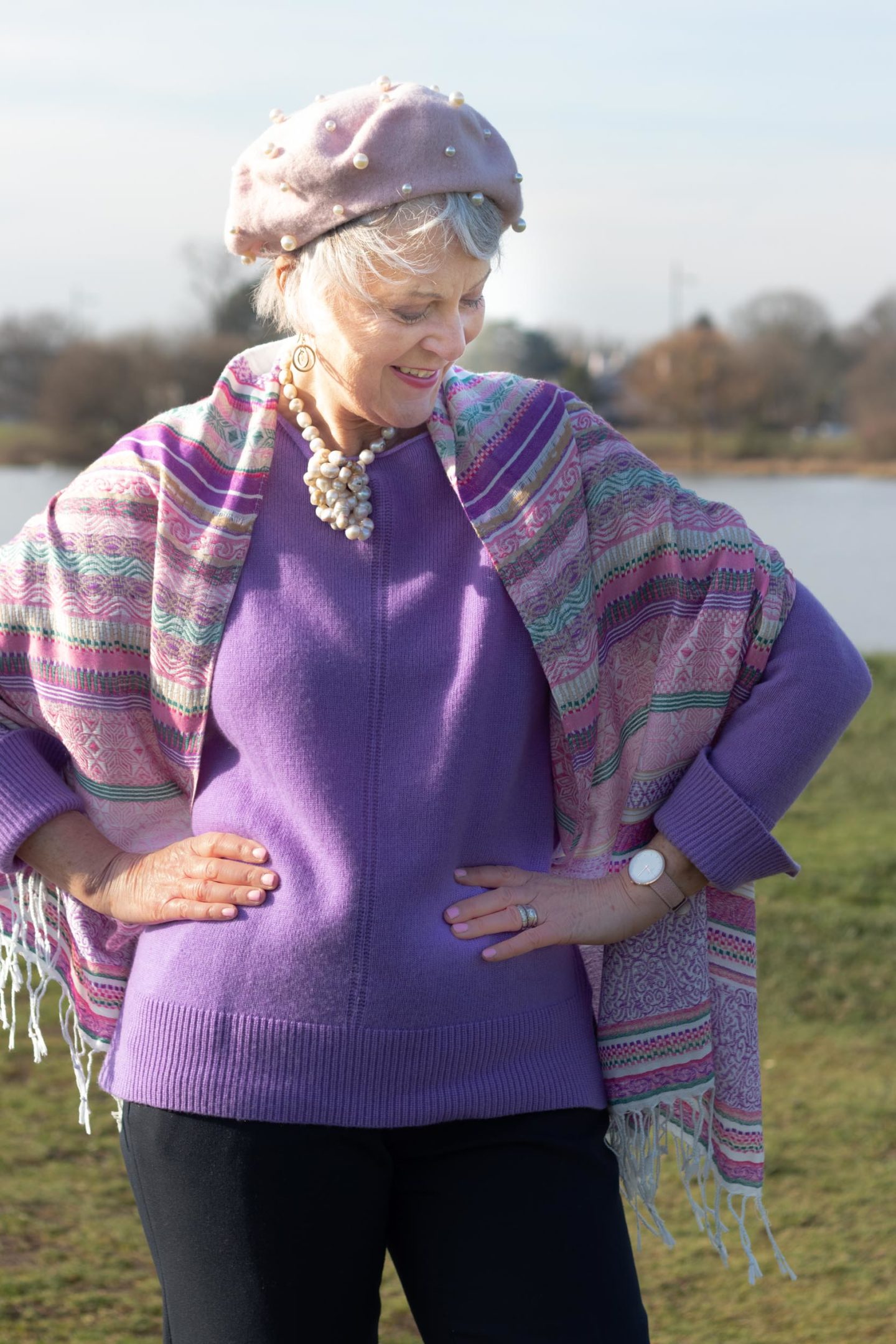 I have found my watch extremely versatile. It looks just as good with a tailored jacket as it does with a more casual sweater and scarf outfit.
My husband has a birthday coming up at the beginning of March. He loves watches and has built up quite a formidable collection over the years. I am planning to add to his collection from the Nordgreen Men's styles.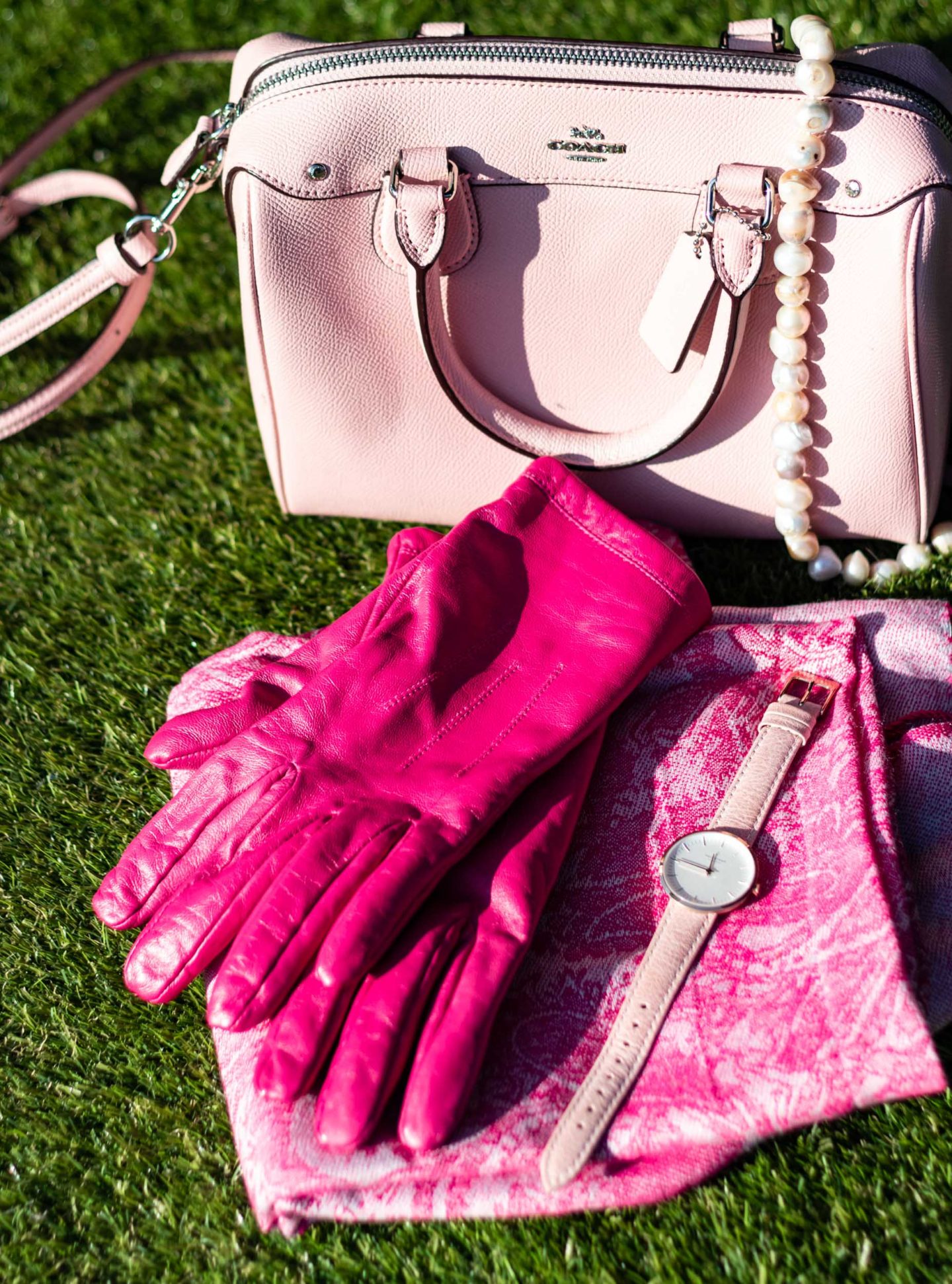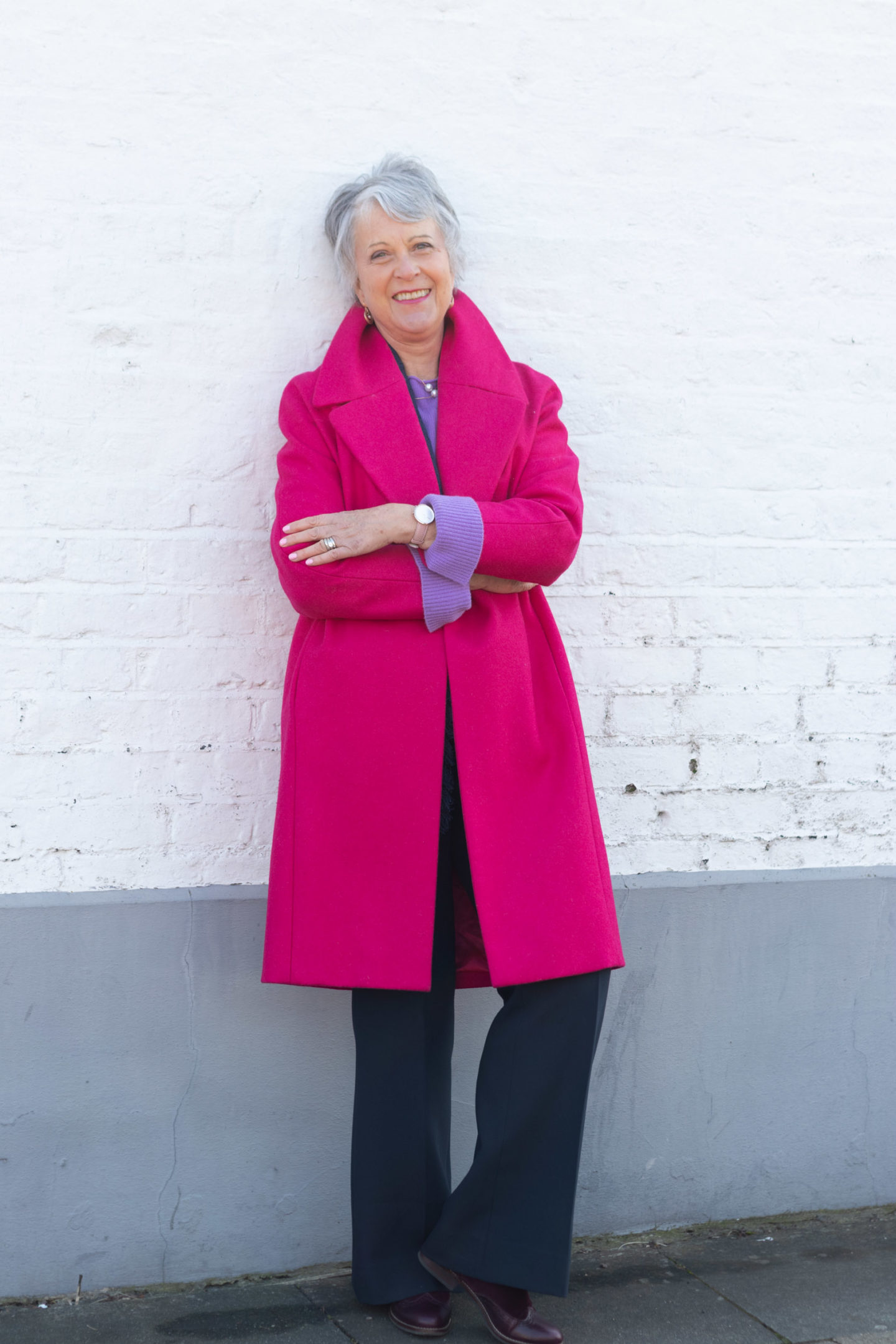 The joy of a good quality watch
"True Scandinavian lifestyle & design made accessible"
Minimalist Watches & Affordable Quality For Every Occasion.
Nordgreen are very kindly offering my readers a 15% discount with code CHIC15. Nordgreen ship worldwide.
Disclaimer: This is not a sponsored post however my Nordgreen watch was very kindly gifted to me. All opinions are my own. I only work with brands if I feel that their culture fits with my values.
The photographs were taken by Laura Hines. Follow her on Instagram