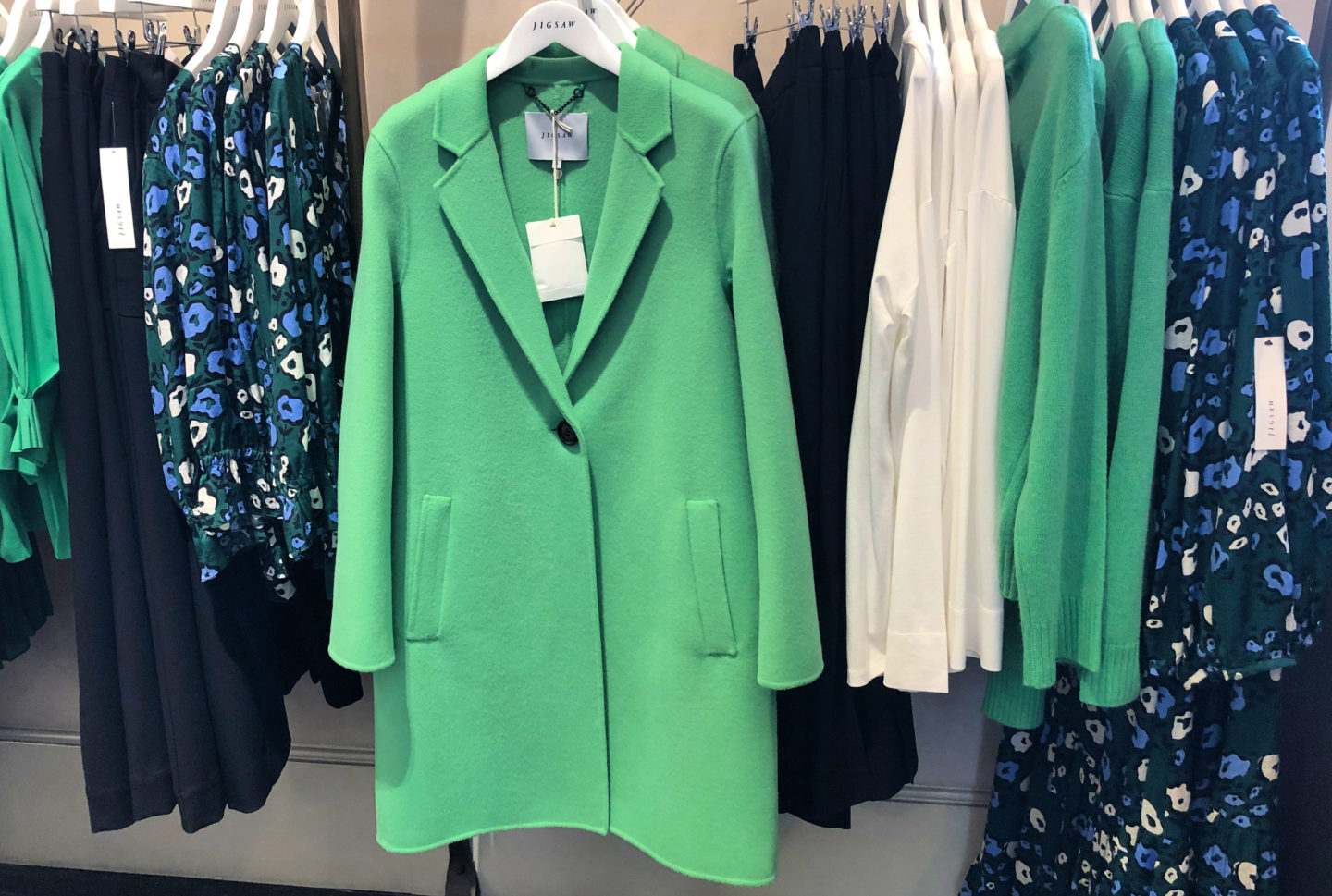 Last week I finally braved the inclement weather and got myself out and about with the aim of researching the new Spring 2020 colours and styles that are currently on display in the stores.
Even though the core of my wardrobe is comprised of my best neutrals, each season I usually add a couple of pieces in my most flattering colours. This may be as simple as a scarf or a piece of costume jewellery.
This year I would like to add some green. It used to be one of my favourite colours however I have not had many green pieces in my wardrobe for some years.
As I wandered around I saw a variety of shades of green from the cool to the warm tones. The favourite tone seemed to be "apple green" probably a bit warm toned for me however would look stunning if you like light bright warm colours.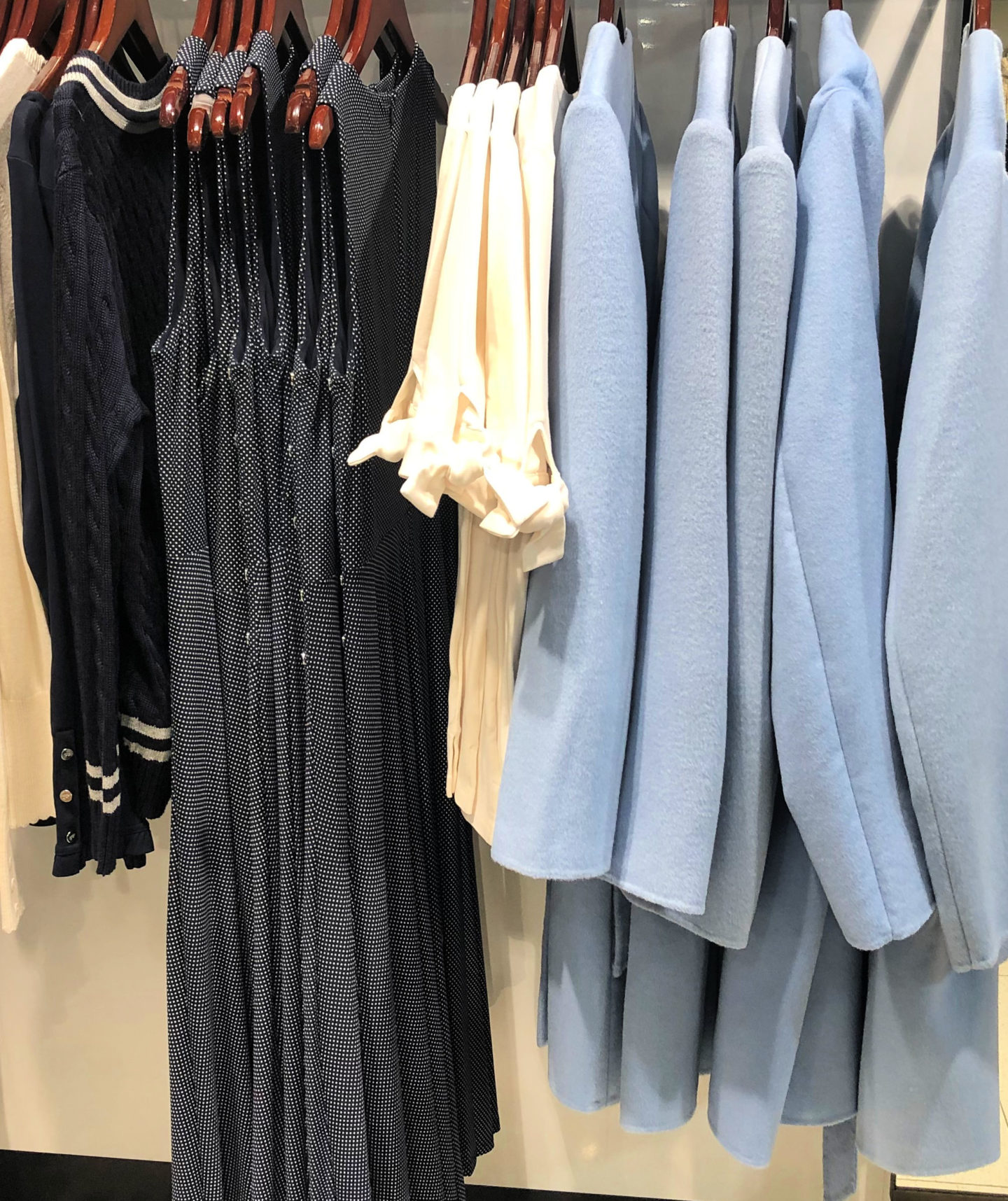 I may well fall for one of these gorgeous light blues. Definitely one of my favourite colours. Maybe a tee shirt or a lightweight sweater.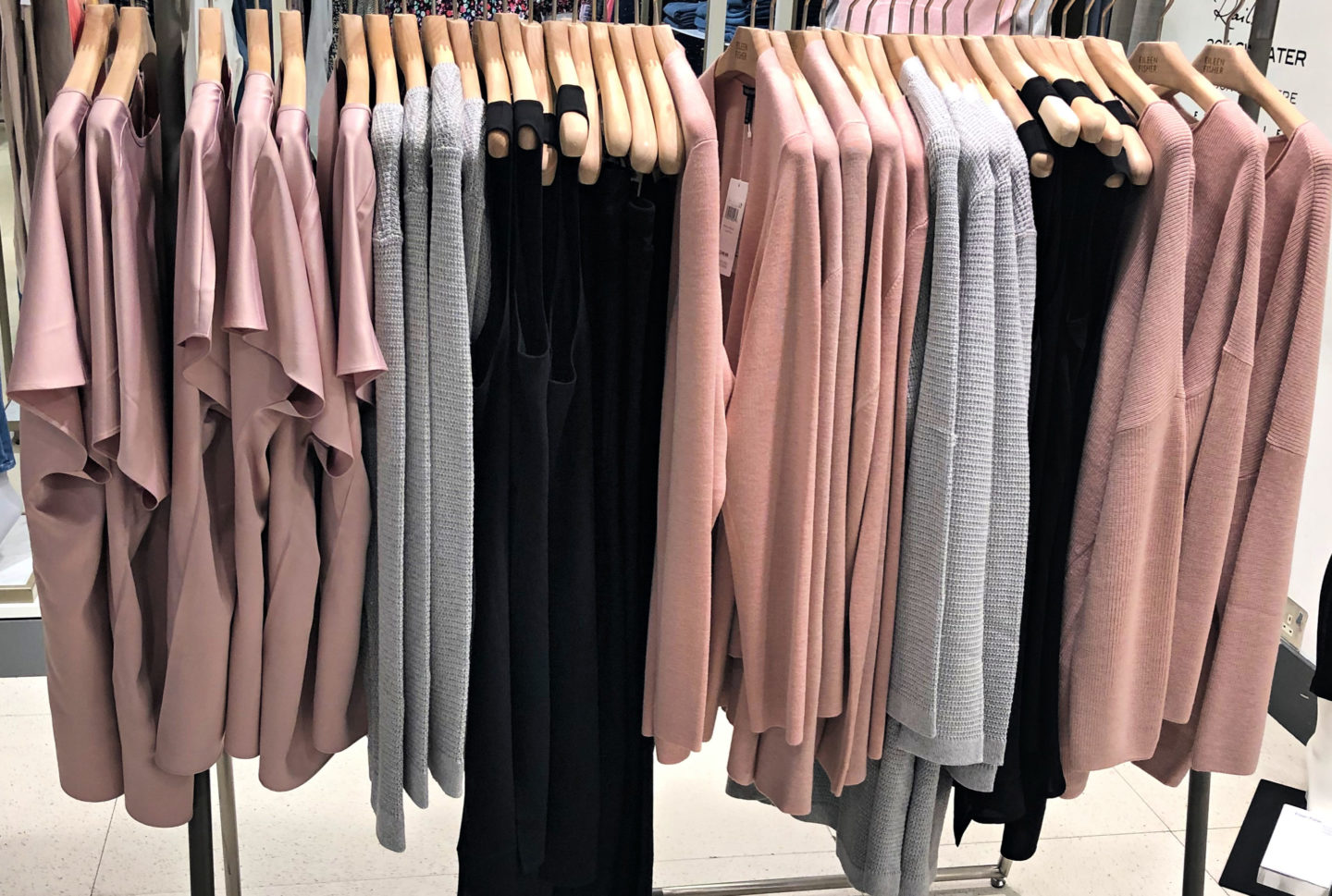 I saw lots of soft pinks. It is a colour that goes extremely well with silver grey.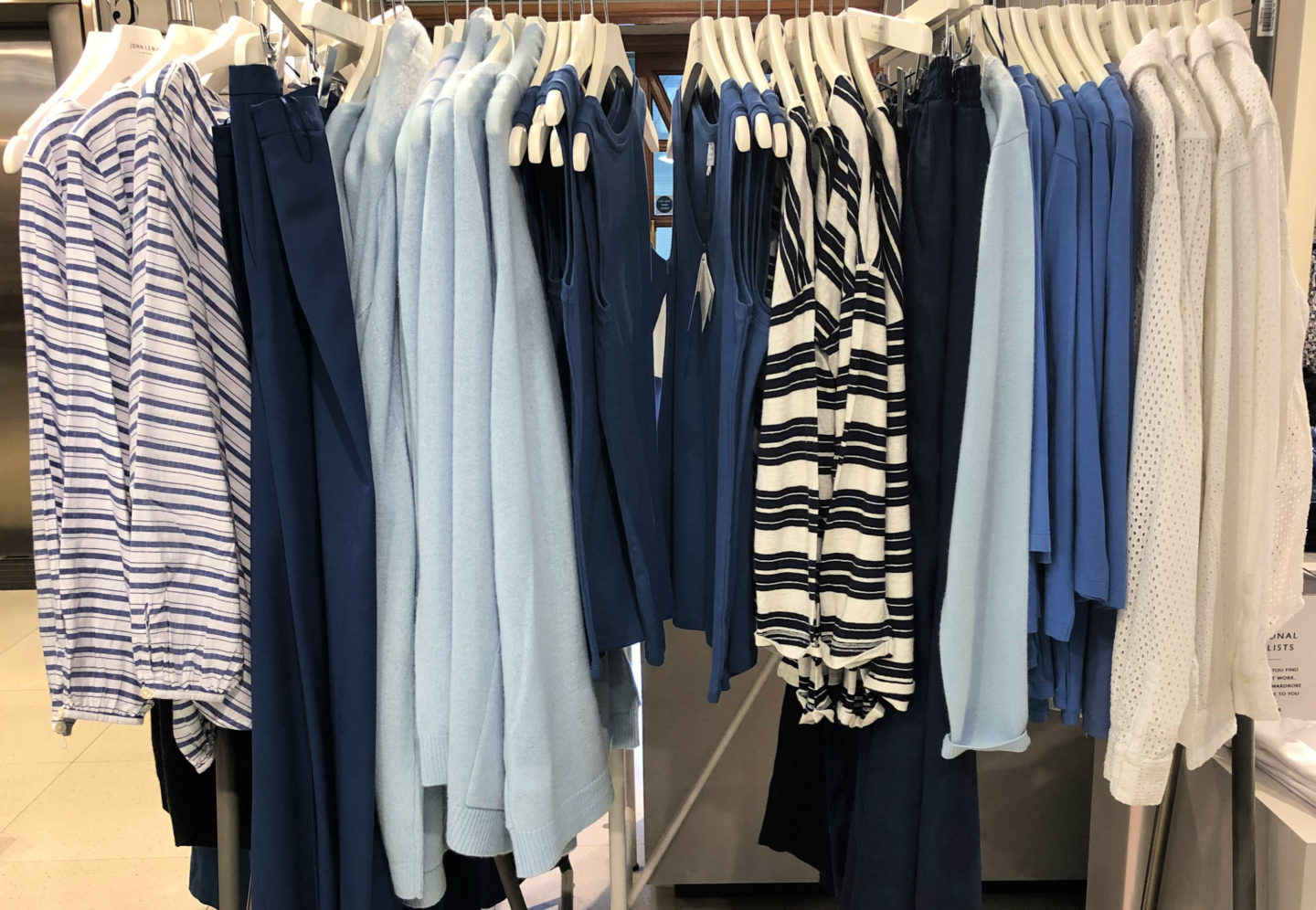 Stripes continue to be popular, usually in classic cream and blue combinations.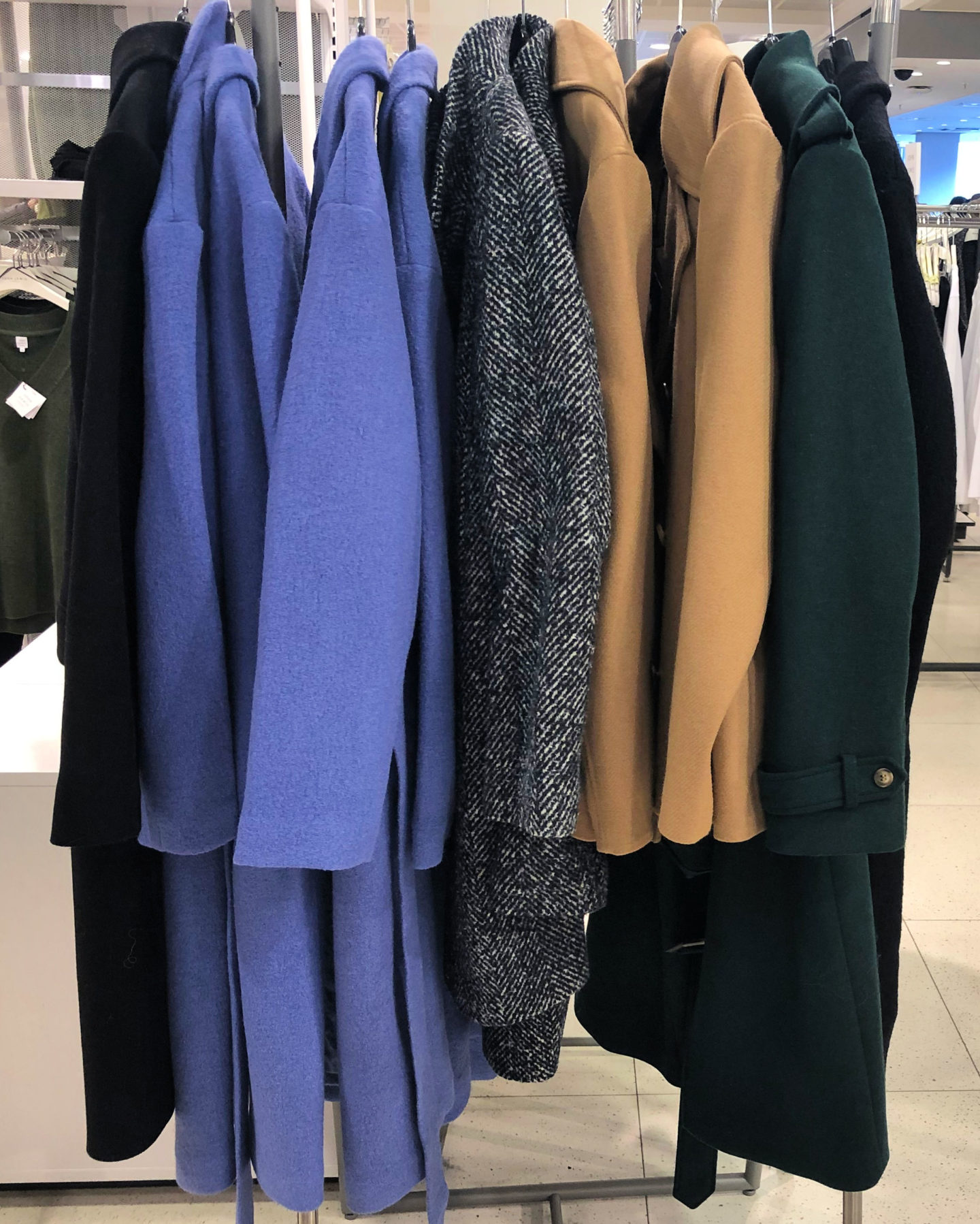 I love this bright purply blue. There were also several shades of camel and beige.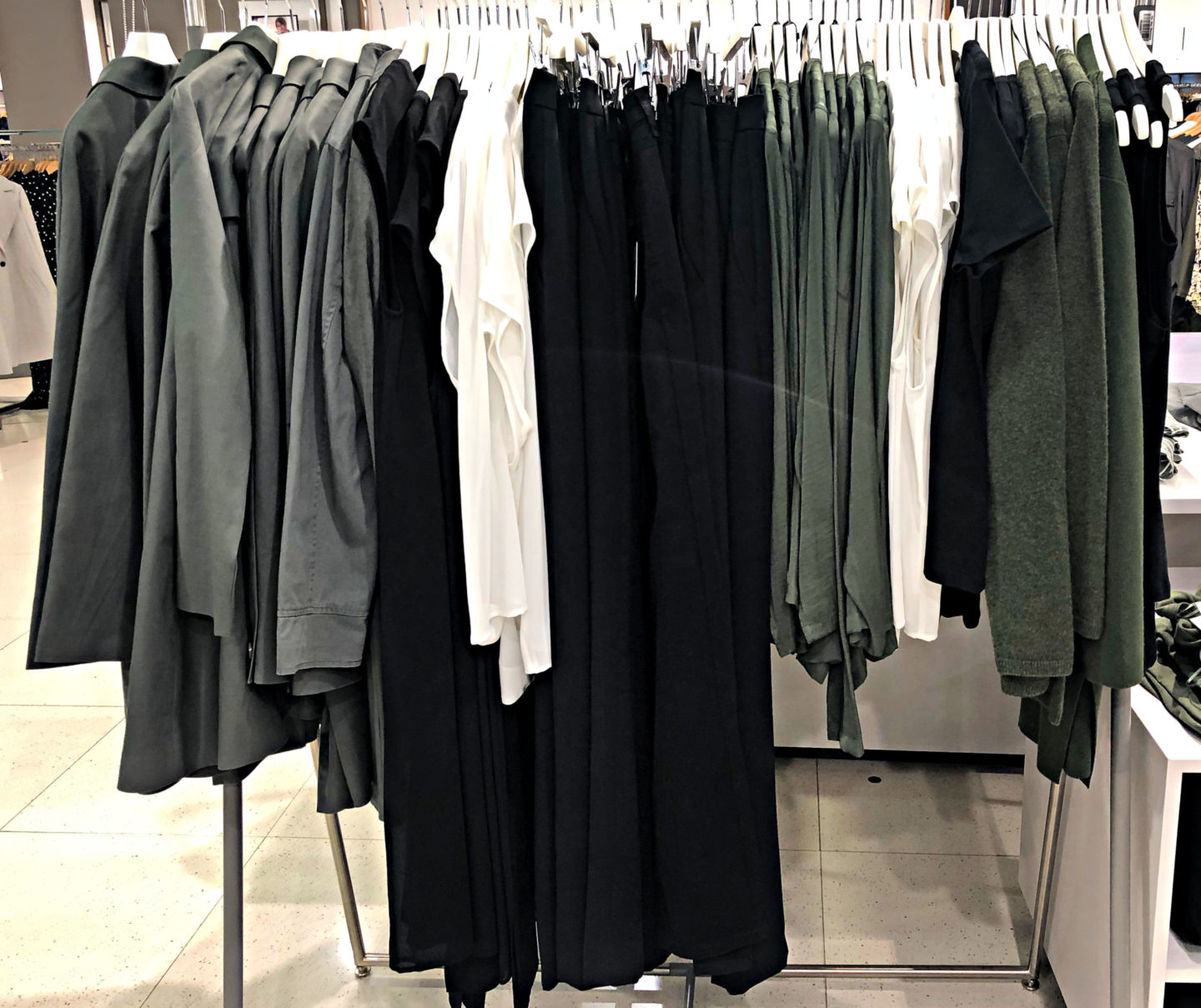 Monochrome is never out of fashion.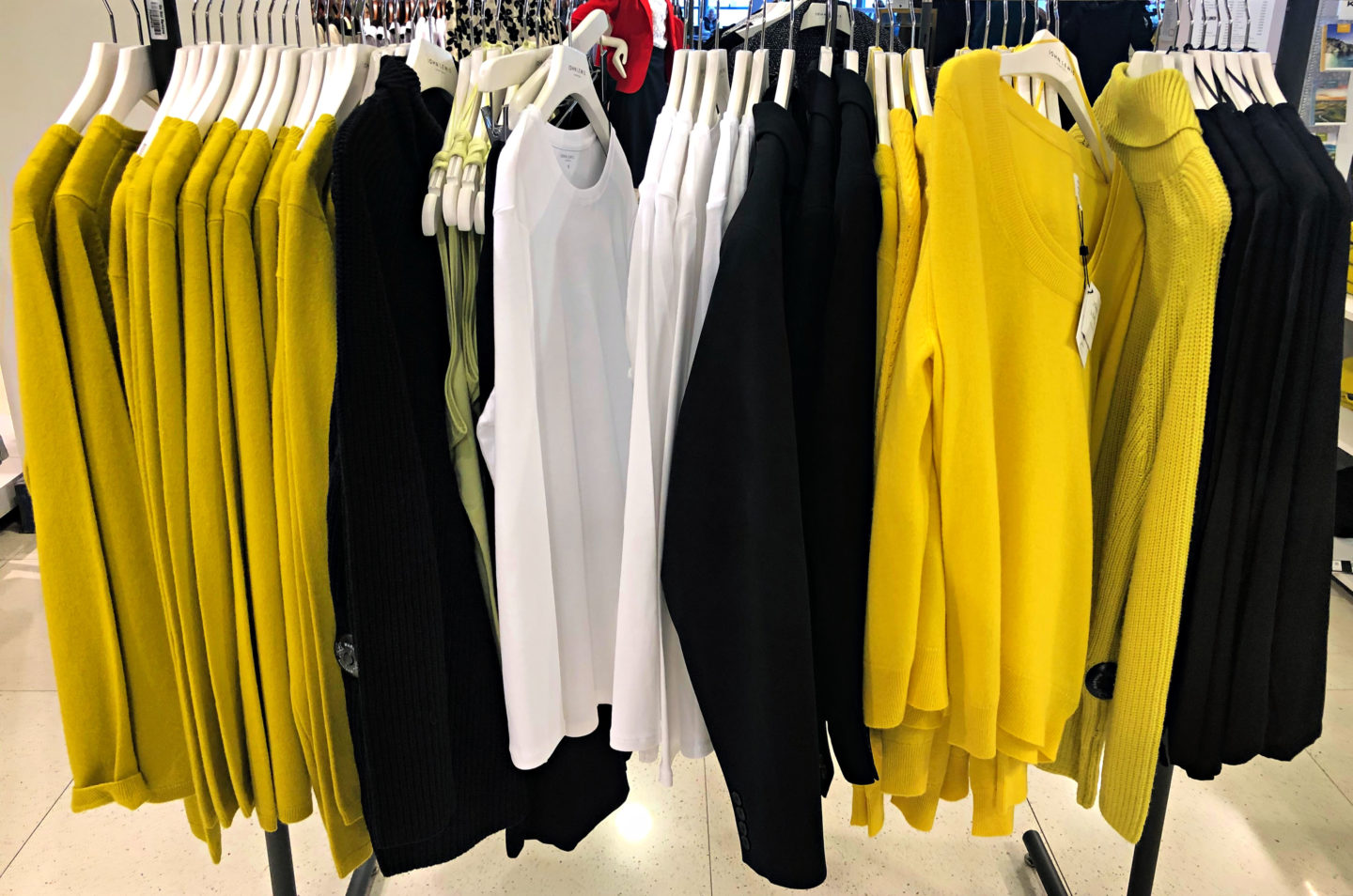 Yellow was another colour that appeared in most of the stores I visited. A touch of yellow can look stunning to lift a neutral outfit.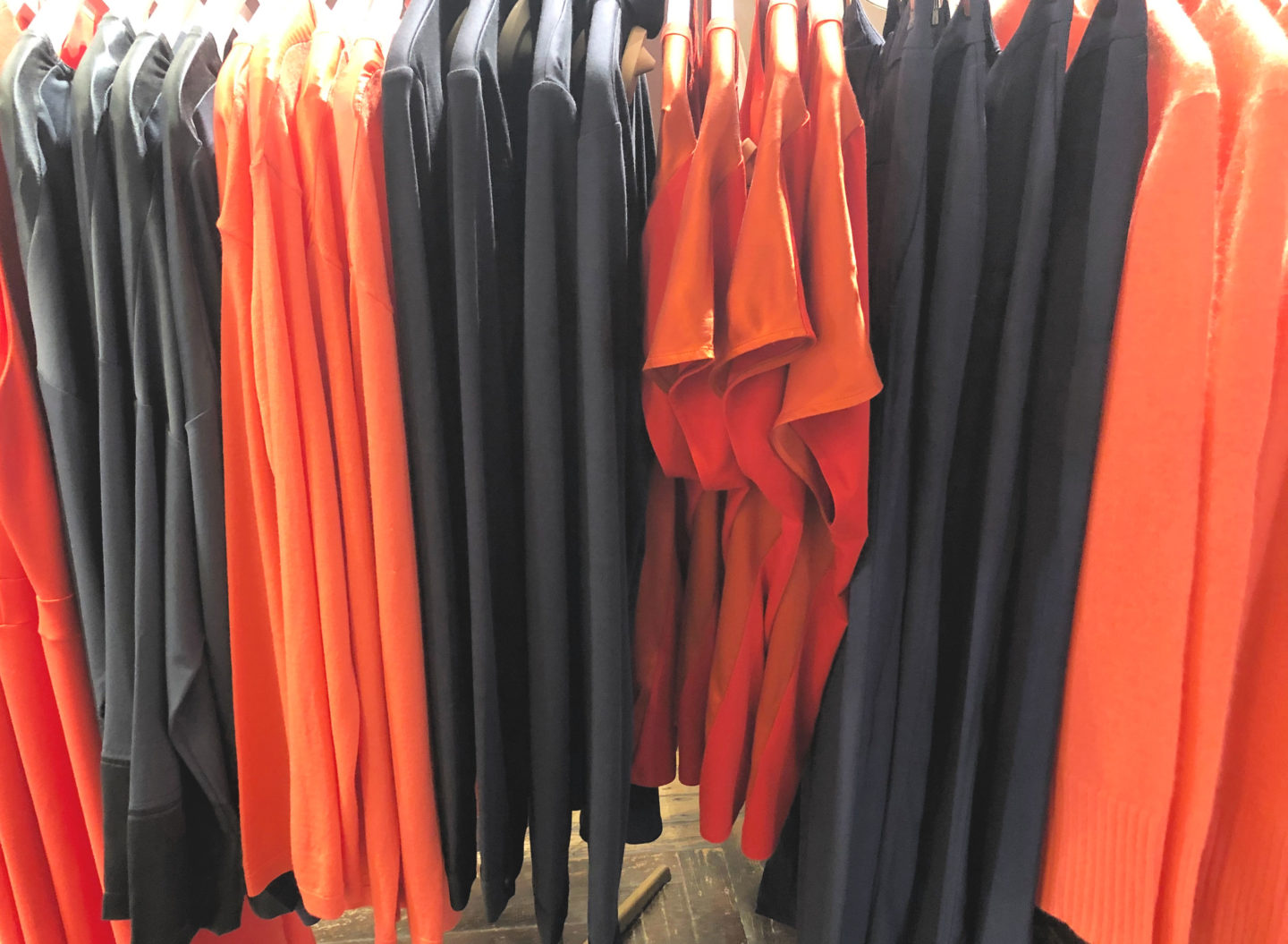 Soft apricot and light orange were also in evidence. Again a good colour to lift an outfit.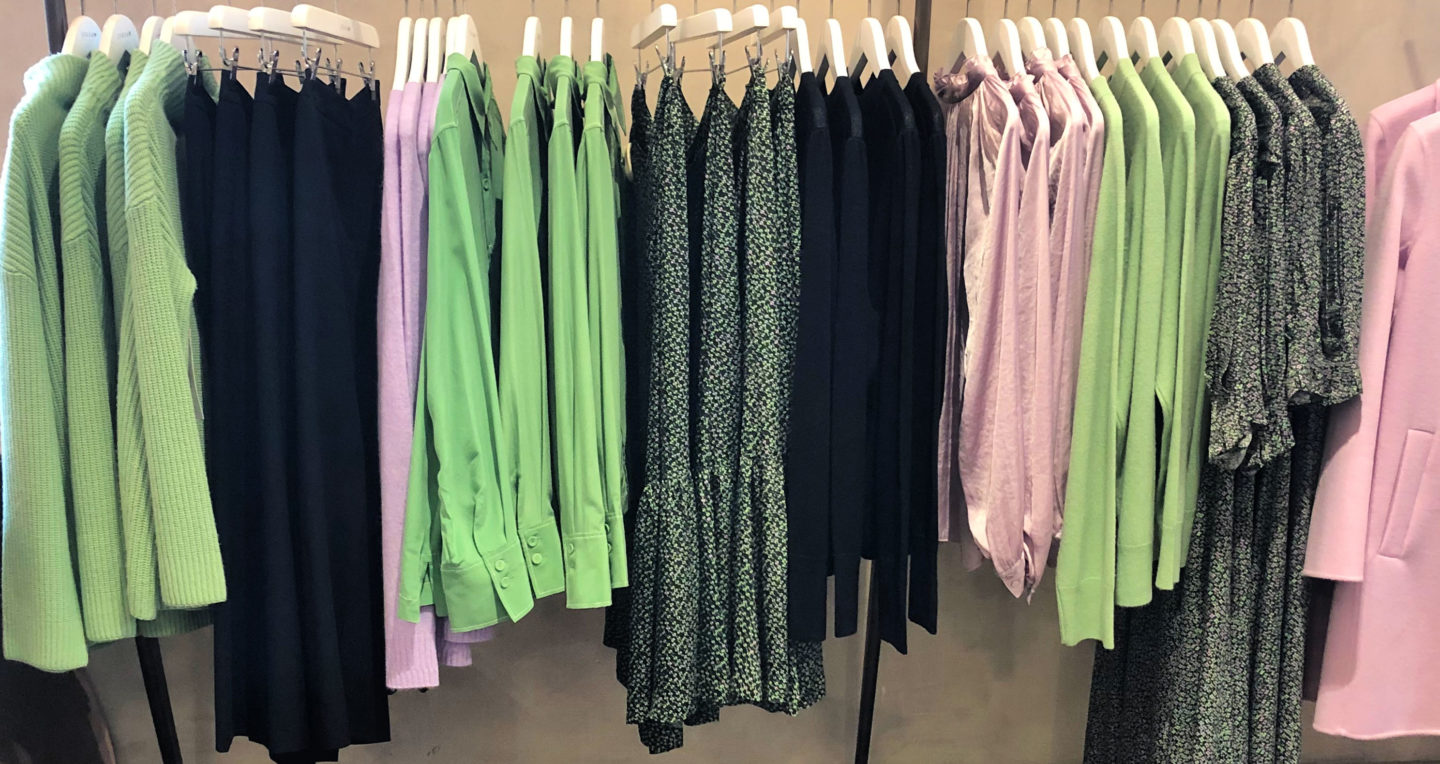 More "apple green". I also noticed unusual colour combinations which I will be exploring in future posts.
New seasons Spring scarves at chicatanyage scarf shop reflect many of these colour combinations.
I particularly noticed the mixture of unusual colour combinations. I will be exploring and playing around with this further in future posts.
Spring 2020 colours