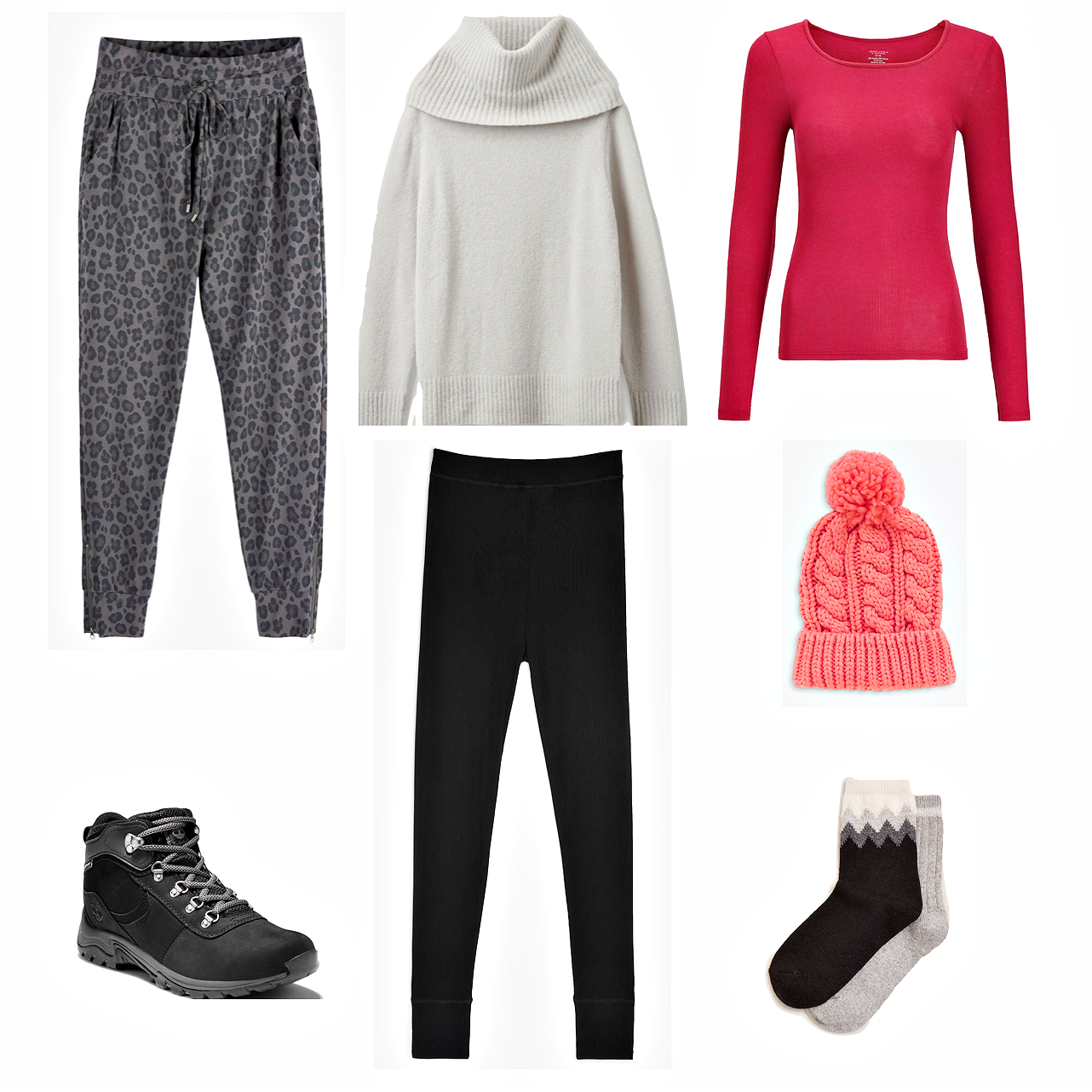 It is really cold grey and damp here in London. I thought that I would discuss how to dress to keep warm and stay cheerful. We are at least allowed out to take some exercise once a day. So I have put together some ideas of how to stay warm if you live in the northern hemisphere. The first and most important garments in my opinion are thermal underwear. I have been wearing mine every day for the last few weeks and some definitely needed replacing. I treated myself to this lovely bright red vest from JohnLewis&Partners. It looks just as good worn under a navy or black V neck sweater.
Details of above:
Leopard print joggers Hush |Light grey chunky sweater Cos |Red thermal vest JohnLewis&partners |Hiking boots Nordstrom |Thermal silk leggings JohnLewis&Partners |Knitted bobble hat JohnLewis&Partners |Chunky socks Marks&Spencer.
Now that my wrist is getting better I am back to my Nordic walking in Richmond Park. Had a lovely long walk the other morning.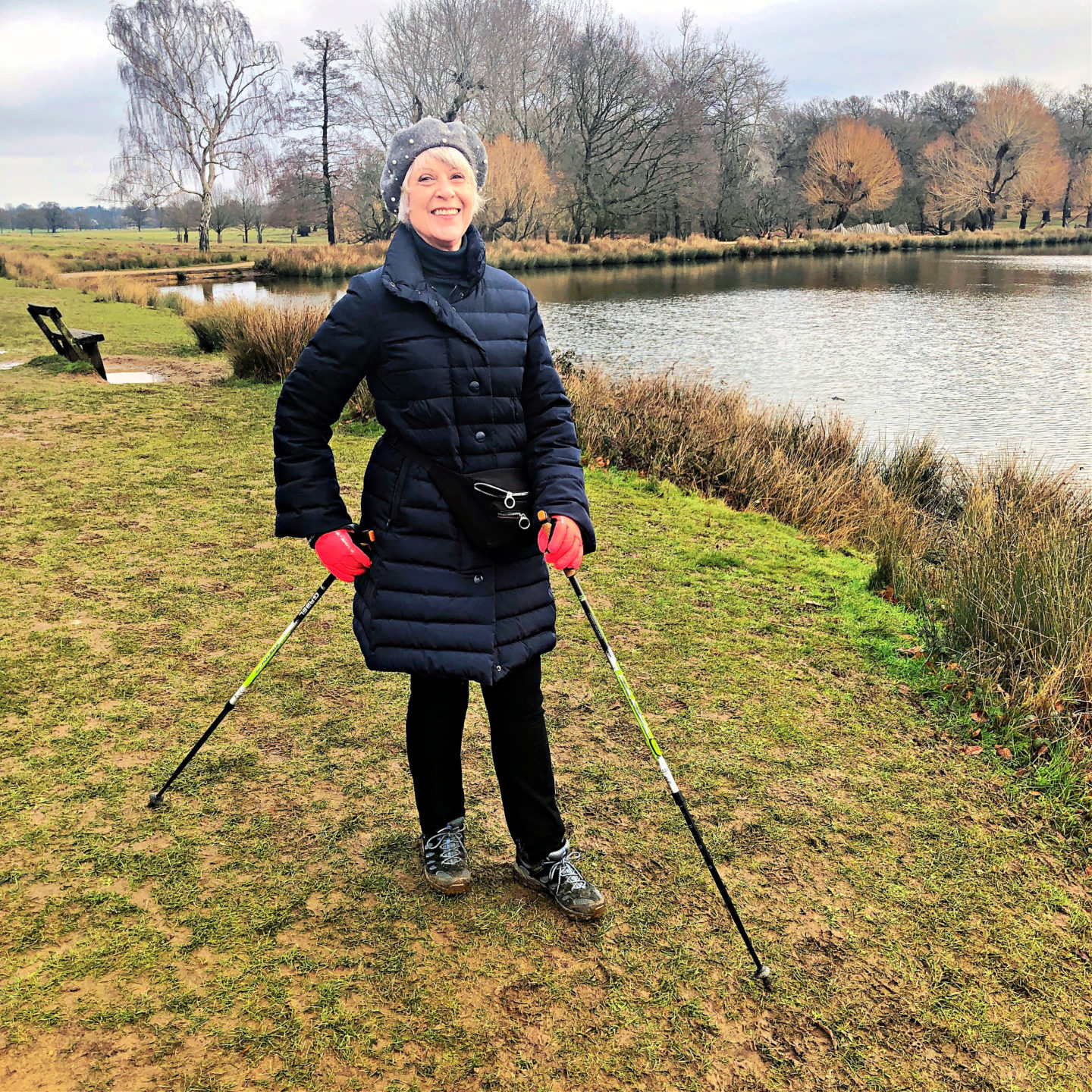 You might like to check out my recent post on how to style puffer coats. I am wearing mine nearly every day at the moment.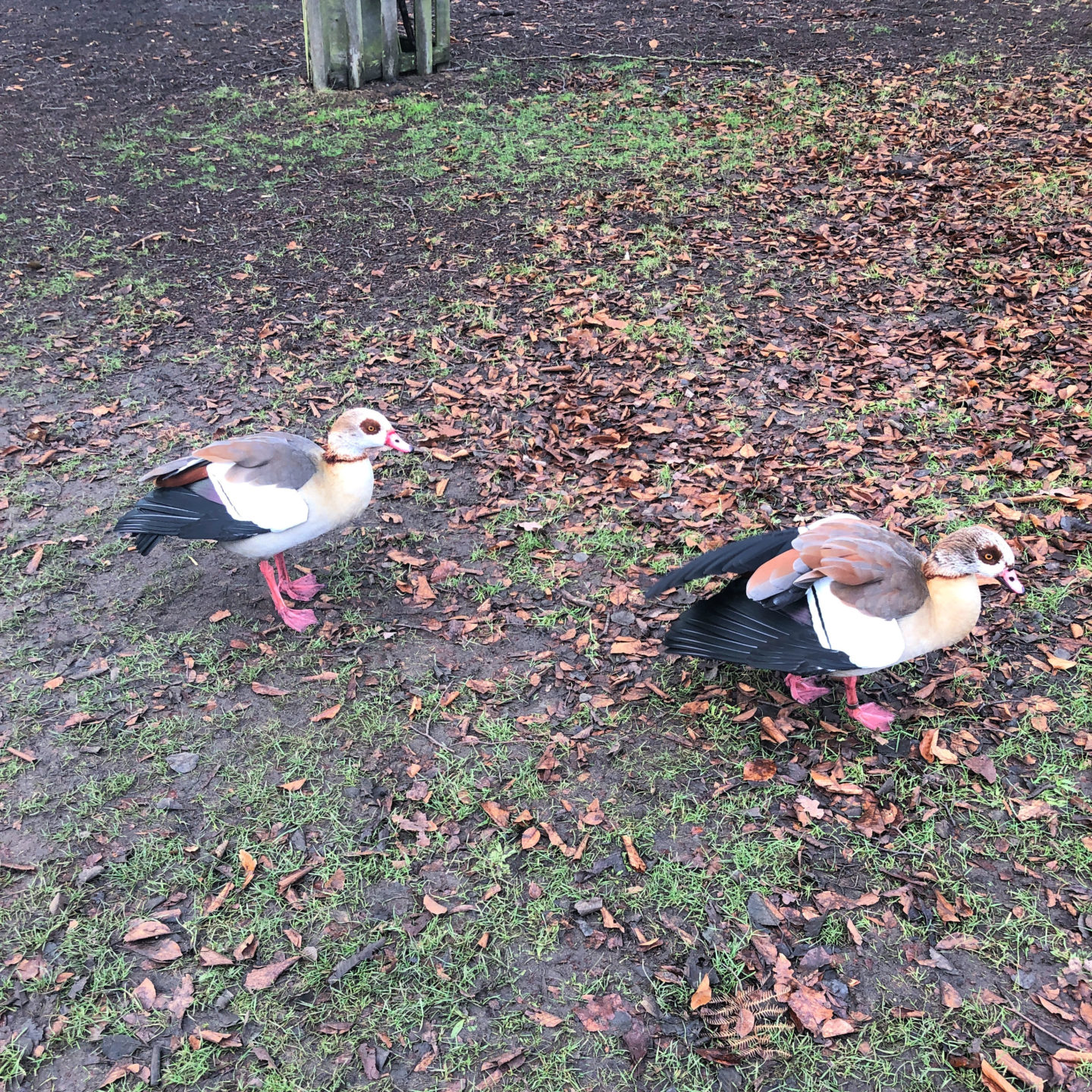 Met up with a couple of friends. I think that that is one too many according to the current guidelines!
What are you all doing to stay warm and cosy and what type of exercise are you able to do to stay healthy and vaguely sane!
Ideas on how to dress to keep warm:-
For my US readers MarksandSpencer thermal underwear is available on the US site.
Don't forget to sign up here to the Inspirational interview series which will include my free ebook on style. My interview will be published this Saturday 23rd January. I hope that you enjoy it and do give me your feedback in the comments box.