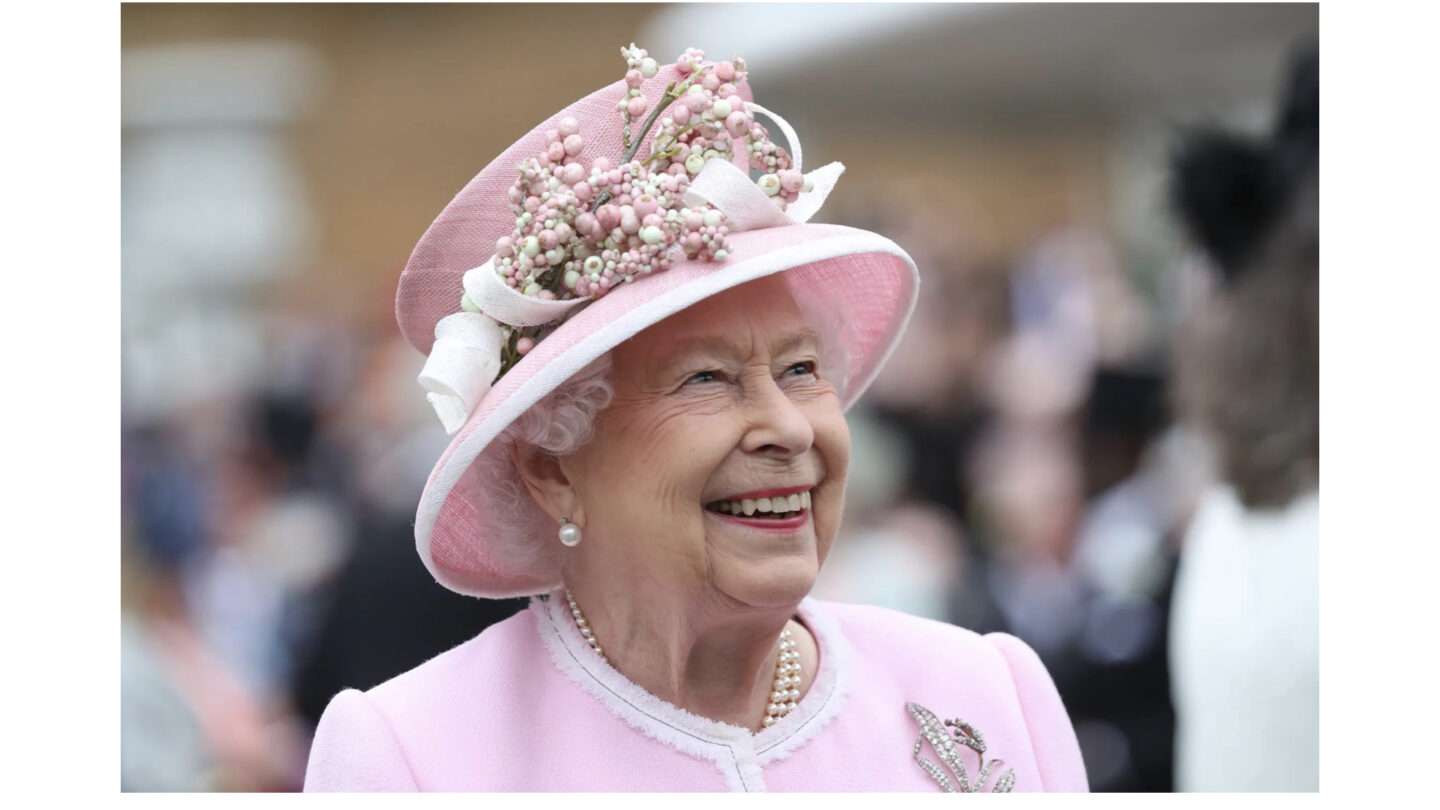 I am publishing an extra post this week as I would like to take this opportunity to add my message of condolences at the passing of Her Majesty The Queen who died last Thursday at Balmoral at the age of 96. Queen Elizabeth II was the UK's longest-serving monarch. For over 70 years she has dedicated her life to service for her country and the Commonwealth and being a figurehead of national unity and stability at a time of enormous change.​
She has led at all times with a quiet determination and selfless devotion. While being Monarch she also raised a loving family whom she adored. During most of her reign she had HRH Prince Philip The Duke of Edinburgh by her side as a great support and strength.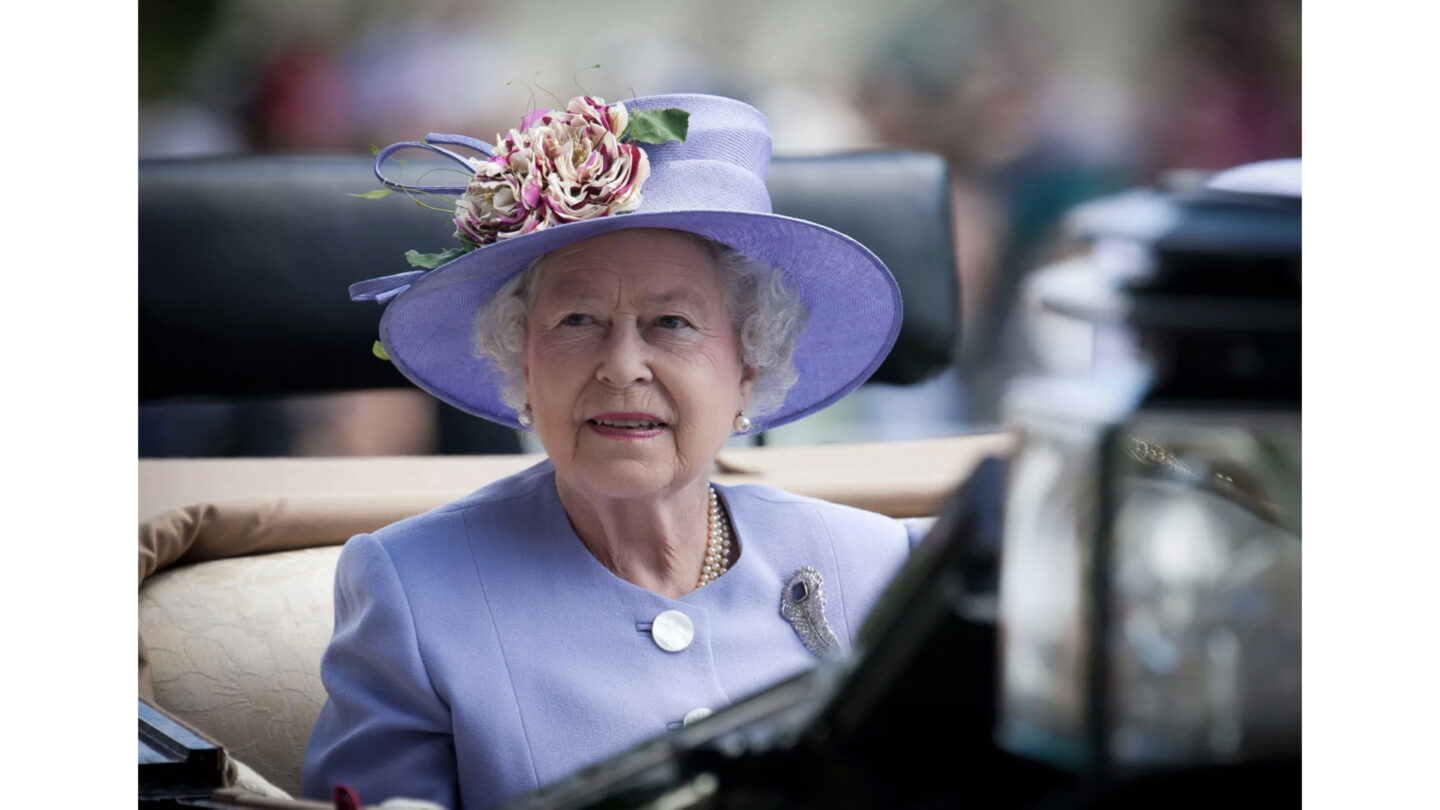 I have chosen the two images above as I greatly admired her sense of style. Always classic and appropriate to her status. I loved the bright colours she wore especially the bright pinks, lilacs and greens. They suited her so well.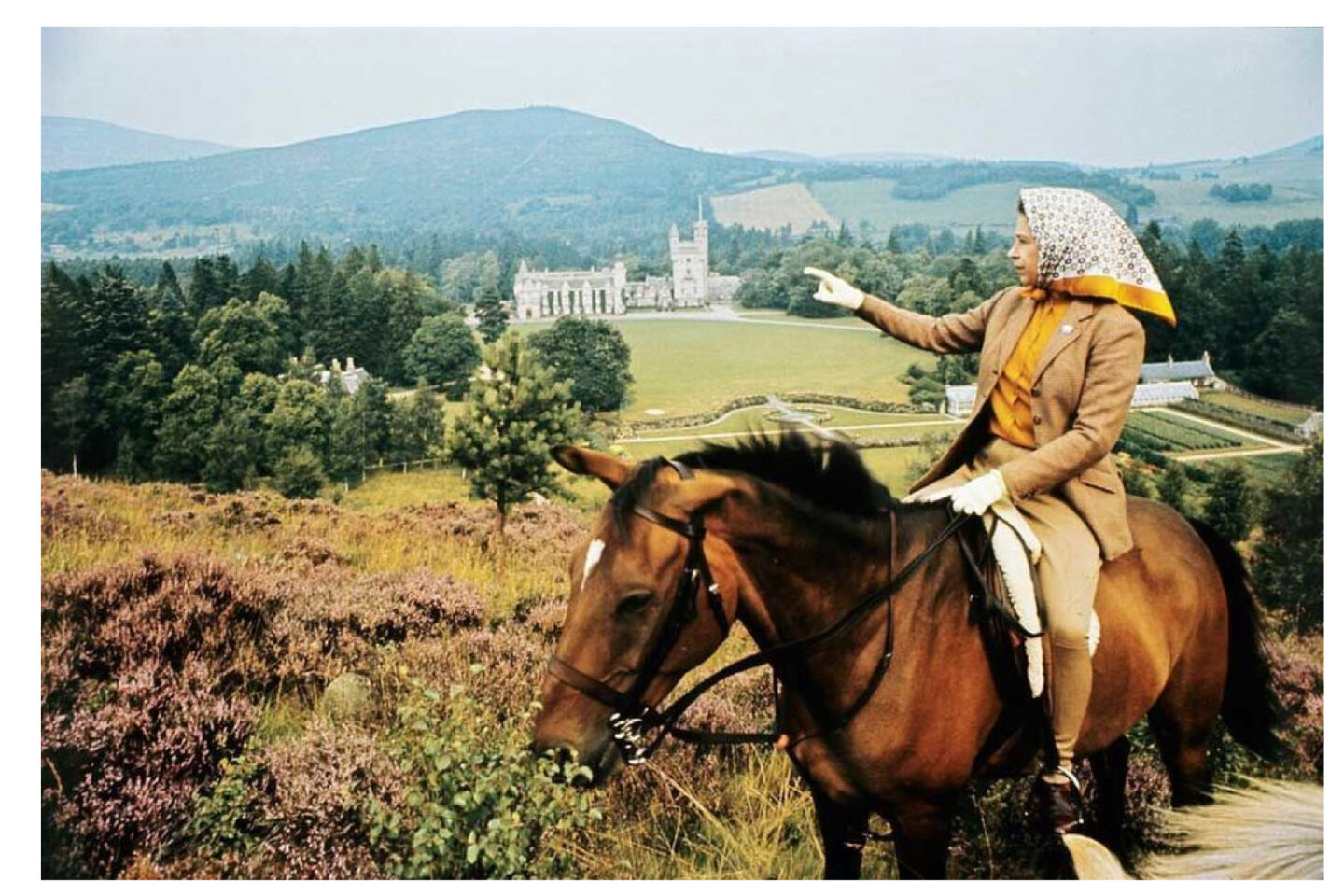 The queen always loved horses and was an expert rider. Above wearing her trademark headscarf. Every year she looked forward to attending Royal Ascot. One of the most thrilling moments of her life was when her horse "Estimate" won the Gold Cup in 2013.