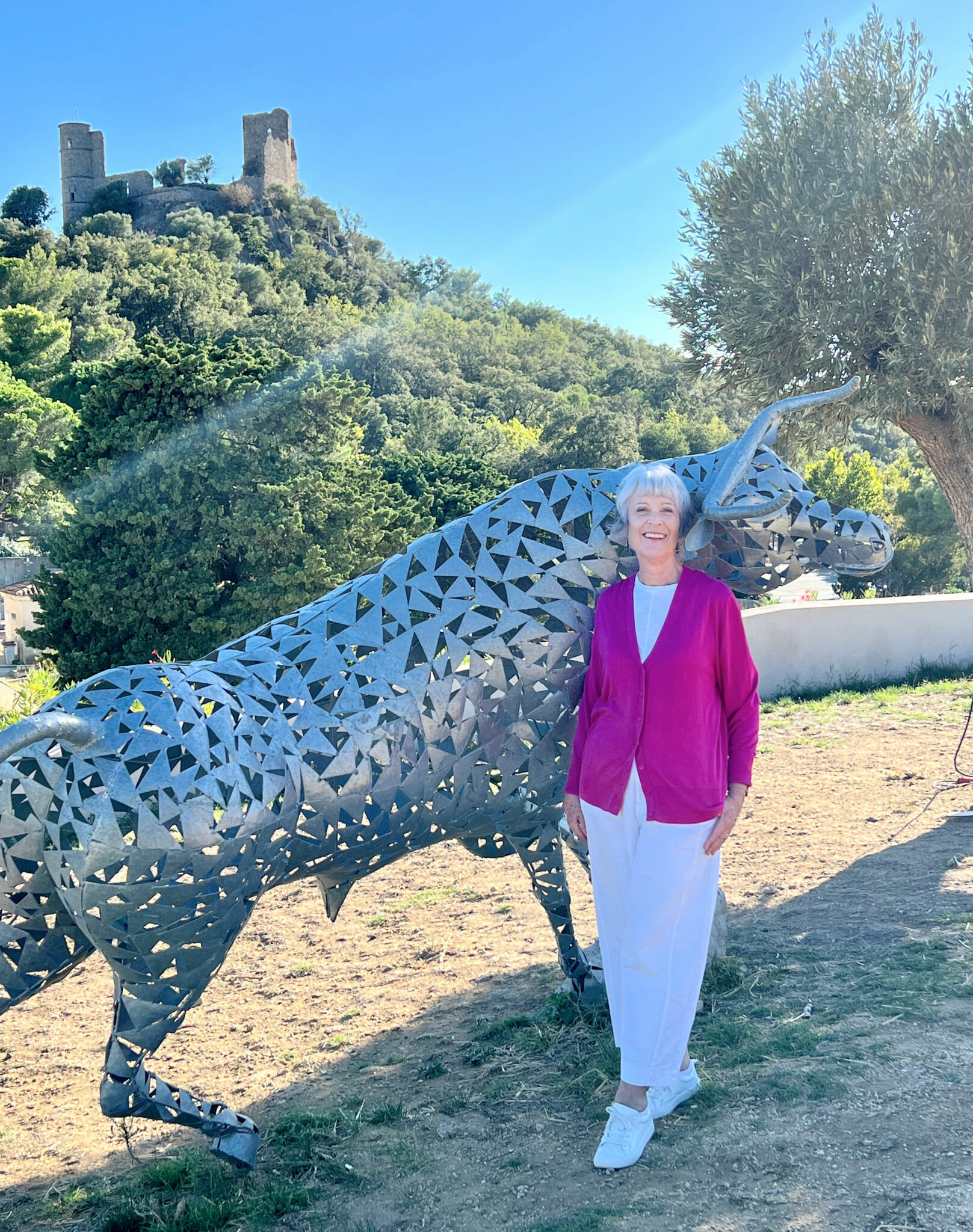 The humble cardigan has many uses. Well I am back in the South of France and still mostly wearing my lightweight cotton clothes. I think that cotton has become one of those fabrics that you can wear all year round depending on what you team it with. The weather here is still hot and often humid. However on some days there are strong winds around so I tend to have a cardigan about my person, either in my carrier bag or slung around my shoulders.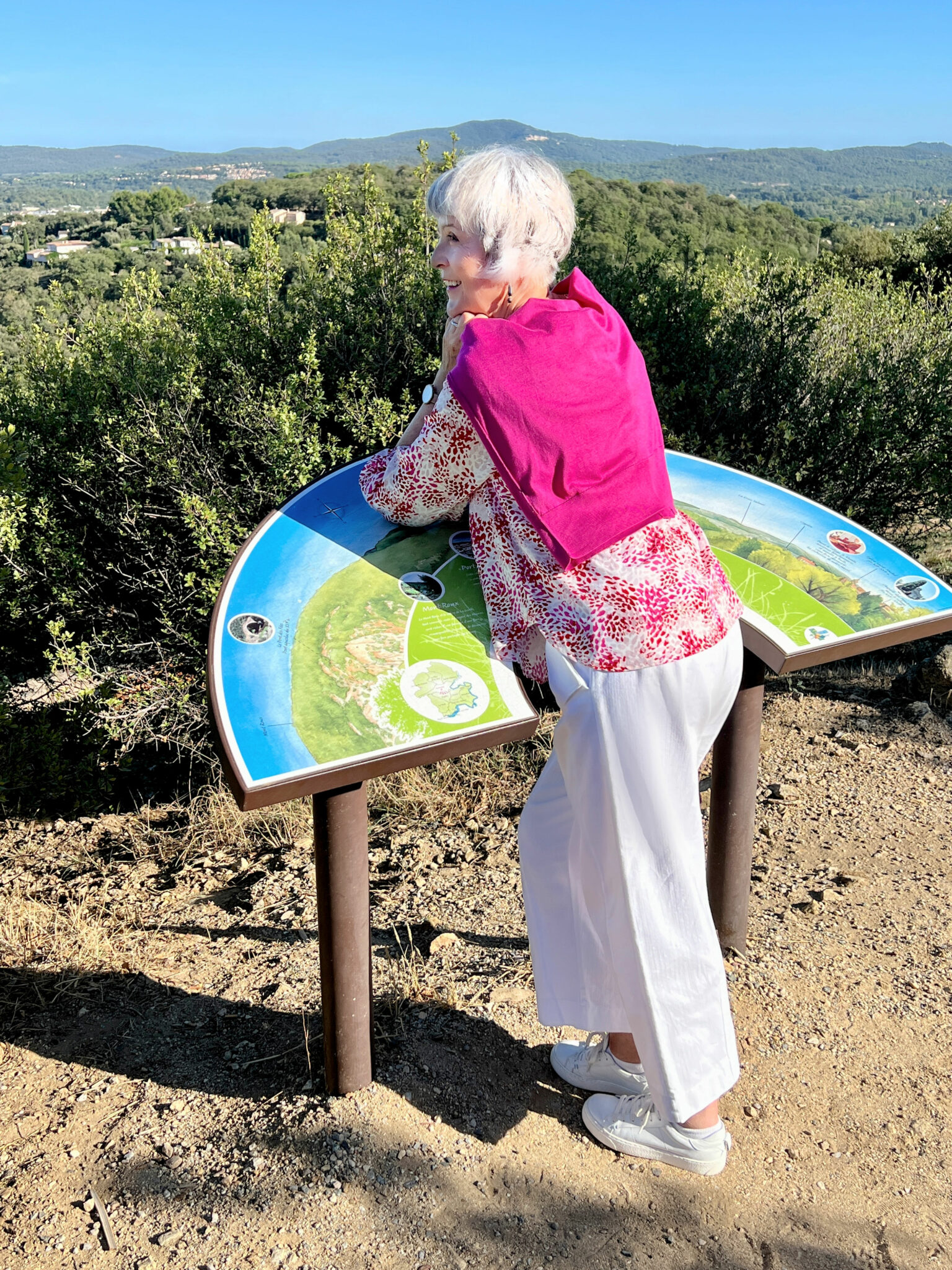 The humble cardigan has many uses:
I think cardigans are one of the underrated garments in our wardrobes. They are one of the most useful items if you are travelling as they roll up into a ball without creasing. They are also good for adding a touch of colour near your face. The bright pink cotton cardigan I am wearing above was originally from Cos. It is still available in small sizes. Cos is a good place to find interesting cardigans. They offer some nice bright colours and interesting shapes. Boden has a similar cardigan to the one I am wearing above in cashmere.
A selection of similar cardigans below: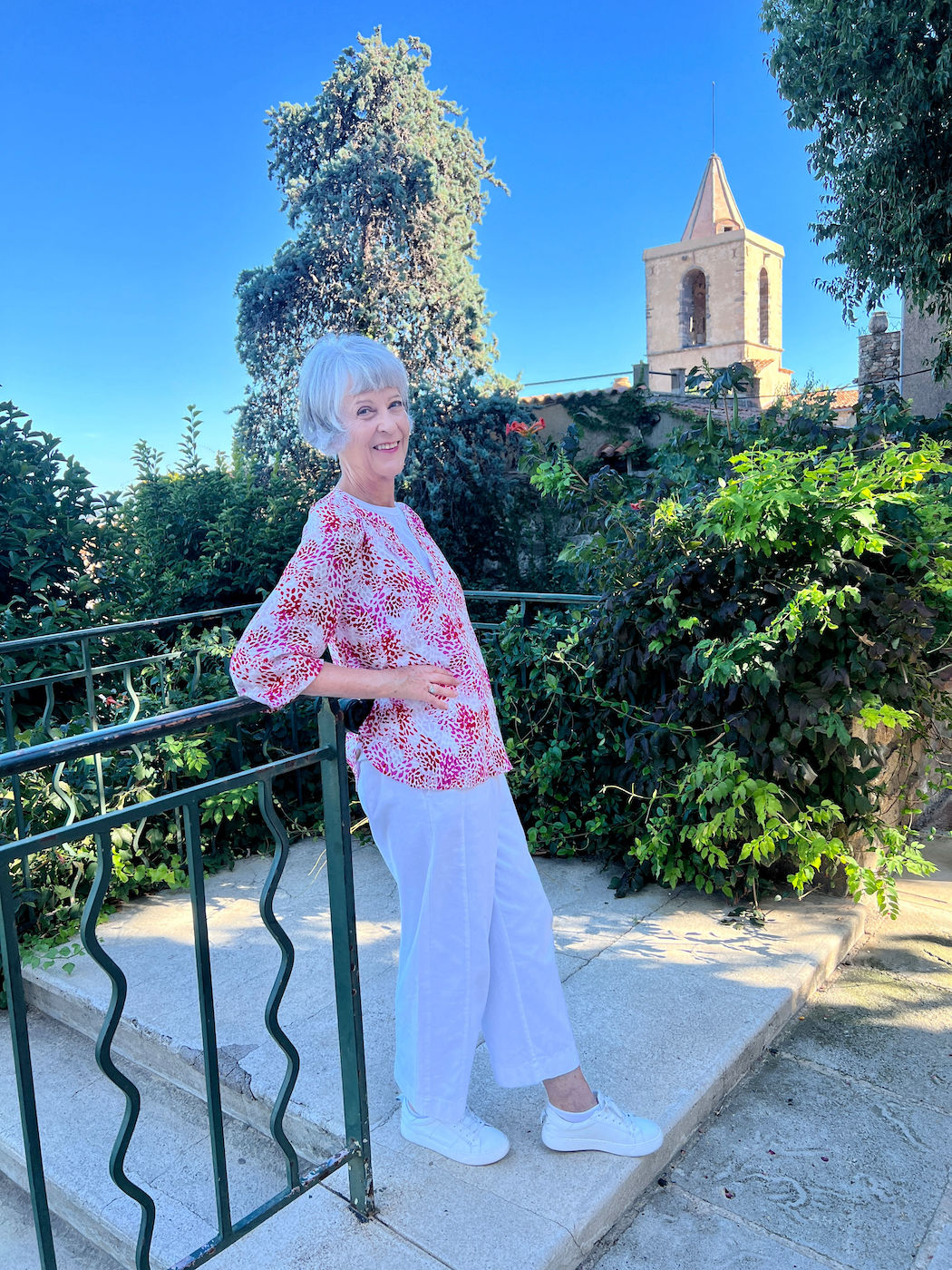 The silk top I am wearing is lovely and floaty. I normally wear it in the evenings or for a special occasion however I have decided to wear my favourite pieces more often. This means that I get much more wear out of my existing wardrobe. My motto is "if you love it wear it". My print top is a couple of years old by NRBY (available at JohnLewis&Partners). You can see me wearing it here in 2019. NRBY is one of my favourite brands as their styles are simple and timeless and they use good quality fabrics. They have a similar one here and here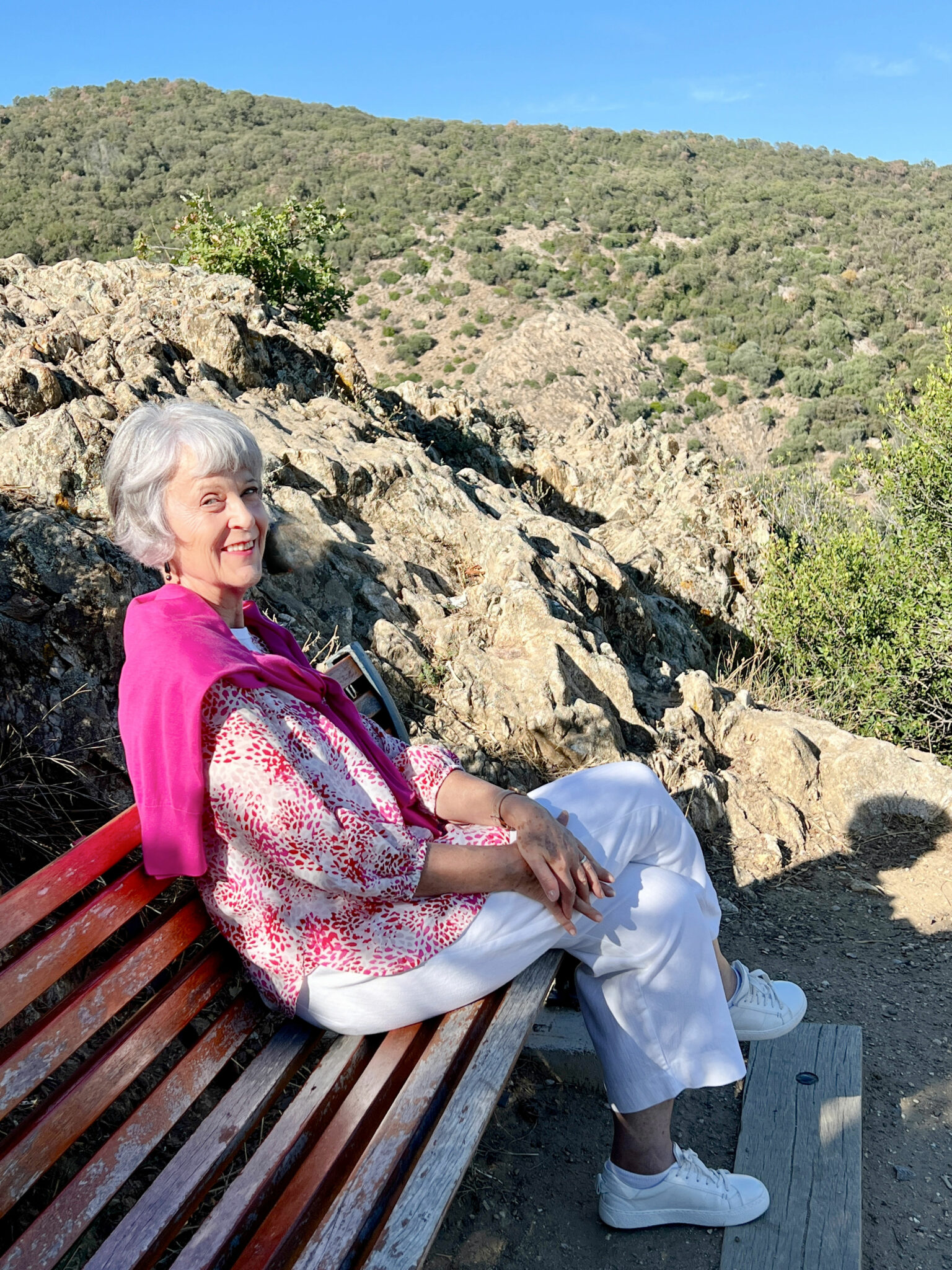 Sitting on a bench in the hills above Grimaud. One of my favourite peaceful spots to relax in the early evening.