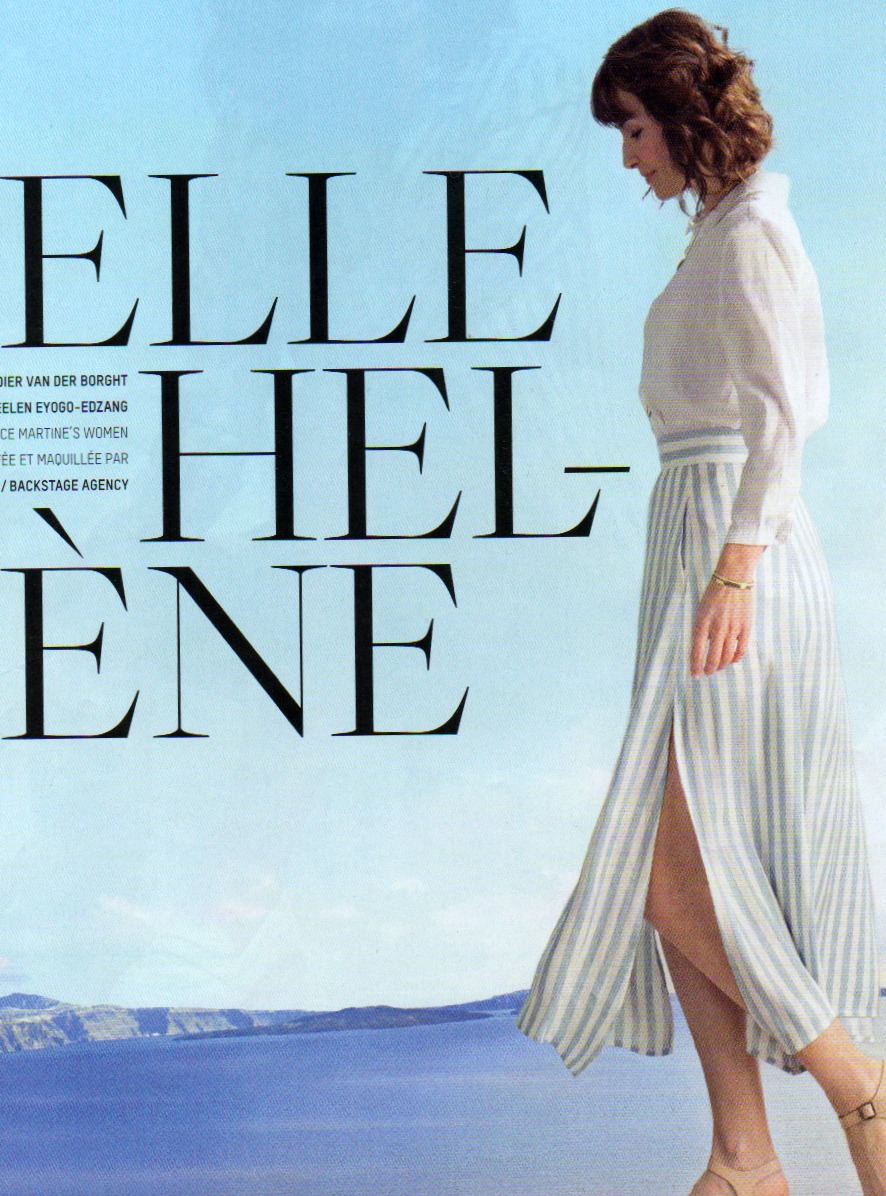 When I am staying in France I like to read the latest editions of the french women's magazines such as Femme Majescule. I have mentioned this magazine in several previous posts. It is one of my favourites because it contains some inspiring articles for women of our generation. I also find that their fashion pages feature looks that can be adapted to our everyday lives. Unlike some or our UK fashion publications that seem to show clothes that are either very expensive or not at all practical/wearable or both.
In the July/August edition stripes seemed to dominate ……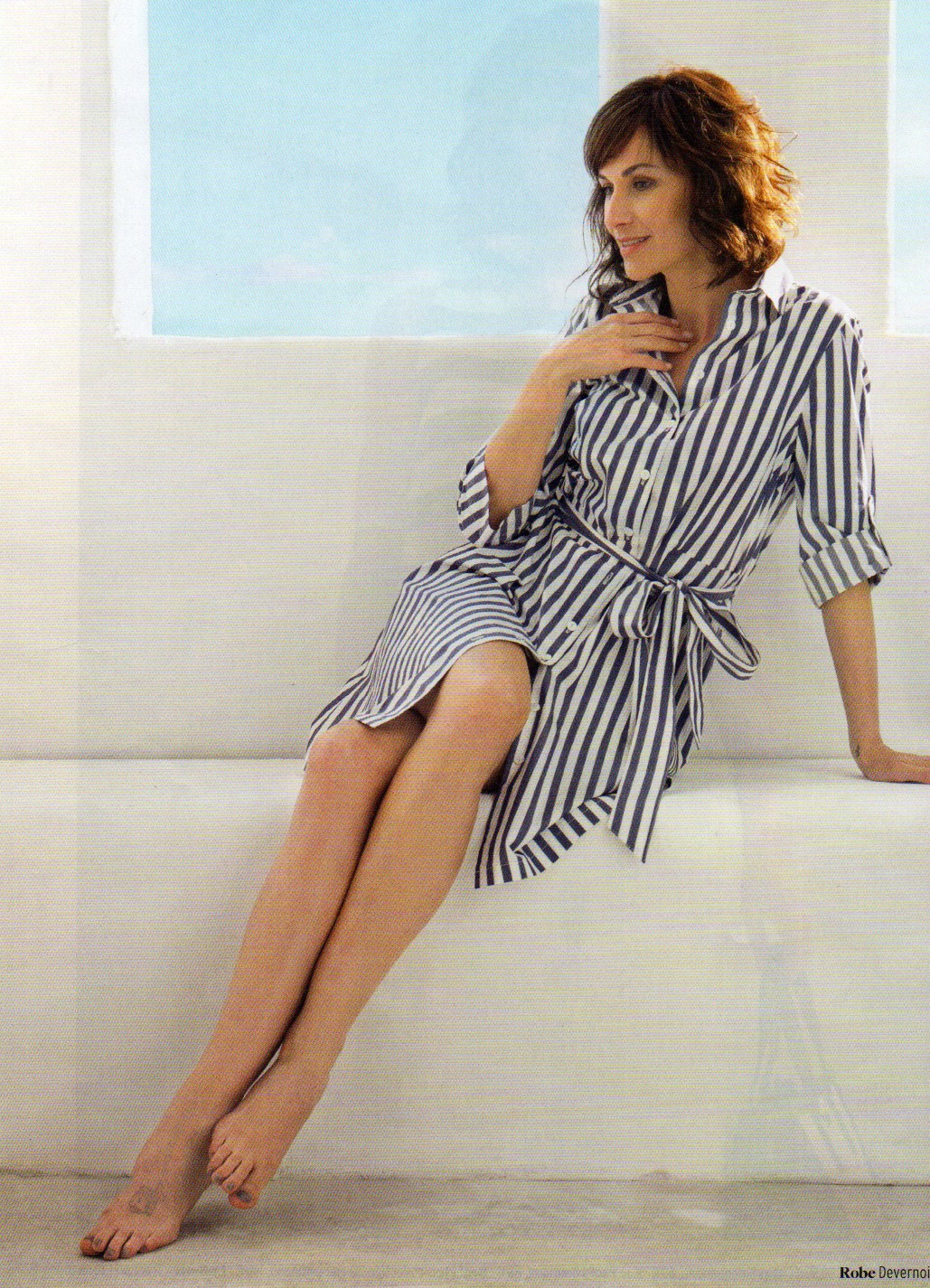 I love this stripe shirtdress. So simple and yet so chic. Plus it has sensible sleeves.
I FOUND SOME SIMILAR: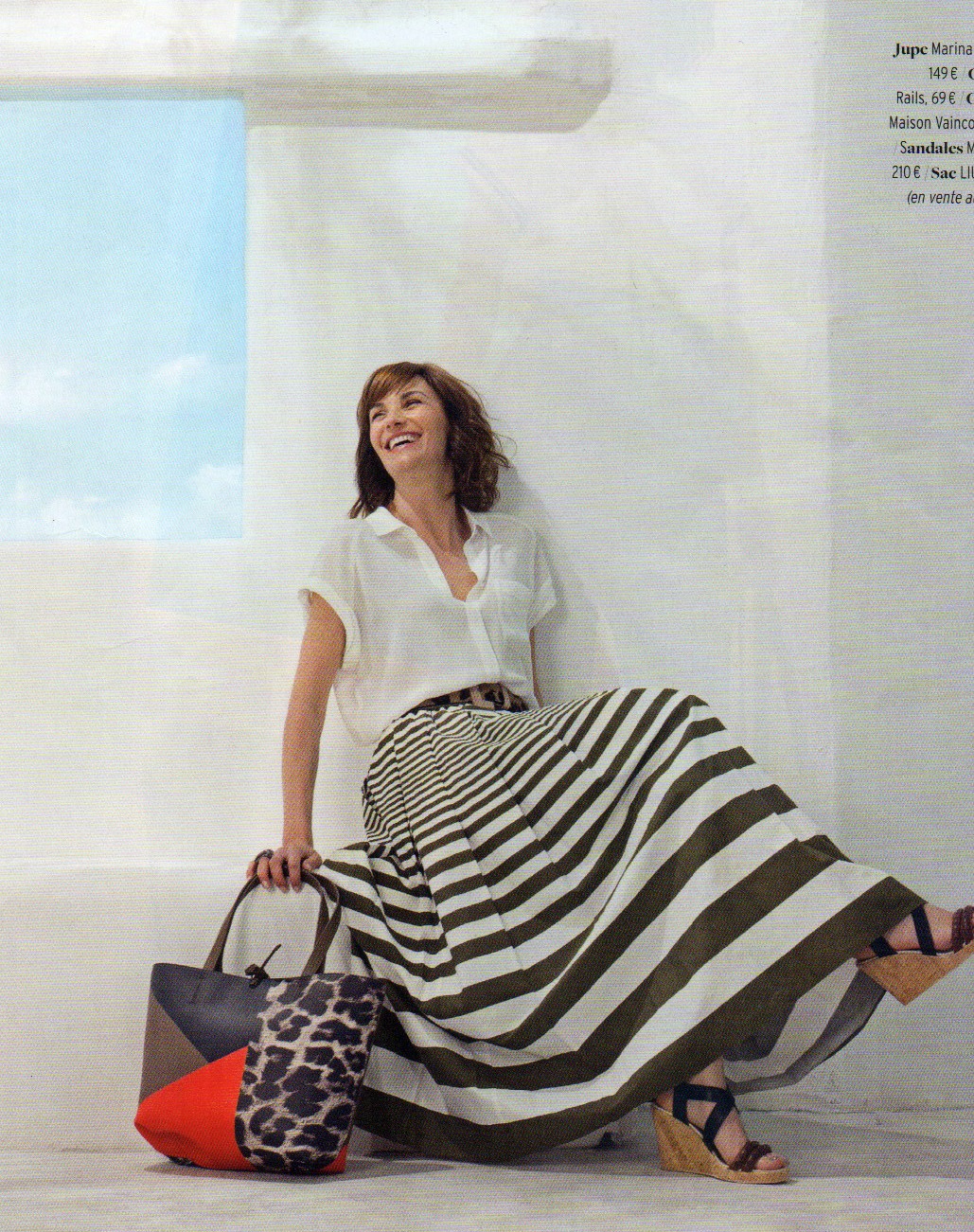 Black and white always an elegant combination. I also like the addition of a touch of red and leopard print. I would never have thought of combining the two yet somehow it seems to work.
STRIPE SKIRTS: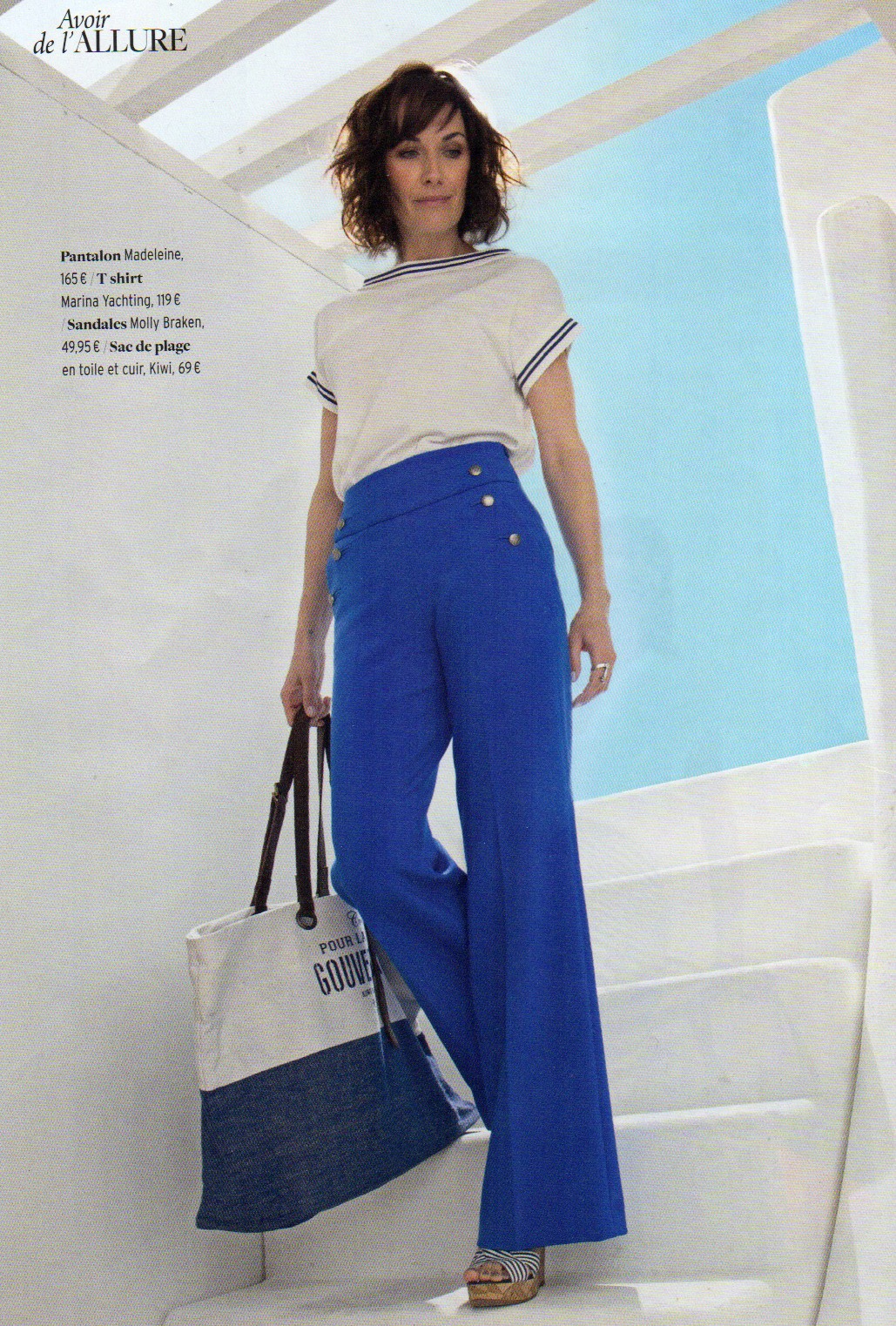 Just a touch of stripes on the sleeve. They pick up the blue of the trousers. If you look closely you will see that the wedge sandals also have a stripe. Even the beach bag is joining in the stripe bonanza.
This is how I integrated stripes into my wardrobe this year. Stripe maxi dress and Stripe shirt.