I have had a wonderful few days with my friend, who is over here from South Africa. We spent many hours whiling away the time, drinking tea/coffee, gossiping and catching up with all our news. Telling stories is an important part of being human, creating communities and expressing who we are. I find that this is especially true of friends who go back to early childhood. We have so many memories of shared experiences. We spent time reminiscing about friends and family we knew some of whom are sadly no longer with us.
We did not however neglect the culinary delights that London has to offer. On Thursday we were joined by another old school friend and had lunch at one of the best fish restaurants in London FishWorks in Marylebone High street. Highly recommended if you like superb quality fish.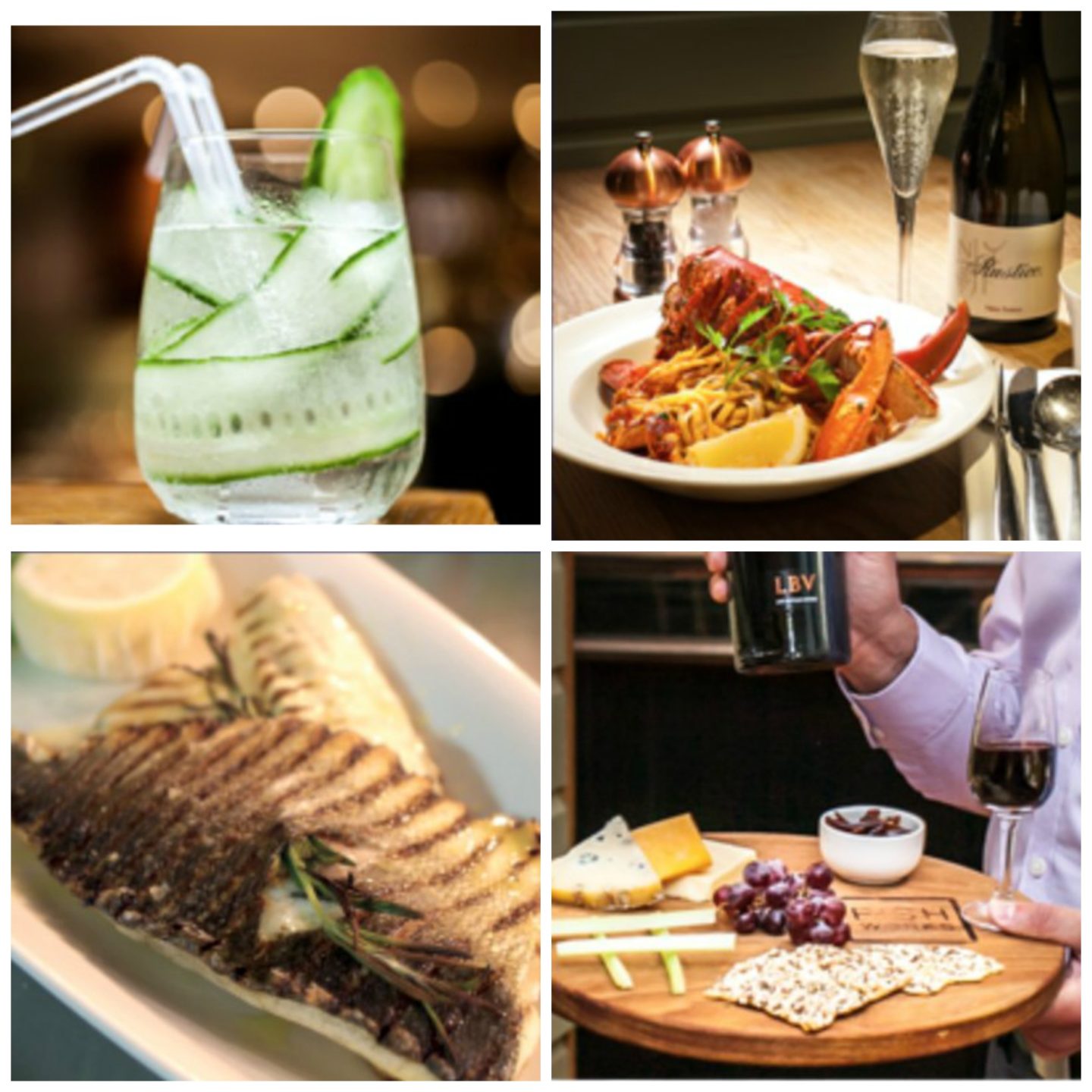 More delights from the Fishworks menu.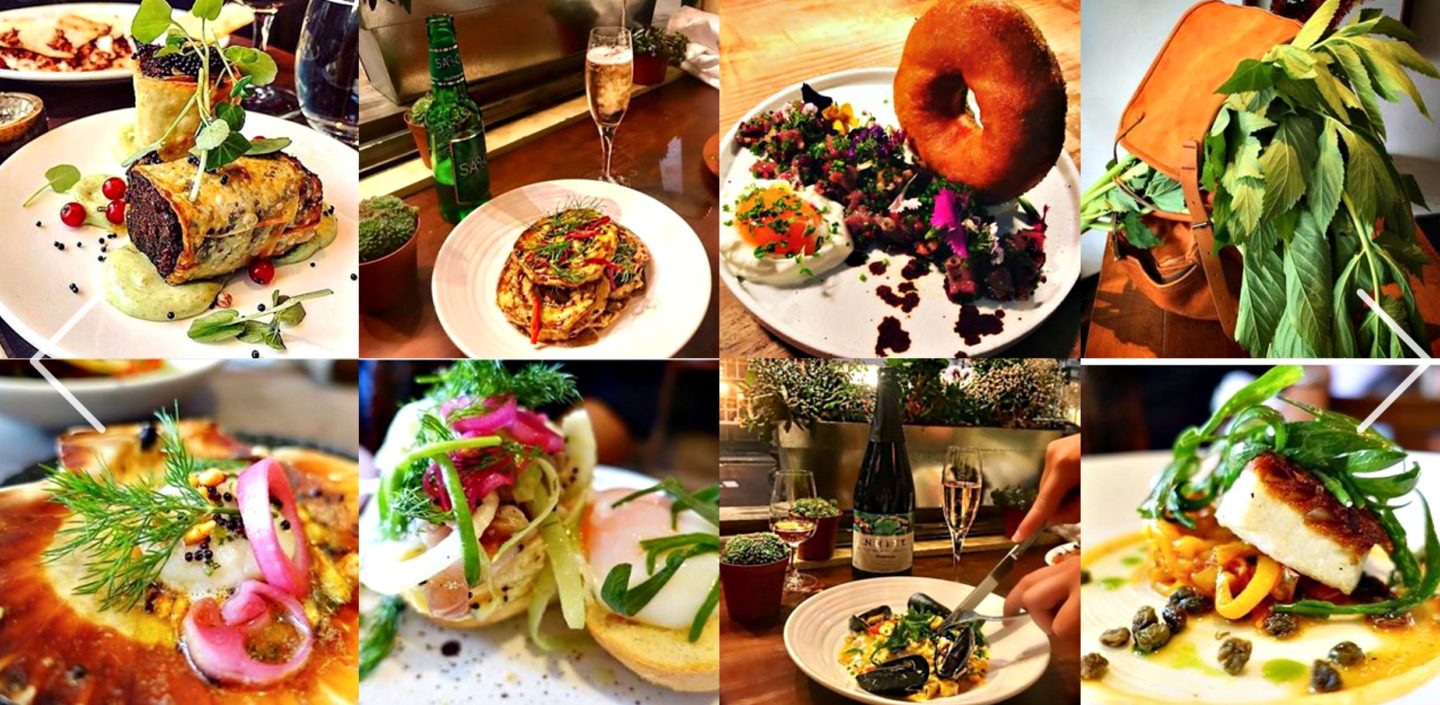 More from the Fishworks restaurant. So colourful and fresh.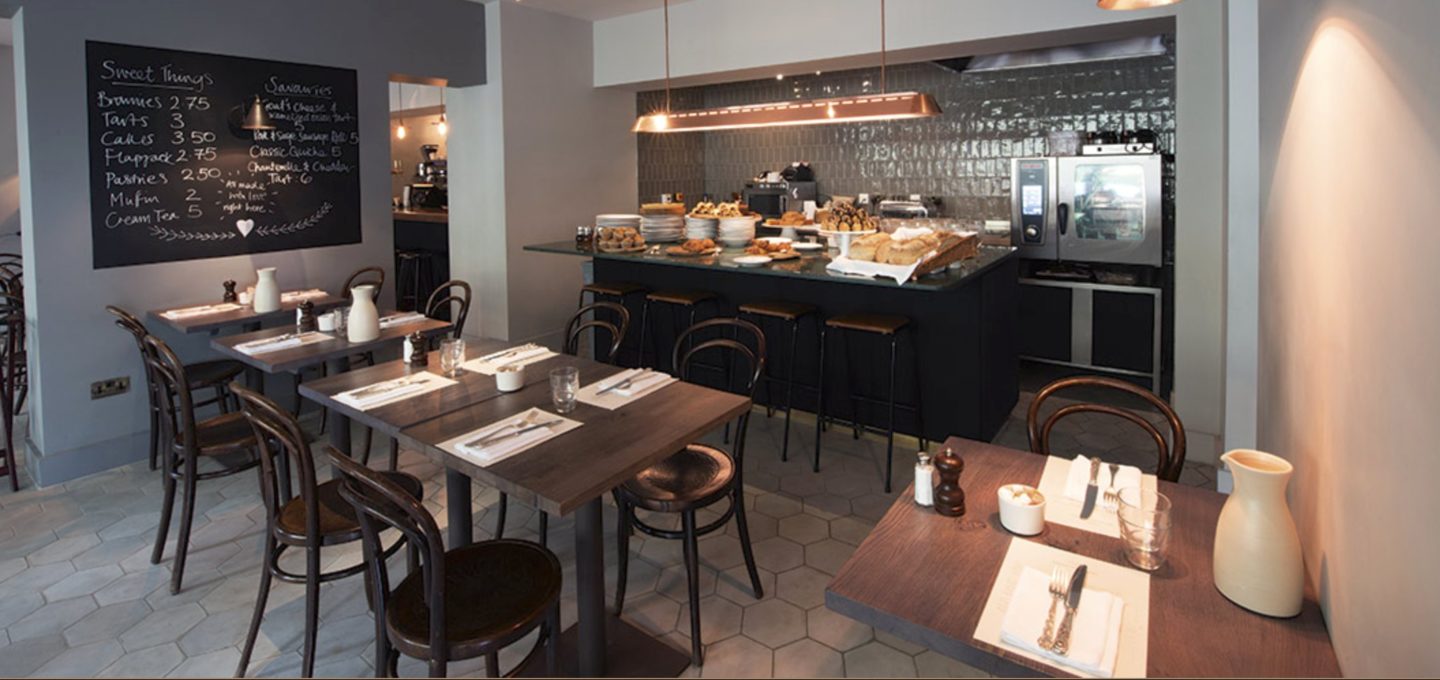 This morning we were joined yet another old school friend for breakfast in my local village. The OlympicStudio cafe in Barnes. This is beginning to sound like an old girls school reunion. I think you call it "sorority" in America. I have never really participated in formal "get togethers" before. However this was a delightful meeting (after nearly 50 years!). We seem to be doing a bit of "The Bletchley girls" in tracking each other down. It was fascinating to discover what paths we had followed and whether we had fulfilled our teenage dreams. Life does not always turn out the way you expect it too. There are often many twists and turns and ups and downs. However there is nearly always good food to be had on the way. We had a delicious and healthy breakfast to start the day.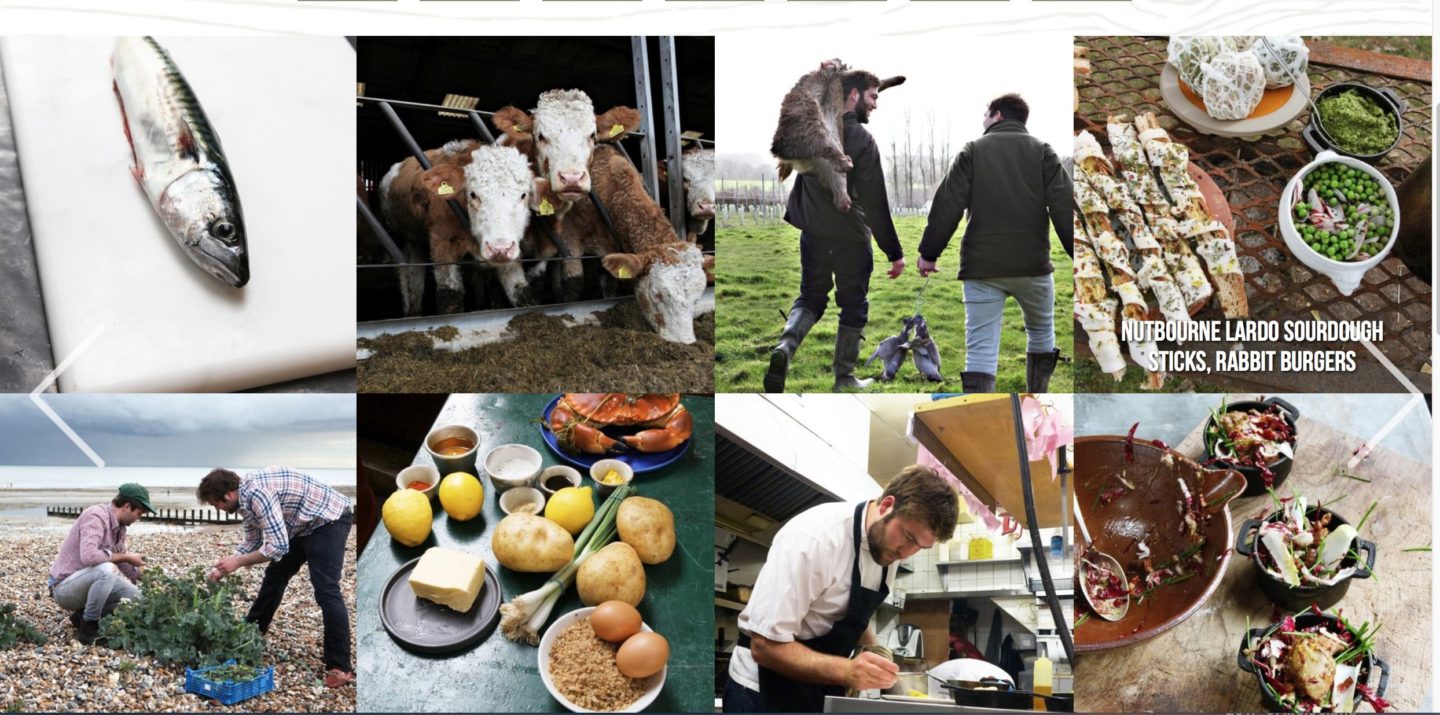 Our final culinary stop was at one of my favourite restaurants The Rabbit . It is a really interesting little restaurant situated in the Kings Road. It offers "British wild food" served in delicate portions. Perfect for ladies who shop.
On that note we did not neglect the fashion and sartorial side of our lives. There were several hours of window shopping and some "retail therapy". I have a big family party that I will be attending at the end of August and I managed to find the perfect outfit greatly reduced in the summer sales. I will get it photographed shortly and hope to share it with you soon.