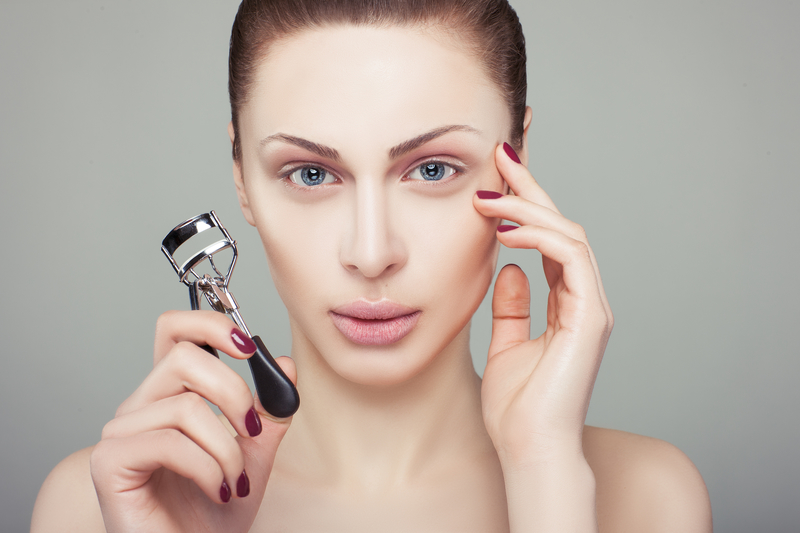 Keeping your eyelashes healthy
Why is it that eyelashes and eyebrows tend to get sparser as we get older. Well the hair on our brows and lashes is a lot like the hair on our heads. There's a natural growth phase and rate of shedding. It typically takes at least three months for each hair to grow back.
Here are five bad habits that might be causing damage to your precious eyelashes…….
If your lashes tend to fall out like mine, common culprits like waterproof mascara and falsies (not sure that many of us wear these except maybe for special occasions) could be to blame.
Things to avoid:
1. Rubbing too hard when you remove your makeup.
Mascara can be one of the hardest things to remove with just face wash. It's important to use a gentle eye makeup remover to get rid of makeup around the eyes. Hold your cotton pad against your lids for a few seconds to loosen the product, and you won't have to work as hard. If you're rubbing too much, you can aggravate the area and end up with lashes on your cotton pad.
2. Not taking all your make-up off effectively before you go to bed.
Sleeping with any traces of mascara can be problematic for your lashes. It can harden the lashes and make them more prone to break.
4. Waterproof mascara.
Waterproof mascara is great for this time of year when the weather is hot. You may be going on holiday in which case waterproof mascara is useful if you are an enthusiastic swimmer or just like to lounge by the pool and have an occasional dip to cool off. However the ingredients used to make this type of mascara last longer and can dry out your lashes, making them more brittle (and apt to break).
5. You're an enthusiastic eyelash curler.
This is an interesting one as we are encouraged to curl our lashes on a daily basis. Lash curling does make a significant difference. Our lashes look longer which helps to opens up the eye. However using an eyelash curler puts traction on the hairs and can pull them out, especially if done over mascara. Remember to always curl your lashes before putting on mascara. I would suggest being very gentle when you curl. You can heat up your curler with a blowdryer to get a better result without having to press as hard or clamp down multiple times. This seems like a bit of a time consuming "faff" to me. I have taken to using a heated lash curler which I find very effective and much gentler.
Mine is by blinc from Feelunique. Alternatively you could use lash curling mascara.
They say every time you lose an eyelash you should make a wish. I think my wish would be that my eyelashes would stop falling out and would grow back quicker!
PS. There are still a couple of days to take advantage of the Nordstrom Anniversary sale. I have been looking though the beauty and make-up sections and there are still some great bargains to be had. You can see a selection of my recommendations by visiting my Nordstrom Anniversary Sale shop.