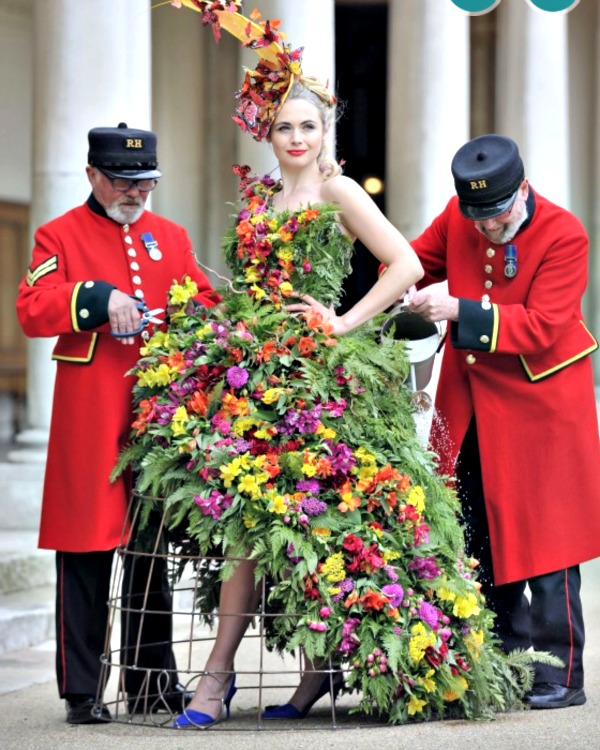 Chelsea flower show. No I am not going to be wearing this dress!
It is the start of the social season here in the UK. Chelsea flower show this week followed by Royal Ascot in June and Henley Royal Regatta in July. These are formal occasions often with strict dress codes. For example you can not enter the Steward's Enclosure at Henley in trousers and must cover your shoulders.
Even if you are not attending any of these events you may well be a guest at a posh wedding or garden party. What to wear?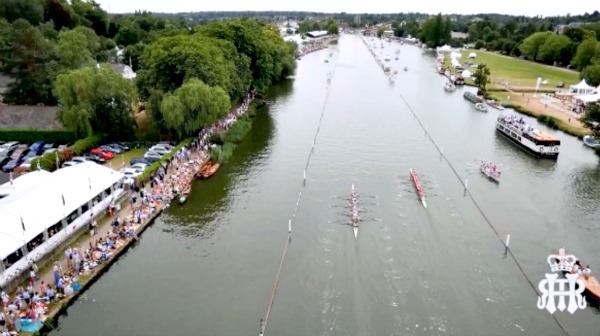 Henley Royal Regatta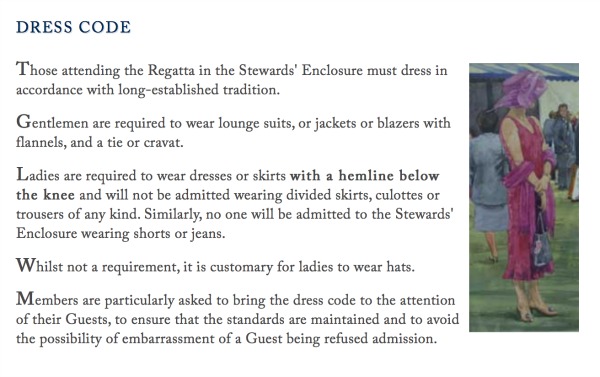 Dress code for Steward's Enclosure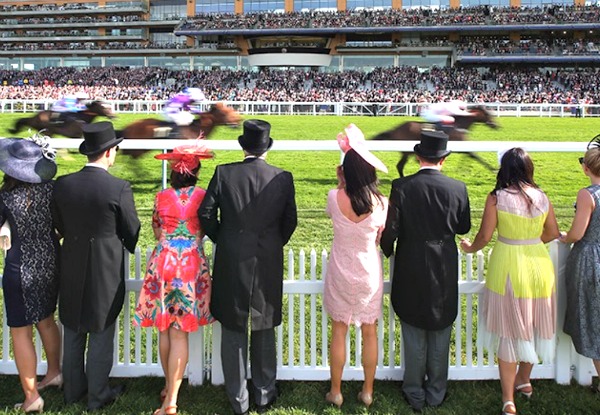 Royal Ascot
I will not be attending Ascot this year however I will be going to Henley Regatta.
As you will be aware if you read this blog regularly I am more of a trouser fan than a dress girl!!! I now need to practice what I preach and get out of my rut and try a new look.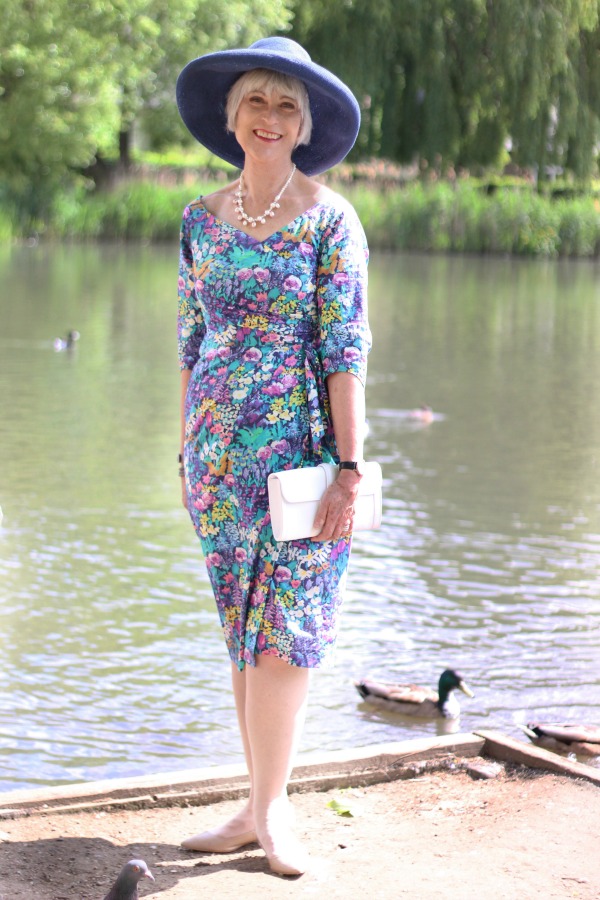 The high street and department stores are all very well but I like to explore and find designers that are a bit different, especially if they are British. I discovered a new brand recently. I drove to their showroom in North London to try their dresses for myself. I was very impressed. The brand is called "bombshell".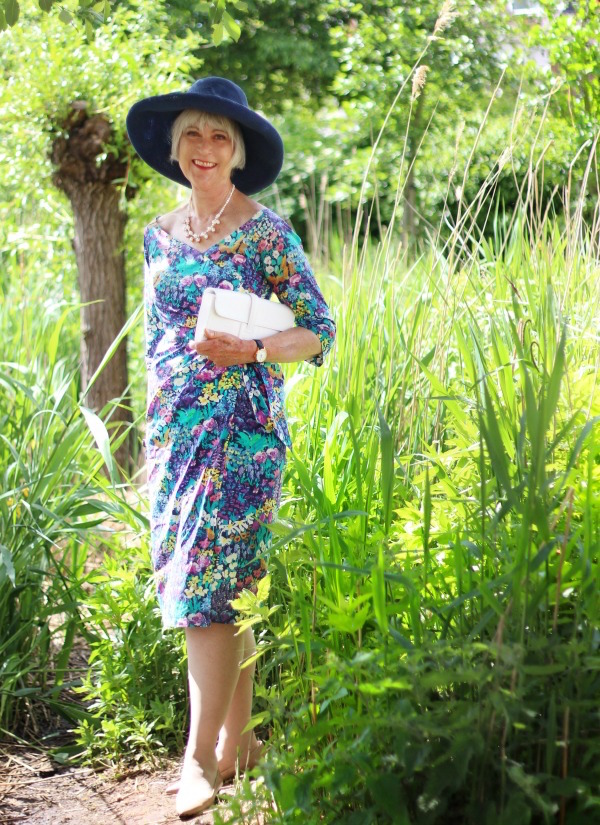 Katya Wildman, a former television costume designer is the creator of these flattering dresses. She set up her company in 2008 as she could not find dresses that suited her curvy figure.
The dresses, inspired by vintage shapes, have clever shirred panels at the side. These help to create space between the bust and waist which elongates the figure. The wrap V neckline sits as far on the shoulders as possible. This gives the illusion of widening the shoulders thus making the waist appear smaller. Finally the sarong skirt conceals any lumps and bumps and is very forgiving.
The dresses are made of soft liberty print cotton. Comfortable, feminine and figure hugging without being constricting.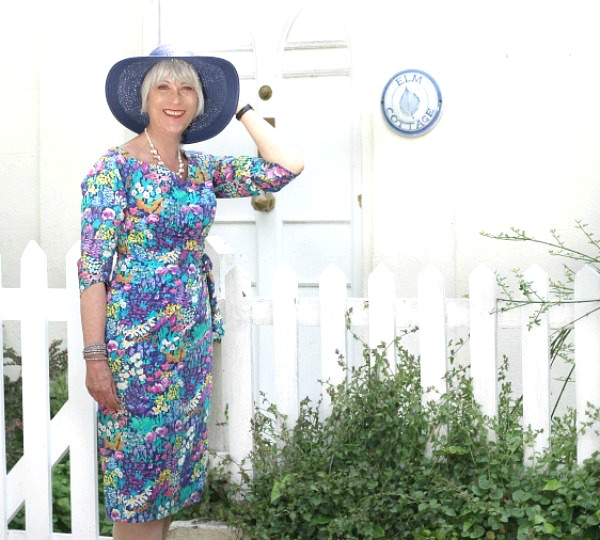 This is my dress for Henley and for France, where polyester is a no no. Only cotton or linen are possible in the summer months.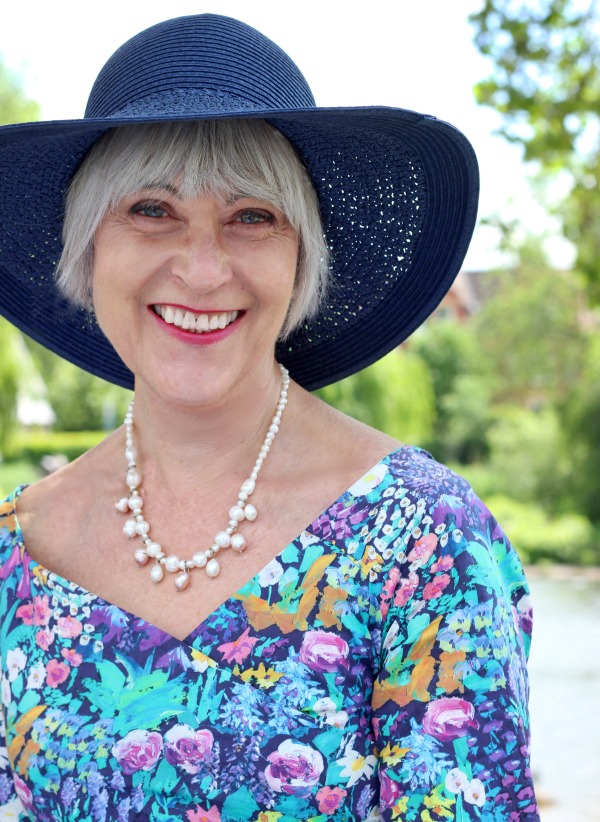 All the gorgeous photos taken by Laura Hines round Barnes Pond.
I bet you never thought you would see me wearing floral prints!
Bombshell are currently offering my readers a 20% discount on full price dresses. Just add the code CHIC at checkout.
Free UK shipping and returns. Bombshell do ship Internationally.
Linking up with Notdressedaslamb's feature on dresses.
Disclaimer: This is not a sponsored post however the dress I am wearing was gifted to me.