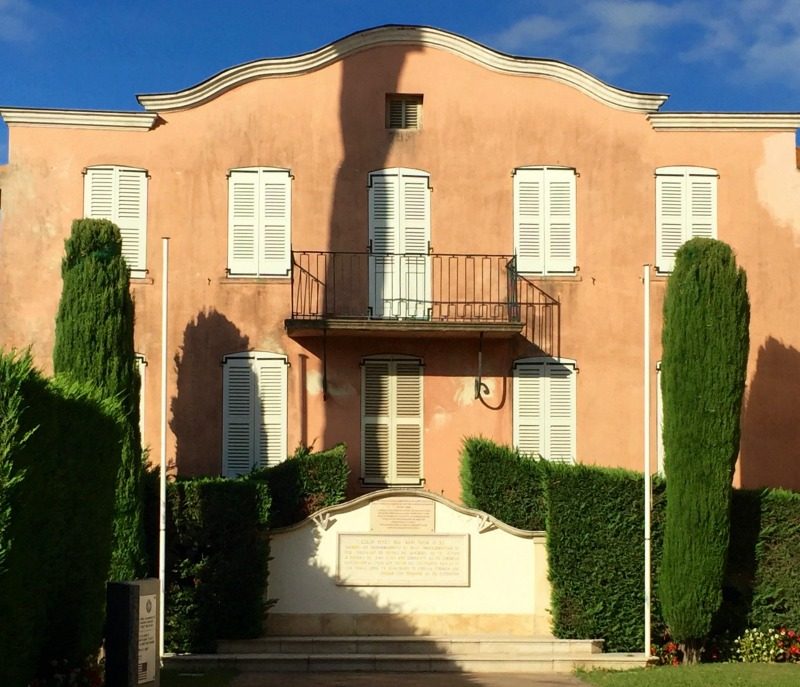 I just love this elegant building. It is right in the heart of St. Tropez. I think it is now a local government building. However I image that in the past it was an elegant residence.
Talking of elegance I think this bag below oozes modern elegance. I also noticed whilst checking out the shops in St. Tropez that the style in shoes for this season was decidedly masculine. Personally I have loved this brogue style for many seasons now. In fact it has definitely become my default style for footwear; except in summer when I love white trainers.
I find that lace-up shoes give great support to the feet and in my opinion can be worn with dresses and skirts as well as trousers. I consider them investment buys and try to spend as much as possible on a good quality leather pair. To buy stiff hard lather can defeat the purpose of a comfortable shoe.
I look after my classic shoes, putting shoe trees in overnight and giving them a good spray of waterproof protection. Many of my original Tods have lasted over eight years. They have been re-heeled and re-soled a couple of times and are still going strong.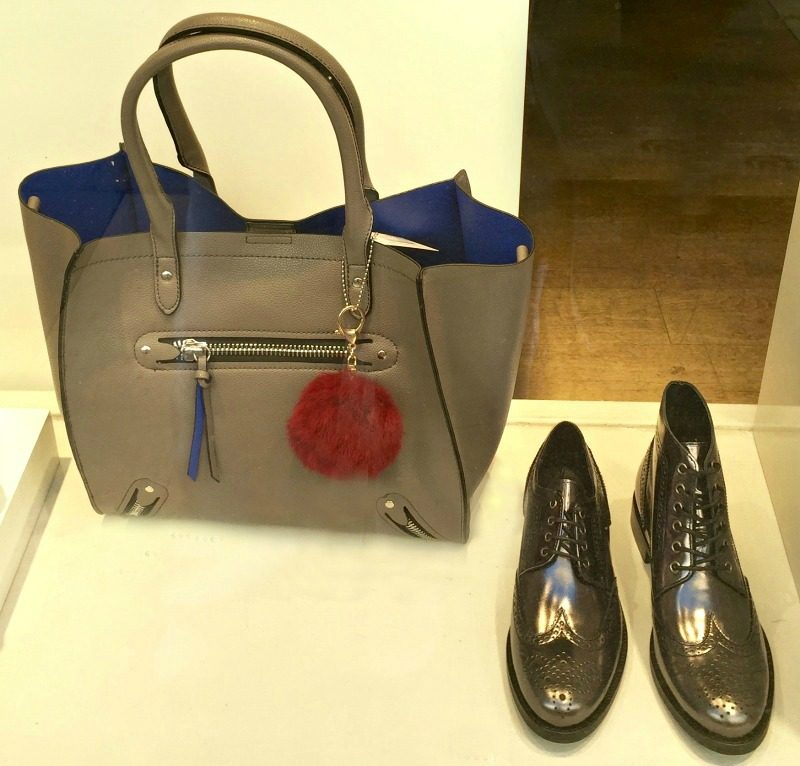 I just love this bag.
SIMILAR BAGS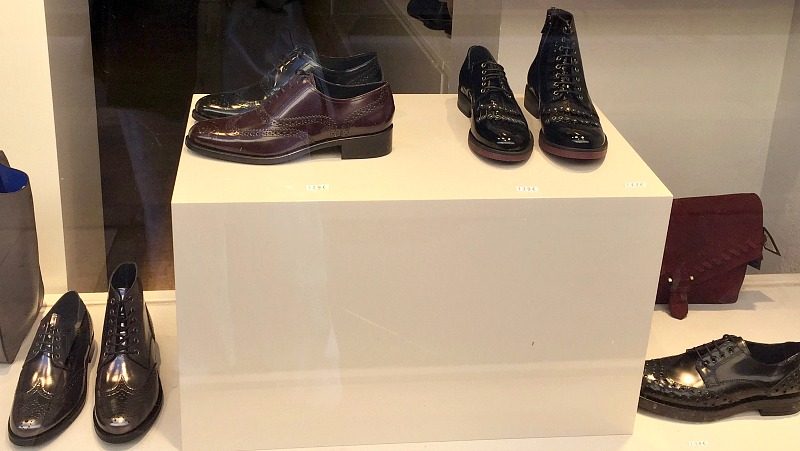 SHOP THE TREND