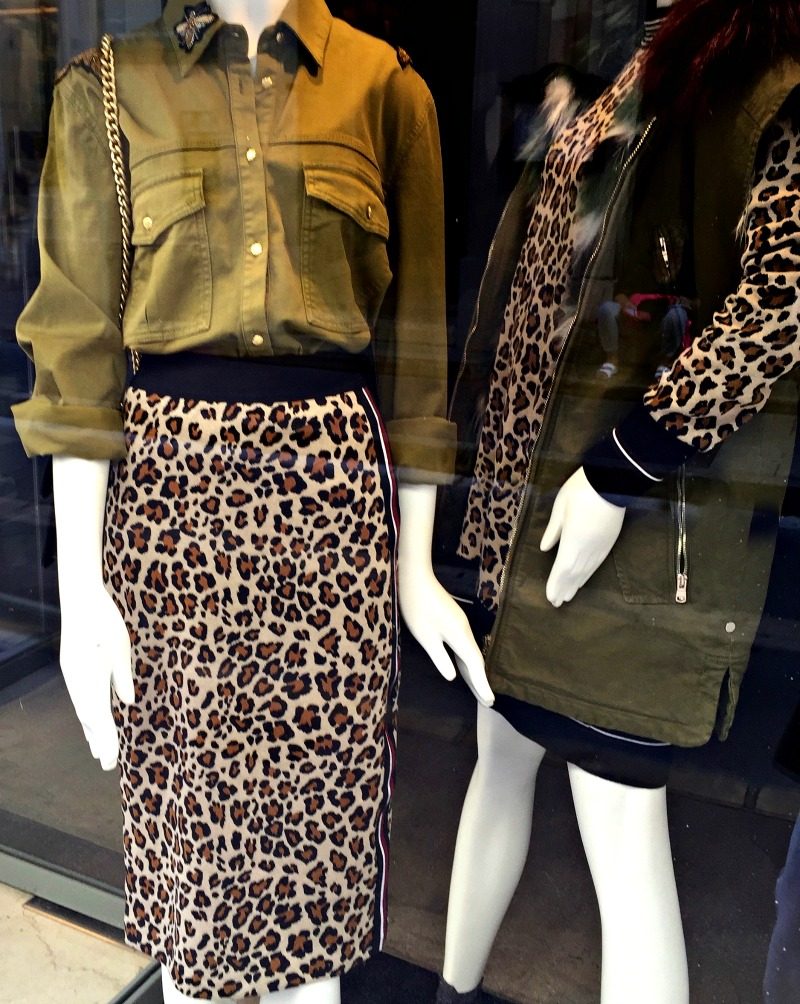 I love to window shop in St.Tropez to get fashion inspiration for the coming season.
I got up early on Tuesday morning and caught the shuttle bus into St.Tropez. Tuesday and Saturday mornings are market days in St. Tropez. I love to wander up and down the aisles taking a quick look at all the stalls. I have been doing this for many years now and know exactly where my favourites stalls can be found.
The best fruit and veg and flower stalls are at the front. The best scarf stall is two rows back in the middle. Jewellery stalls are dotted about and do change fairly regularly. On this occasion I found another great scarf stall where I bought a lovely soft grey wool check scarf, soon to be featured on the blog.
Having perused the stalls I then explored the side streets, many of which are filled with designer goodies. They are way beyond my budget. However I got some great ideas from the window displays of how to co-ordinate outfits for the coming season; in ways I had not thought of before
Leopard was definitely prowling the streets this season. I loved the way it was co-ordonated with khaki giving a new twist to "the safari look".
SHOP THE LOOK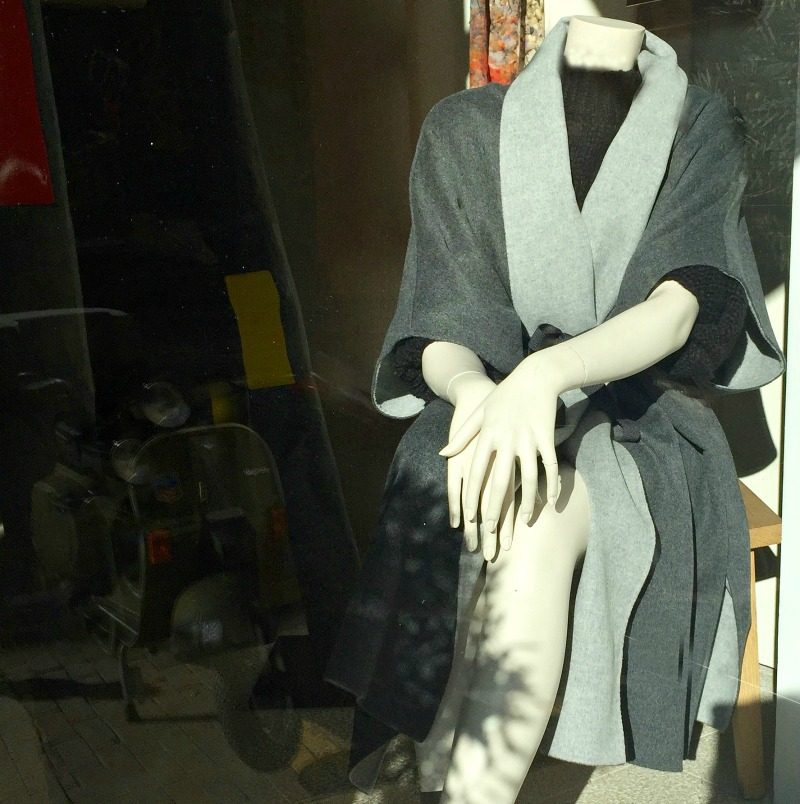 I fell in love with this gorgeous grey wool wrap coat. What a useful piece for this coming autumn/winter.
SIMILAR STYLES
What do you think. I always appreciate your comments.