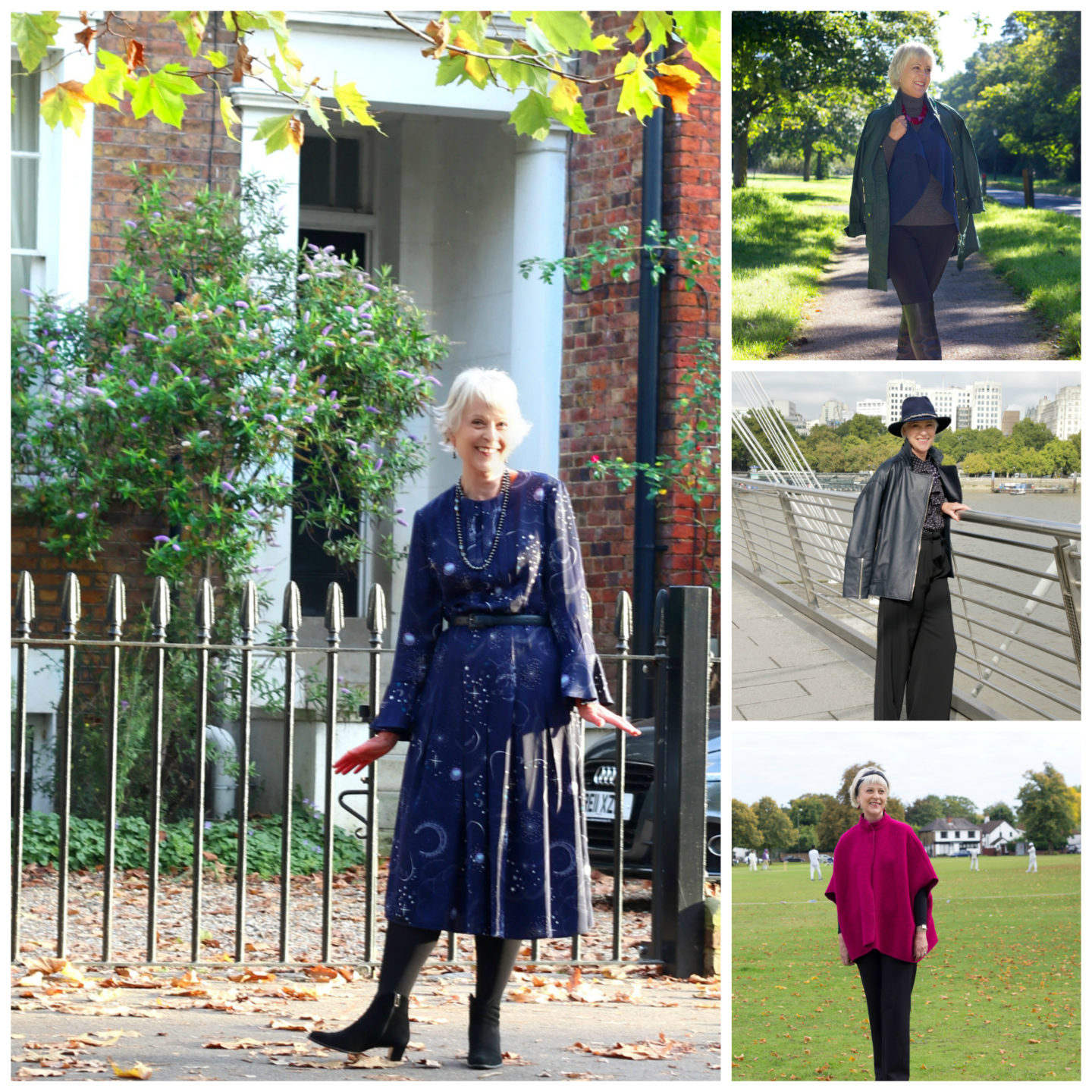 How to dress well Adapt your wardrobe
You need not lose your sense of style as you get older.
Practising style doesn't equal buying loads of new stuff. Endless consumerism doesn't make anyone happy (or stylish).
Previous seasons clothes and items you love are perfect for practising with. Let us discuss dressing the best we can whatever our budgets may be.
Shop for your lifestyle, which may well have changed over the last few years. If you are going through a transition period this may mean taking one step at a time to get yourself ready for a stylish year.
Try mixing up the pieces you already own and working out which accessories complement your favourite outfits. Think about what colours coordinate well together. Bearing in mind that the current trend is to be braver and to combine colours that you might not have tried previously.
Understanding the colours that go together and suit your complexion and the silhouettes that work for your body shape are paramount. Fit and comfort are also extremely important
Taking inspiration from the first collage I intend to wear both my leather biker jacket and my green parka over my M&S blue print dress ((How I wore it last Autumn). If I want to add a touch of bright colour I will add my Hope wool jacket.
New season print dresses: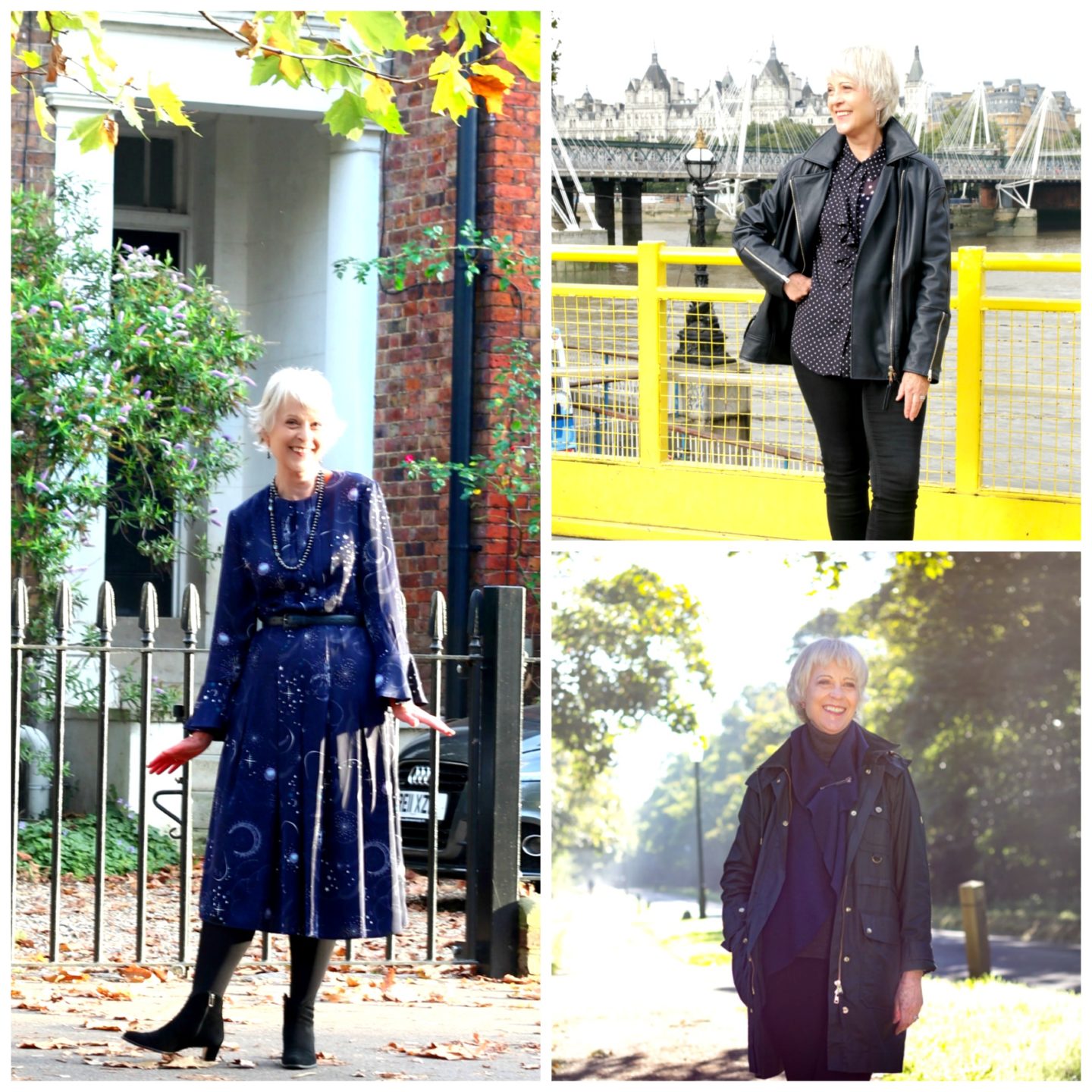 These three coats/jackets will definitely be transitioning with me into Spring 2018. My pale pink Mango coat will look good with a pair of white trousers and a simple tee shirt. I can see my leather coat over a simple sweater in this seasons "lilac". I might try the red print jacket with a pair of light denim jeans.
You need not lose your sense of style as you get older. You don't need a different look or outfit every day just ring the changes with accessories and shoes.
Current season leather biker jackets:
Current season parkas:
Are there any unusual combinations you have tried recently?