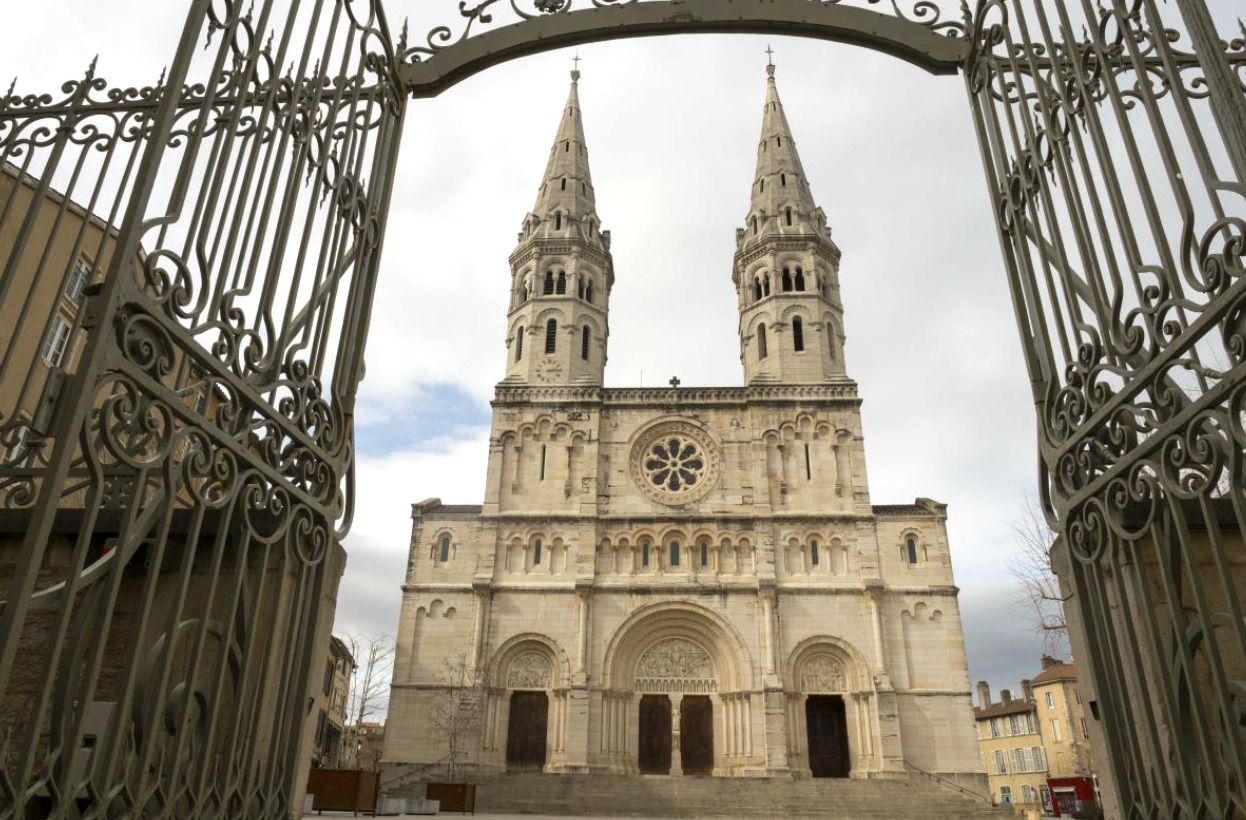 Once a year we drive from London to the South of France. It is roughly a twelve-hour drive so we break our journey somewhere between Beaune and Lyon. This is a wonderful area to visit as it is right in the heart of the wine growing area of Burgundy.
You can read about some of the places we visited in previous posts Hotel du Paradise and Tournus .
This year we chose to stay in Mâcon. The foundation of the city goes back to the 2nd century BC. Above is St. Peter's church built in the nineteenth century. We sadly did not have time to visit the inside of this magnificent Romanesque church.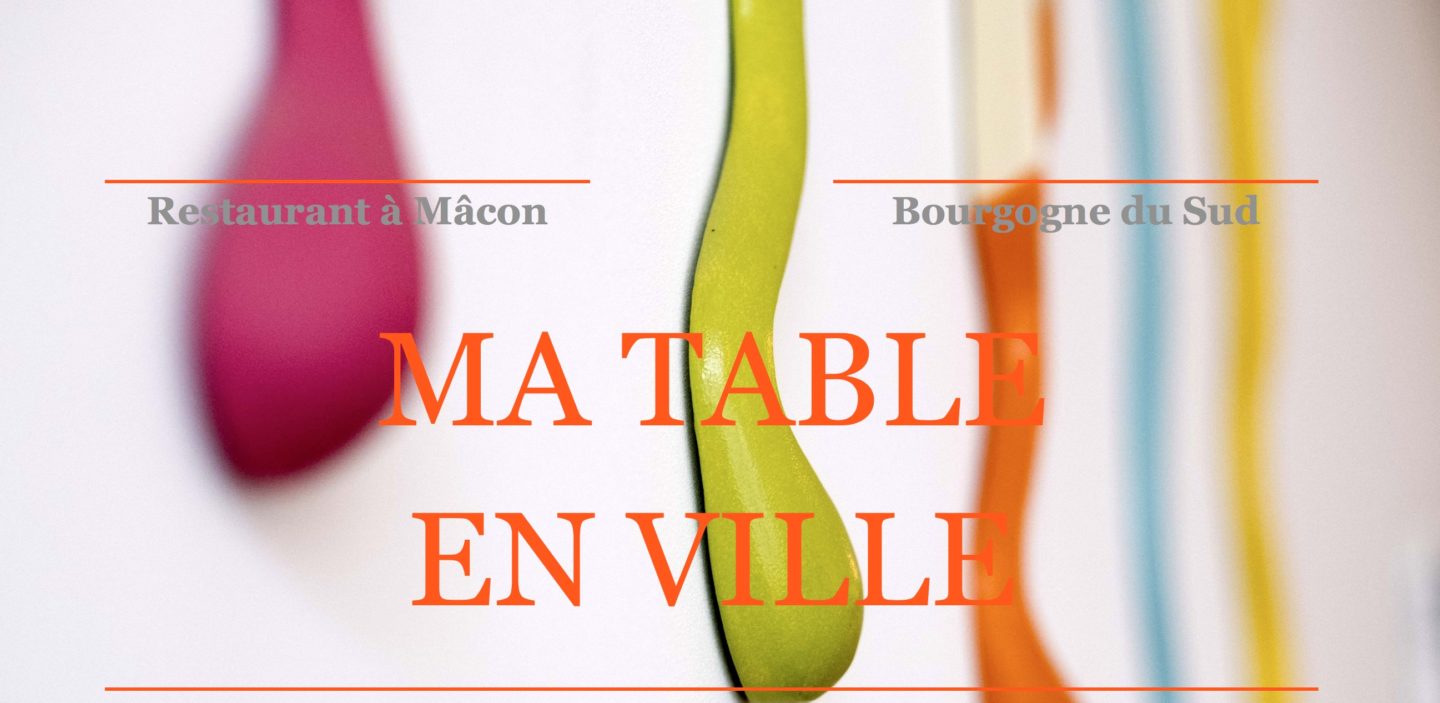 After our long journey, we like to treat ourselves to some good food and wine and therefore research the local restaurants in advance. We were definitely not disappointed with the one we chose this time. Ma Table en Ville was modern, quirky and the food was superb. I would describe the cuisine as a fusion of French and oriental.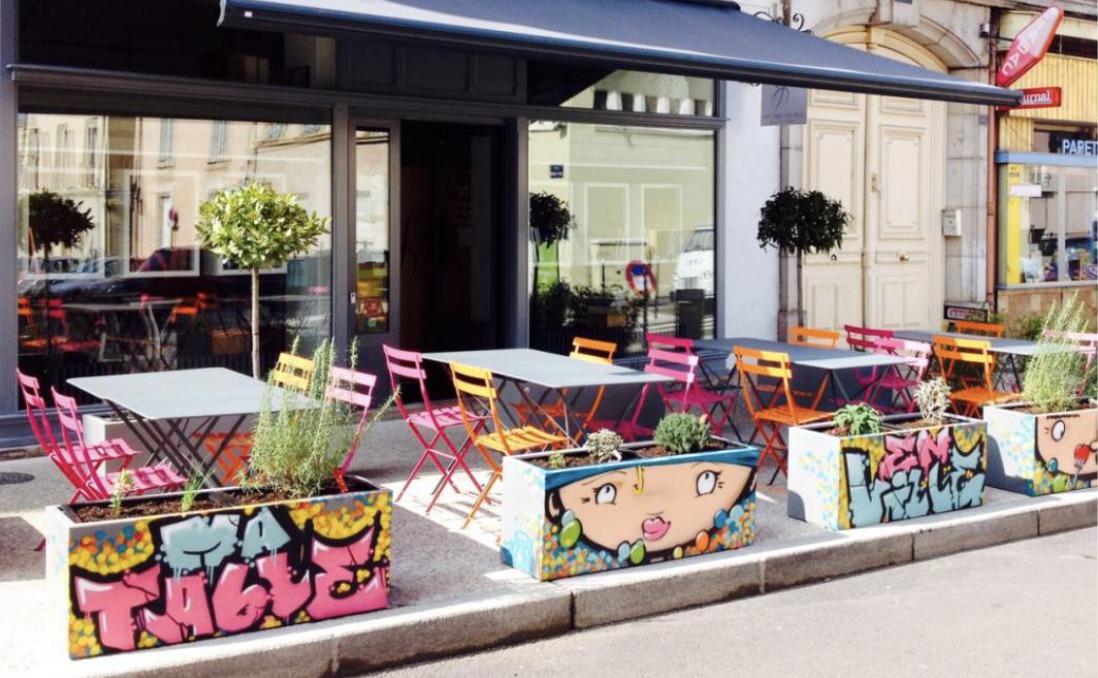 The decor was definitely modern and quirky with some surrealist paintings and object d'art. The weather was cold, misty and rainy on the night we stayed. I imagine it would be lovely to sit outside in the Summer enjoying lunch.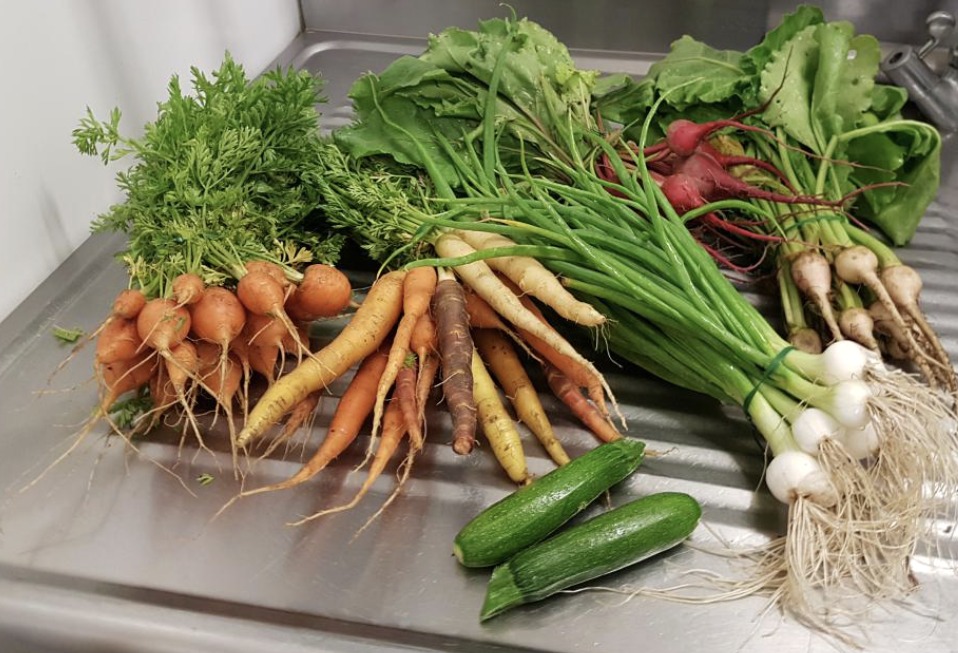 What I loved about the food was that it tasted so fresh. I could imagine that the vegetables had been either picked from the garden or bought that morning from the local market.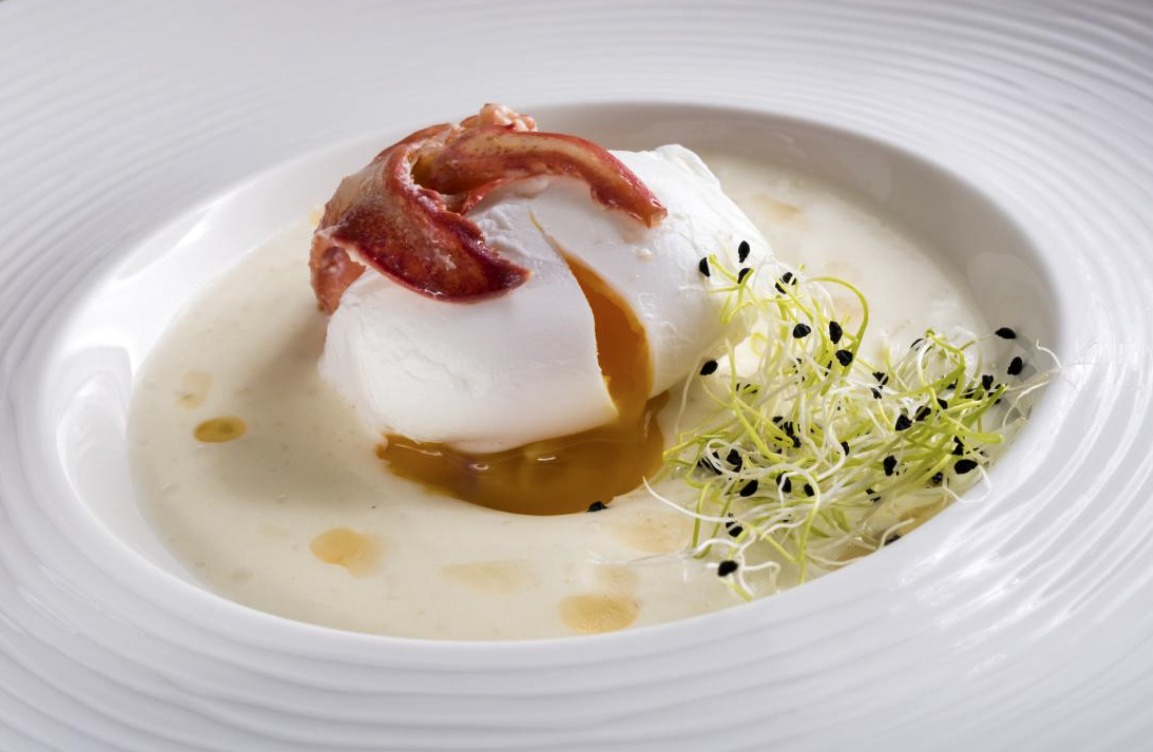 I am not sure whether is dish was comprised of a soup or a sauce. My husband chose a similar dish of escargots in a rich black garlic and ………soup/sauce.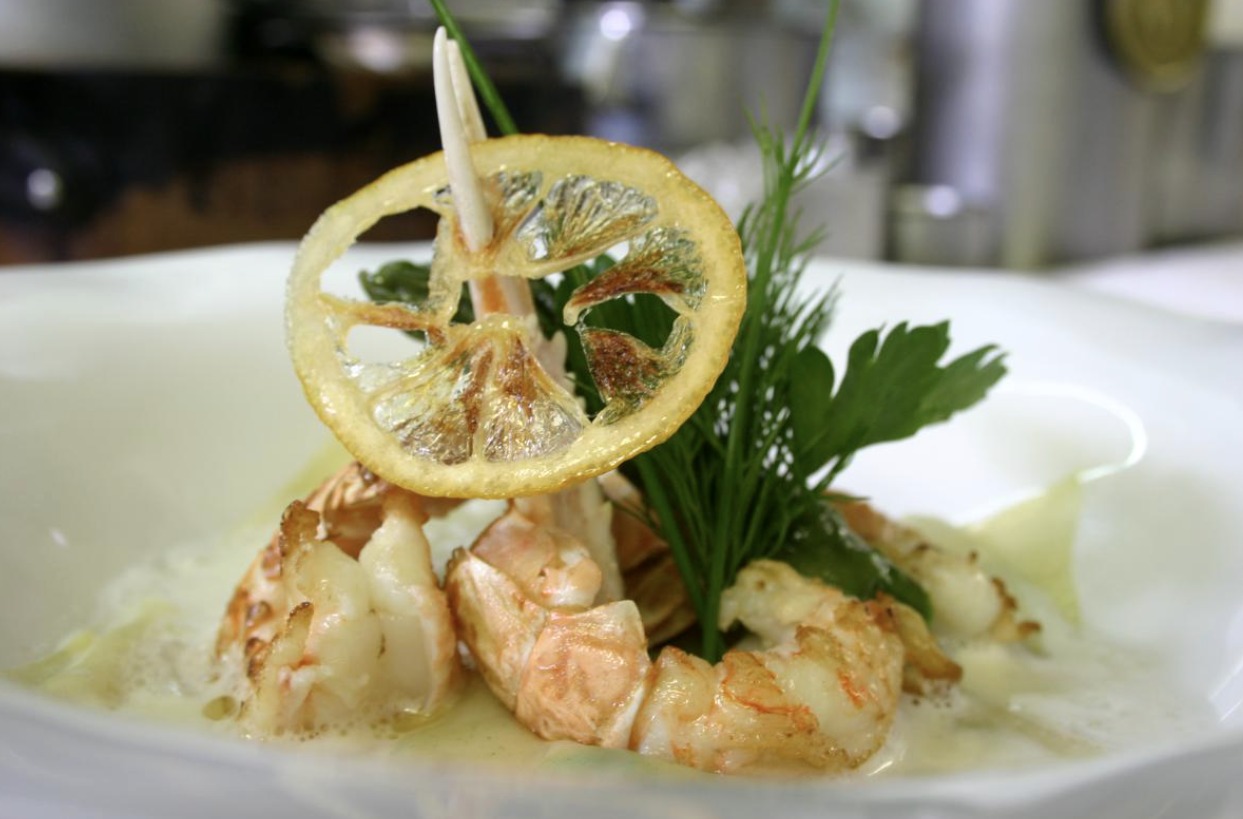 The shellfish were evocative of the sea and melted in the mouth.
A carafe of the local white wine, which was light and fruity, complimented the food well.
If you are visiting this area I would highly recommend this restaurant and these wines Saint-Véran, Pouilly Fuissé … or the wines close to the Beaujolais.
I would like to take this opportunity of thanking all my readers for following my blog. I am extremely grateful for all your support and comments. It makes all the hard work worthwhile.
WISHING YOU ALL A VERY HAPPY NEW YEAR AND A HEALTHY AND PROSPEROUS 20i8.
MAY YOU DINE WELL ON NEW YEARS EVE