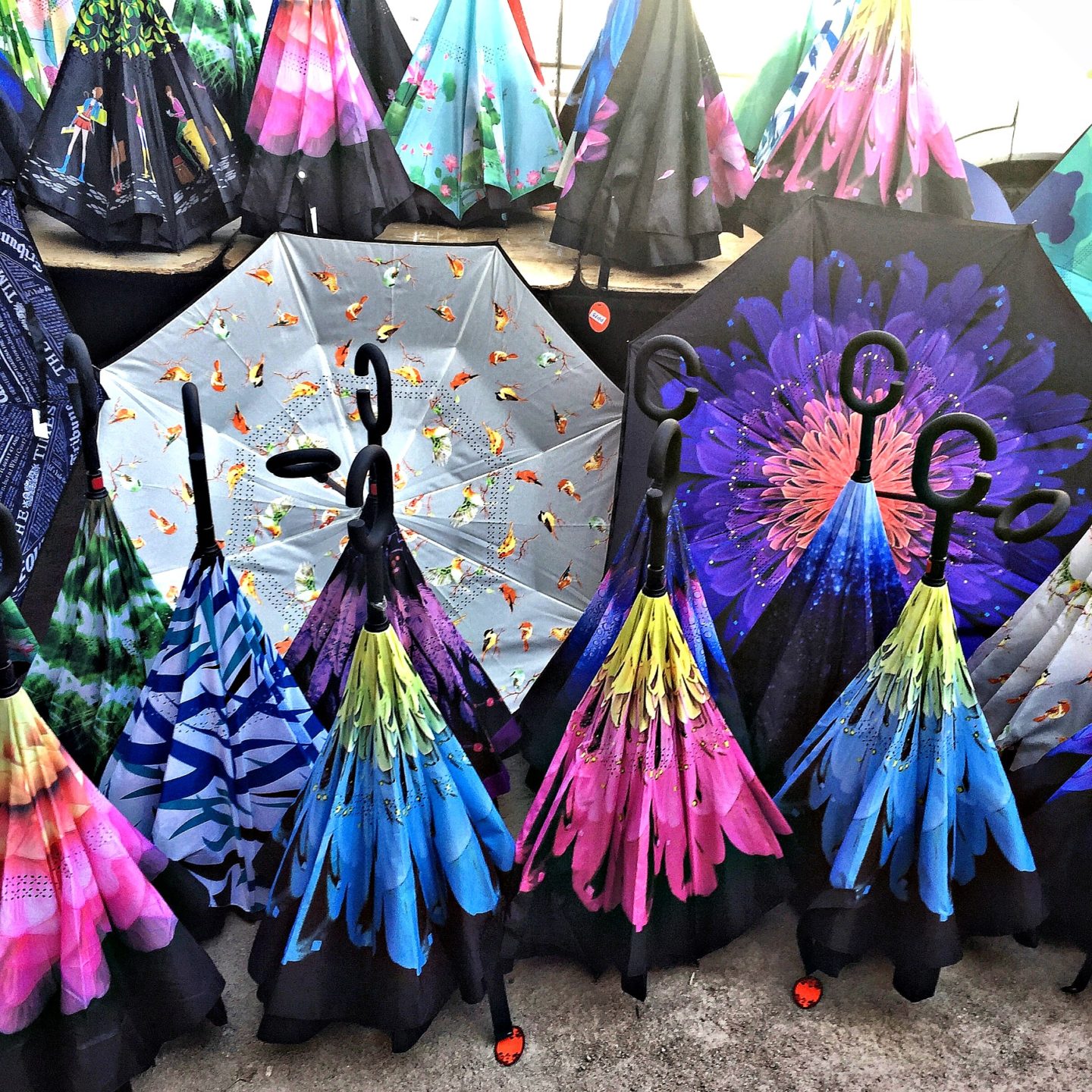 Whenever I come down to Grimaud I go to the market in St. Tropez, which takes place every Tuesday and Saturday morning. I always find something of interest there. My favorite stalls are the scarf and jewelry ones. I am like a magpie and am drawn to the quirky glittery jewels. This trip I was fascinated by the vibrant coloured umbrellas above. All the colours of the rainbow were on display.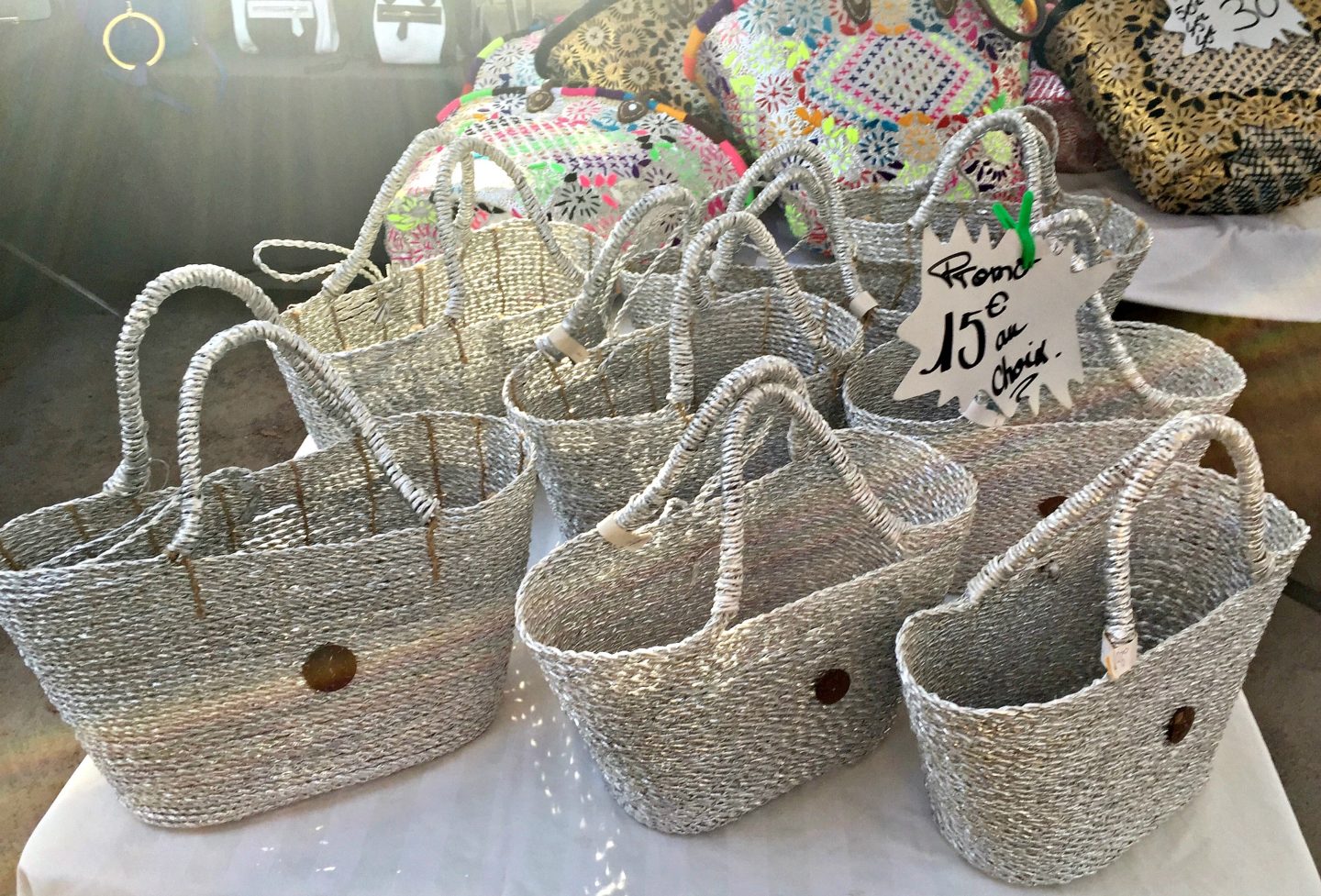 I love these silver baskets.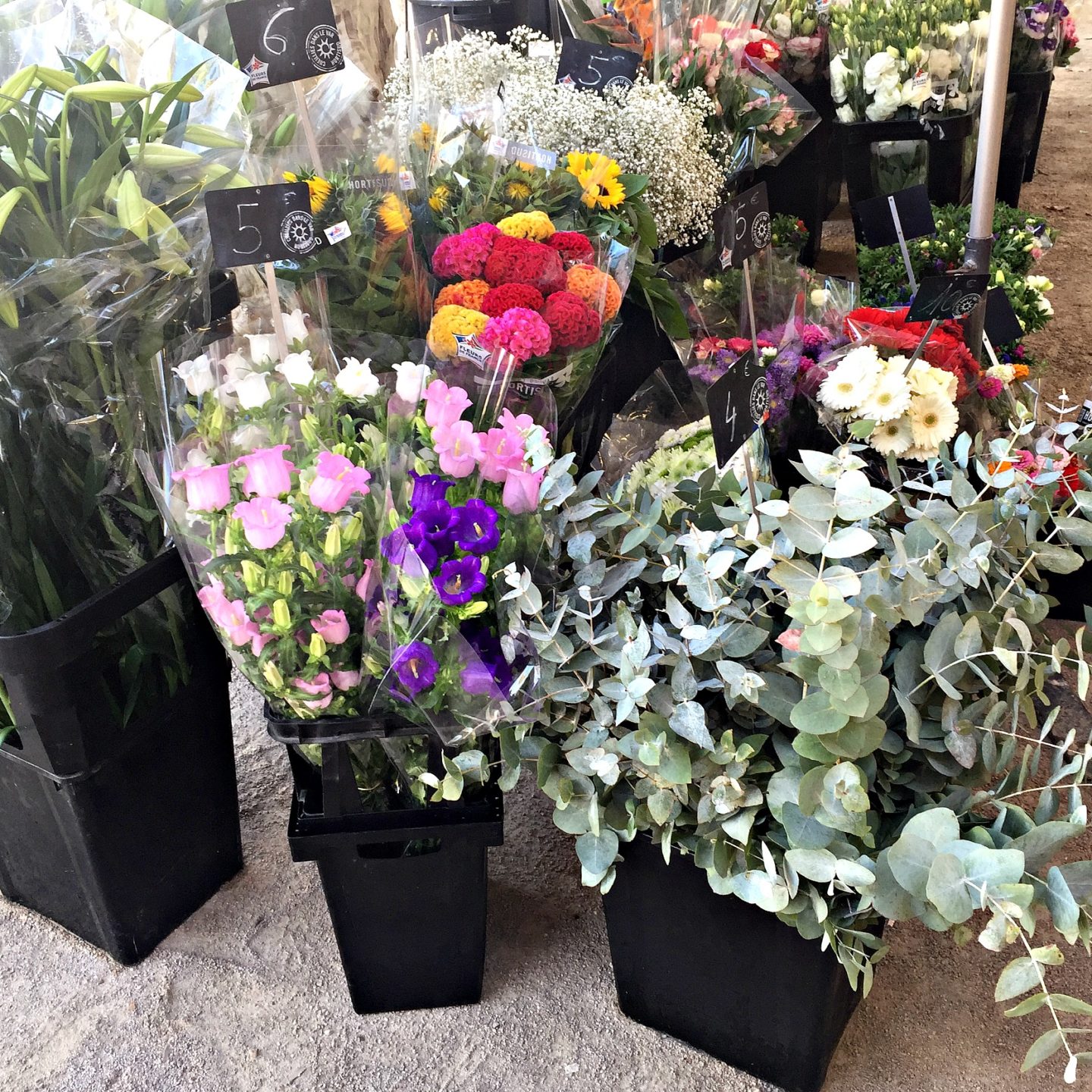 The flowers in the market never disappoint.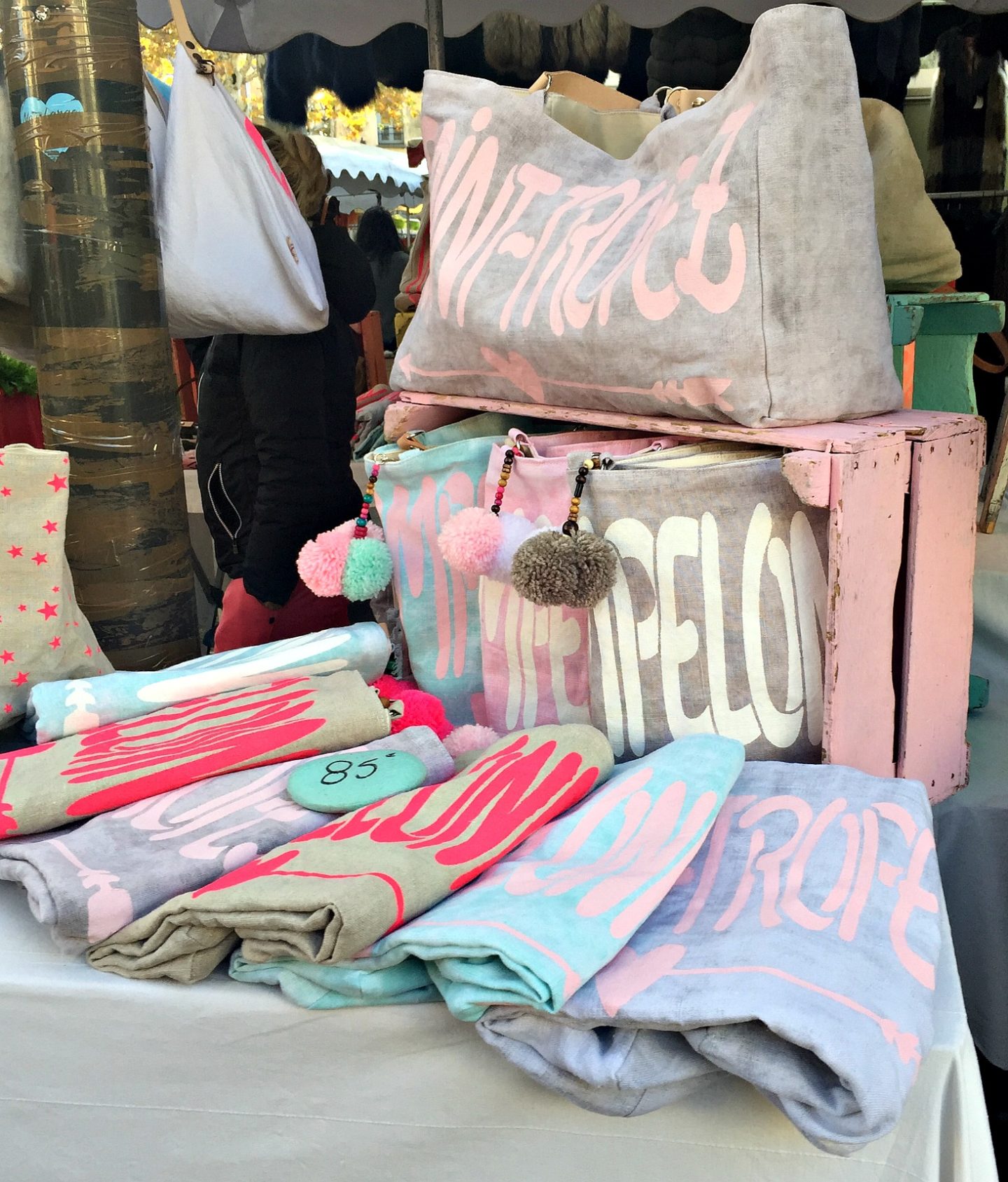 Typical St. Tropez colours.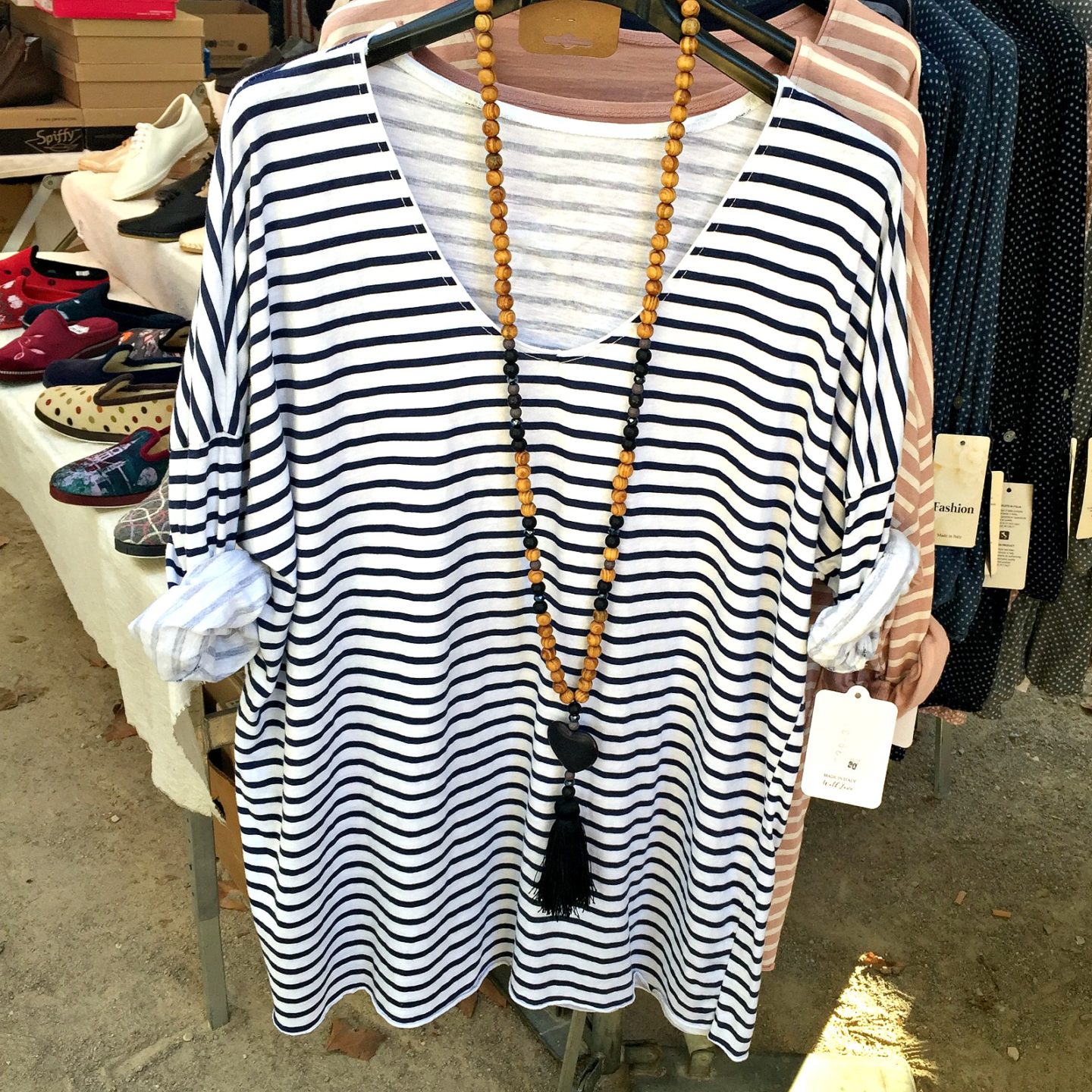 The market would not be complete without the traditional Breton.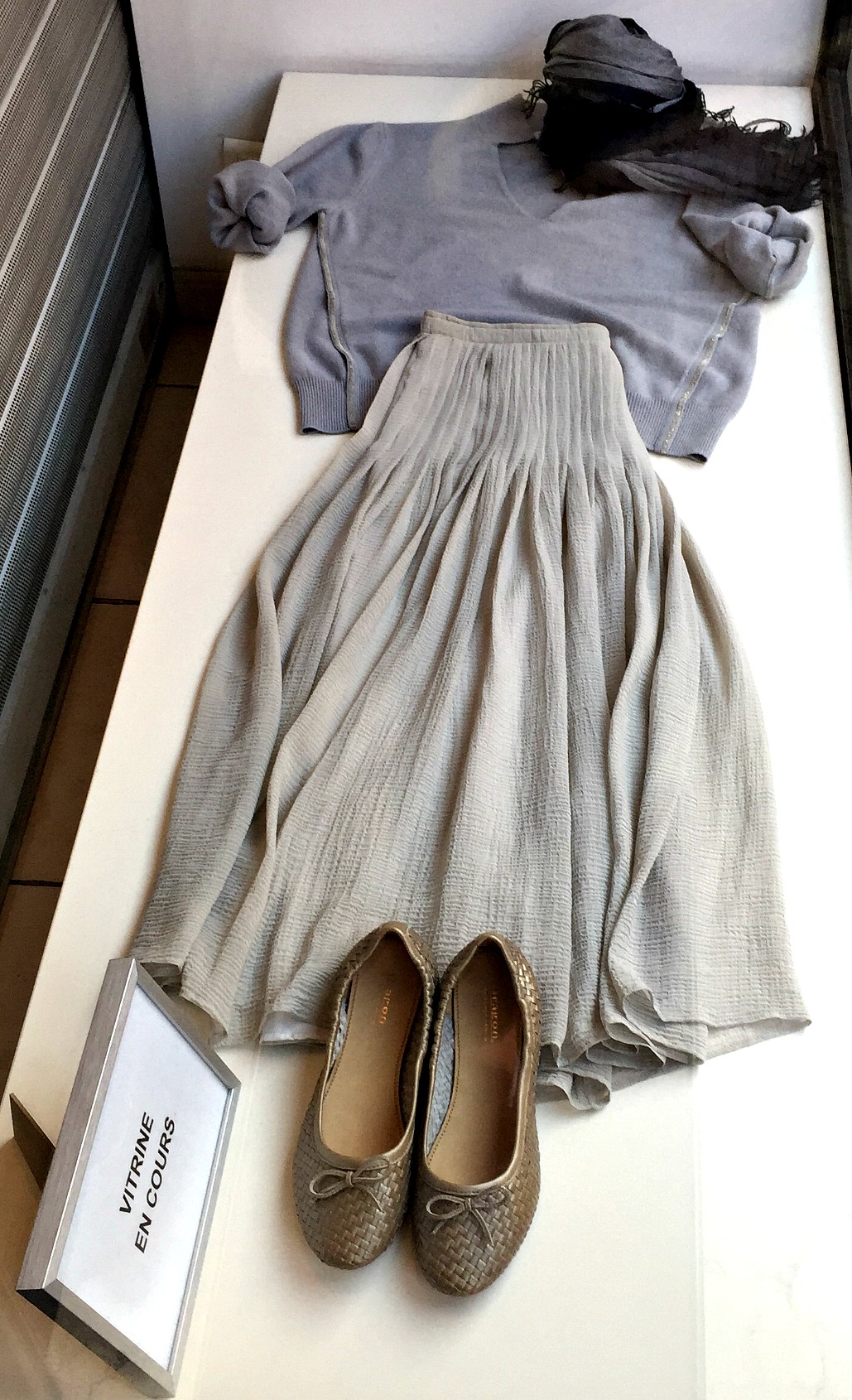 Every time I pass this shop which is hidden down one of the small side streets I am drawn to the soft muted colours and the classic styles. Very French and very chic!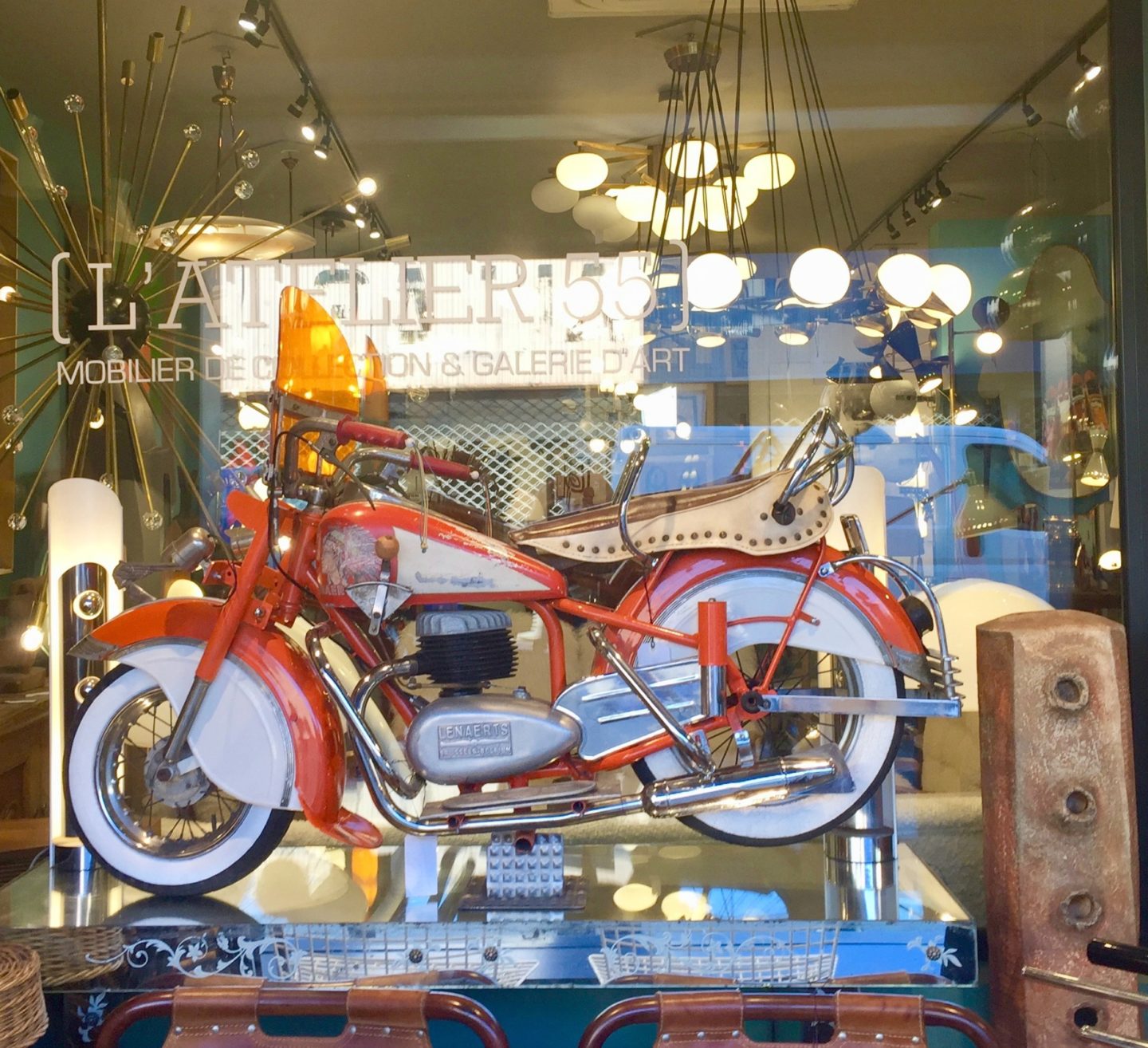 I could not pass this window without a quick photo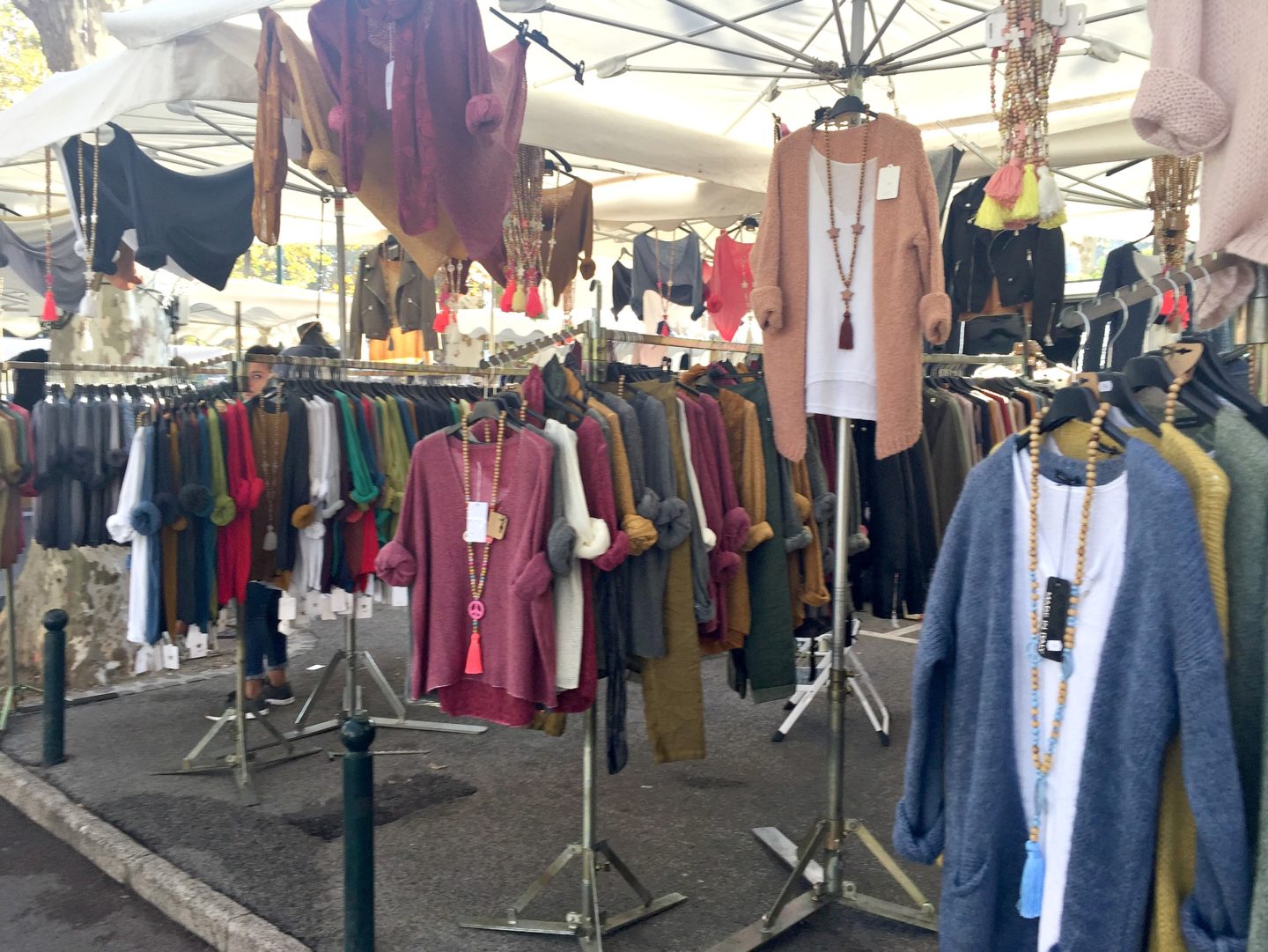 The St. Tropez market in all its glory. I hope you enjoyed this quick trip. I will be back in the South of France in January with some more news and views.