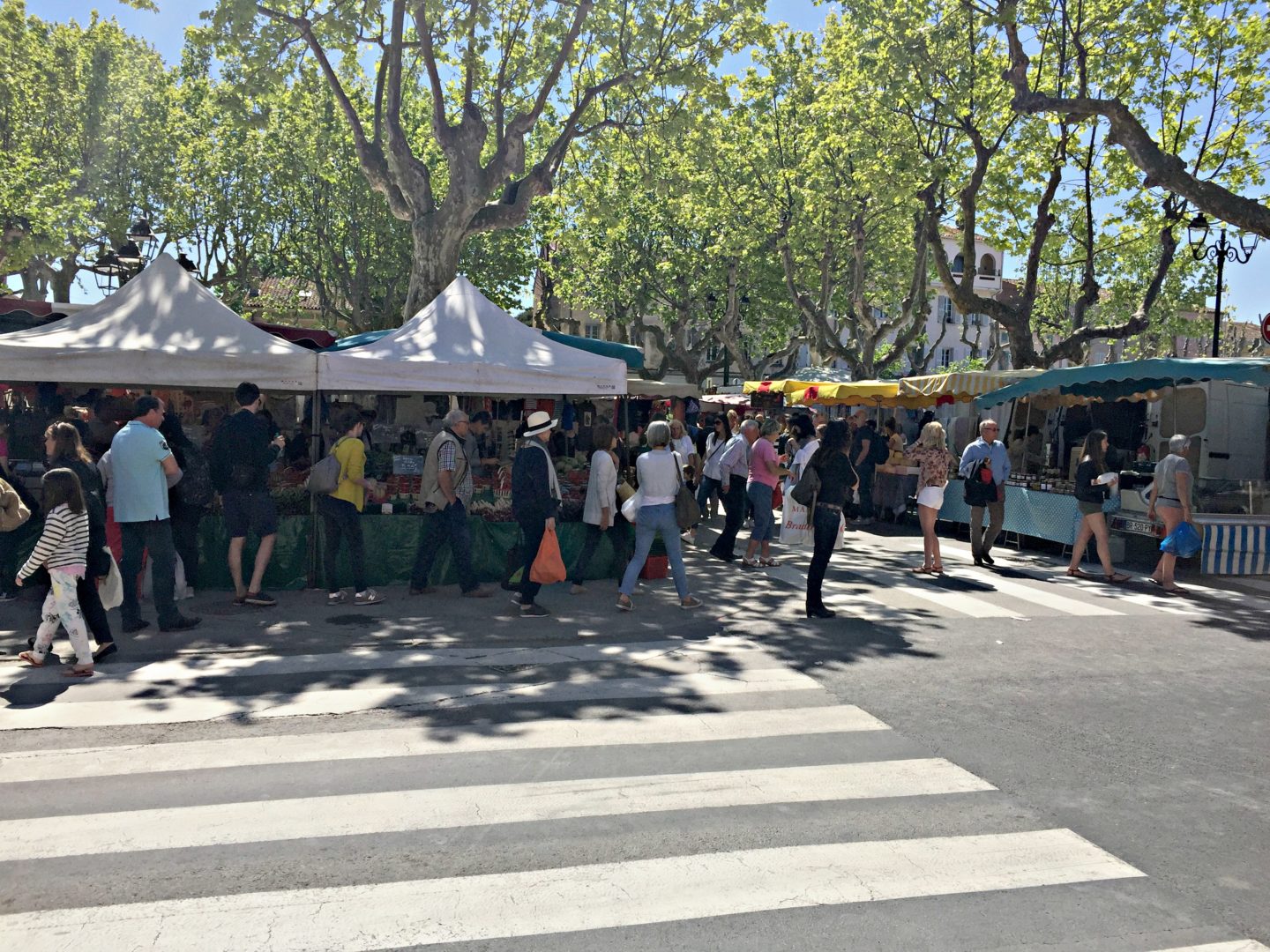 Whenever I come down to Grimaud I can't wait to visit St.Tropez market. Last Saturday I went with two friends and we had a wonderful morning exploring the different and very eclectic stalls. Everything from local vegetables, artisan breads, exotic spices and antiques are on show. The market is my favourite haunt for hats, scarves and jewellery. This visit I came away with a new straw fedora hat in blush pink. As if I need another hat! I also fell for a bright pink cotton scarf. Both shortly to be featured on the blog.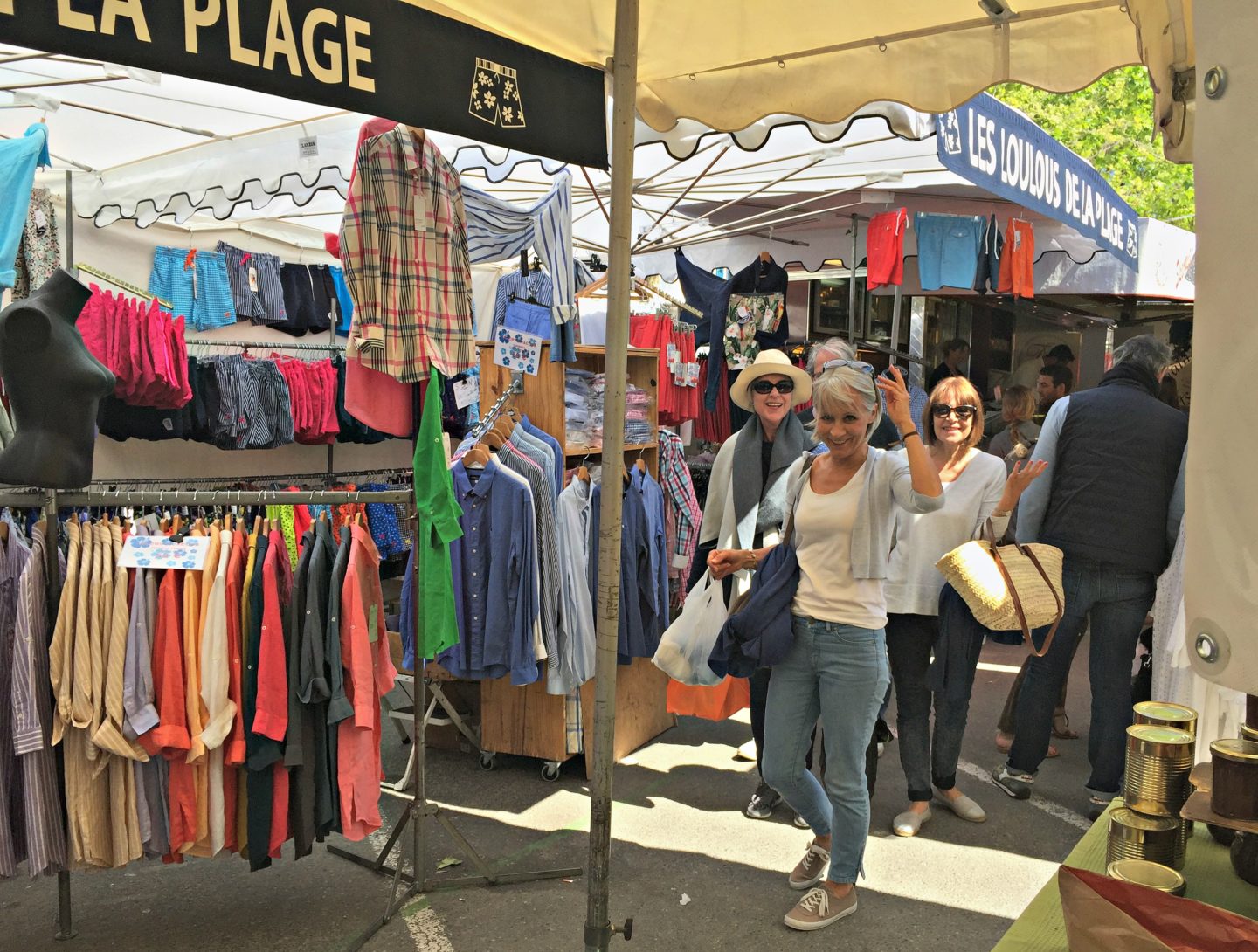 You can easily identify me. I am with one wearing the hat!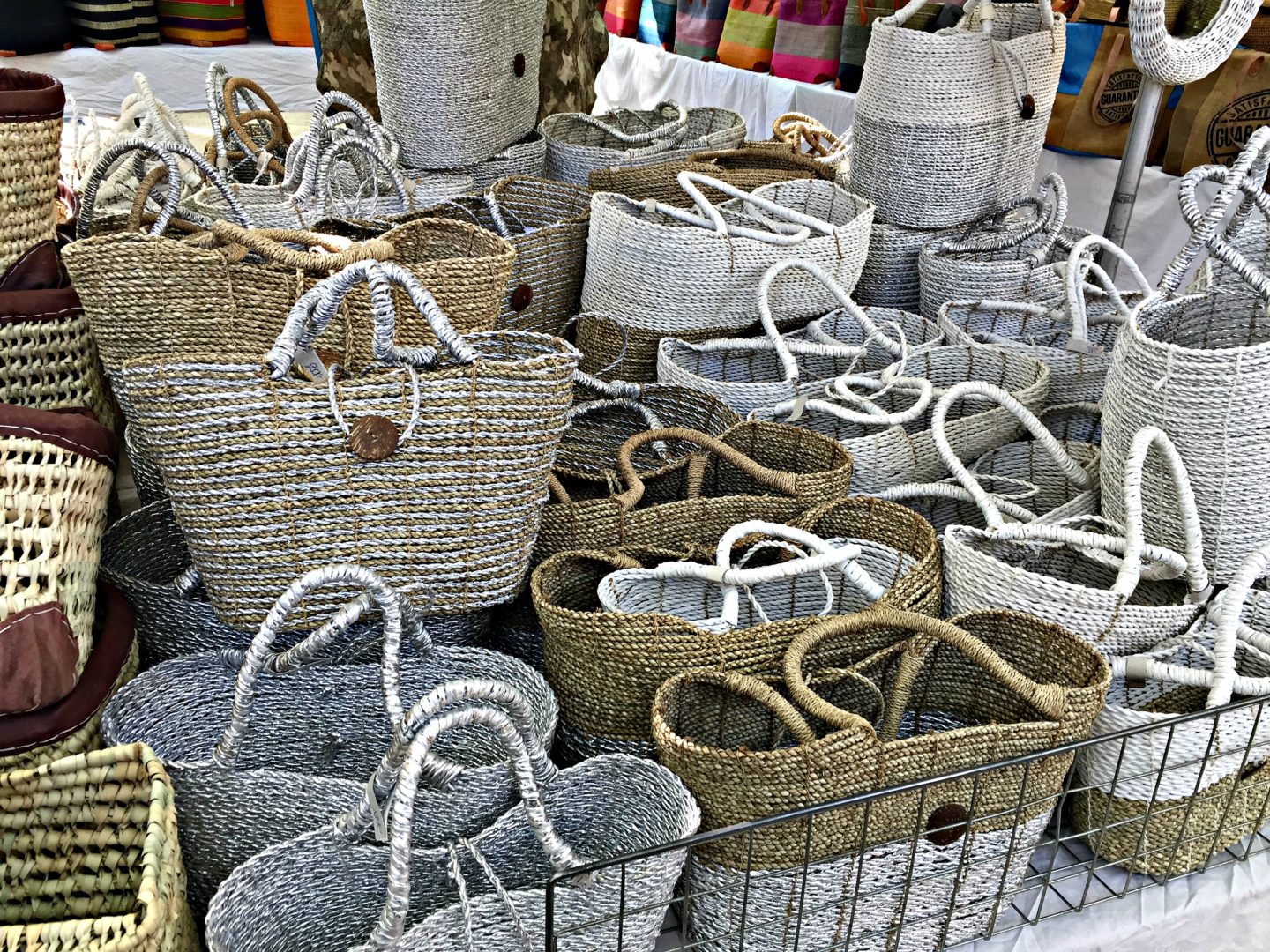 Wicker baskets are all the rage this summer. St. Tropez offers a wide selection. This year I noticed that there were quite few sprayed silver.
ST. TROPEZ STYLE BASKETS: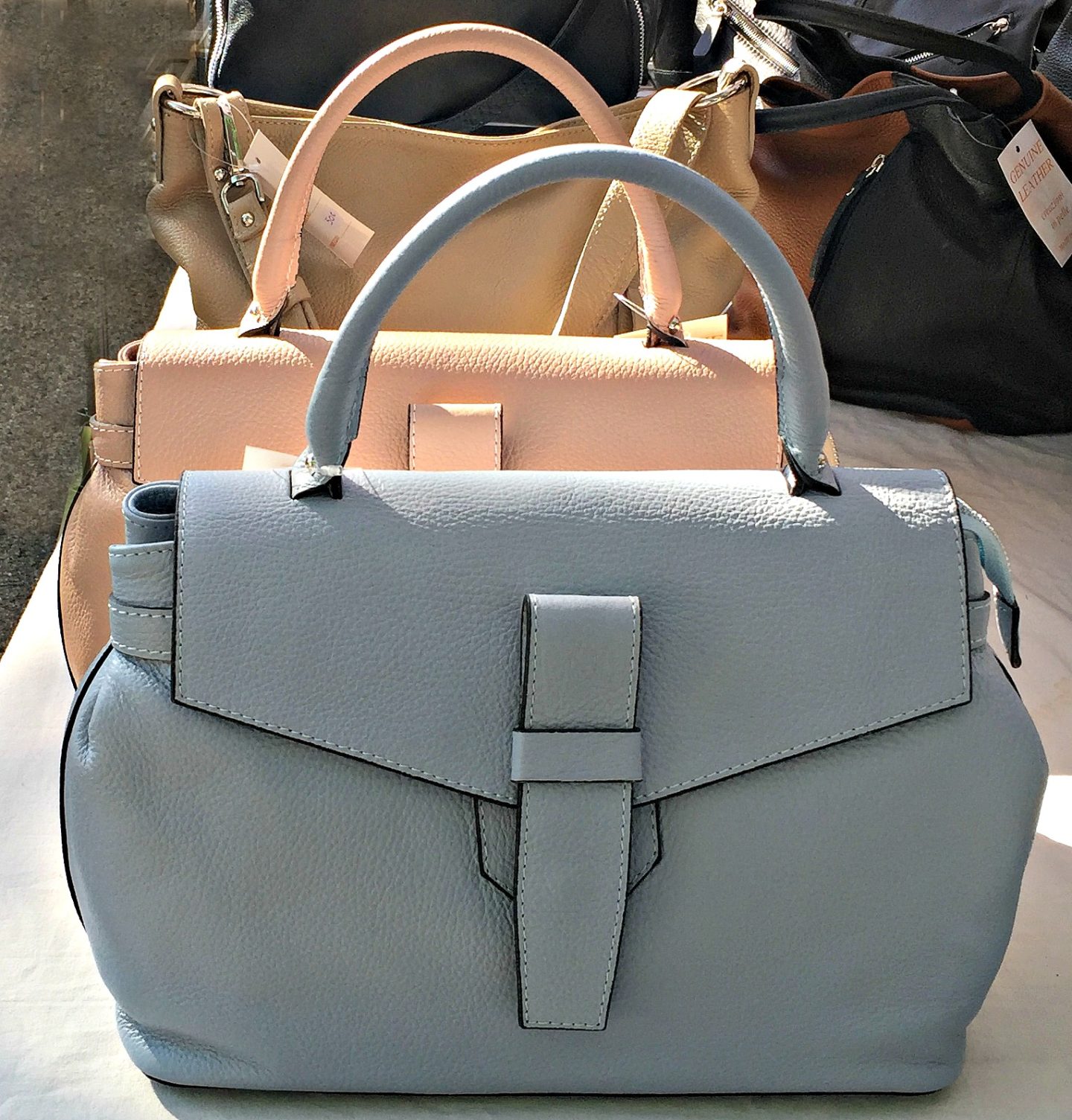 Love this bag and it was real leather. I did resist but I am going back to the market next week so you never know.
BLUE BAGS: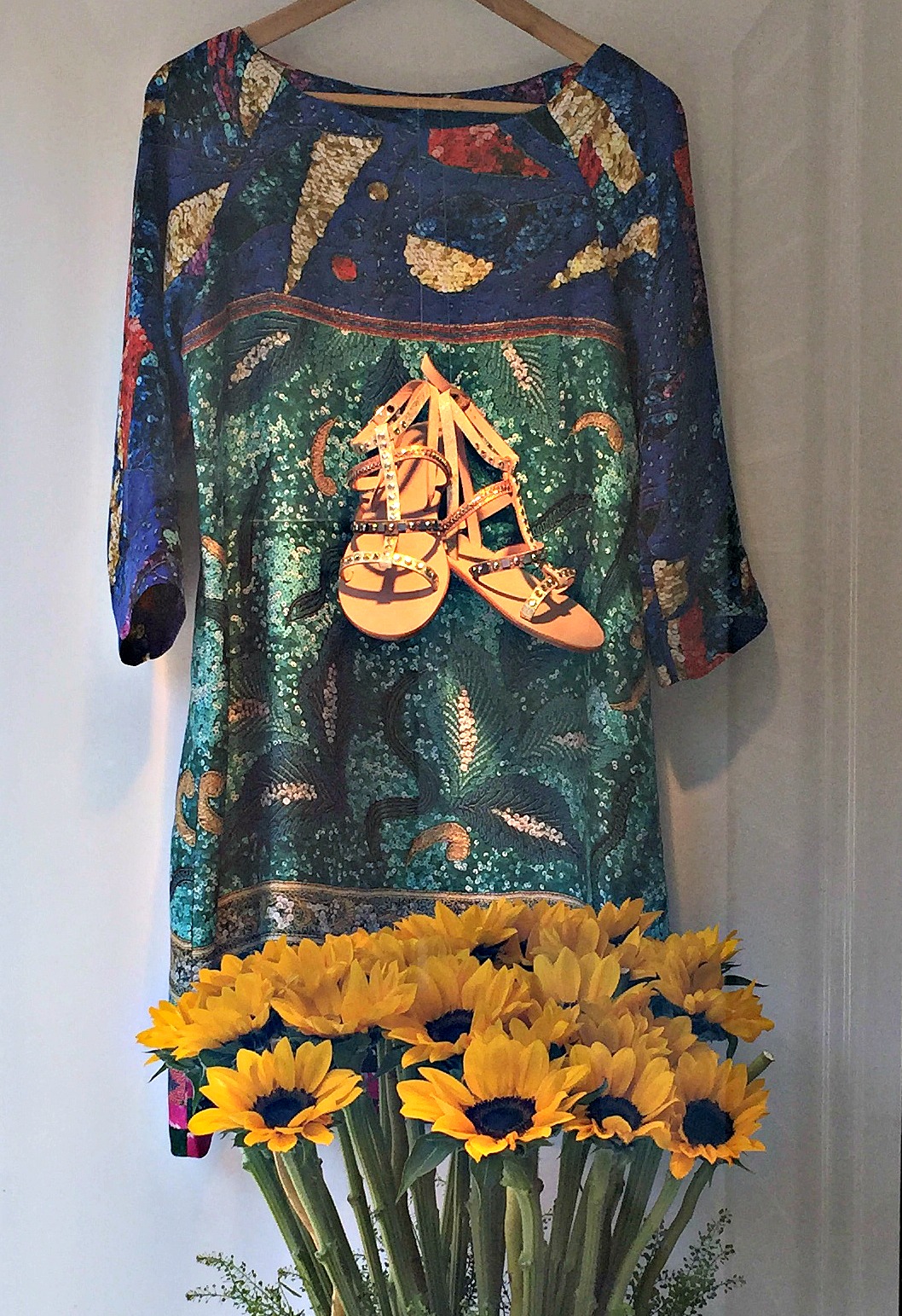 I always try and take a photo of my favourite shop. It is situated down one of the side streets. Their windows never fail to impress me. I love the green patterned paillette dress. Very bling.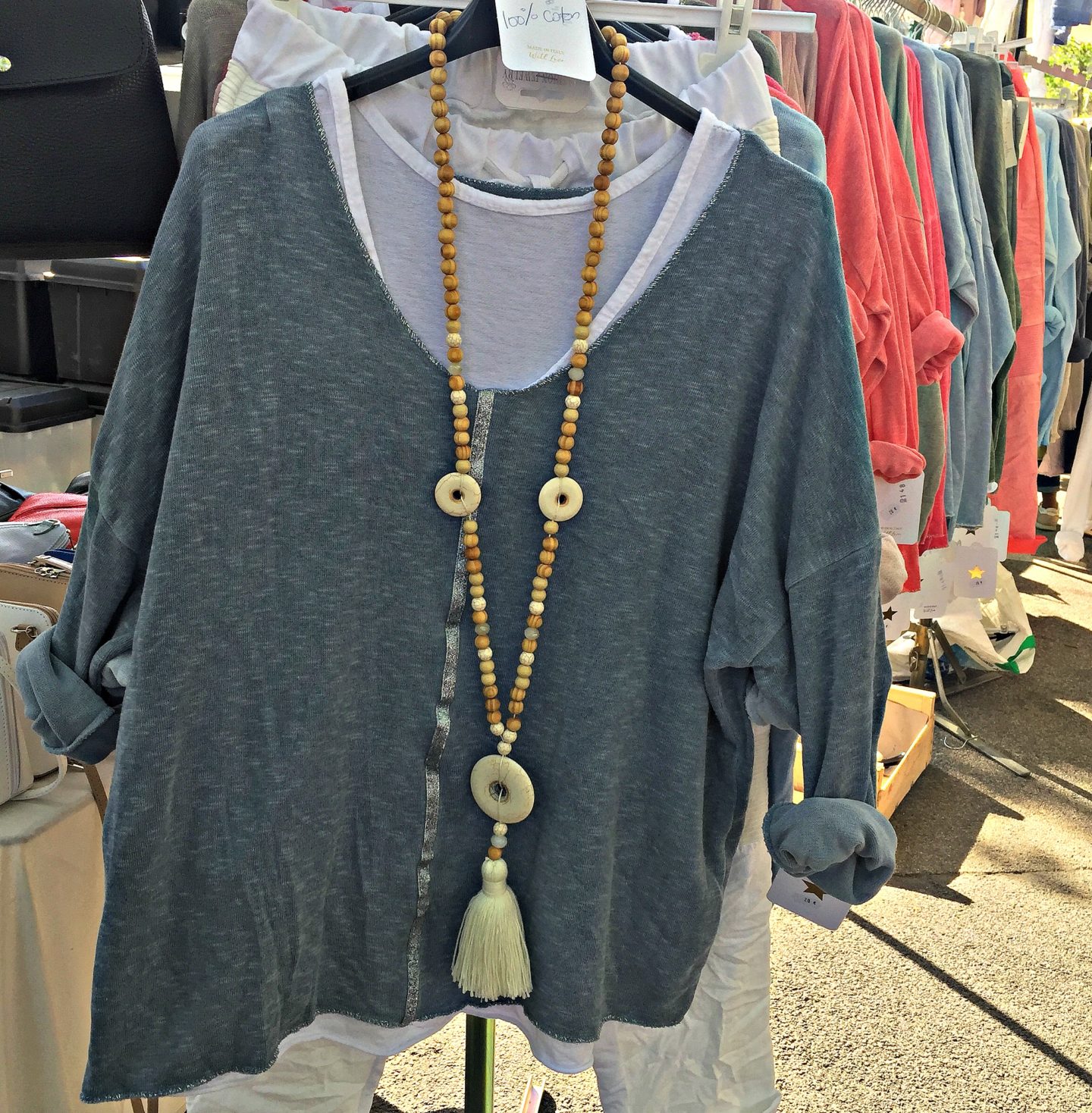 Typical laid back St.Tropez look. Casual top and dangly necklace.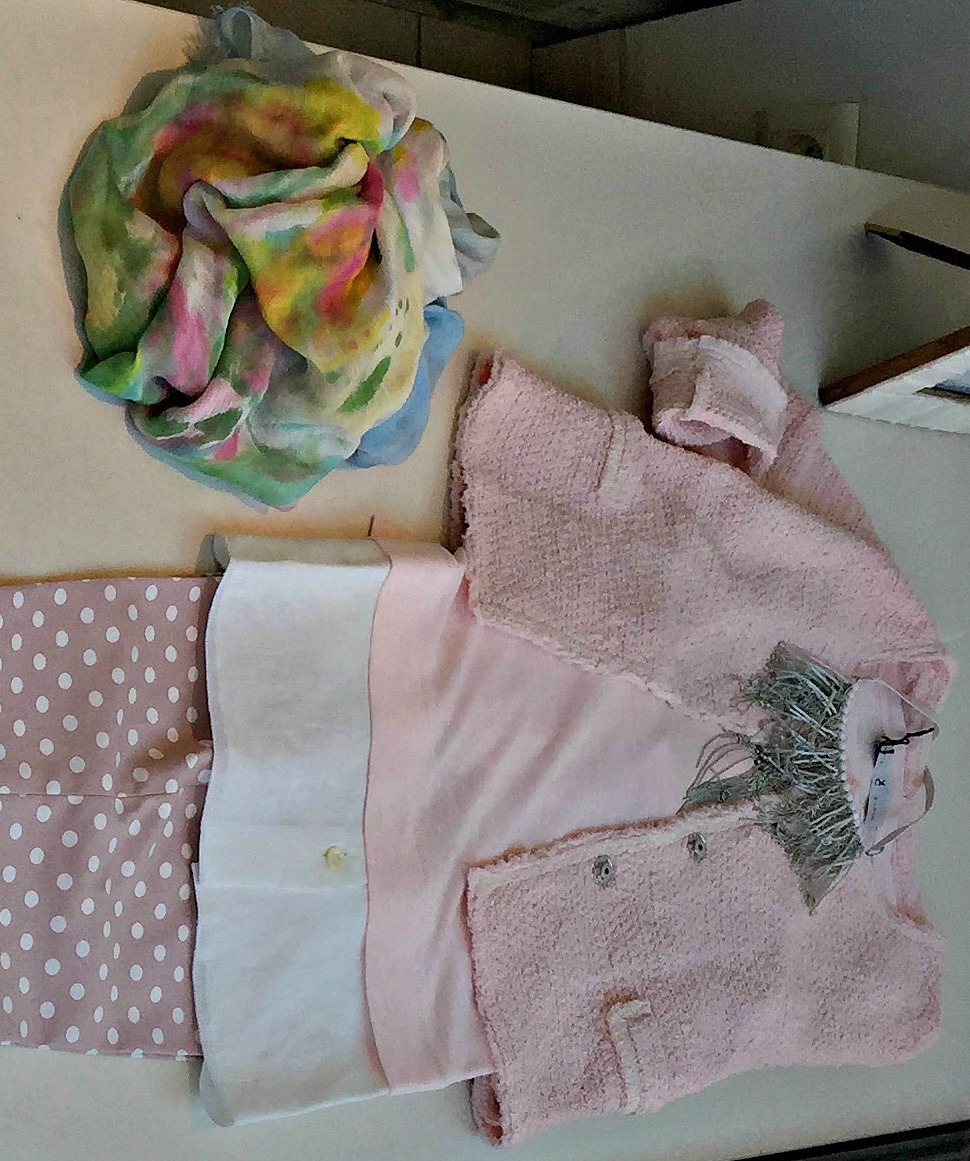 Fell in love with this pink jacket. However it was a bit out of my price range at over €500.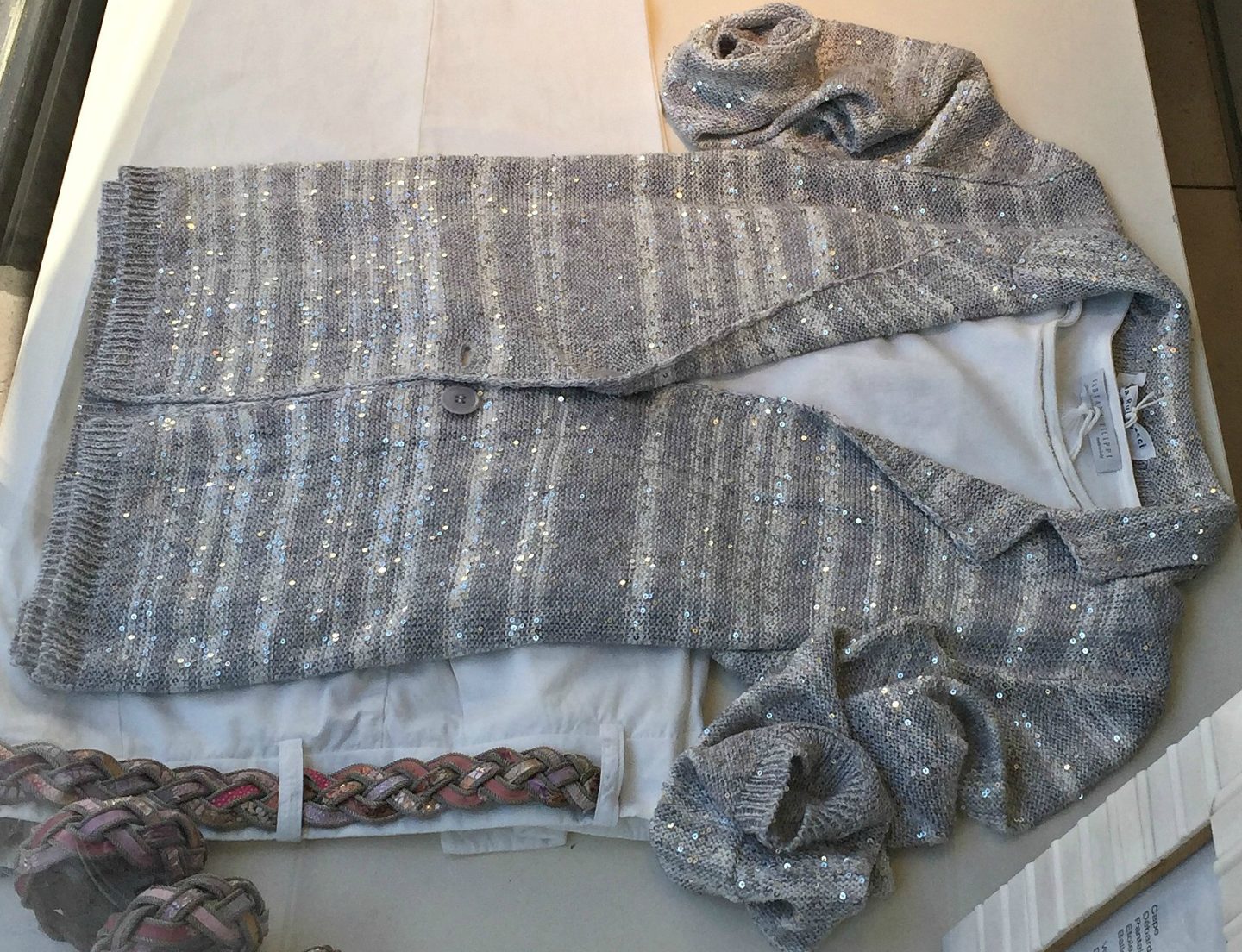 Same shop with a lovely grey lurex cardigan.
PINK JACKETS: