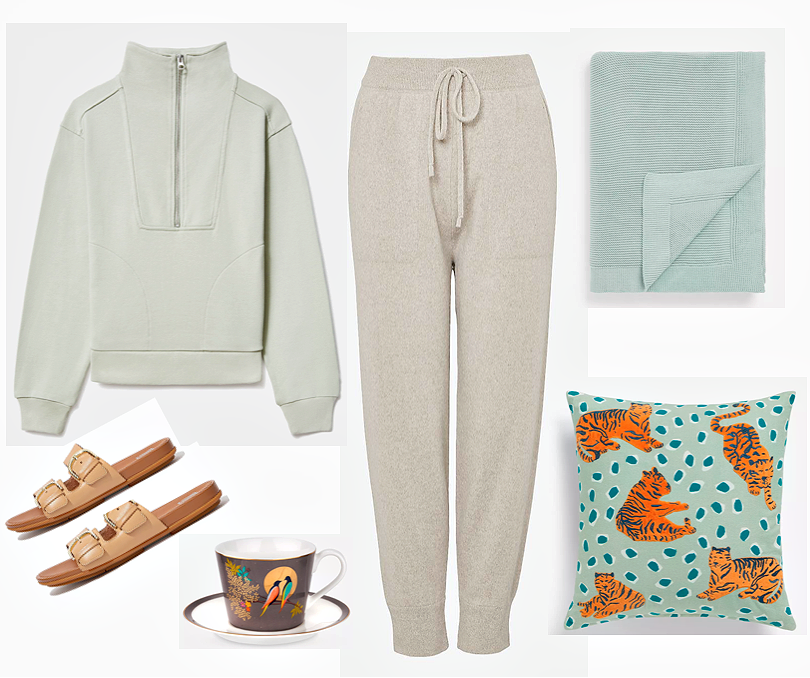 Let us sit back, relax and read a good book. As Spring is starting to arrive we are now able to spend more time outdoors. A great relief after a very long cold winter. There is still time however to grab a good book and a cup of tea or coffee, snuggle up on the sofa in comfortable clothes to read a good book. So I have put together a selection of interesting books to keep you entertained this month.
Details of items in collage above:
Pale green zip sweatshirt Everlane | Cashmere jogger bottoms Winser London JL&P | Pale green throw JL&P | Buckle leather slides Fitflop | Tea Cup JL&P | Tiger print cushion JL&P.
More details of our house as requested in the recent reader's survey: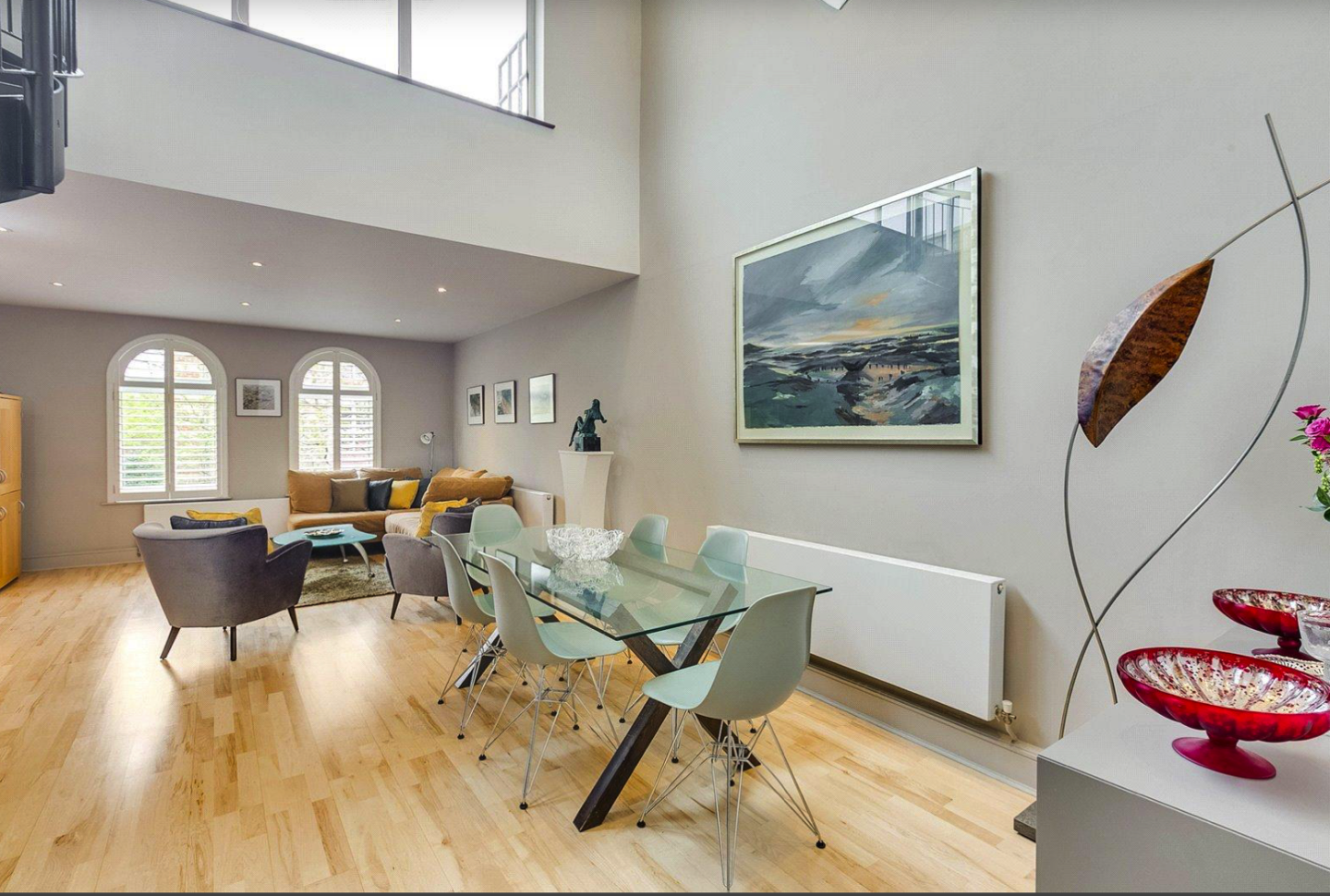 A selection of good books to keep you entertained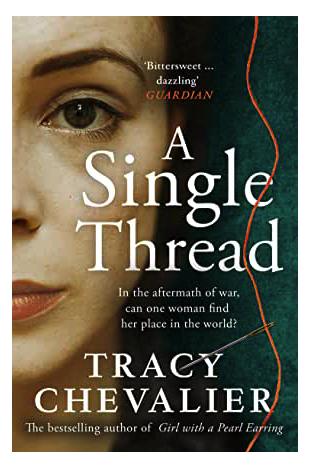 A Single Thread A dazzling new fiction from the globally bestselling author of "Girl with a pearl earring", which I read some years ago and thoroughly enjoyed. This book was recommended by a friend. It is set in the 1930s and depicts the lives of single women during this period after many of their brothers and fiancees had been killed in the first world war. This new novel by Tracy Chevalier is just as enthralling.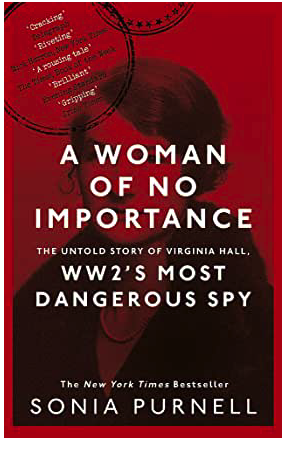 A woman of no Importance by Sonia Purnell. The untold story of Virginia Hall WW2's most dangerous spy. Another book recommended by a friend. This will definitely go on my list of books to read. I am always fascinated by this period of history especially if it involves a courageous woman as the hero.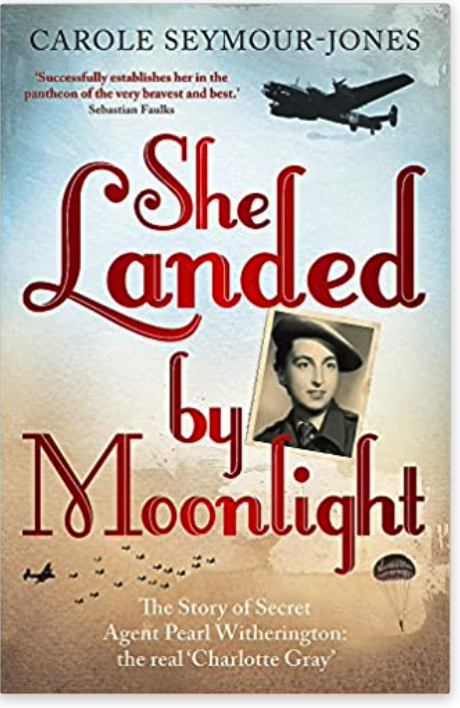 If you like this genre of novel you may also enjoy She landed by Moonlight. This book was written by my late sister-in-law Carole Seymour-Jones. It was published in 2014 a year before she died in 2015. Carole was best known for her biographies of well-known women such as "A dangerous Liason" which is a biography of Simone de Beauvoir and Jean-Paul Satre and The painted shadow about the life of Vivienne Eliot, first wife of T.S.Eliot.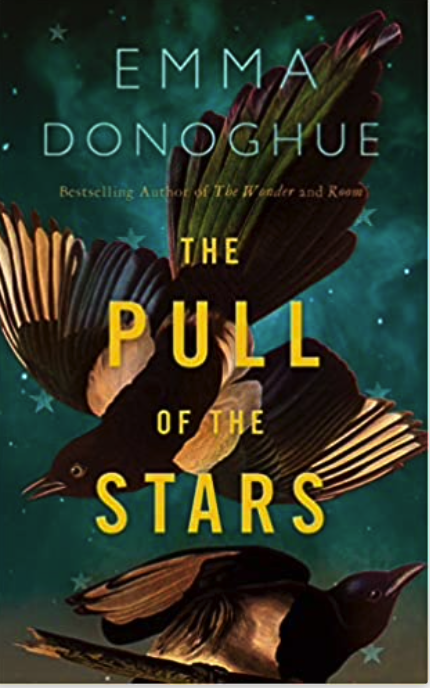 The pull of the stars by Emma Donoghue. This book has been recommended to me by Mel Kobayashi of the blog Bag and a Beret. I have not read this novel however Mel says that it is very touching and absorbing. Review from the Evening Standard "The Pull of the Stars has a fever dream-like quality . . . as a tender record of humans coping as best they can with a pandemic, it's about as moving and absorbing as it gets" ― Evening Standard.
It is set during the time of the Spanish Flu Pandemic of 1918. Some of us may find it a but too close to home at the moment.
You may also like last months book reviews and do remember to add any books you have enjoyed in the comments box