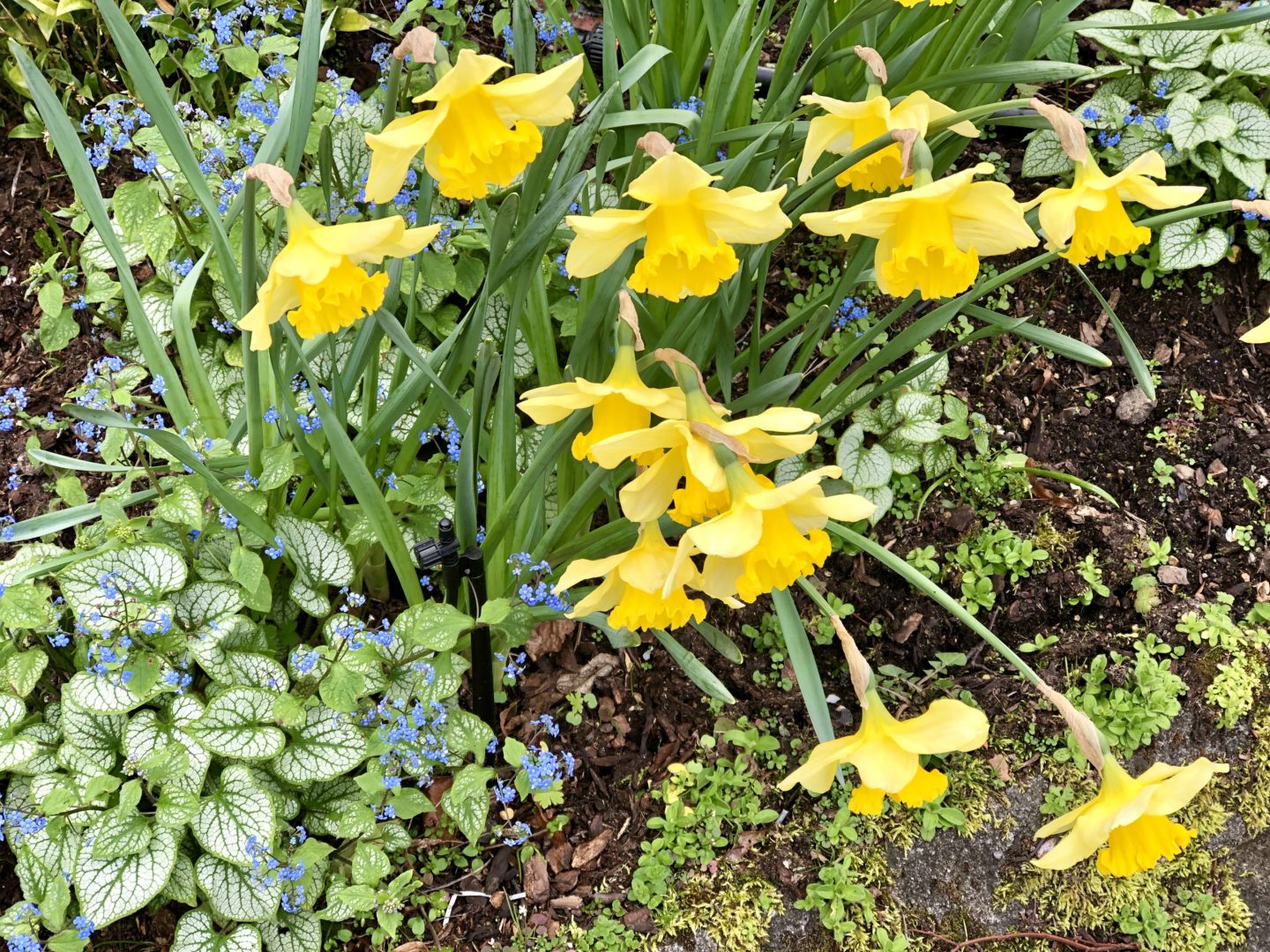 I am writing a slightly different post this Friday, no fashion involved. I thought that I would share with you some of the things that I am implementing during these difficult times in order to boost my immune system and stay as healthy as possible.
Disclaimer: I am not a qualified medical practitioner nor a nutritionist. These are just some ideas that I felt might be useful. Please contact your health practitioner if you have any questions about implementing any of the following:
Supplements
I always think that it is best to get your vitamins from a well-balanced diet. However, if you are interested in supplements Nutri Link has an interesting article on the subject. This is where I buy my vitamins from, their service is excellent and the quality is good.
Zinc Picolinate 50 has been recommended to me by Emma of EmmaMarshallnutrition.
Exercise:
My pilates studio is currently closed so I have no choice but to exercise at home. I have been rebounding for many years, not only can you get a high aerobic workout in a very short time but it is great fun. You can put your favourite music on and bounce away. I find that it also lifts my mood. I have had my rebounder for many years. I understand that the best ones are from Bellicon. You can see me on mine here.
There are lots of videos on YouTube for beginners. Rebounding is kind on your joints and helps to clean out your lymph system. If you want more details on the benefits type "Benefits of rebounding" in the YouTube search.
Breathing
Deep breathing to keep your lungs healthy. I take ten deep breaths every morning before my meditation practice.
An interesting TED talk on breathing. If you practice yoga or pilates you will probably be familiar with some of the techniques but I find that it is sometimes useful to be reminded.
Meditation
I have written about the benefits of meditation in a previous post. I use the Headspace App. They are currently offering free tracks on their App entitled Weathering the storm. offering meditations, sleep and movement exercises.
Healthy recipes
Cooking good healthy food with lots of vegetables is a great way to stay healthy. Check out some of the recipes on the blog created by Emma of EmmaMarshallnutrition she is a qualified functional nutritionist. Just type "nutrition" in the search box on the left-hand side at the bottom of the post and it will bring up a selection.
Please do share any hints and tips you have regarding staying healthy that might be of use to other readers or just share your thoughts on how you are managing during these challenging times.
PS: Cultural difference. According to the Financial Times the french are stocking up on food and wine whereas we are stocking up on food and loo paper!