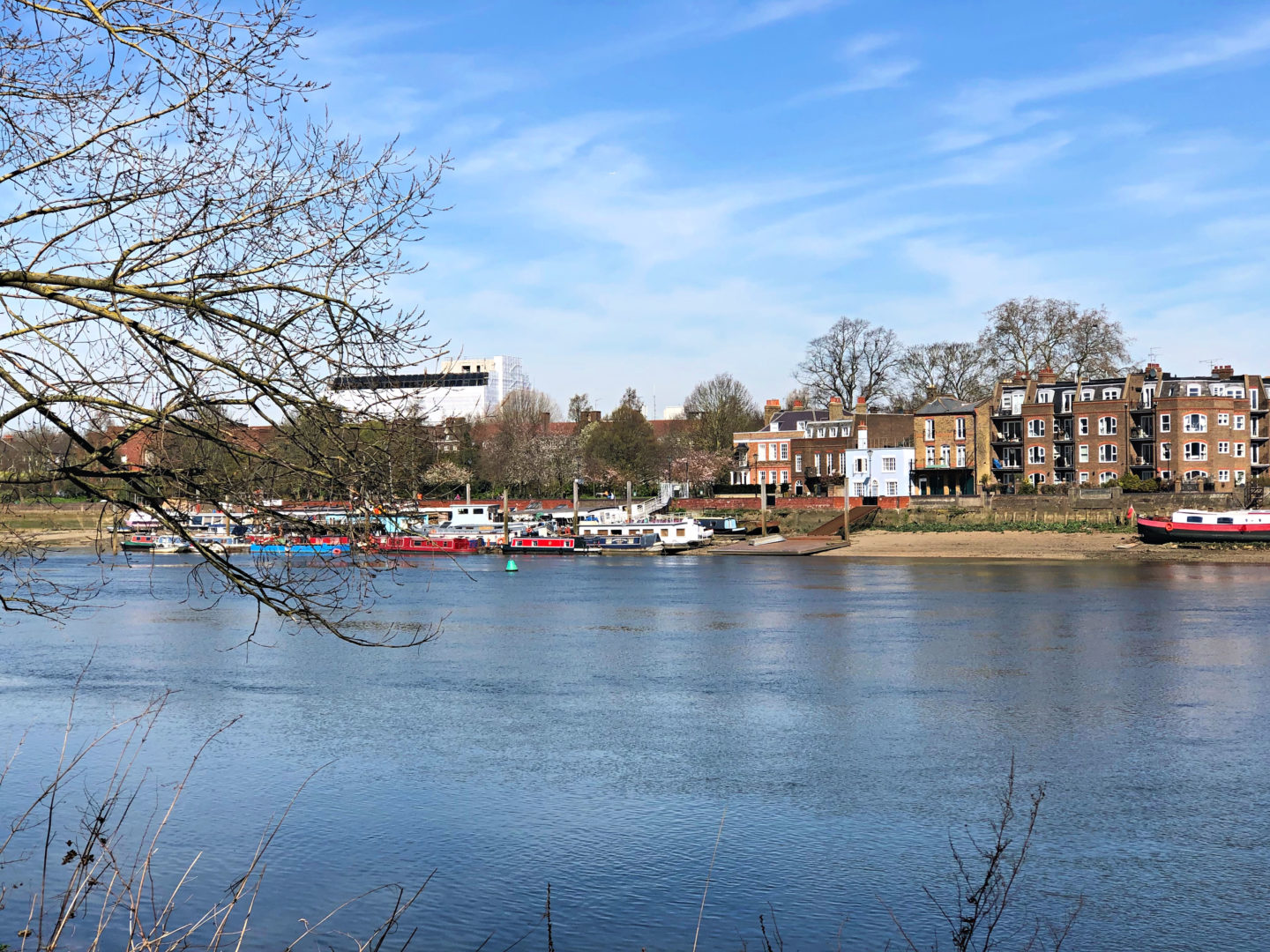 I don't know about you but my head has been all over the place recently. I'm finding it difficult to concentrate. So I thought today I would write about gratitude and appreciation. So here goes. After my last post What I am doing to stay healthy? a reader asked me how I am filling my days?
I have been reading a lot about how people are watching Netflix, cleaning out their cupboards and reading books. I don't seem to have time yet to do these things. Organising our food supply seems to take up quite a lot of time. Our supermarket has closed it's doors on home deliveries so we have to walk into our village for supplies.
What I have been doing is spending more time in silence, doing my meditation practise twice a day and listening to Classic FM radio. Most important on my list every day is to contact friends and family via WhatsApp or Facetime.
I am not listening to the news, just glancing at the headlines in the Financial Times in the morning and getting the latest information about what steps we need to take from the government on a daily basis.
Gratitude and Appreciation
I thought I would talk about what is really helping me to stay as calm as possible. I keep a gratitude diary. This is not something new, I have been doing this for about six months.
Recently I have been paying more attention to the smaller things that happen throughout the day. It might be as simple as putting together a chic outfit or enjoying a good cup of coffee or tea. A treat I look forward to every afternoon is a small square of raw chocolate with my cup of tea. My favourite is Ombar Coco almond.
When I notice the small things I start to feel more grateful for what I have. At the end of the day, I write down between five to ten things that I have felt grateful for that day. I find that it works best if you write as long a description as possible in order to really feel the emotion of gratitude in your body.
As I write this post I am watching the cherry blossom buds begin to flower outside my window. I am extremely lucky to be living in a very tranquil part of London by the River Thames.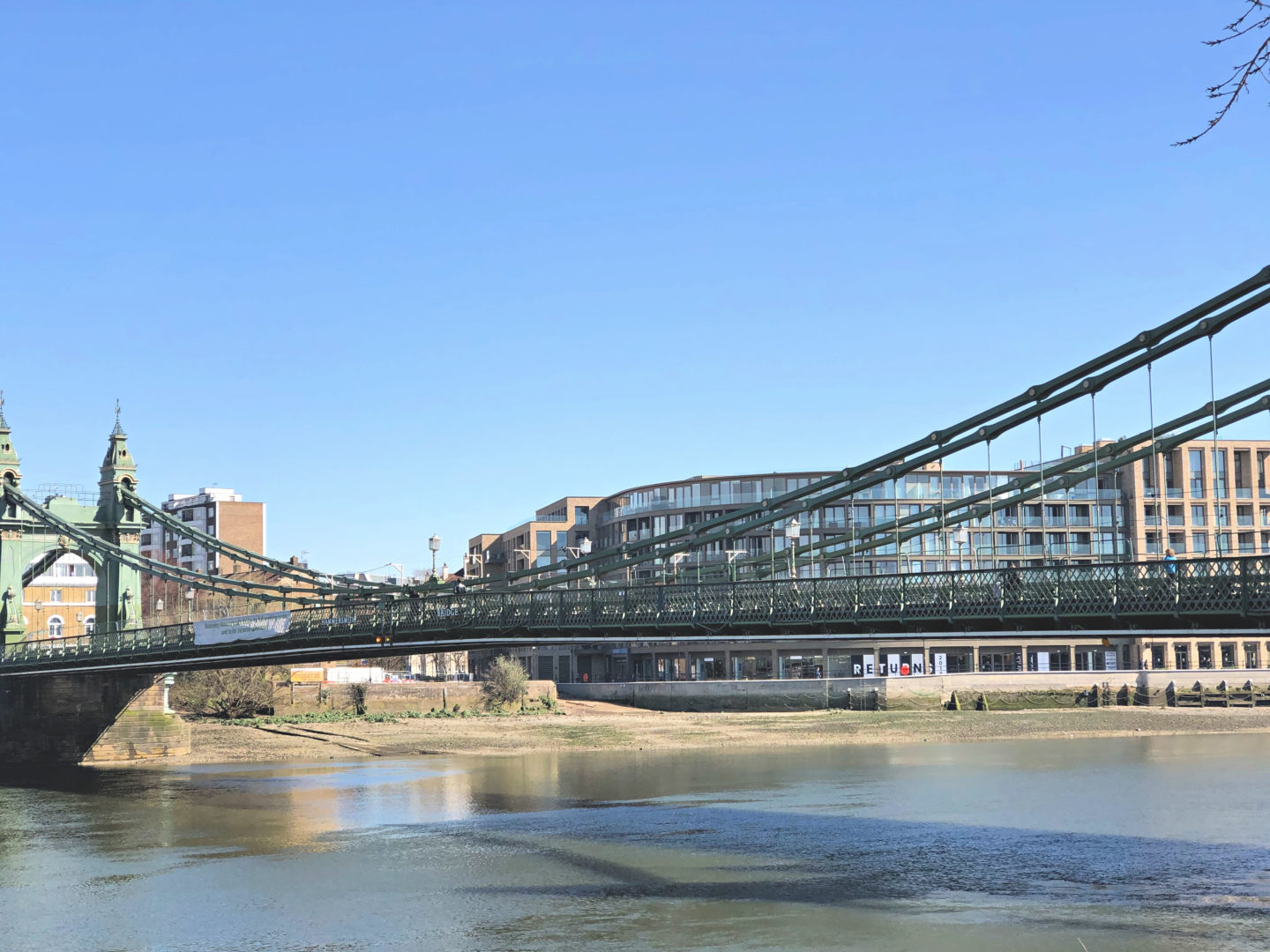 I follow Dr.Chatterjee on Instagram. He produces some great podcasts and his latest one is about how to manage our anxiety. Click here to listen to it.
Over to you. Let us share what we are grateful for in the comments box.
PS. I will be back to posting about fashion soon. I am planning to put together an outfit of the week every week using clothes that I already have in my wardrobe. Let's see how creative I can be.