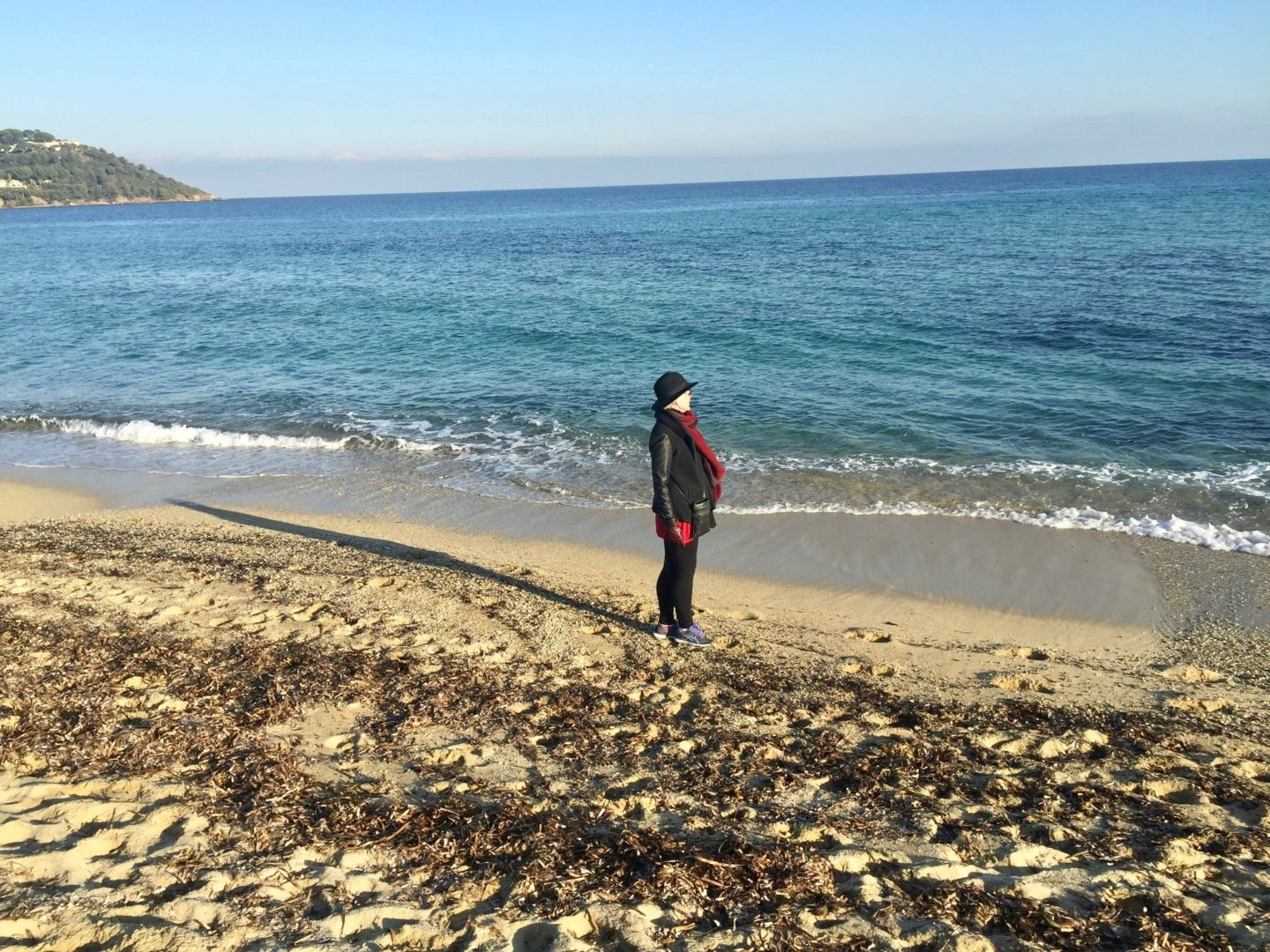 How do we learn to manage stress. What is stress and do we have too much stress in our lives? This is the subject I would like to discuss with you today.
I don't set "New years resolutions" such as intending to take more exercise, go on a diet etc. I do my best to integrate these aspects into my life on a continual daily, weekly and monthly basis. I do however find that this time of year offers an opportunity to take some time out and reflect on what is important and what we want going forward.
I have been aware for some time that as my mother might have said: "You am overdoing things". In other words taking on too many commitments, work, family etc. This for me can trigger my stress response. There never seems to be enough time to finish one task before jumping to another. My head is full of thoughts and my focus of attention becomes scattered as my "monkey minds" leap from one subject/task to another.
This eventually results in poor or not enough sleep and a continual underlying sense of tiredness and mild feelings of anxiety.
Do these or similar symptoms sound familiar?  Living at this hectic pace is often simply referred to as normal and part of  "modern day life". Yet is it or can we do something to help ourselves?
How do we know whether stress might be negatively impacting our performance and possibly our health? When I began to research stress I found varying hypotheses, definitions, symptoms and solutions.
What actually happens in the mind and body when we are stressed?
In olden days stressful situations were mostly caused by encountering danger (a predator). Personally, I have not encountered a sabre-toothed tiger recently. Today our stressors tend to be psychological not biological and can be ongoing, leaving us no time to recover. Our bodies continue to create the stress hormones cortisol and adrenaline. This state of arousal is extremely demanding and tiring.
What are the solutions or antidotes?
Well, they are individual. Everybody needs to find their own path. I can only tell you what has helped me weather both challenging times and the demands of everyday life. It is meditation. I wrote a post back in July 2015 on this subject.
I first started experimenting with meditation back in the 70s. when it was all about "flower power" "The Beatles" and "Maharishi Mahesh Yogi (who introduced Transcendental Meditation or TM to the West)"
I took up the practice again about five years ago. I use the Headspace app. Andy Puddicombe, the founder of Headspace, was one of the first to adopt the ancient eastern practice of meditation and make it widely accessible to our western minds. If you are interested in the science behind "mindfulness meditation" you can read some articles here or listen to a Ted Talk here . Personally I think this cartoon video is great fun.
Mindfulness meditation has increased in popularity over the last few years and there are now many other courses and apps available. I sometimes dip into the Calm app for a quick boost.
There is now a credible amount of scientific evidence to prove that meditation can help to create a calmer mind and even slow down the ageing process of the brain if done on a regular basis. Many people say that they do not have time to meditate. Yet I have found that as little as 10 minutes a day can make a huge difference to the way I respond to sressful stimuli.
If this is of interest to you I am offering a Voucher code for one month's free subscription to Headspace. All you have to do is leave a short comment at the end of this post to say why you think mediation might help you.
I will contact the winner by email on 23rd January.