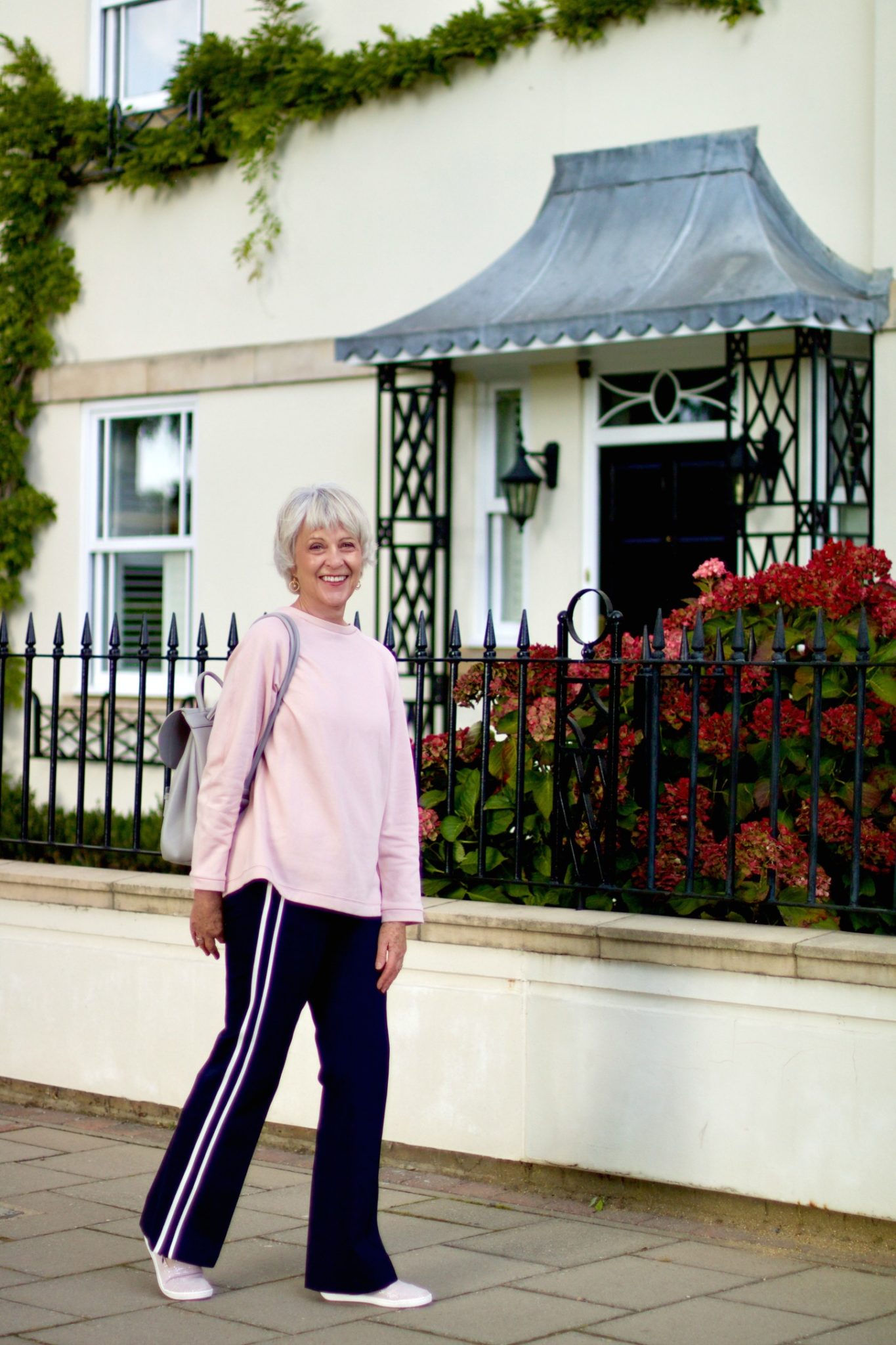 I find that the simple sweatshirt is an extremely useful item in any wardrobe. In years gone by they used to be a tad boring, however over the last few years they have had a make-over. You can now find a variety of styles in the shops from the casual to the dressy. This season many of them have prints or logos on them. Personally I am not a fan of the "logo" whether on a tee shirt or sweatshirt (I just could not resist adding the Pardon my French one). A delicate floral or abstract print I find acceptable.
You could dip your toes into the floral print trend by buying an inexpensive sweatshirt without going the full hog and purchasing a dress or skirt.
The pink lace back sweatshirt I am wearing in the photo I bought from Finerylondonuk last year, See how I wore it then. This style is sadly sold out however they currently have an excellent collecton of new jersey tops.
I have selected some of this season's sweatshirts for you to consider.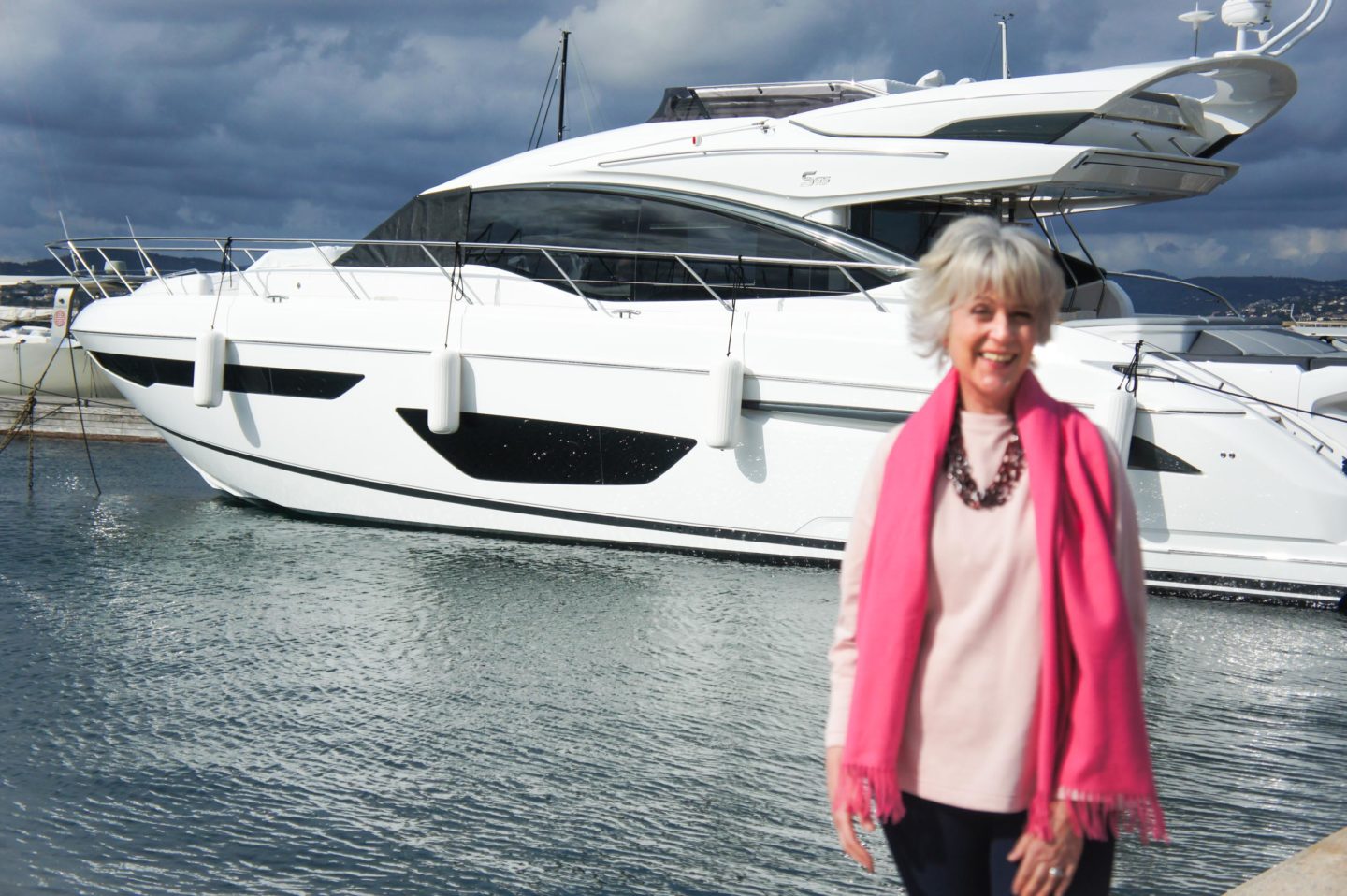 Wearing my FineryLondon sweatshirt this year in St.Tropez. The necklace I am wearing I had just bought in St.Tropez that morning. I found a few similar ones at Etsy. Scarf also bought in the market similar.
I have been flattered to be featured on two excellent blogs this week. Firstly an interview on Sharon White's blog Quintessential style She also sent me her book on style and image. She and her colleague Janna Beatty have a different take on colour analysis. Having been trained in the traditional system based on cool and warm skin tones the book gave an interesting and refreshing take on what colours work for us. Worth a read available on Amazon.
The second blog I was featured on Elaine's blog Following Augustine along with other fashion bloggers that I greatly admire.