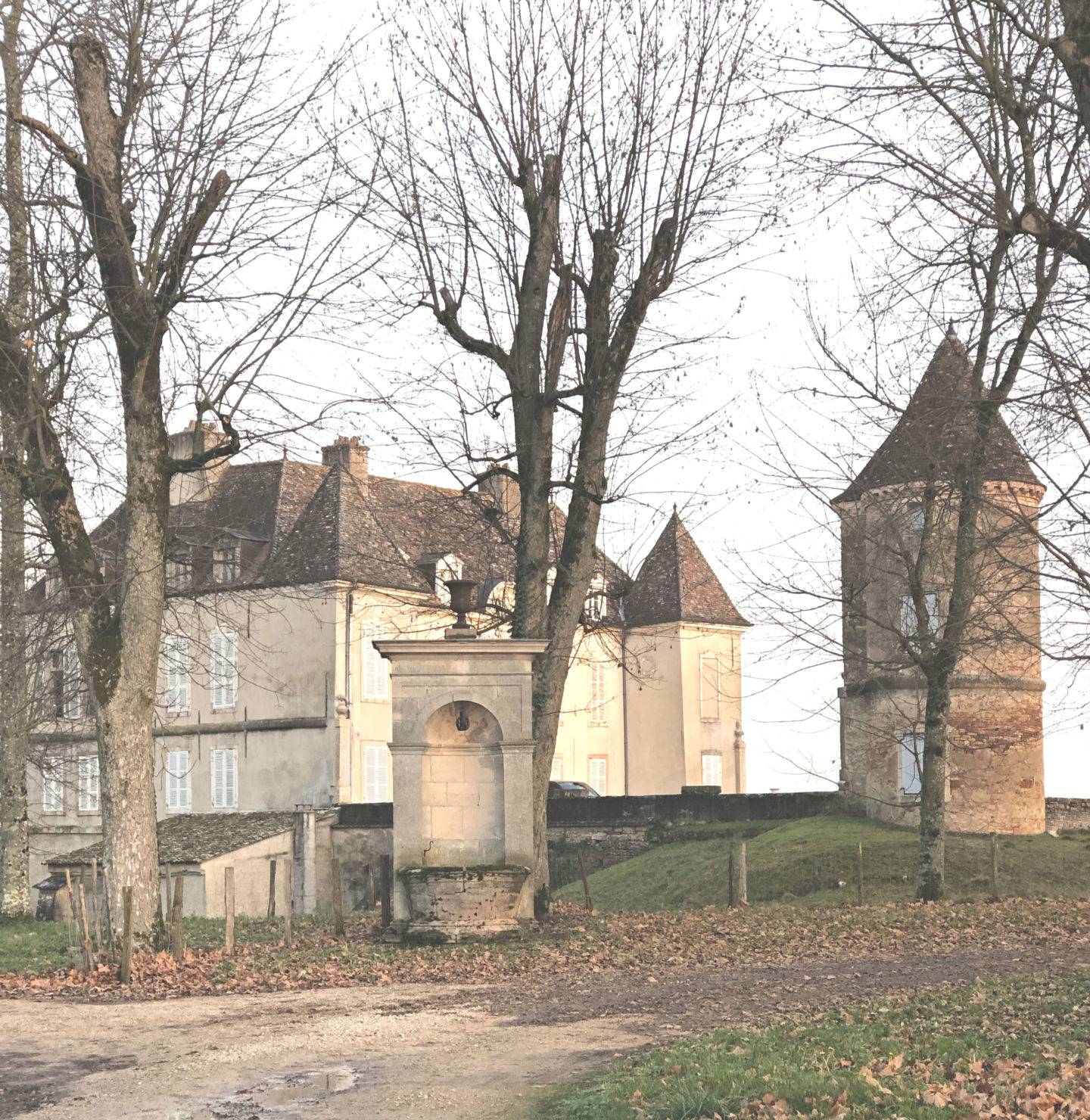 It is a long drive from London to the South of France. While travelling through France we like to take our time with a stopover on the way. This allows us to explore some of the small french villages off the beaten track. We normally break our journey just over halfway, which means somewhere between Beaune and Lyon.
Traffic permitting this gives us enough time to relax, have a bath and explore the area before having dinner at a local bistro.
This trip we stayed in the quaint little village of Loisy in Southern Burgundy, ten minutes from Tournus (where we have stayed before). It was situated in the heart of the french countryside and five minutes walk to the village of Loisy and the local restaurant.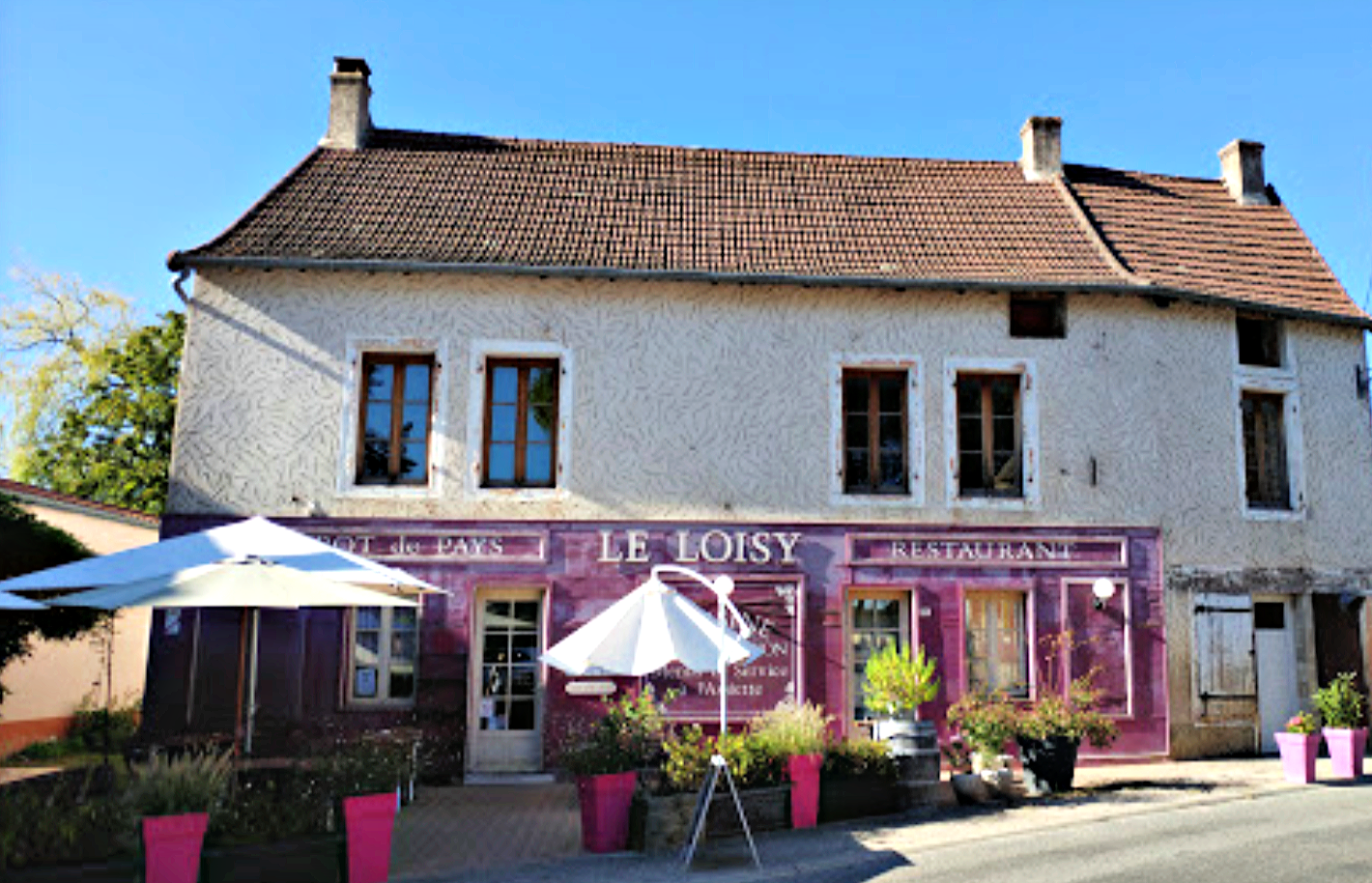 We dined at the local restaurant in the village Restaurant Le Loisy. I would describe the food as rustic french, not too rich which the food can be in that region. My husband had snails (not my thing) followed by wild boar while I had oeuf cocotte followed by poulet de Bresse. We finished with the most delicious light chocolate pudding.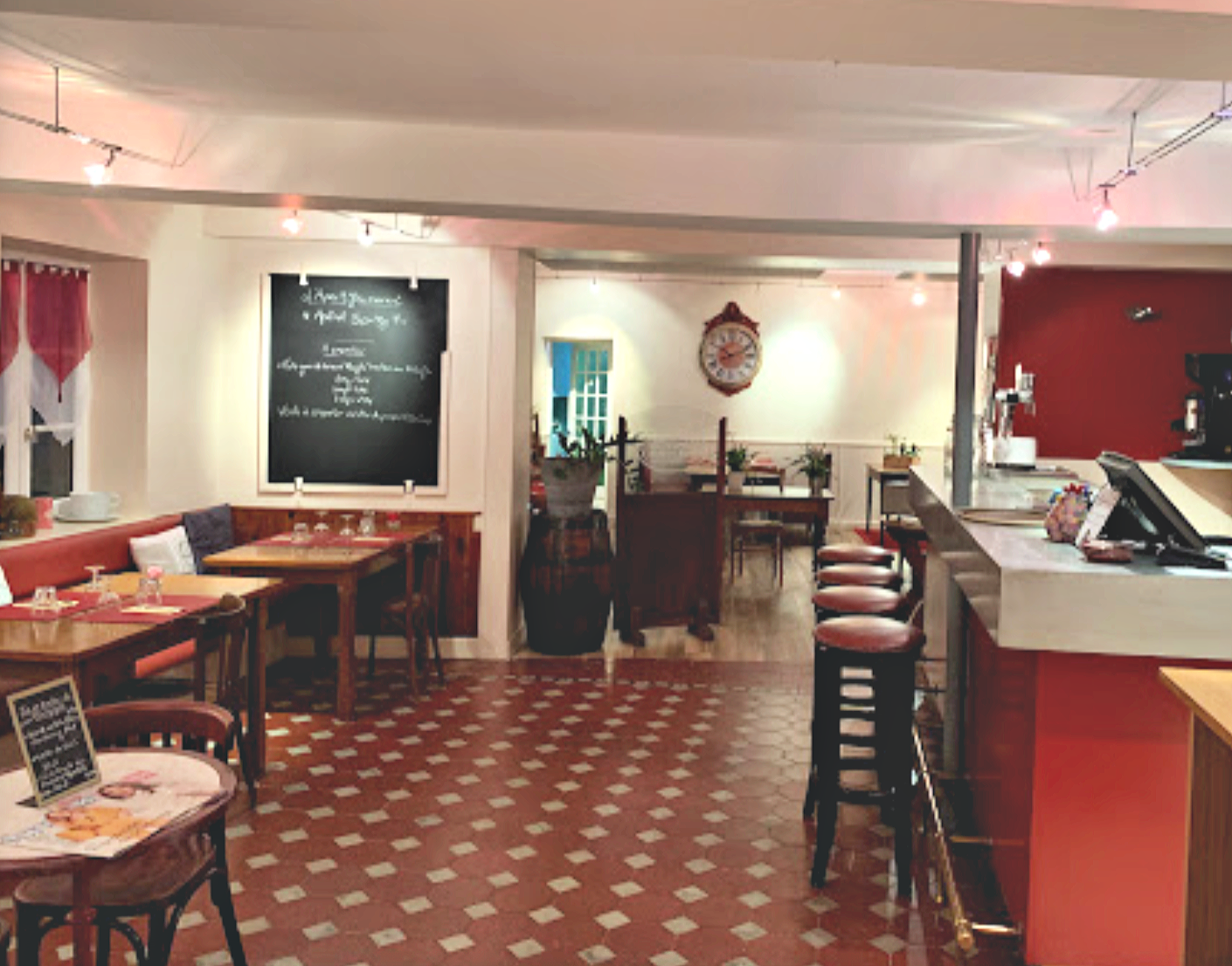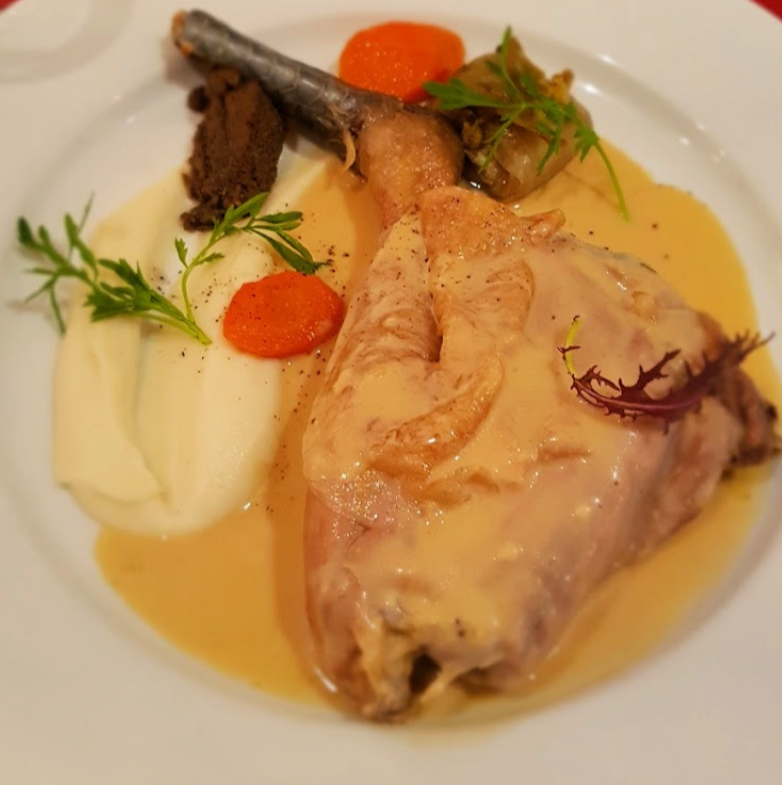 We then walked back down the hill to our chambre d'hôtes guided by the light of the moon.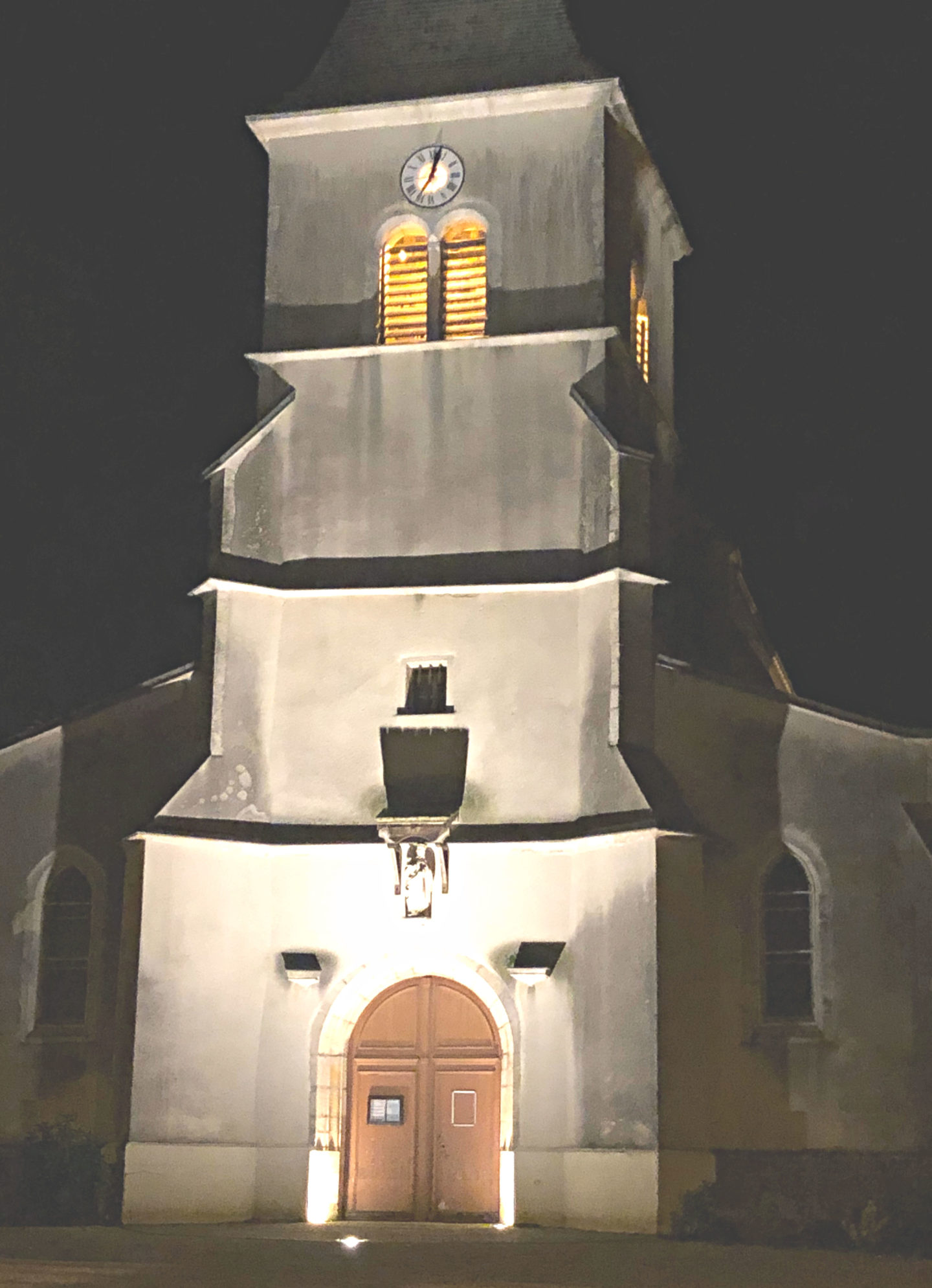 However small the village there is always a large church in the centre.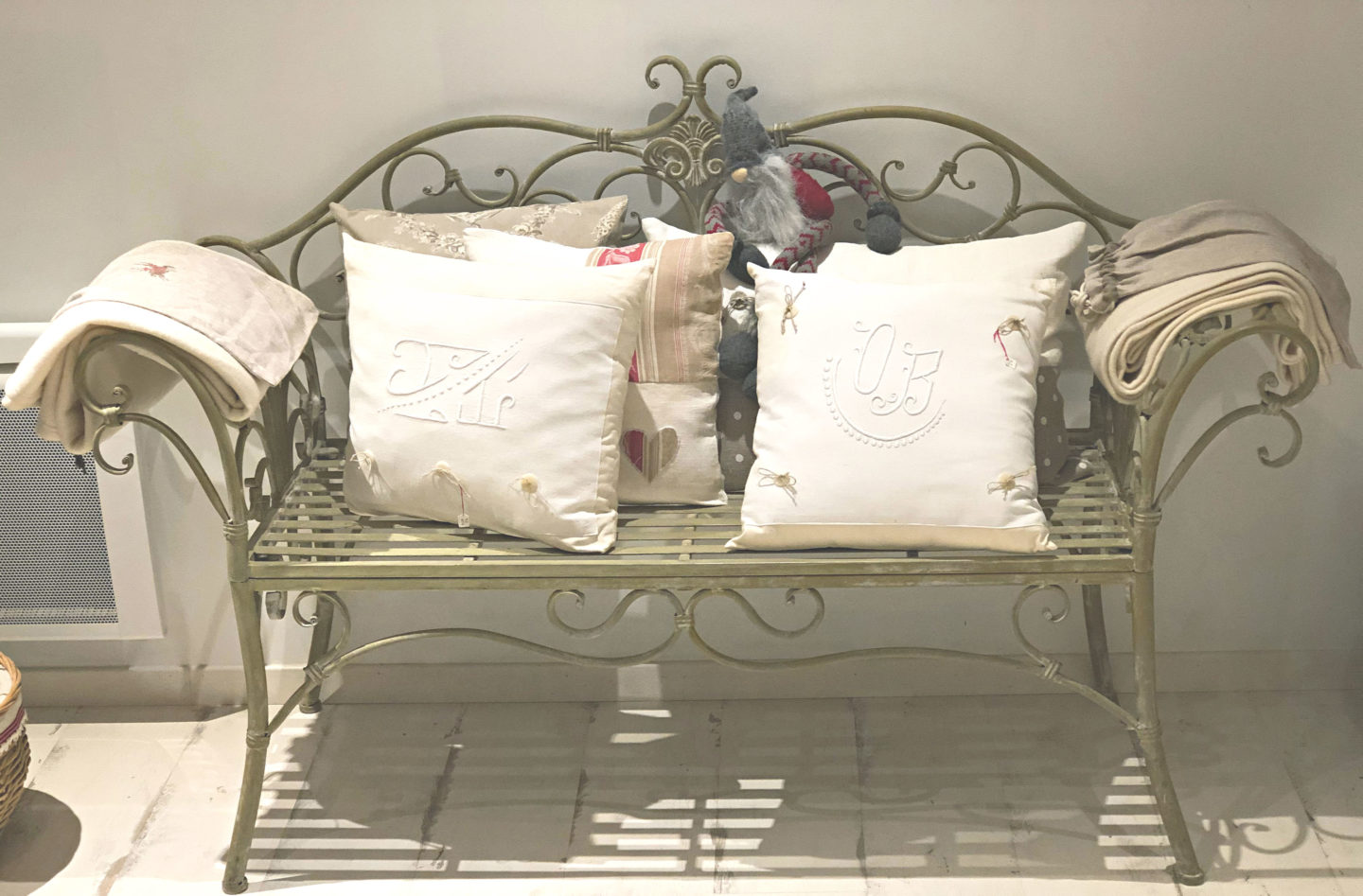 Our room was furnished in the french style.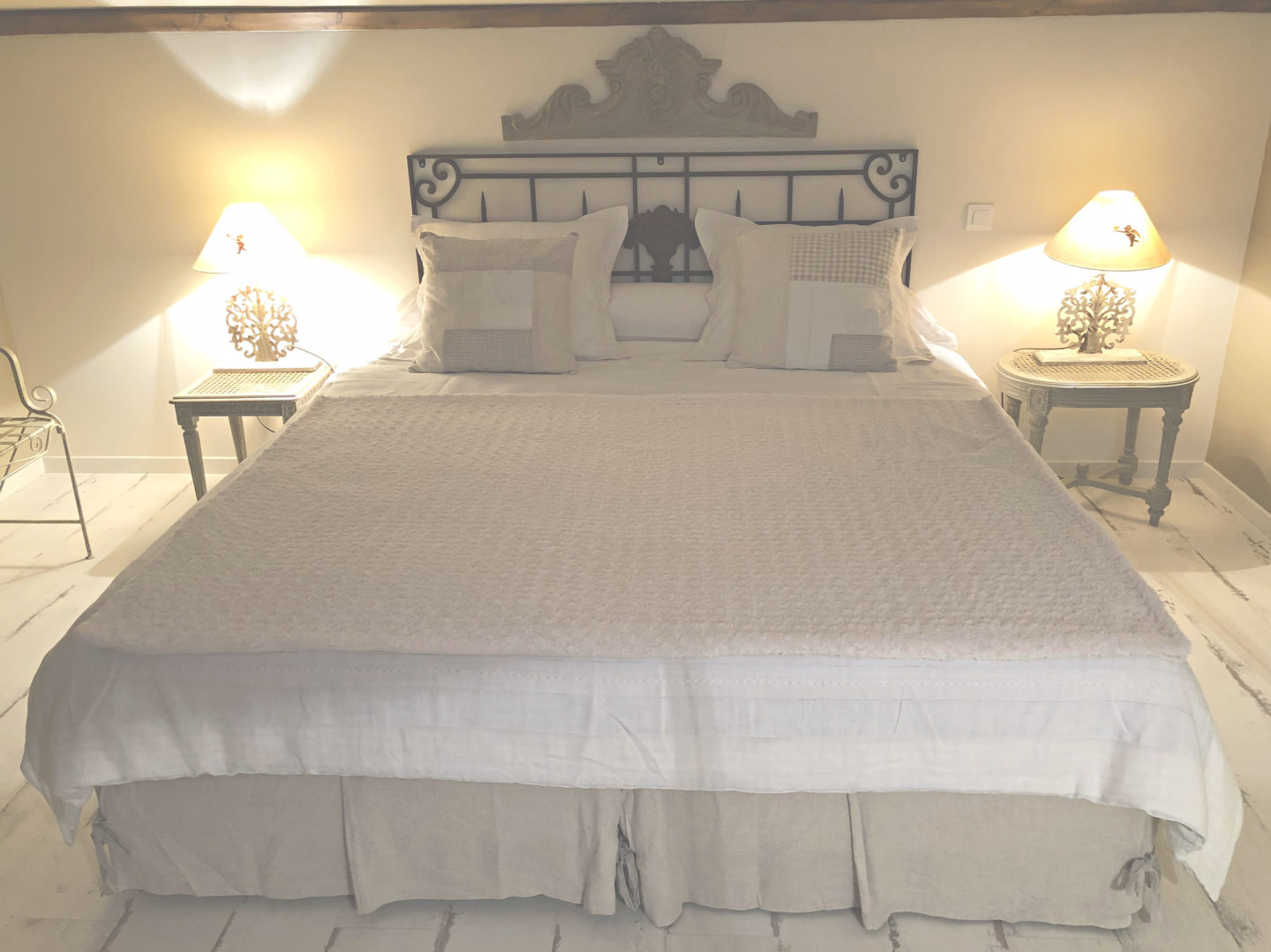 The bed linen was beautiful french linen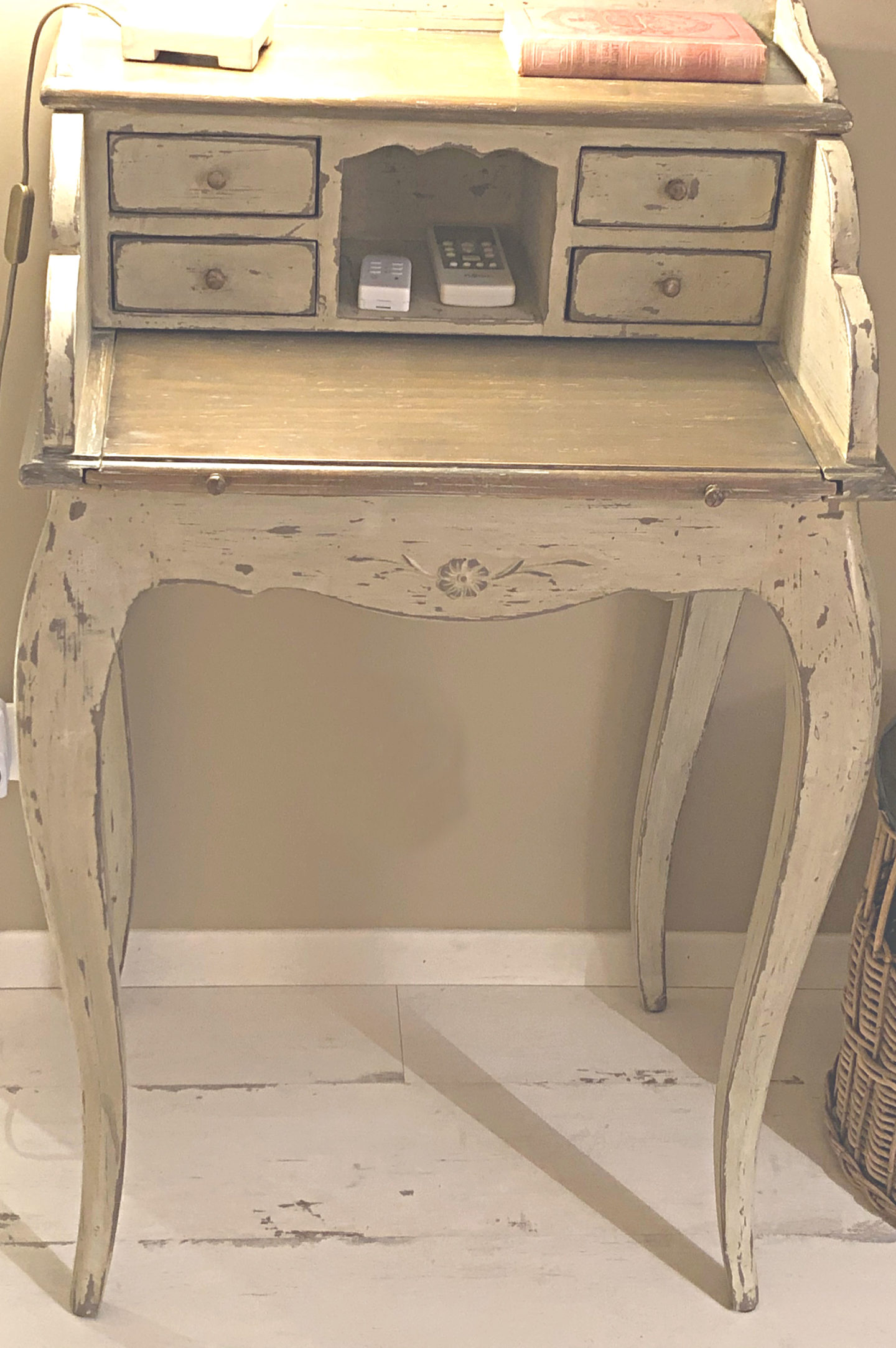 A traditional french scritoire.
Other chambres d'hôtes we have stayed at in this region while travelling through France
Auberge du Paradis / Le Chateau de Marfontaine / Tour du Tresorier