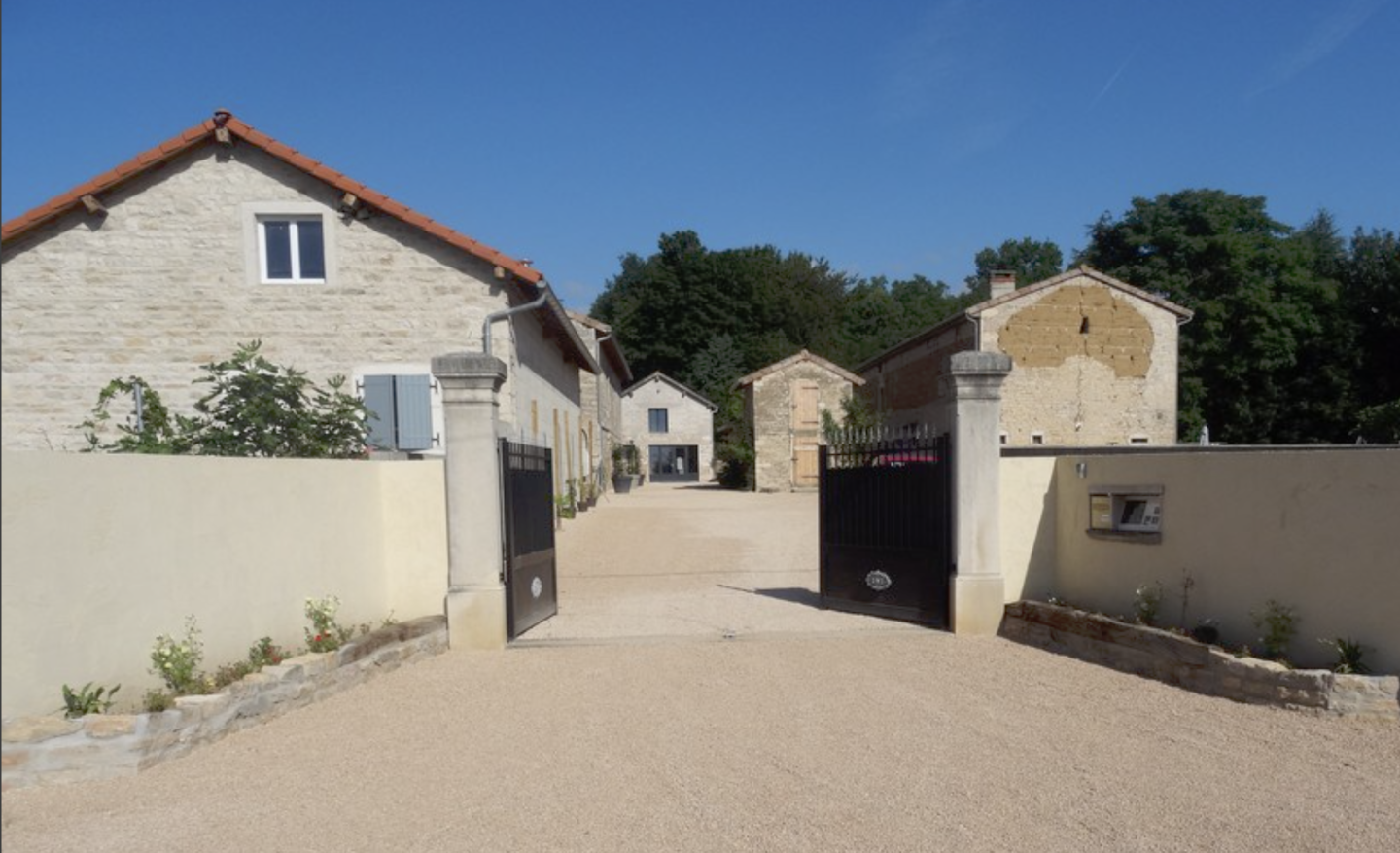 We left the very grey skies of London the day after Boxing Day and headed for the blue skies of the South of France. It is about a twelve-hour drive so we like to break the journey about half way down usually in the Burgundian area of France. On this occasion, my husband made the choice and we stayed at a wonderful chambres d'hôtes Le château de Marfontaine. It is set in the depth of the countryside near the town of Tournus surrounded by vineyards.
Read about our previous travels through France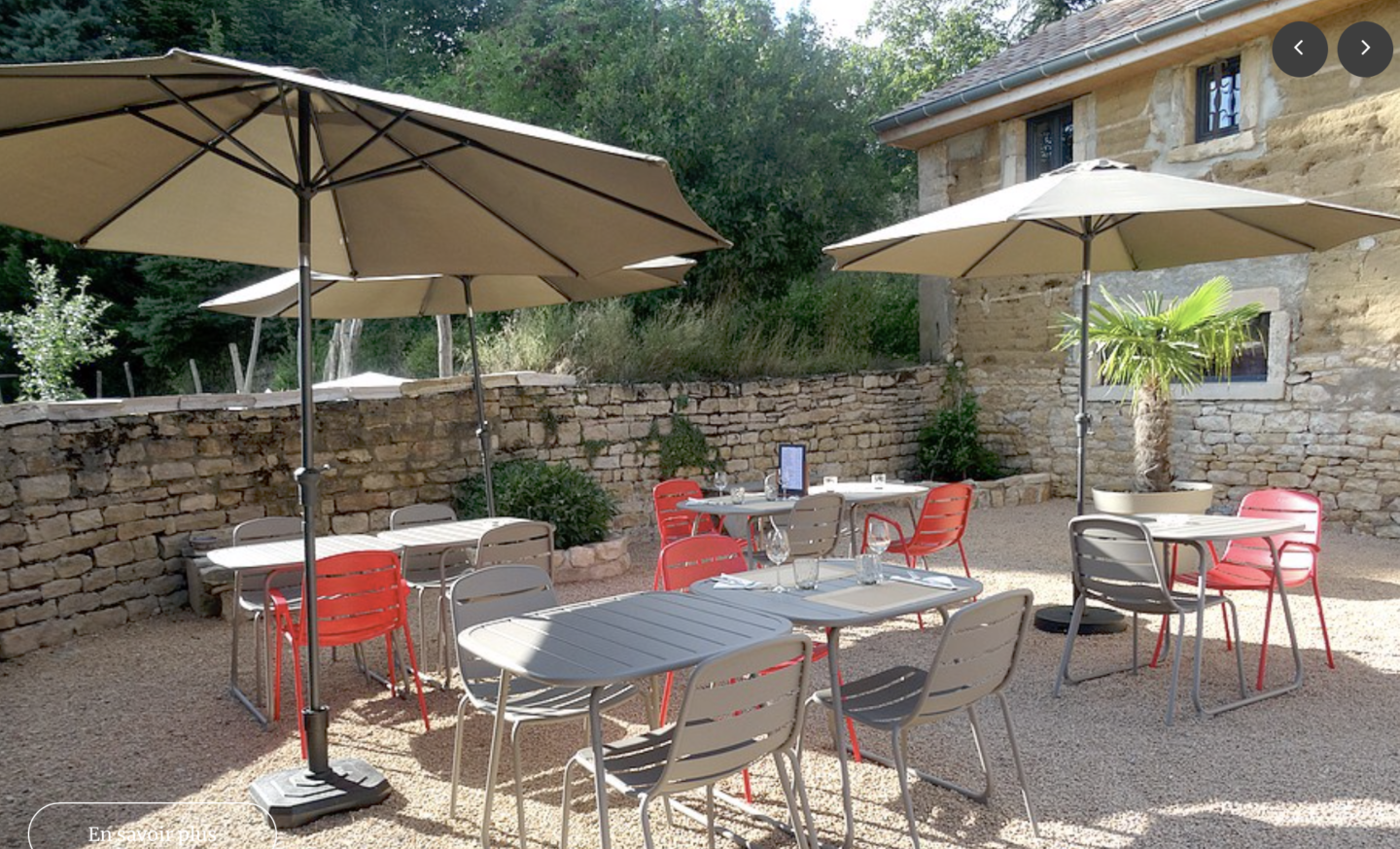 This charming recently converted house and farm buildings are run by a charming husband and wife team. You can choose to have dinner in their exquisite small dining room which is set above the kitchen. It is "Une Cuisine de Saison" meaning that all the produce is fresh and locally sourced. We had four delicious courses. The standard of cousine was superb.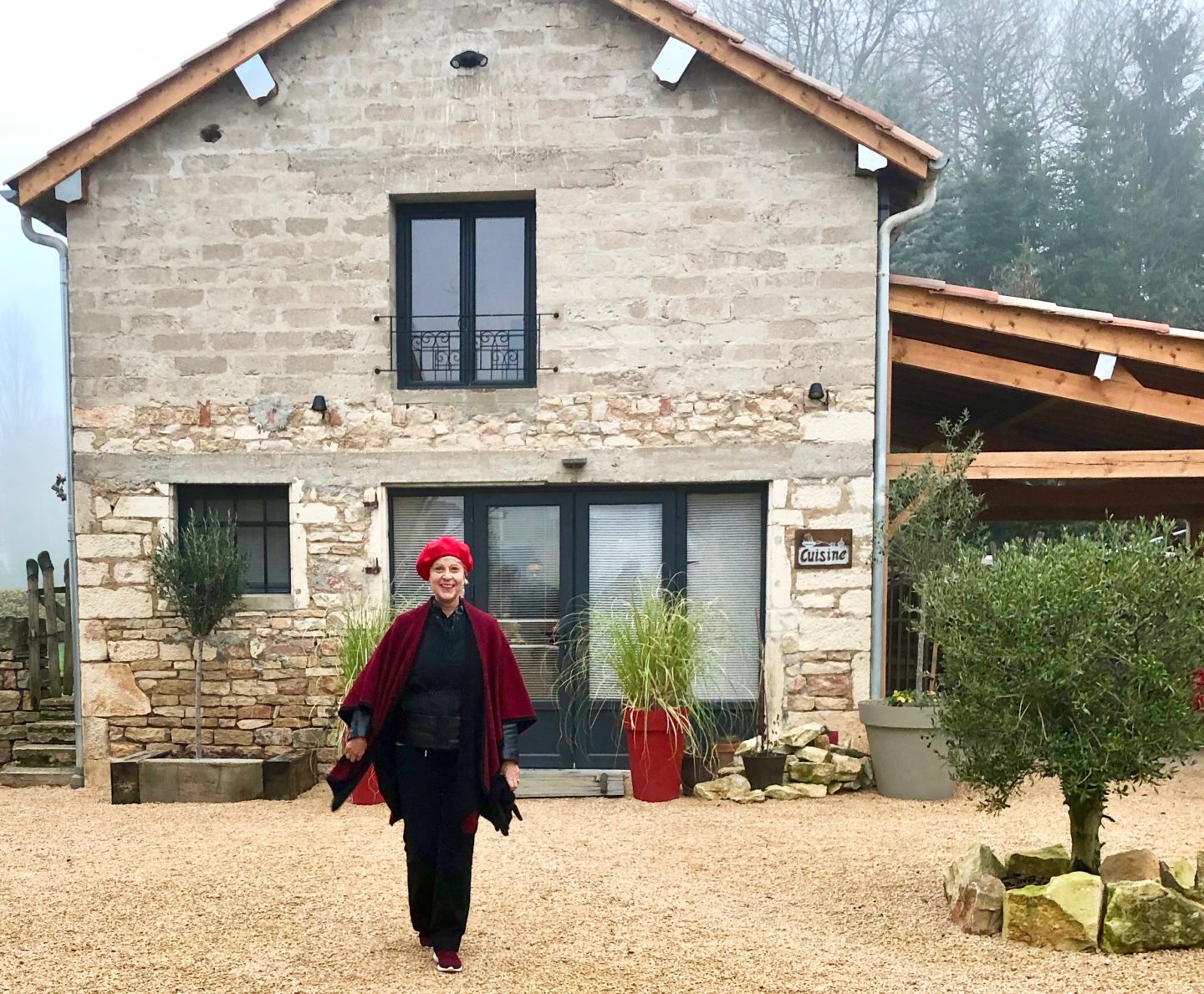 I travelled down in a comfortable pair of wide leg jeans, a black zip-up jacket which I have had for many years. My reversible burgundy/black wool cape was a welcome added layer as it was very chilly early in the morning. My wool poncho is a few years old from WinserLondon. Still available and reduced in their sale to £49.
Shop the look: