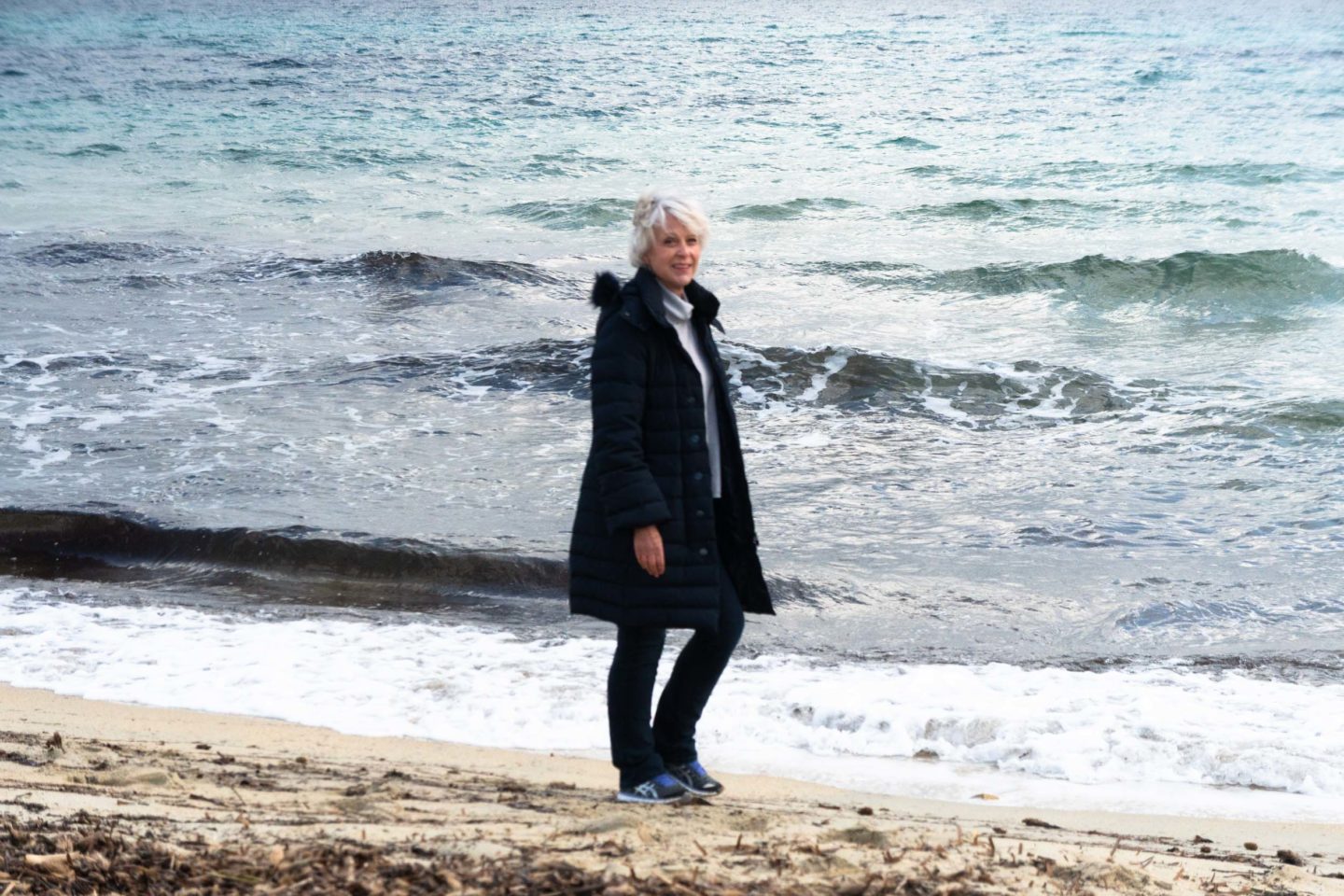 I am not a great fan of making new years resolutions or particularly looking back on the previous year. My preference is to keep moving foward and updating as I go. There is always new informaton being introduced into the system. Especially these days everything tends to be speeding up and I sometimes find myself having to run to keep up.
As I write this post I am having to come to grips with the new wordpress update so bear with me if there are any glitches. The only consolution is accroding to current research if we continue to challenge our brains and make them work hard to solve problems they continue to grow and make new synapses.
A good read
I am currently reading a book on the subject of getting older. It is entitled BOLDER making the most of our longer lives by Carl Honoré and has practical advice on how to stay healthy and fit as we age together with some very encouraging examples of how our perception of ageing is slowing beginning to change. Let us make the most of our potentially longer lives. It is my belief that we can continue, provided we have good health, to lead an active and productive life at any age. The author stresses that we should eat a healthy diet, take moderate exercise and keep our brains active.
On the subject of change
I shall be making some changes to my blog this year. My outfit posts and my popular capsule wardrobe collages will continue to be featured on a regular basis. However, I also intend to diversify and include other lifestyle subjects that I feel will be of interest as we continue to travel this path of continuing to live active and healthy lives at whatever age we are. I shall shortly be introducing a monthly post on nutrition written by my neice who is a qualified nutritionist.
I also feel that there is a growing movement to sustainability. That we need to become more conscious consumers. In my opinion gone are the days of fast disposable fashion. I have long advocated on this blog the best policy to create an elegant and well curated wardrobe is to buy better and buy less. Investing in good quality fabrics and well cut items that suit our lifestyle pays dividends in the end.
Personally I intend to streamline my wardrobe this coming year. I shall be sticking to simple colours and cuts and ringing the changes with the addition of scarves and jewellery.
Looking after your mental as well as physical health is also an important factor in living a well-balanced life. I shall be limiting my time on my digital devices and making more time to communicate with people face to face. I find that I have been missing that interaction. It is so easy to get into the habit of just communicating with people online.
Wishing you all the best and do let me know if there are any particular subjects you would like me to cover on this blog. In the meantime I shall be spending as much time out in nature as possible,