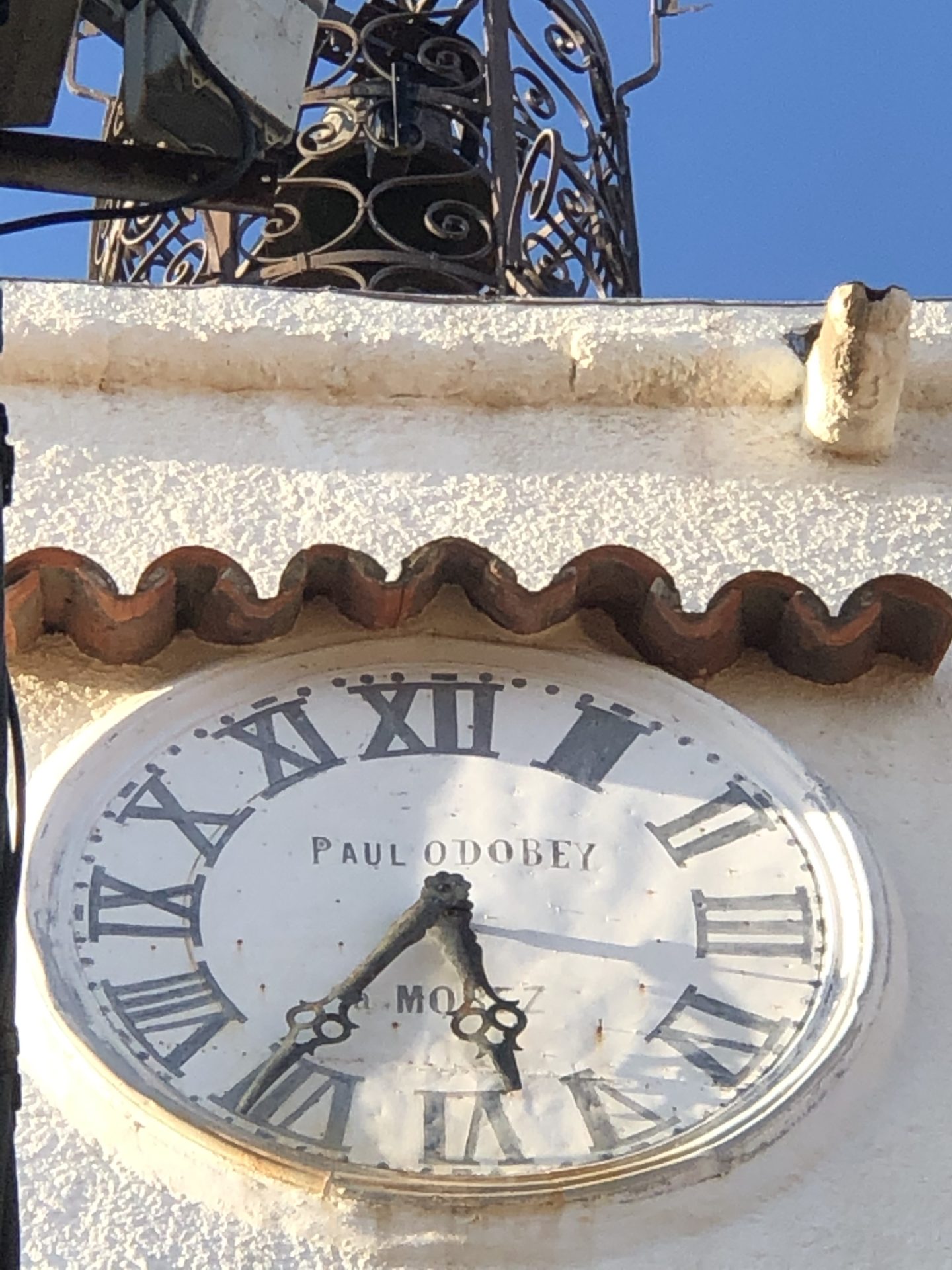 I want to talk about time today and especially the importance of taking time out to recharge our batteries. Time is very precious. We can't buy time and as we get older there seems to be more behind us than in front of us. Before I came out to France I was feeling very frazzled. It had been an enjoyable but busy summer. I flew out here last Tuesday choosing to deliberately spend time on my own.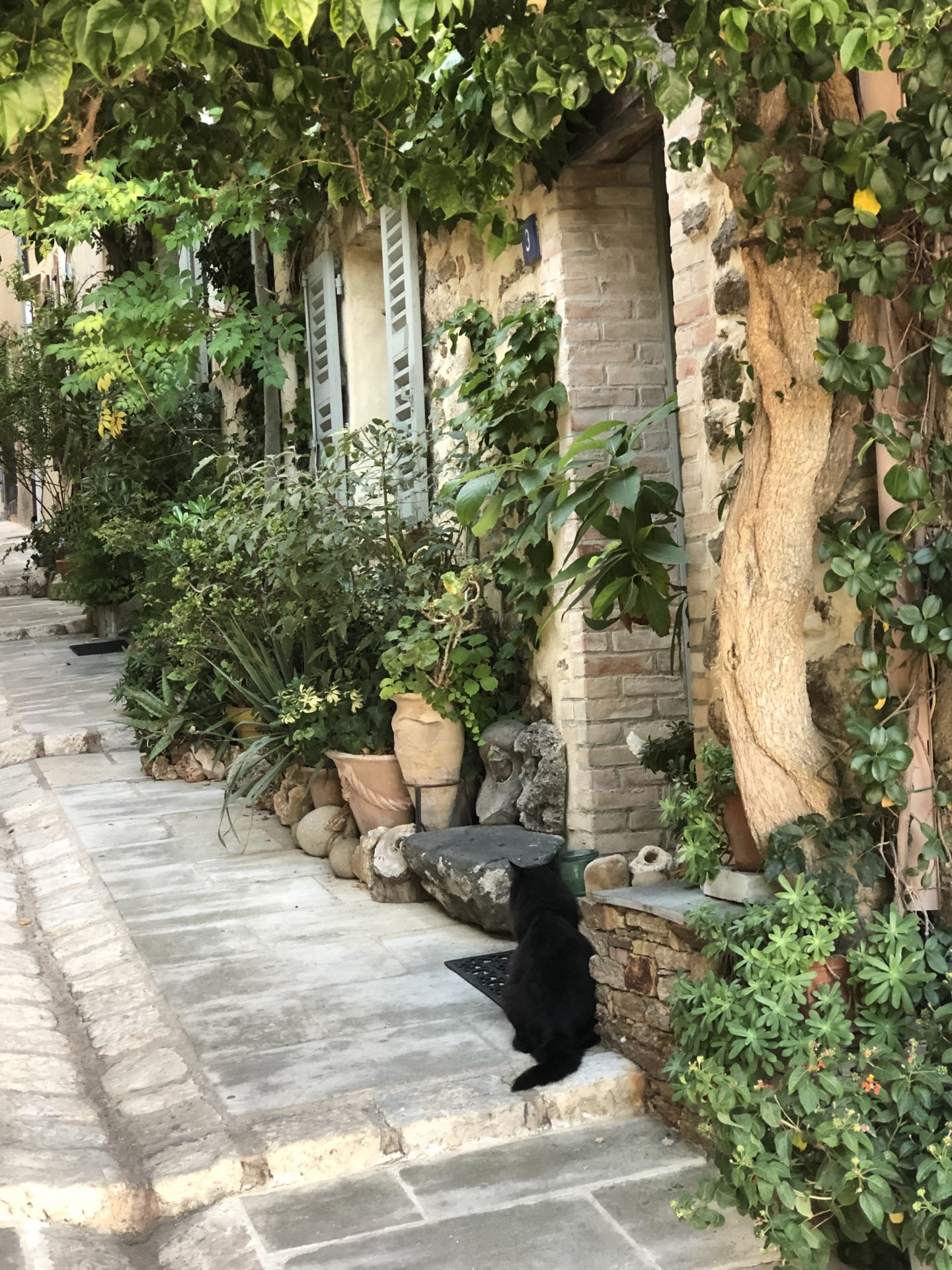 I started writing this blog ten years ago at about the same time as we bought our apartment here in the South of France. Since then the digital world and social media have exploded. Hours can be lost scrolling! So I decided to take a digital detox. I have been choosing to go for long walks in the countryside and spending time just staring out of the window watching the clouds float past. For the first few days I found this challenging. The urge to pick up my phone and check my emails at regular intervals was powerful. How had this happened without me noticing?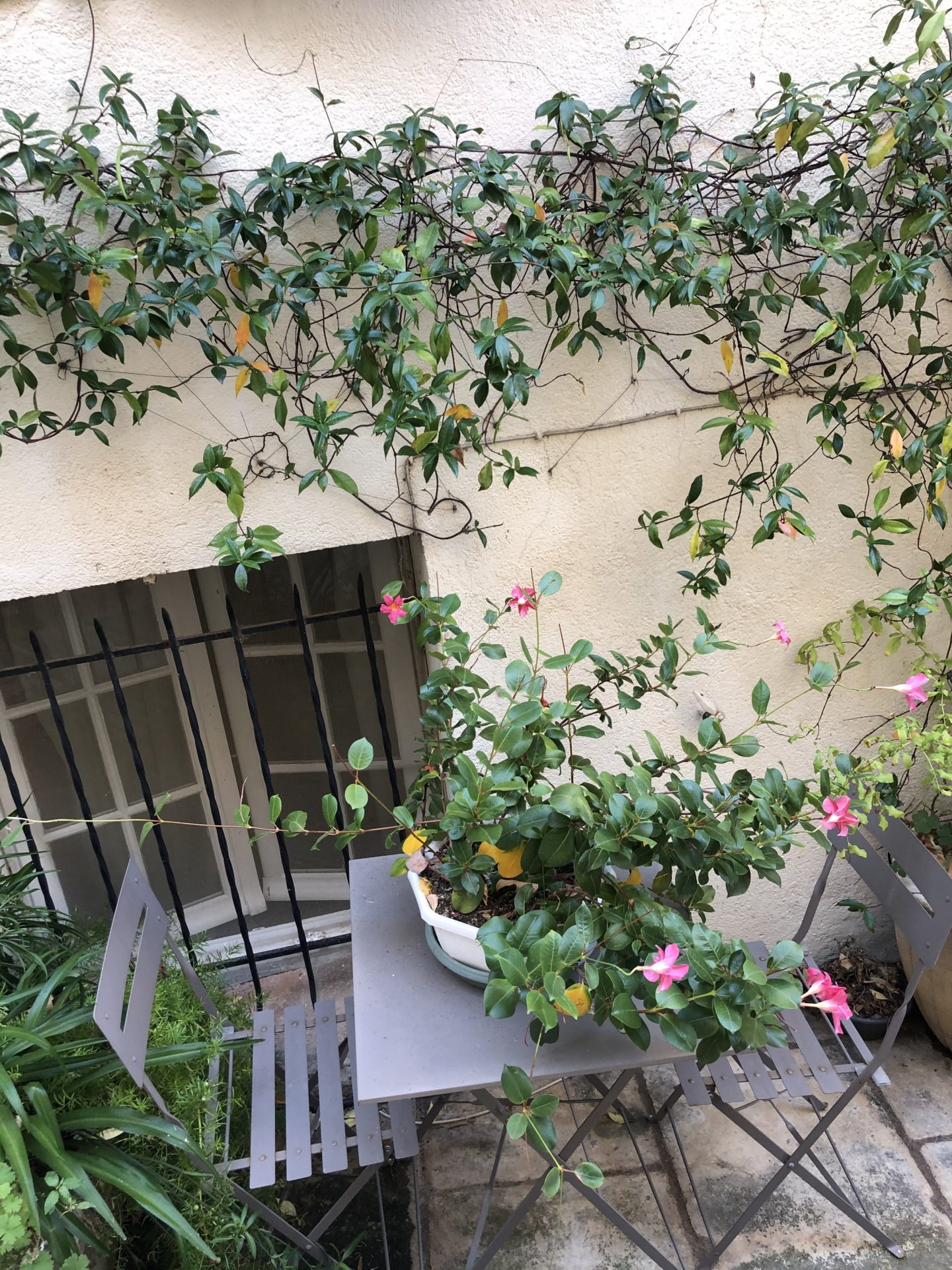 I began listening to podcasts about social media and how it is set up to draw us in. Each time we get a "like" on Instagram or Facebook we get a dopamine rush which can become very addictive. There are some very interesting masterclasses on Calm, a meditation app that I use regularly. about how this works. The one on "Stillness" by Pico Iyer and "Social Media & Screen Addiction" by Dr Adam Alter are both worth listening to.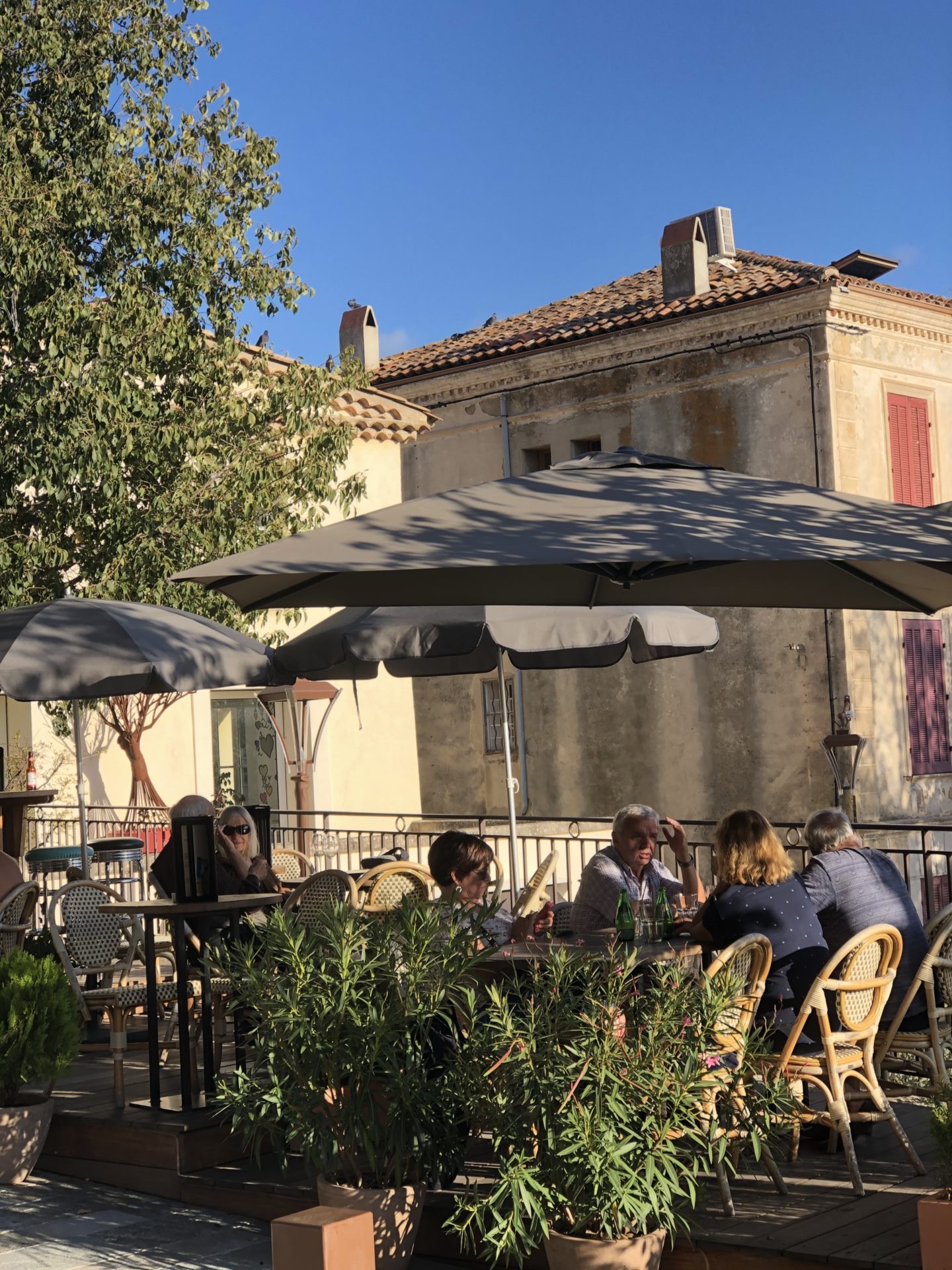 Now don't get me wrong, I am not against social media. I have met a number of wonderful people through Instagram, some of whom have become good friends. It is just that I have decided that I want to be in charge of how I use social media. I now set my kitchen alarm clock for an allocated time span and as soon as it rings I log off and maybe head to the local wine bar to meet with friends for a coffee or glass of the local wine
One thing that I notice about the French is that if you pass a stranger whilst out walking the always say "Bonjour". The same in the local shops. Have we lost this common courtesy and interaction with our fellow human beings. i suppose it is the price we pay for living in a busy towns and cities like London.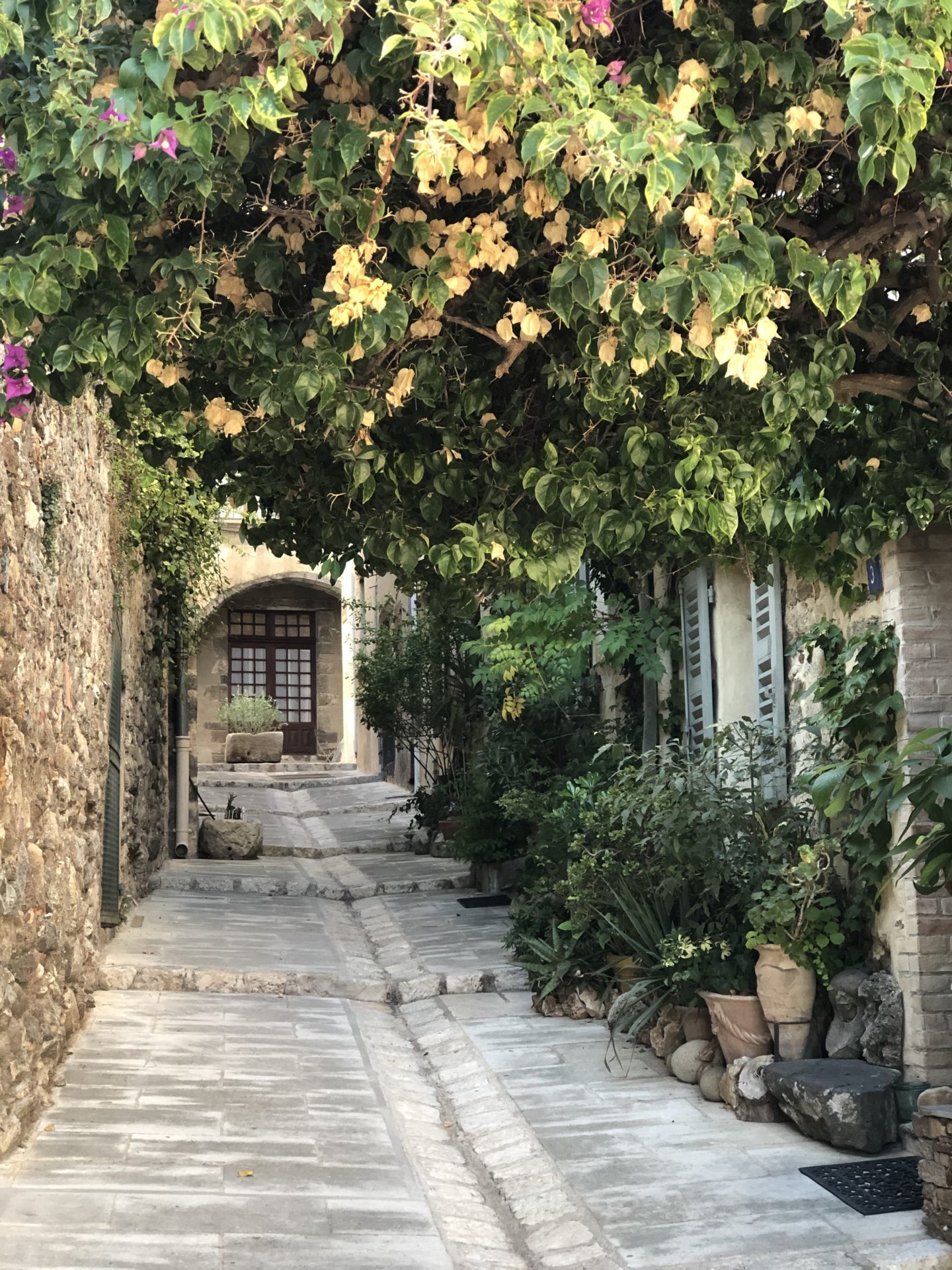 I remember as a child spending hours playing on my own (my two brothers were much older than me) and sometimes feeling quite bored. Yet boredom is good for us. It is often when we have our most creative ideas. That is why "sleep on it" is good advice. Our brain is working away in the background and we often wake up with a solution to whatever problem had been bothering us.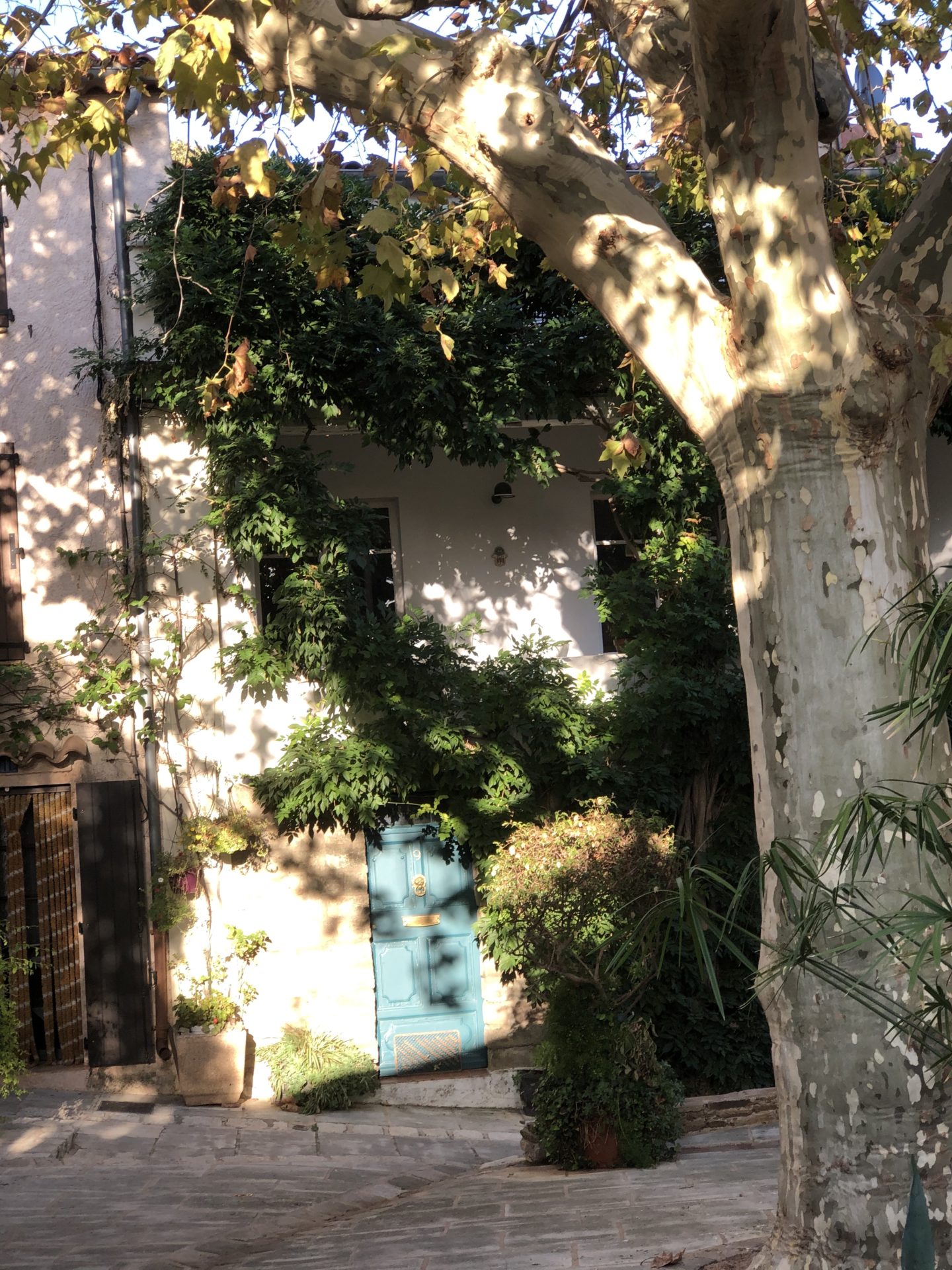 That brings me to the question of sleep. So many of us are not getting enough. It is so easy to get caught up in a Netflix series and keep watching long past our bedtimes. Also, the blue light from our devices mimics daylight and does not allow our bodies to make the necessary hormones that generate sleepiness. I have a warm light filter on my computer and have recently bought a pair of blue light blocking glasses for reading my kindle (the older versions don't offer a screen filter).
I would love to hear your comments as to how you manage to keep your sanity in an ever more distracting world. What social channels do you love or hate and how and why you use them? As a grandmother to three young boys, 8, 6 and 4. I am fascinated to see how their brains will develop in this ever changing digital world.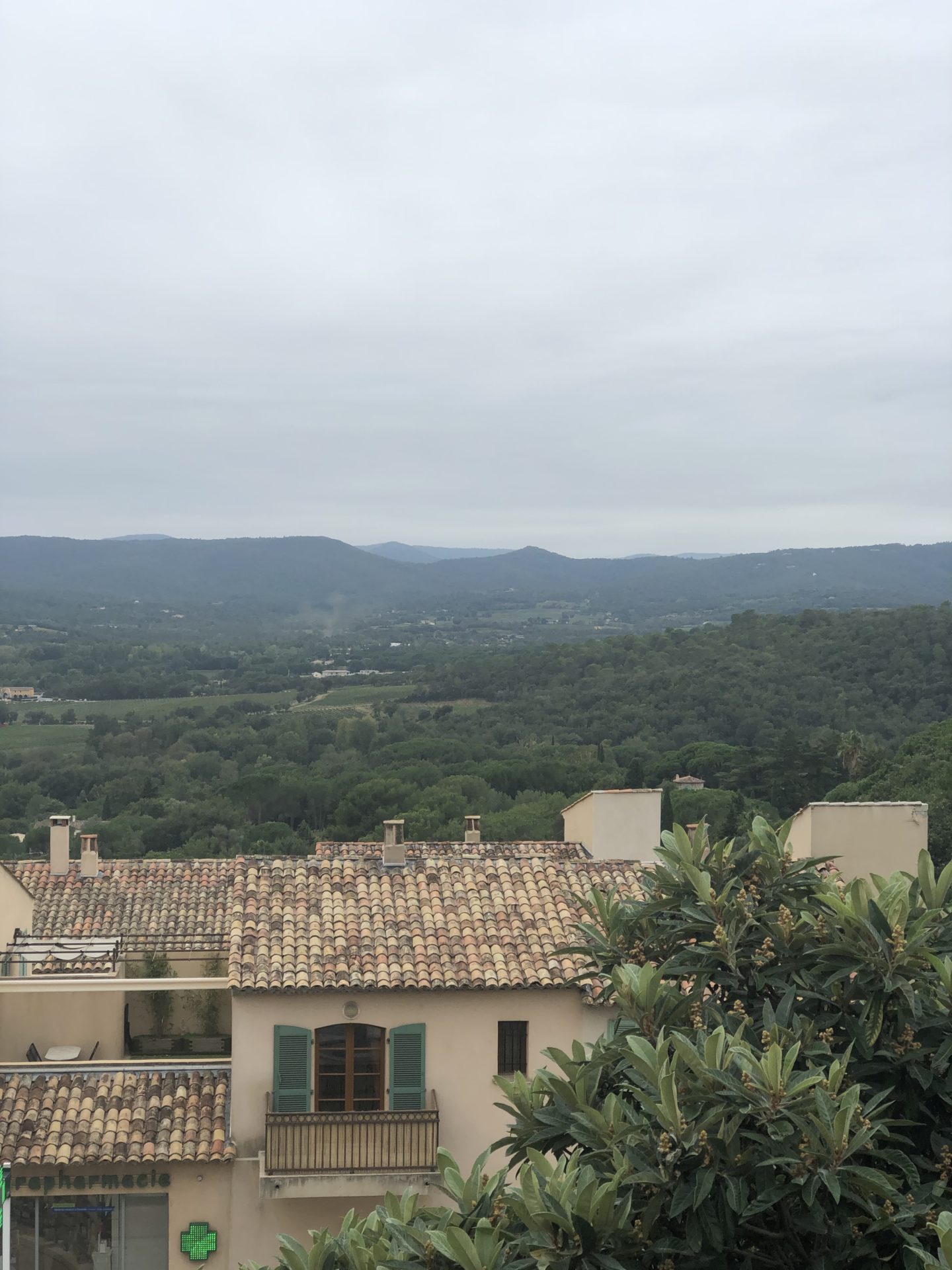 Nothing is more important than taking time out to be still. We all need to switch off and recharge our batteries.
Now I am incredibly lucky and grateful to be able to come to this part of the world and enjoy the abundance of what nature can provide to soothe my soul.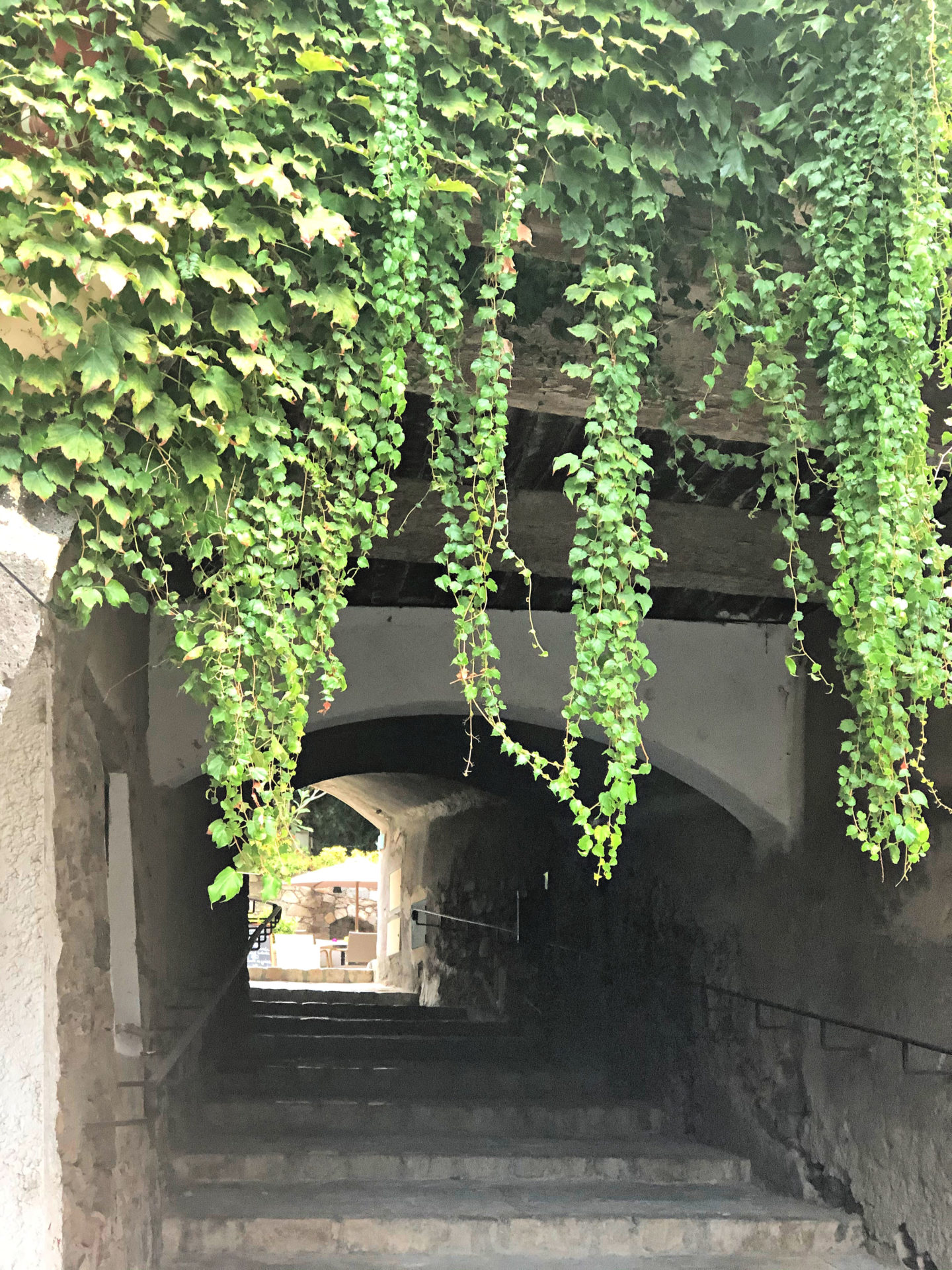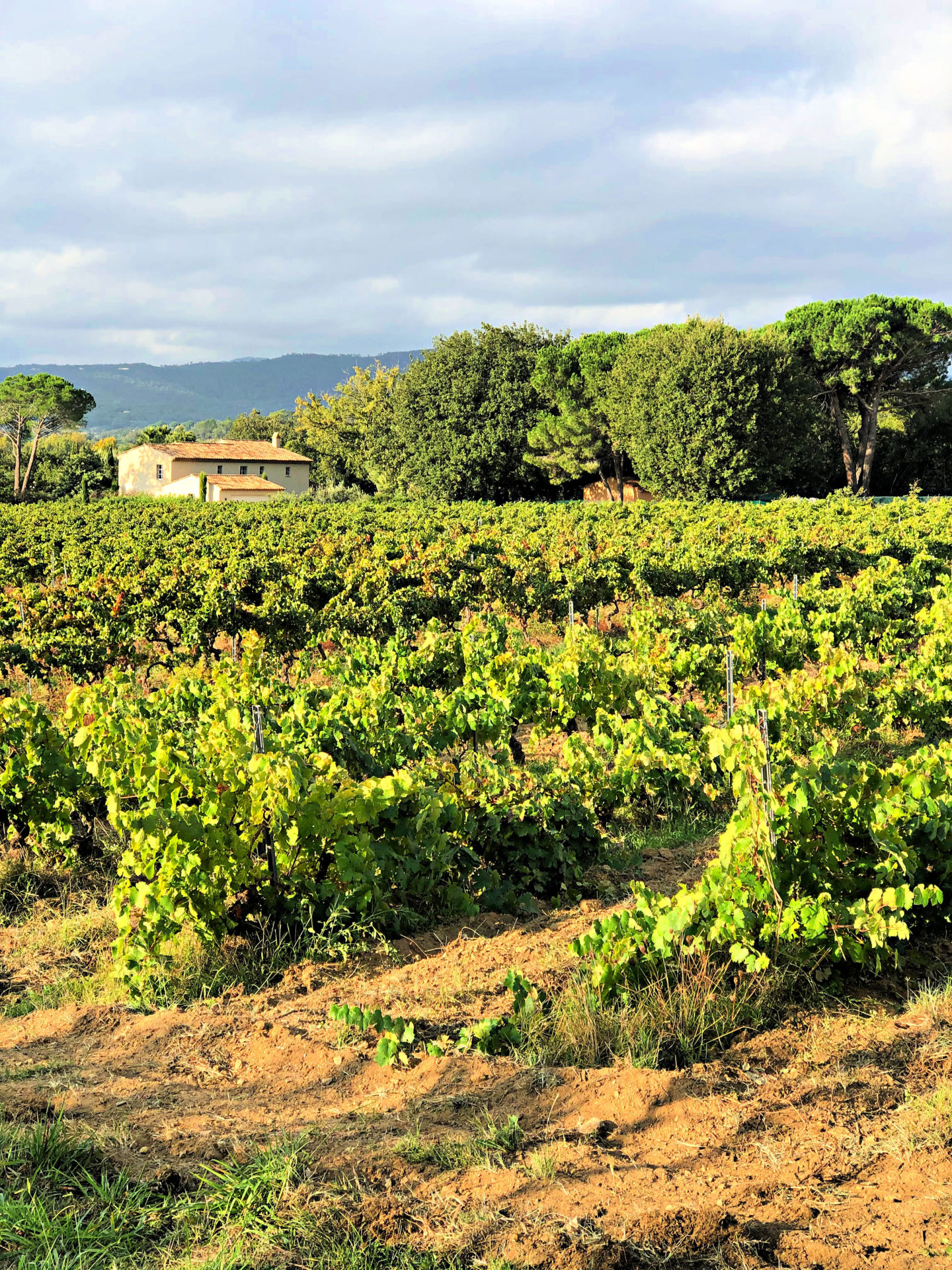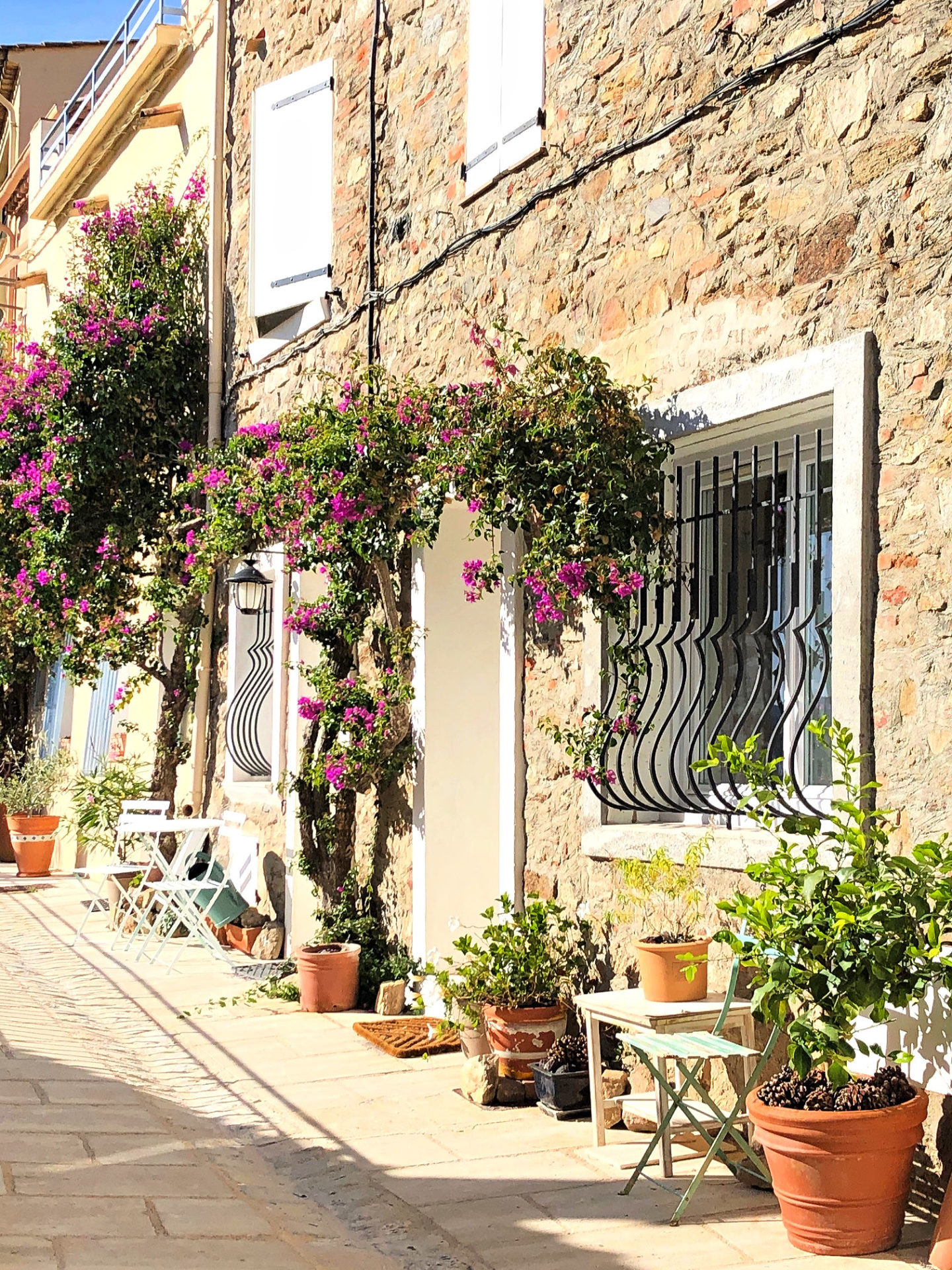 I hope you enjoyed these images. So quiet and peaceful.
Resources to help you to take time out to recharge your batteries
Used wisely our connected world has many good resources to offer. Below are a few I like.
One of the main ways that I use to stay as calm as possible in this busy world is through meditation. I have two apps that I use, Headspace being the main one. I have written about the benefits of meditation here and here. I also follow Dr.Chatterjee on Instagram, he does some excellent short podcasts. I also have his book "The Stress Solution".
Over to you and your opinions and if you have any good resources or ways of taking time out and recharging your batteries do please share them.