At the height of summer it is vitally important to protect your skin against the damaging rays of the sun especially the delicate face area. As well as applying copious amounts of Factor 50 sunscreen I am a great believer in wearing a protective sunhat. Not only does it protect your skin from the damaging UV rays but also adds panache to an outfit.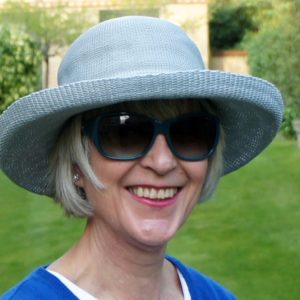 The one I am wearing came from South Africa and was given to me by a friend who was over in London for a two week trip. It was a very thoughtful gift as she knew that I had had problems a couple of years ago with a Basal Cell Carcinoma caused by way to much sun exposure in my youth. Several readers asked me where they could find a similar sunhat. So I did some research. I discovered that Orvis, a brand normally known as a supplier of traditional hunting, shooting and fishing apparel are offering a similar style in three colours.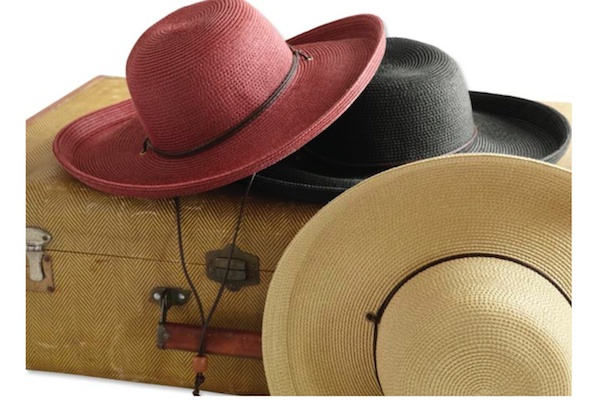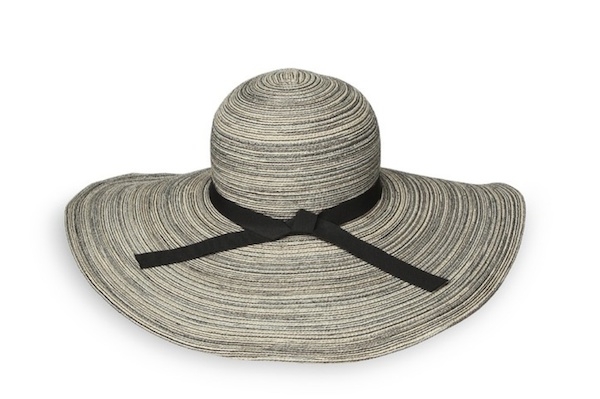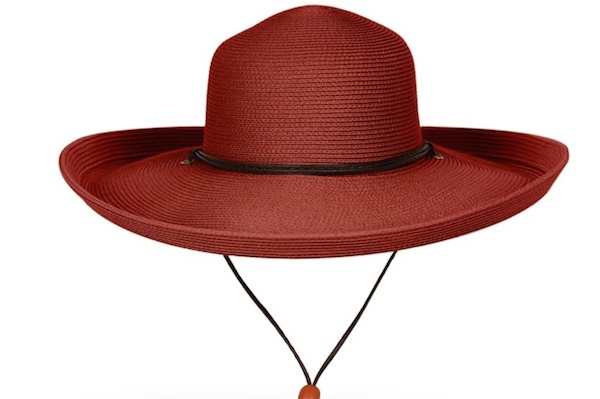 I can't stress enough the importance of protecting our delicate skin from the suns rays. I wear a factor SPF 50 sunscreen on my face all year round. If you live in a hot climate wear those sunhats.