I consider the humble cardigan to be an essential summer favourite especially if you live in the UK with its volatile climate. It can be chilly when you start out in the morning and then turn into anything from a hot sunny day to grey overcast skies with a crisp wind.
The cardigan can act as a scarf, be rolled up and carried in a holdall for emergencies or simple be wrapped round your shoulders like a shawl.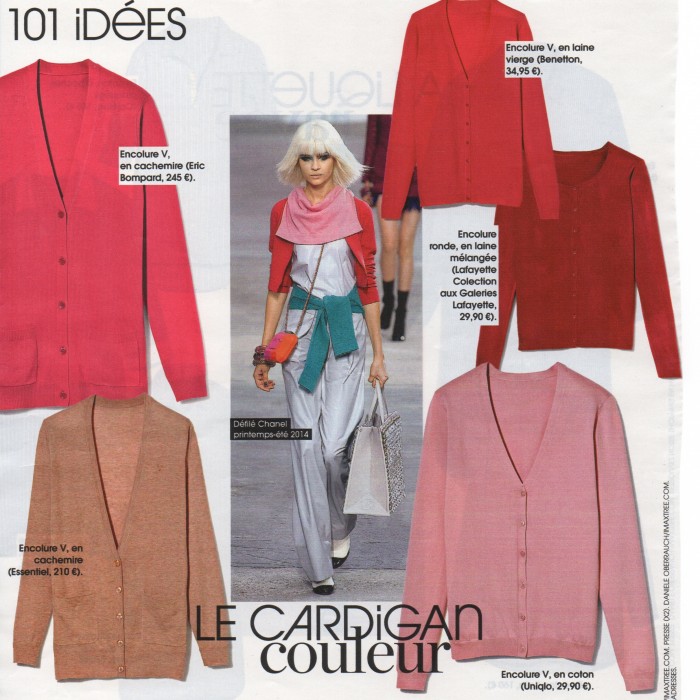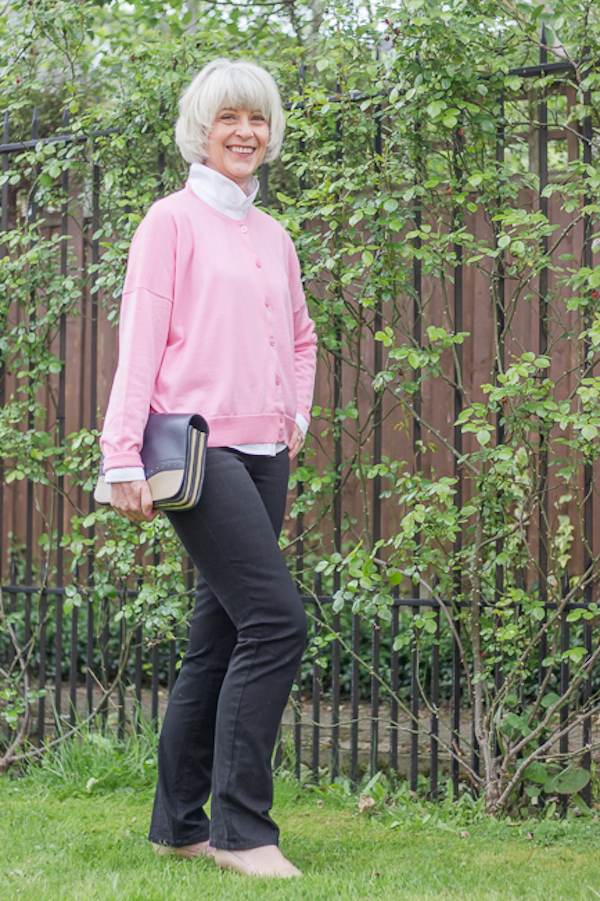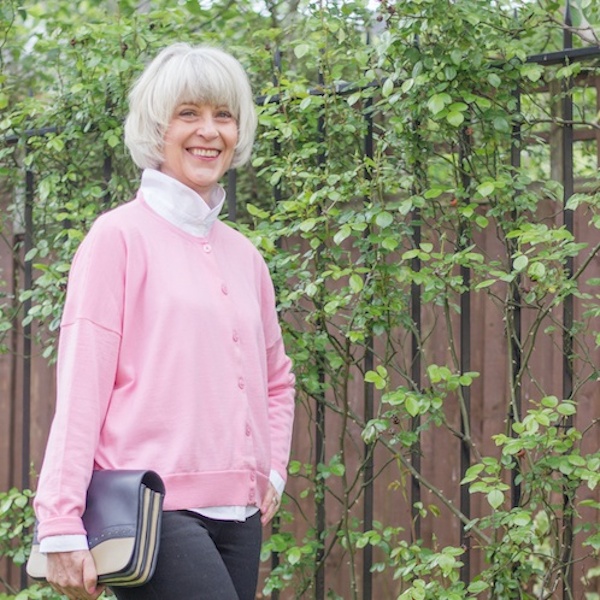 Do you consider that the humble cardigan has updated and lost its old-fashioned frumpy image?
All comments greatly appreciated.