Prints and patterns are everywhere this season. They range from stripes, spots (which I noticed were very au courant with the Parisians when I visited Paris a few weeks ago ), florals, tribal et al.
How to make them work for you.
All this choice can prove a bit confusing for a "plain Jane" type of girl like me. However I soon found that if you work within colour families and pattern stories the task becomes easier and the opportunities to be more adventurous greater. Sticking to these two simple rules created some really stunning outfits.
I have created some chic and personal ways to adopt this trend. What do you think?
What could be fresher than sky blue when the sun is shining.
Tribal, bold and with eastern promise.
Copy the Parisians with spots all the way.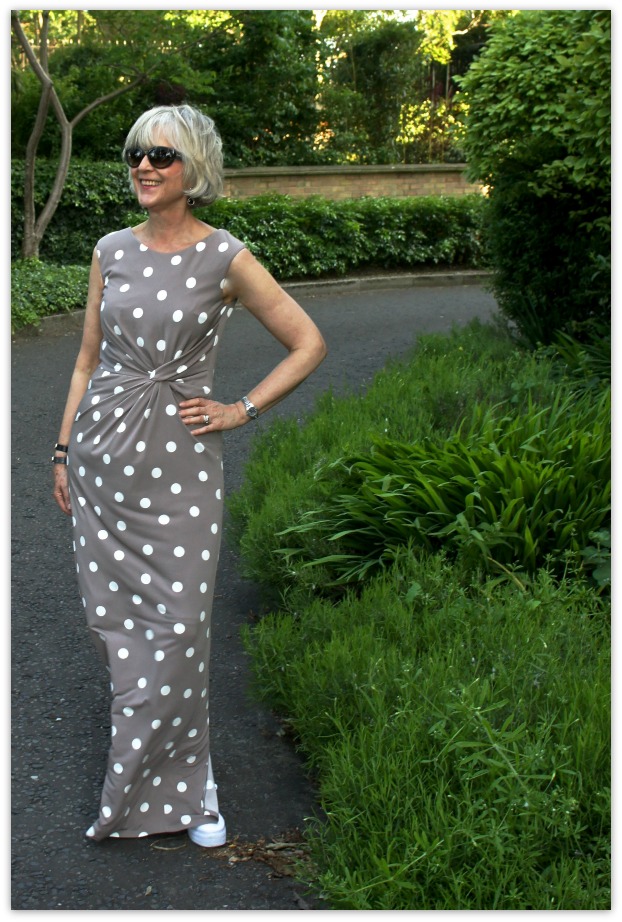 Remember
Rule 1. Keep the colour family harmonious
Rule 2 Keep the print story compatible
Rule 3 Enjoy playing with prints and patterns this Summer
All clothes and accessories available here
The dress I am wearing available here
Photos by Mr. P