Yesterday was one of the best days I have spent in Paris. I have worked in Paris, shopped in Paris and done the tourist thing however yesterday was magical.
When I set the date to meet up with Susan of Unefemme (you must check out her blog she has some superb photos of her trip to France) we had planned a mini bloggers conference which involved lunch, gossip, catch up and a workshop at L'Aritisan to learn more about perfumes. I had not taken into consideration that 1st May is a major French holiday National Labour Day also known as "La Fete du Muguet" when friends and family wish happiness and good luck to each other by the giving and receiving of a bunch of Lily of the Valley.
The best laid plans of mice and men. All the shops were closed and we simply had to go with the flow usually the best way to approach life. The day turned out to be just wonderful. I saw Paris through different eyes watching the Parisians at play. The atmosphere was relaxed and fun despite the intermittent showers.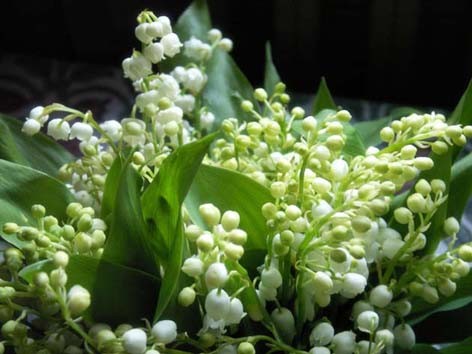 A bunch of Lily of the Valley or Muguets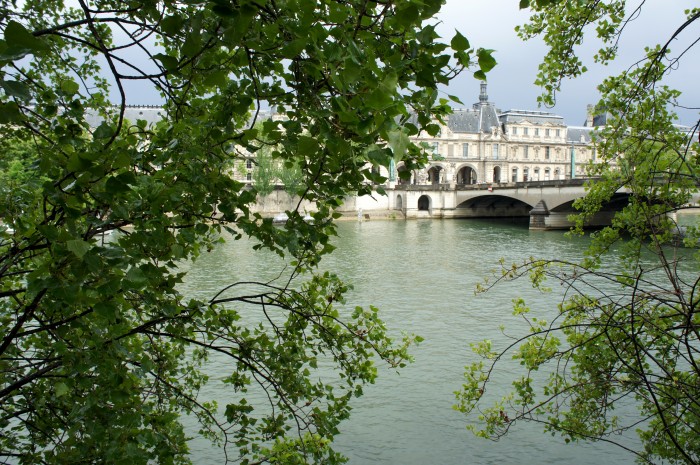 A glimpse of the Seine through the trees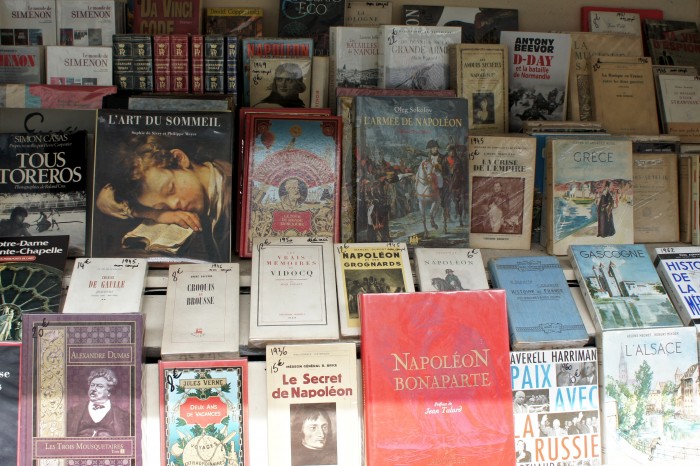 I love the way you can buy books while strolling along by the Seine. Parisians are great book lovers.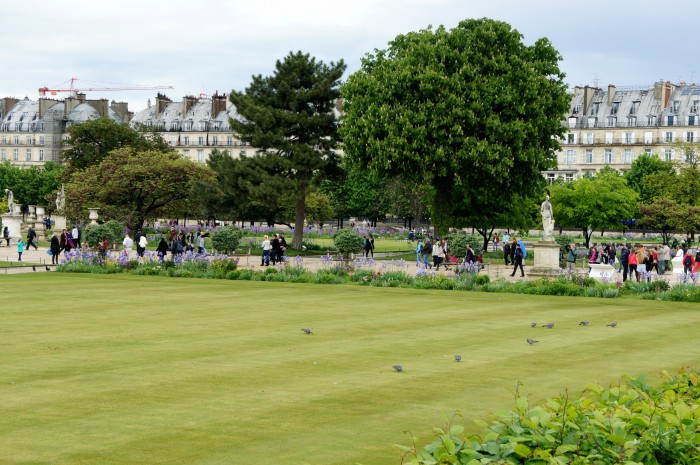 Parisians at leisure in the Jardin de Tuileries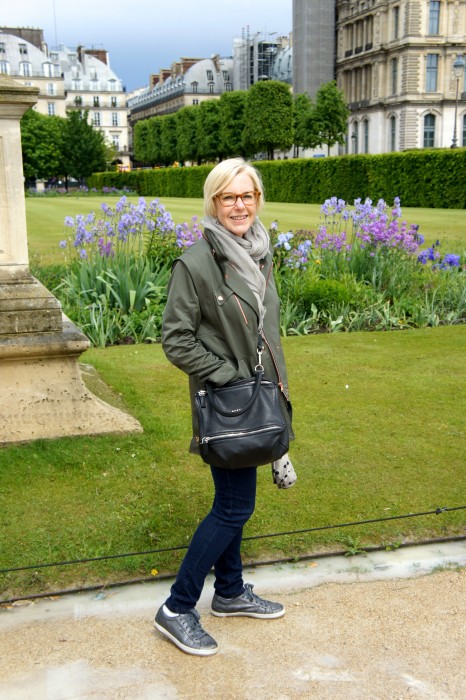 Susan looking chic and perfectly dressed for the changeable weather. Love the shoes, practical and very "a la mode". See below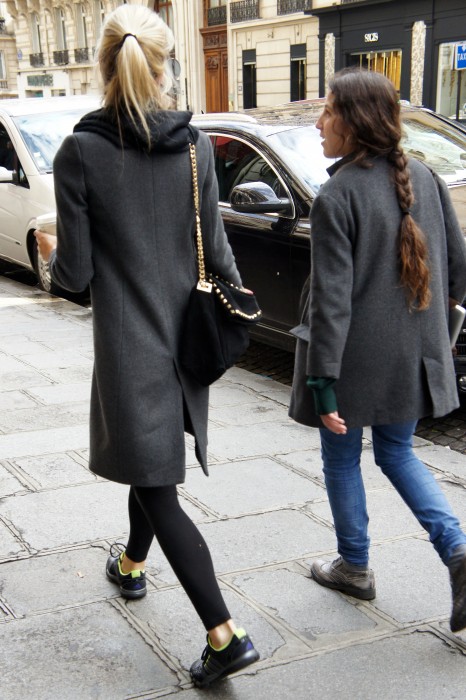 Trainers were very much in evidence on the feet of elegant Parisians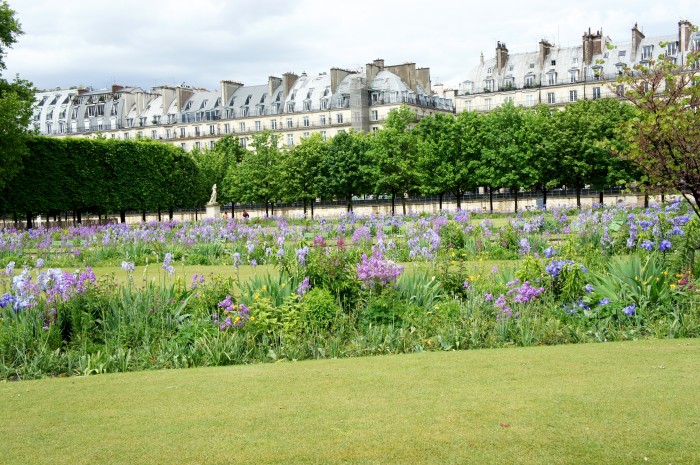 Paris in the Spring. Is there anything more beautiful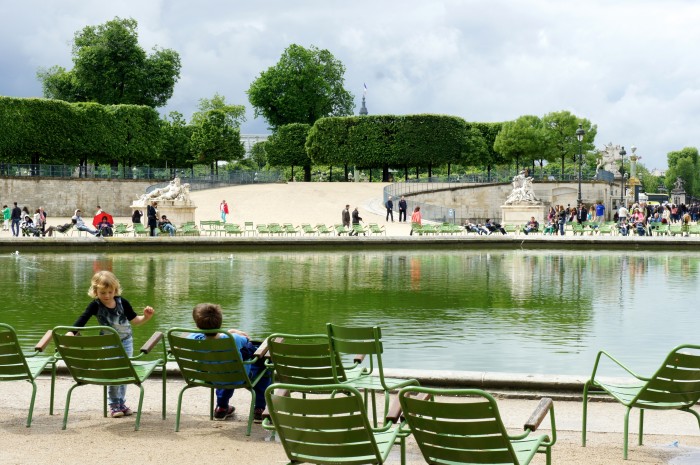 And the sun did shine!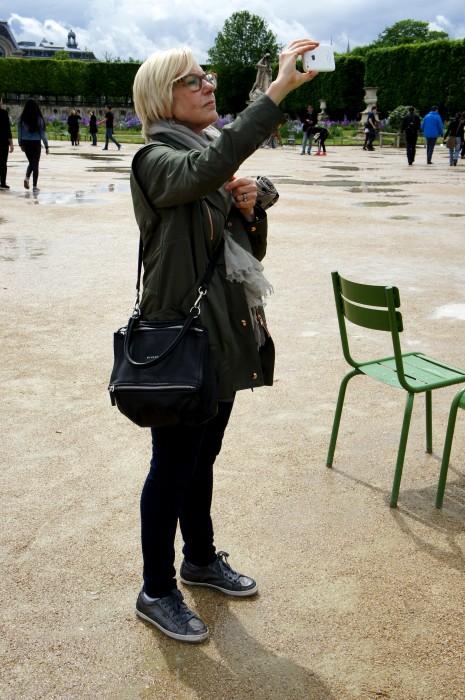 A blogger taking a photo of a blogger taking a photo.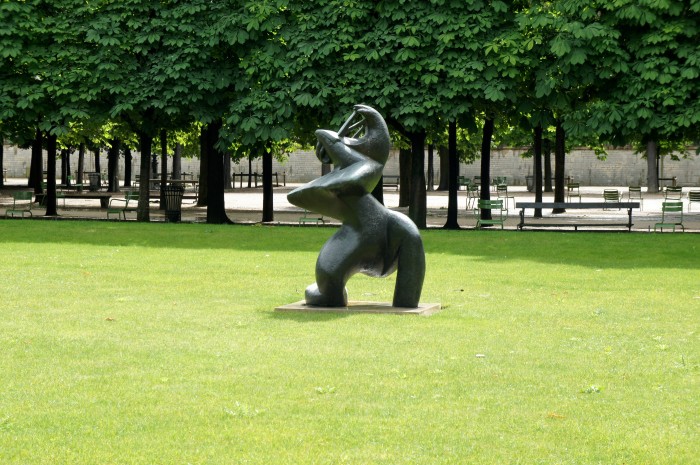 Art is part of life in Paris and is found everywhere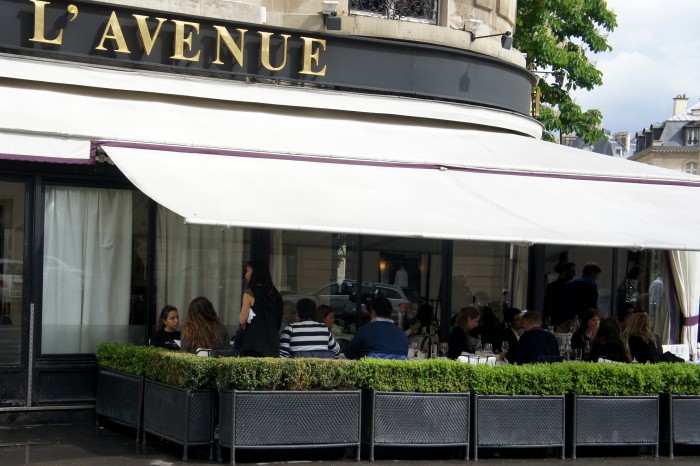 The posh Parisians enjoying lunch in the Avenue Montaigne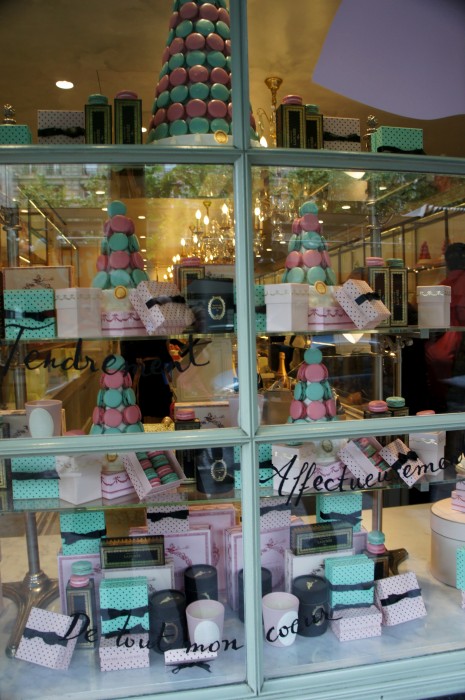 Paris would not be complete without beautifully decorated windows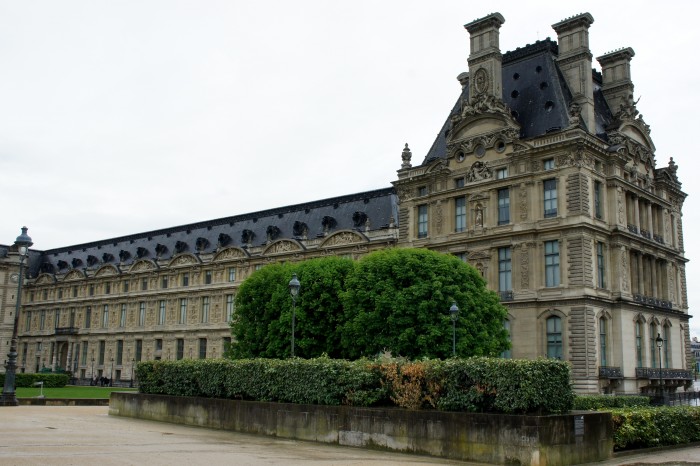 Not forgetting the stunning architecture
I intend to continue with my exploration of French perfumes and plan to visit paris again in the near future so watch this space.
If you are in the UK have a great Bank holiday week-end. Maybe we should adopt the French tradition of giving each other flowers and wishing luck and happiness both of which I hope you have in abundance.