The flowers are blooming and the blossom is adding vibrant colour to the trees. The pink apple blossom is my favourite.
It feels like time to break out of our dark winter neutrals and step into lighter and brighter colours.
Here I have chosen to combine shades of pink with white and cream. Fresh and joyful.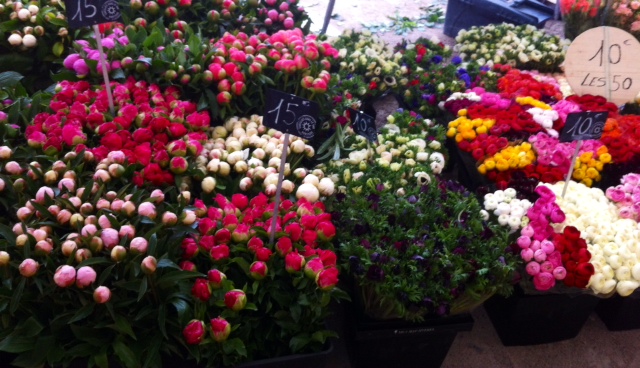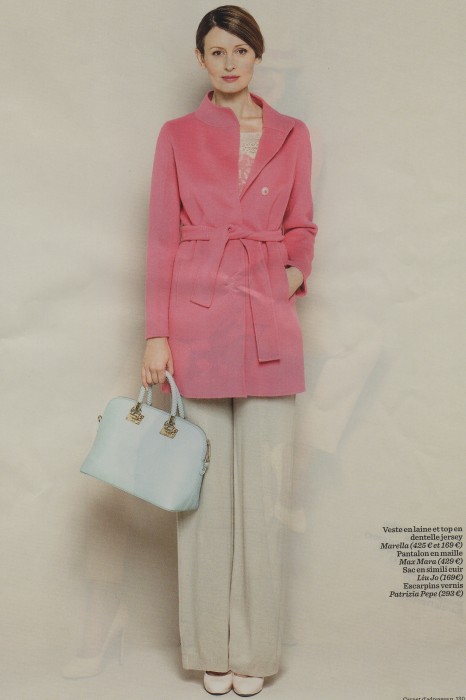 Hope you are enjoying a glorious Spring wherever you live.