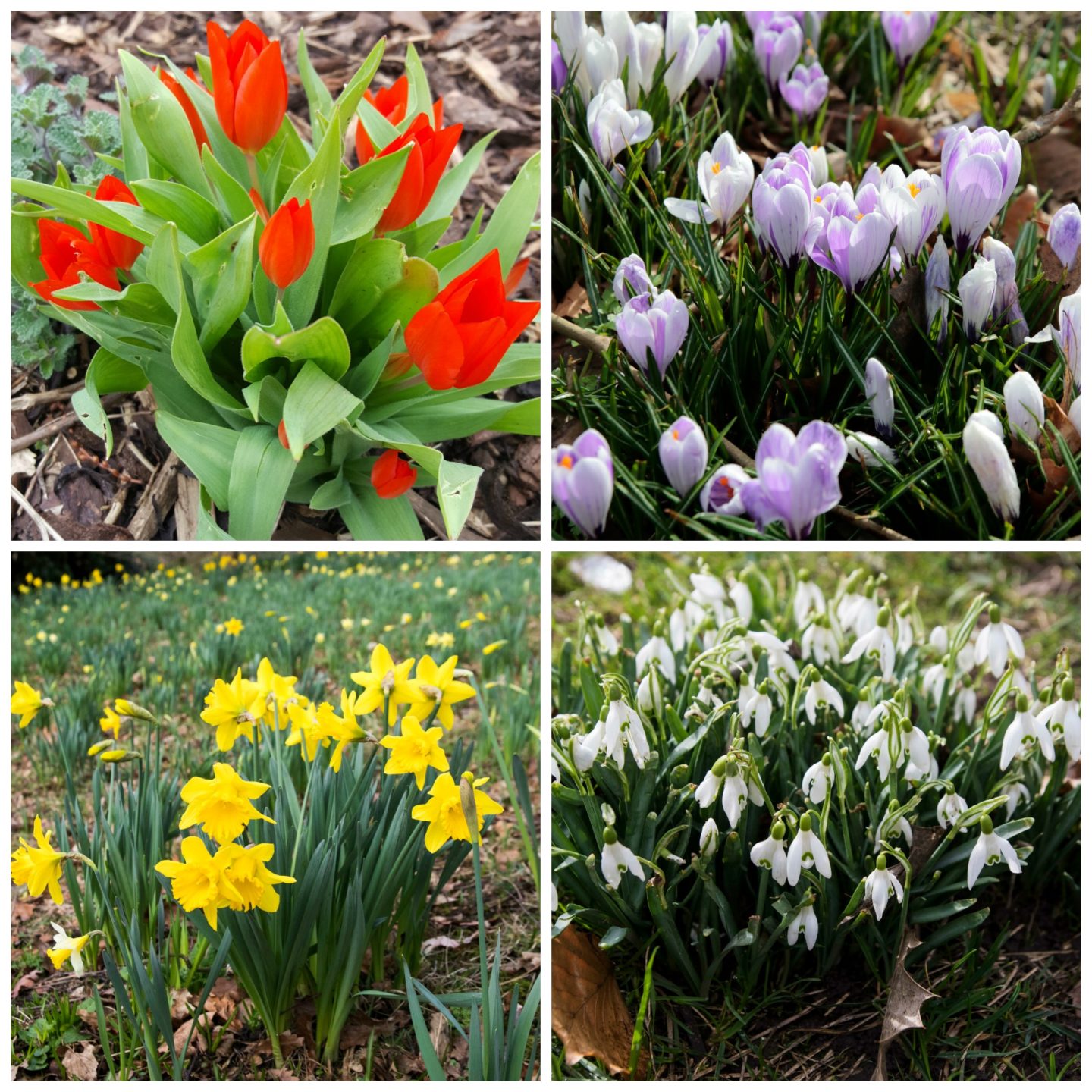 Finally Spring is here. I am surrounded by a stunning array of colour. Yellow daffodils, delicate pink cherry blossom. Vibrant purple crocuses mixed with delicate white snowdrops.
I am inspired to inject more colour into my wardrobe. My basic essentials of navy, black and grey are all very well however they need perking up. I am in the mood to combine unusual tones and hues. Maybe pink with purple, green with a touch of yellow, blue with red.
Experimenting with bright colours can be a little daunting. It can be too easy to stick to the usual grey-and-navy and camel-and-black neutrals.
The Spring 2017 collections were full of colour. These colours are now appearing in the high street and on line. There is plenty of choice available.
SHOP THE VIBRANT COLOURS OF SPRING
If you are still feeling a bit nervous of the new brighter colours you can always add a touch of brightness with accessories. Add any of these to your neutrals and it will definitely liven up your wardrobe.
PS. Good news if you were interested in the pink Mango coat I featured here. It is now back in stock Pink Mango coat.
The stunning photos of Spring flowers were taken by my friend Julie of Jafinthebox. Check out her blog and do follow her beautifully collated Instagram.