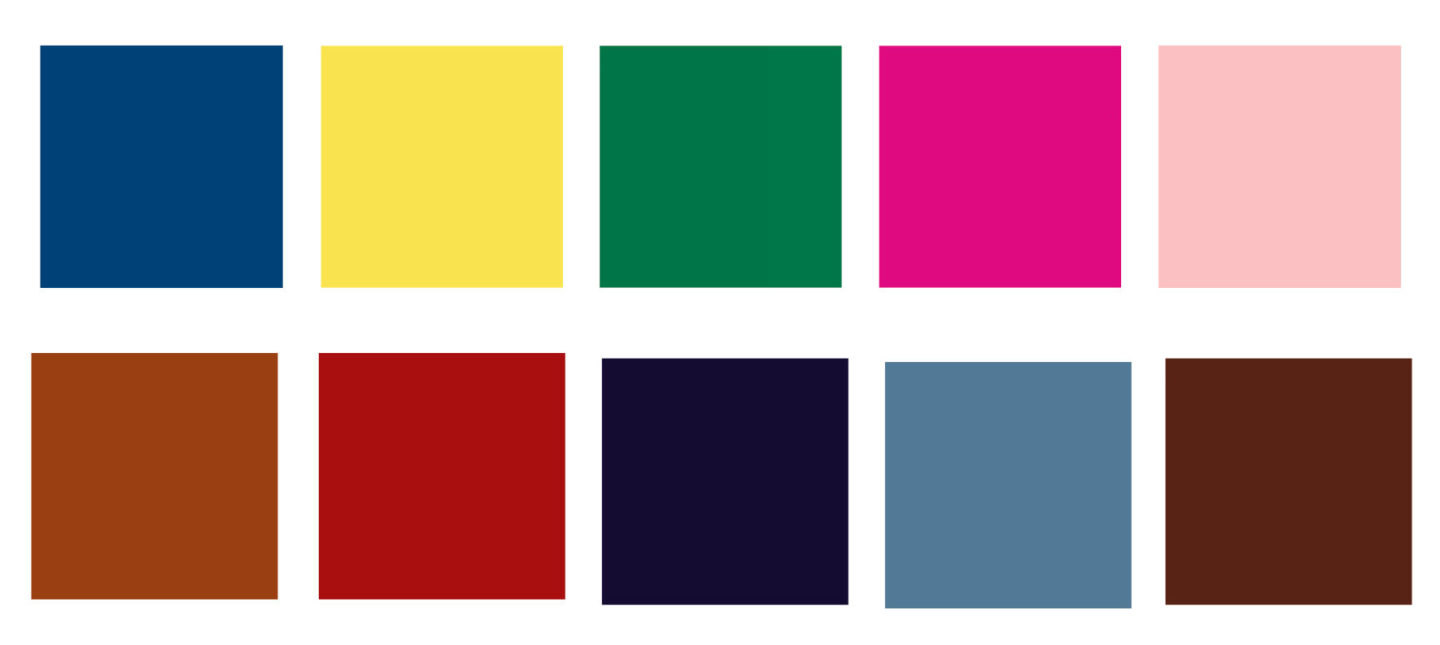 This will be a short post today as we are very excited. We are planning to travel to France tomorrow. It is very last minute so I have not even had time to sort our my travel wardrobe. I will just be backing a couple of summer outfits. I do keep a basic capsule wardrobe down there which makes life easier. My plan was to write a post on Pantone colours for Autumn/Winter 2021 today.I might as well keep to my schedule as the Autumn collections are beginning to arrive in the stores. There are some lovely colours this season both bright and muted, warm and cool. My favourite pinks and purples are well represented and I might even try green this season.
It will be interesting to check out the shops and the St.Tropez market to see what colours the french will be favouring. I will do my best to take some photographs. Hopefully the height of the summer season will be over and the narrow streets of St.Trop will be quieter.

I really love the above as neutral colours. One of my favourite colour combinations is grey and pink. Two good examples of this combination pink jacket, grey cardigan and pink puffa and grey trousers.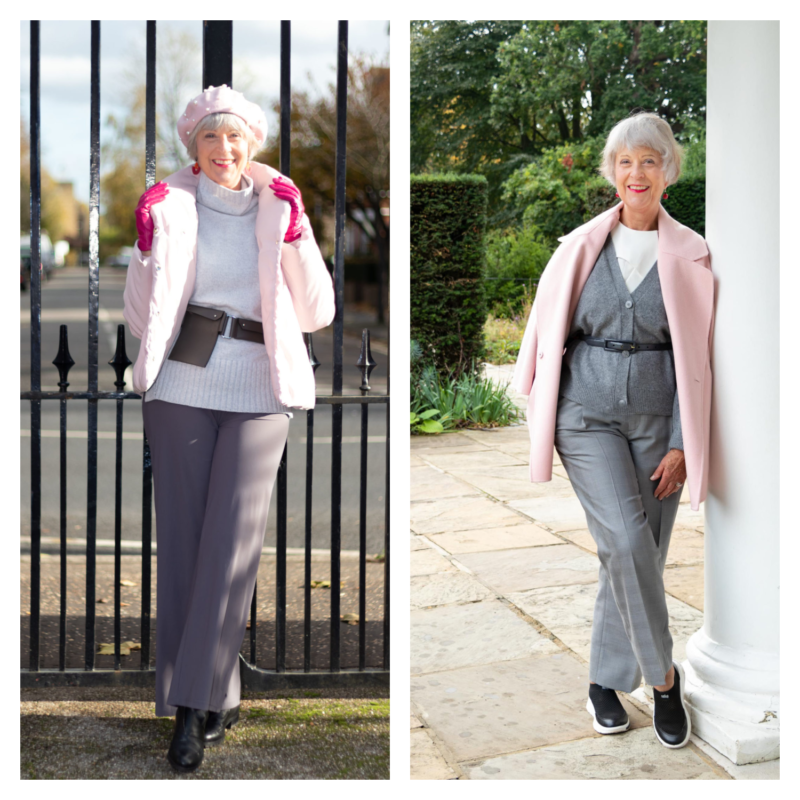 Which colours do you like and what combinations will you be experimenting with when you create your new season outfits?
Examples of Pantone colours for Autumn/Winter 2021