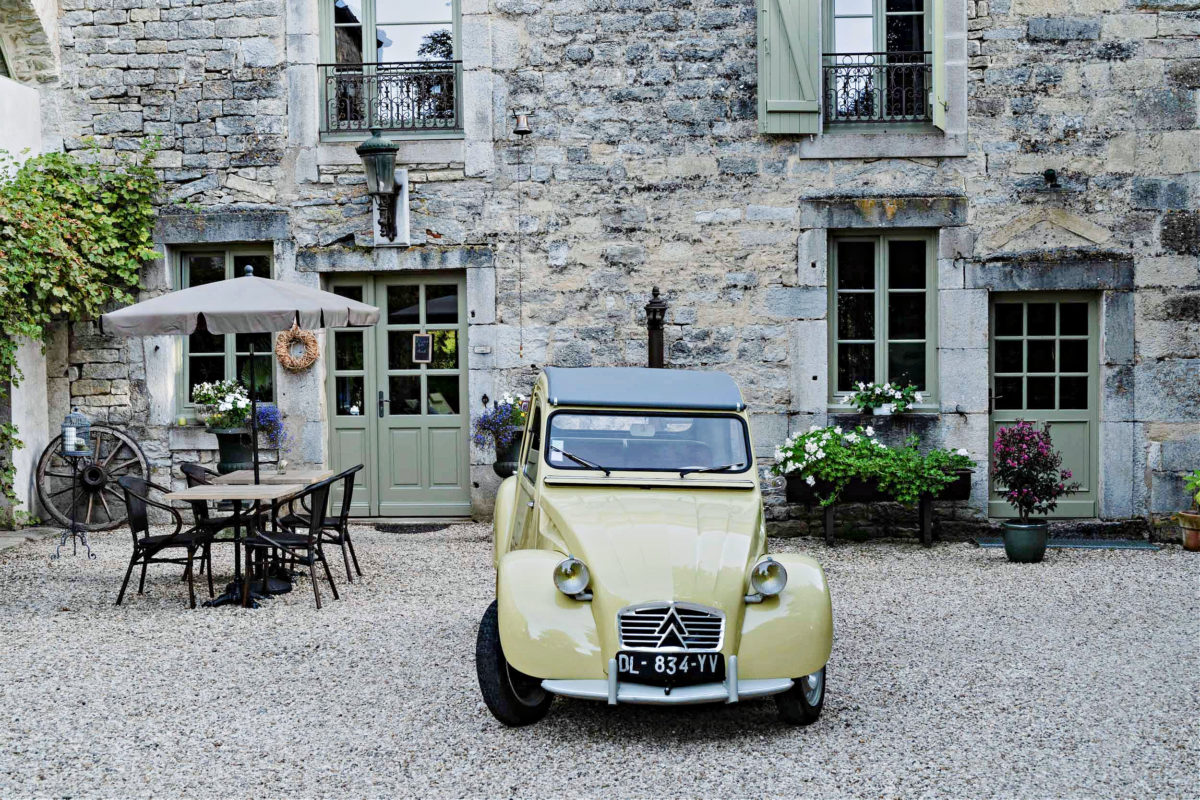 This post is about our overnight stay on our way to Grimaud. Phew, we made it after just over a years absence. It was an excellent journey without any major problems. The journey takes about twelve hours door to door so we decided to break our journey about halfway. We stayed in a lovely chambres d'hôte called L'Instant Feutré. It was situated in Curtil-Vergy in the Burgundian wine-growing area We had our own private suite in the wing of a traditional Burgundian winemaker's house in a tiny hamlet, surrounded by fields of vines. We received a warm welcome from the owner and he cooked us the most delicious dinner.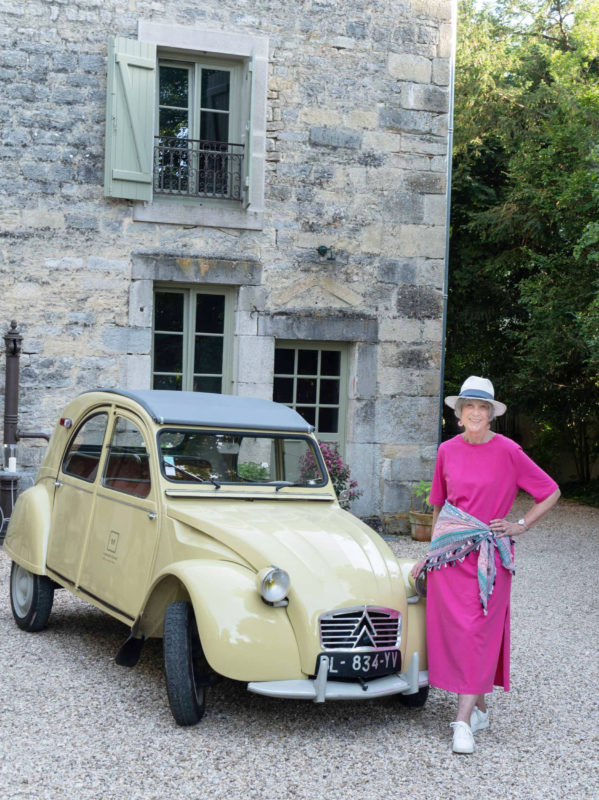 Don't you love the vintage Citroën. I just could not resist this photo opportunity. Details of my outfit are below.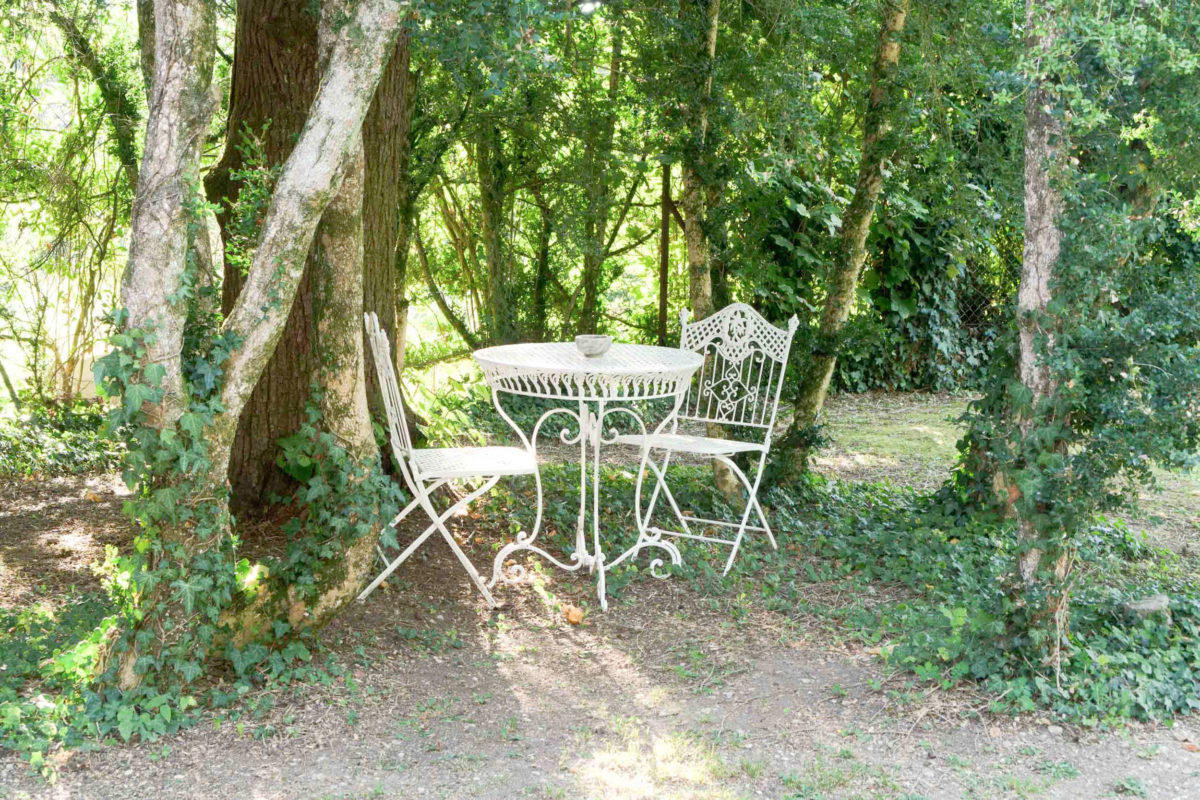 It was such a lovely tranquil environment. Just what we needed after a long motorway journey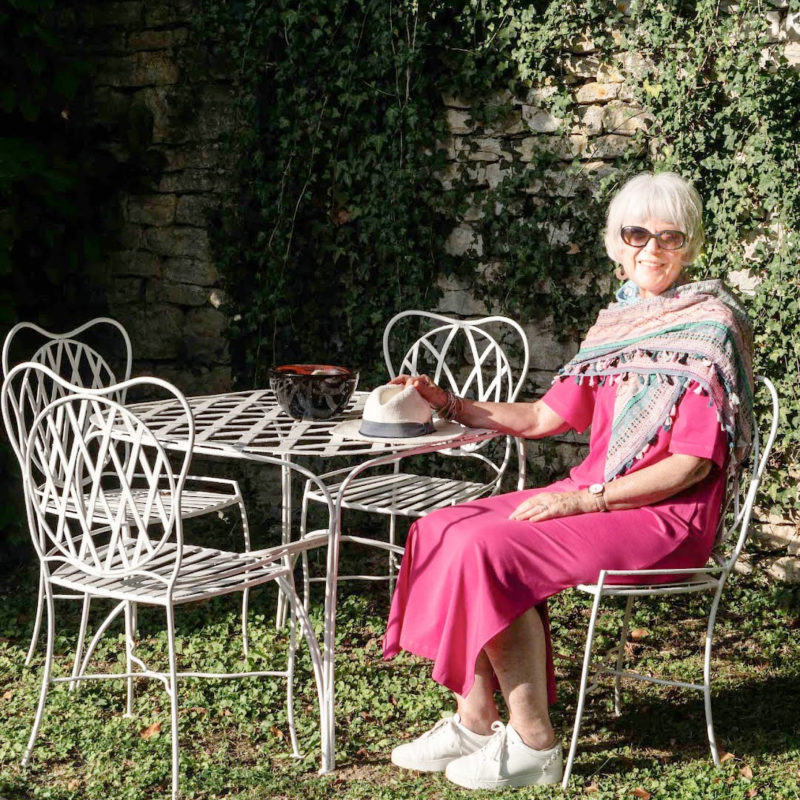 A quiet relaxation in the early evening sun. I am wearing my Cos pink dress from last season (similar), Fitflop sneakers and one of my St.Tropez scarves from last year. We are hoping to visit St.Tropez market so I might be able to buy a few scarves for the shop.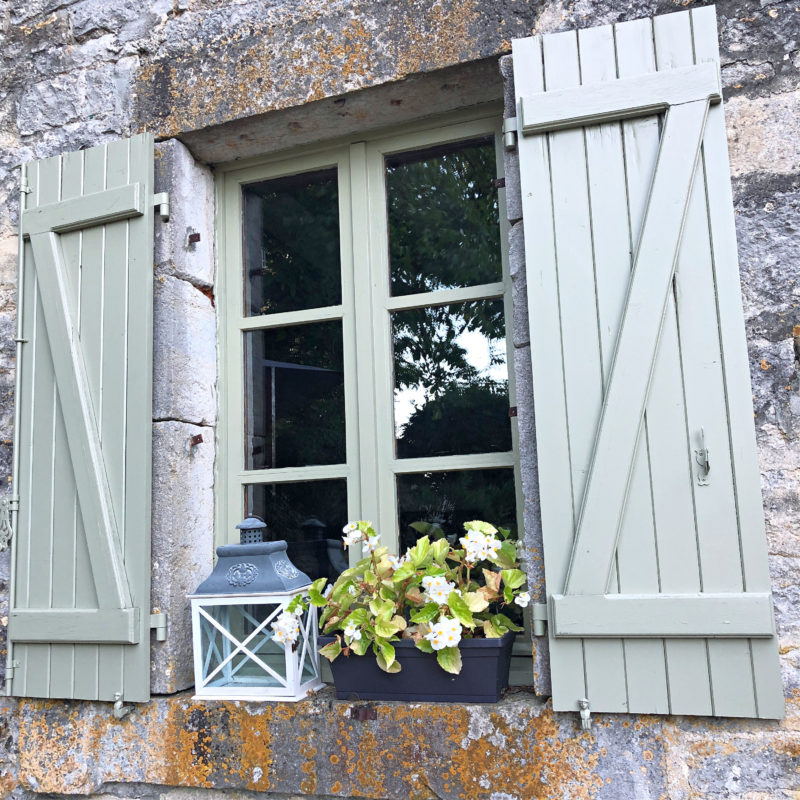 I think that I will let the pictures speak for themselves. Very traditionally French.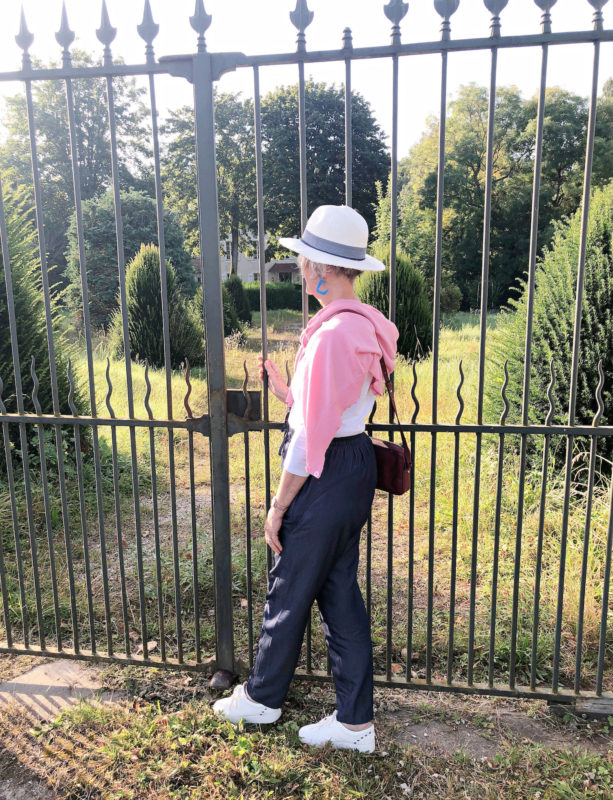 The next morning nostalgically saying goodbye to the tranquil burgundy countryside. I am wearing my navy comfortable trousers from Hopefashionuk. They are ideal for travelling. A plain white tee and my very old pink cardigan from Me&Em. It has lasted me for years but is beginning to wear out. So I have my eye on a couple of their new styles.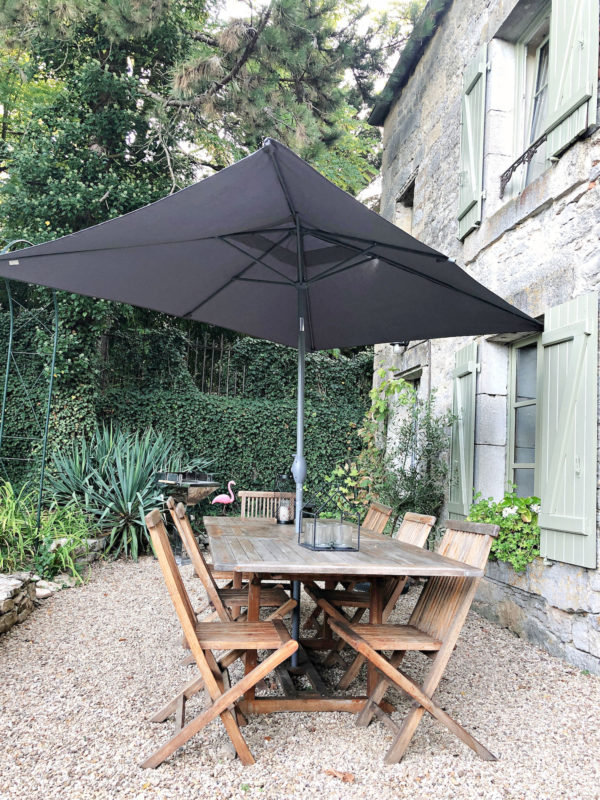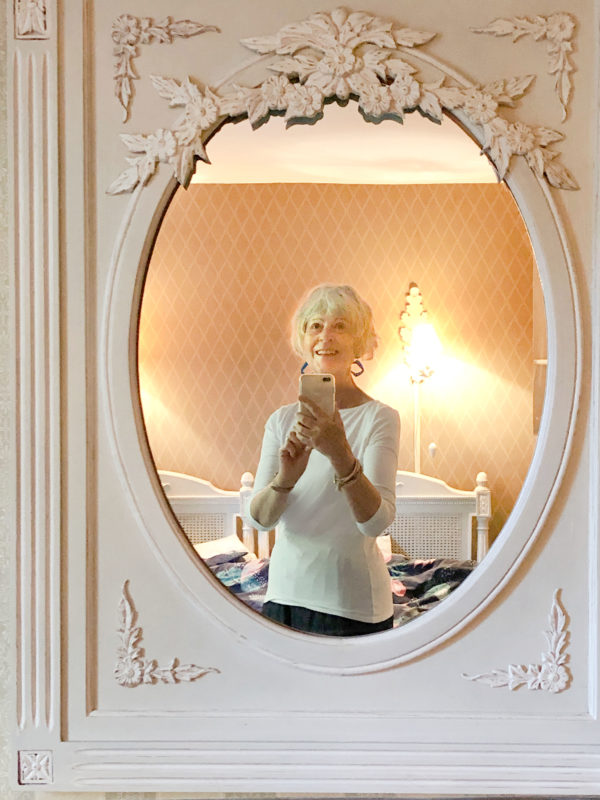 I loved this old french mirror which was hanging in our bedroom. I was experimenting while trying to take a photo of it and came up with this slightly strange composition!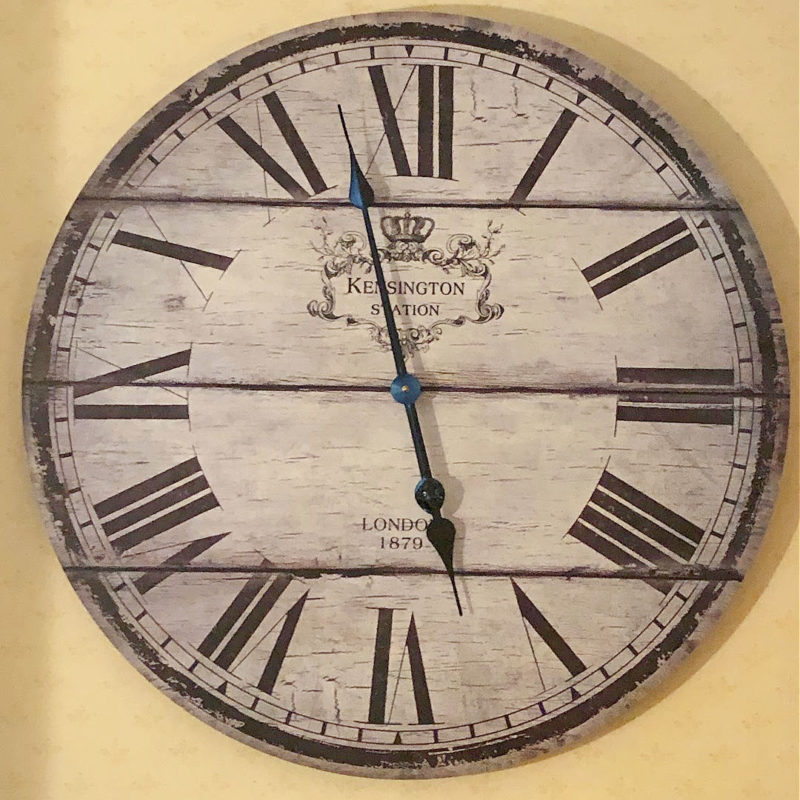 Another antique artefact in our bedroom.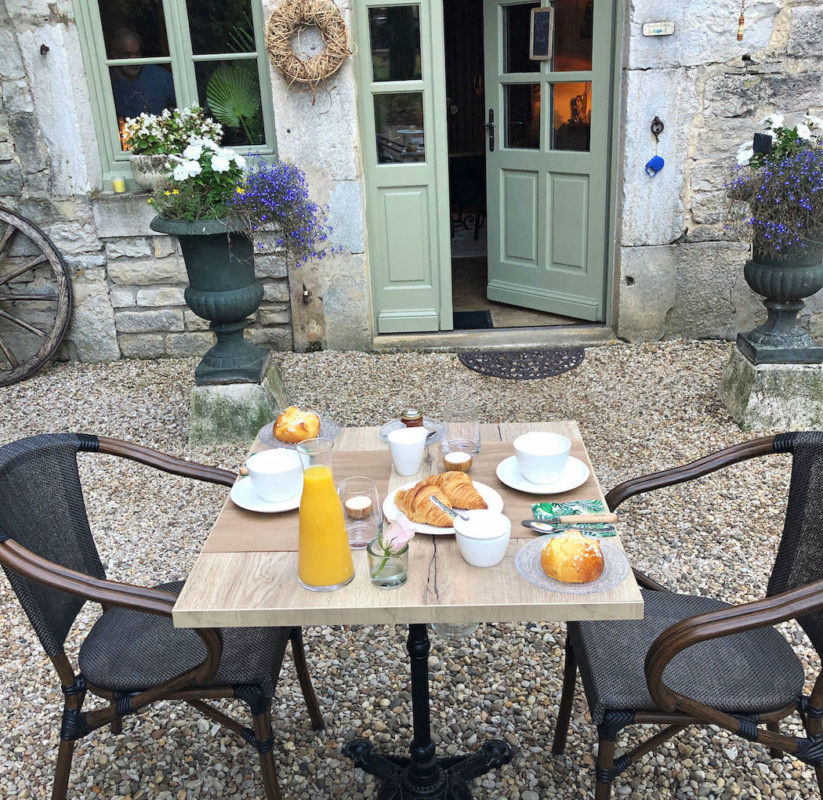 A typical French breakfast.
I hope you enjoyed this review of our overnight stay on our way to Grimaud. Not much text today however I hope you have enjoyed these images. Follow me on Instagram where I will be posting more photos of my time in France.