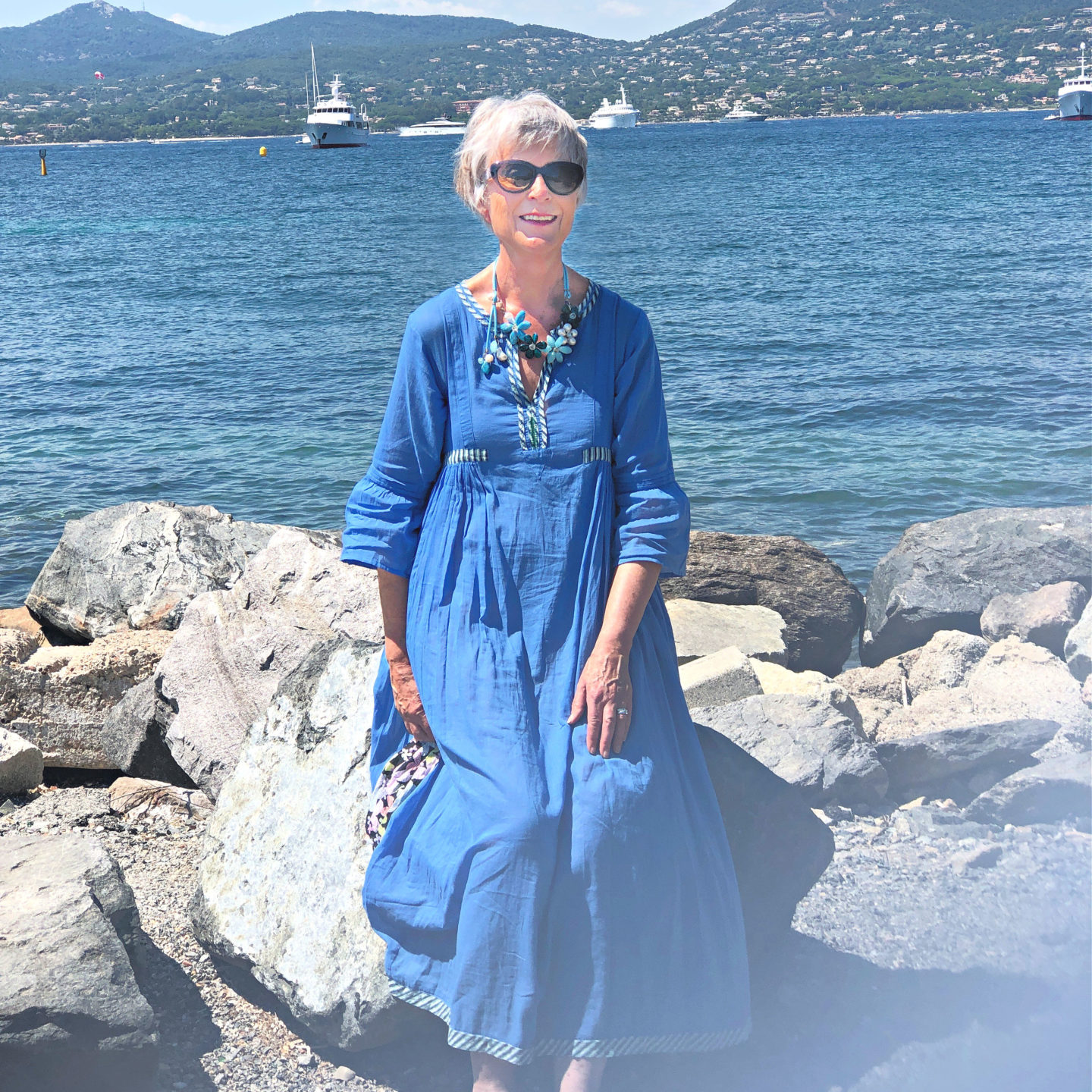 News and views from the South of France. We have been here for nearly two weeks. The weather is absolutely gorgeous. Our village of Grimaud is buzzing. I would say maybe not so many foreign tourists more French especially Parisians. Well, it is the height of their holiday season.
There is definitely a joyous party atmosphere. The local wine bar and all the restaurants are full every evening. There is not the usual music and festivities in the village this year presumably because it would attract too large a crowd.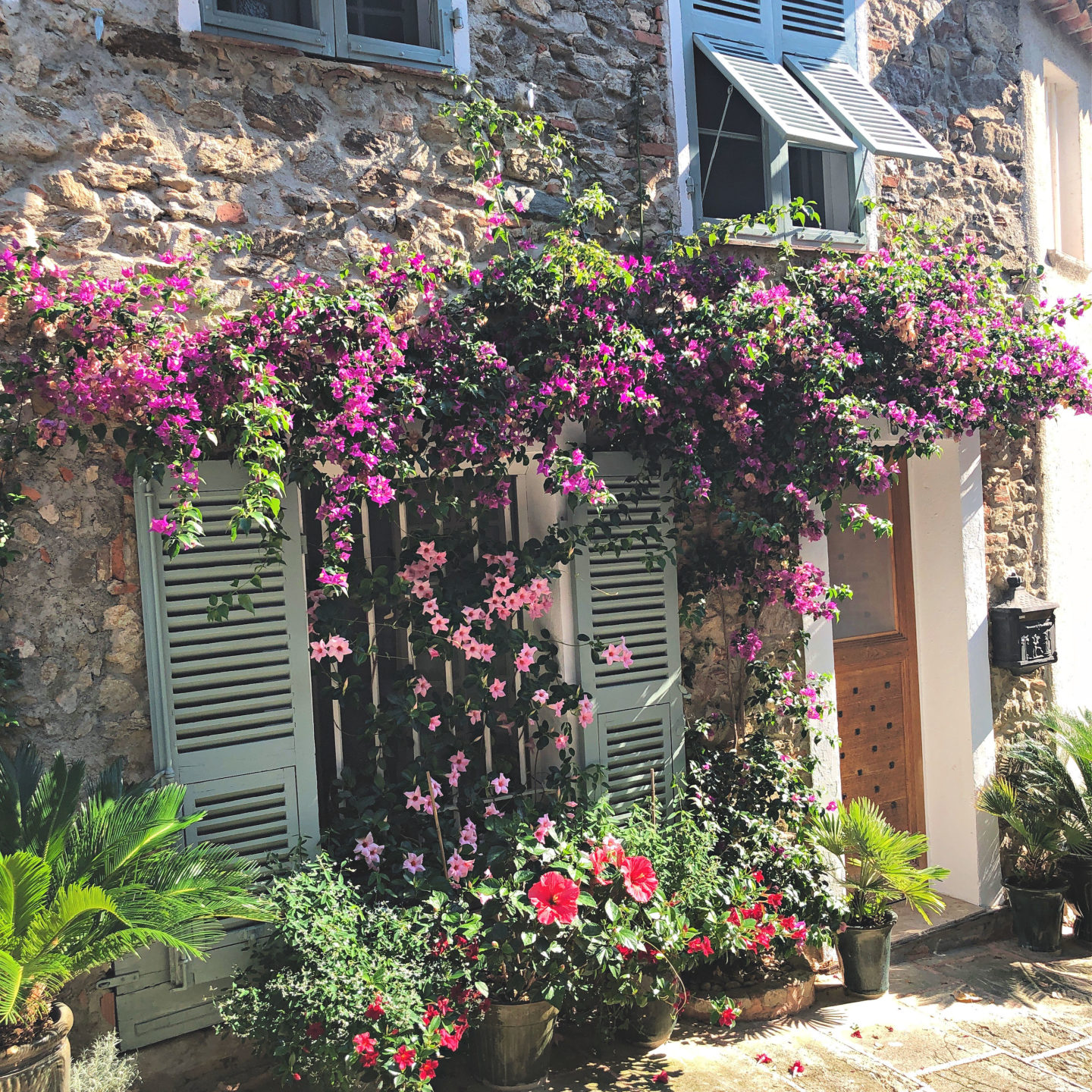 Grimaud village in flower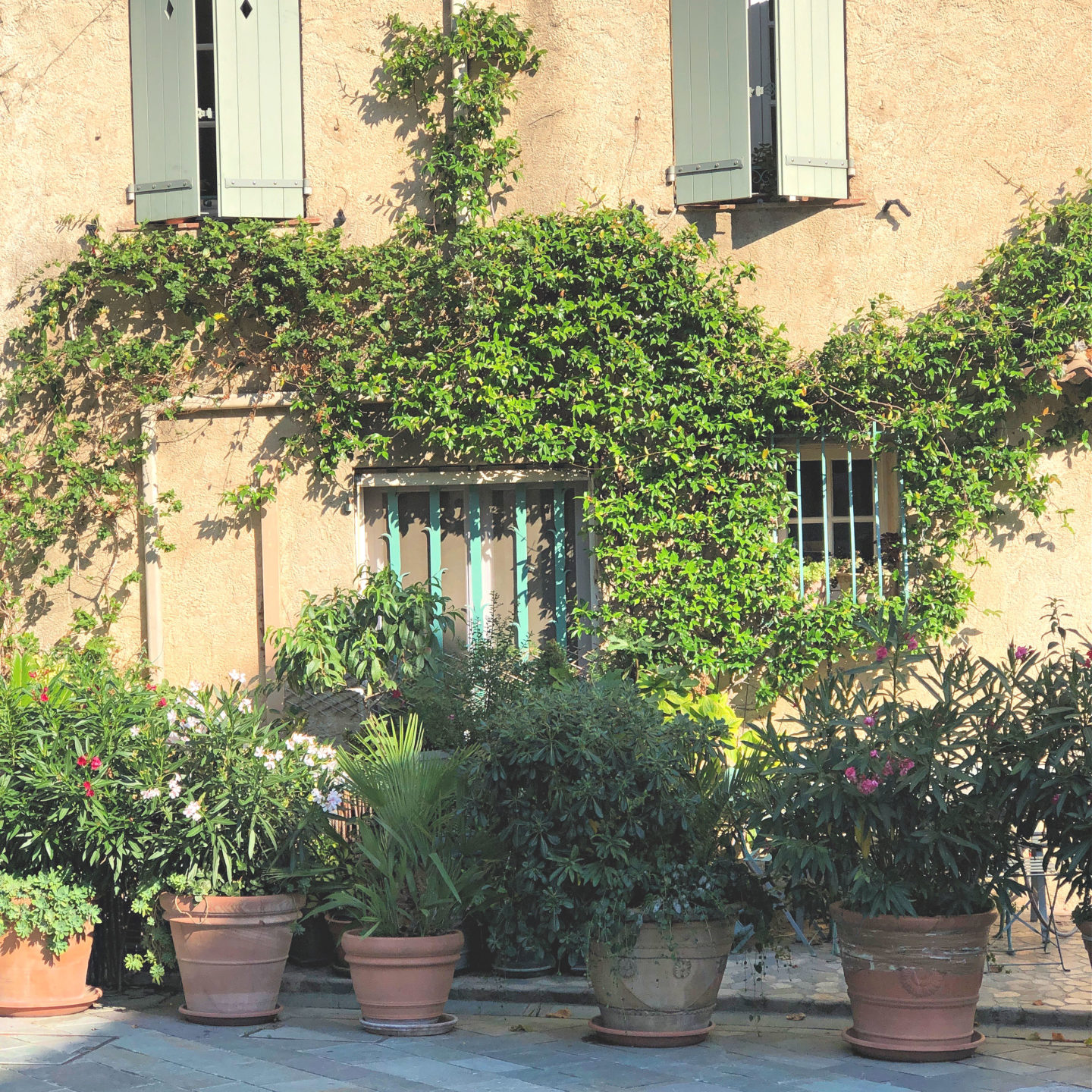 We will be spending most of our time in the village this year. St.Tropez and the beaches are just too crowded for us.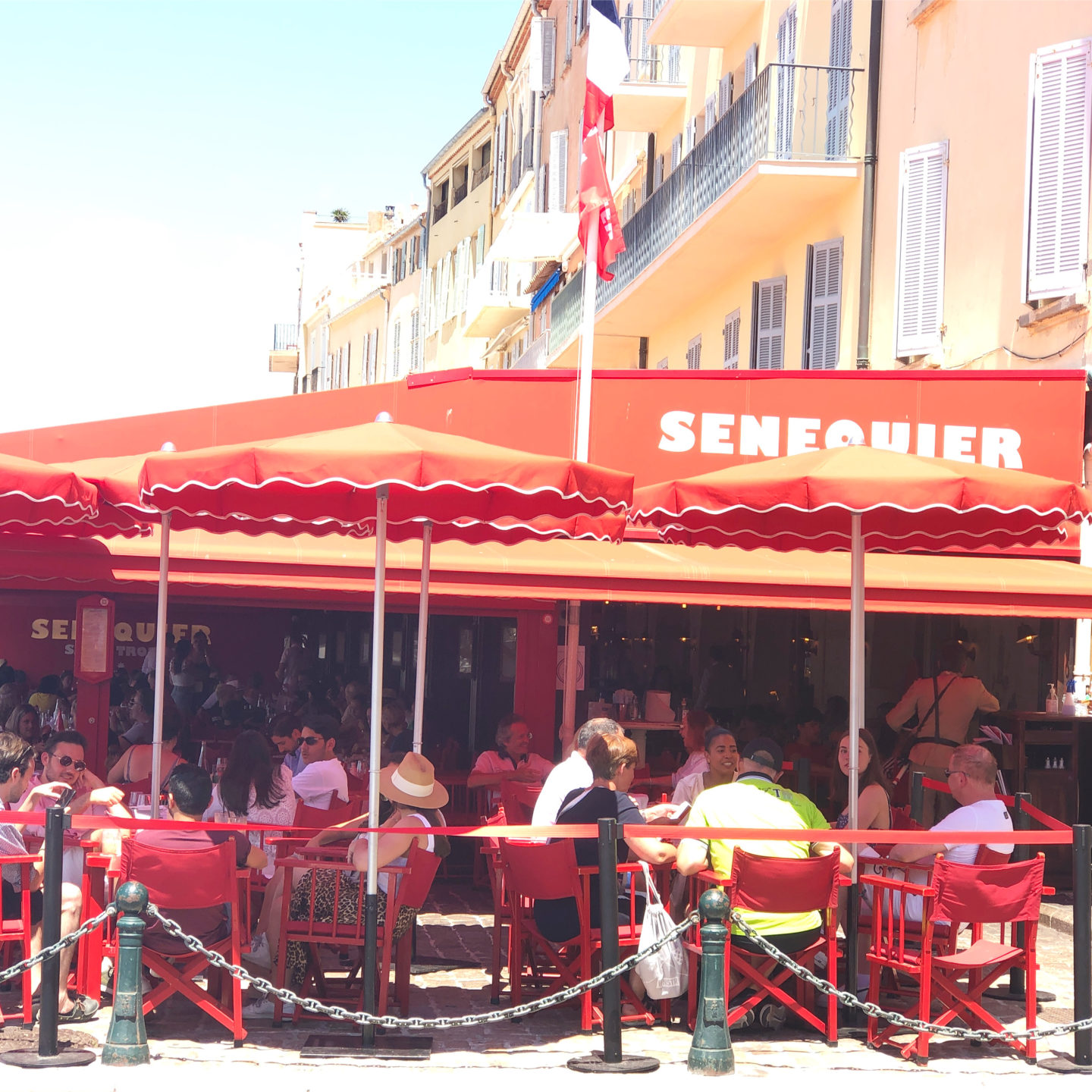 We made one trip into St.Tropez last Thursday. Again all the cafes were full and I did not see much self-distancing or mask-wearing. I went specifically to have my hair cut. You can see the new short "do" in the first image. It really feels fantastic to have my hair back to normal.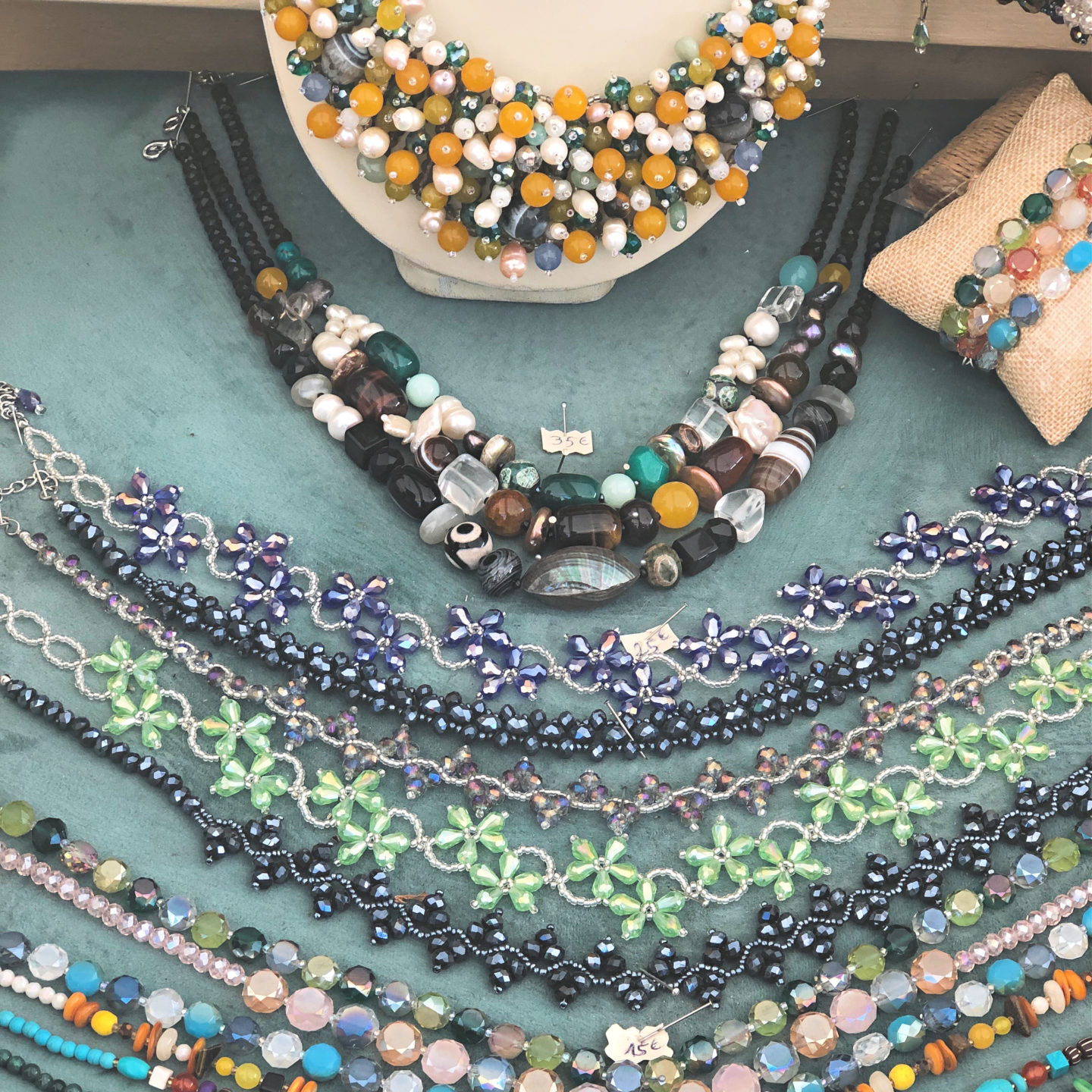 News and views from the South of France
Every Thursday there is a local market in the village. The usual fruit and veg, honey and local cheeses. My favourite jewellery stall was there. All the jewellery is made by hand. I have bought quite a few of her designs over the years. Her pearl earrings and necklaces are my favourites.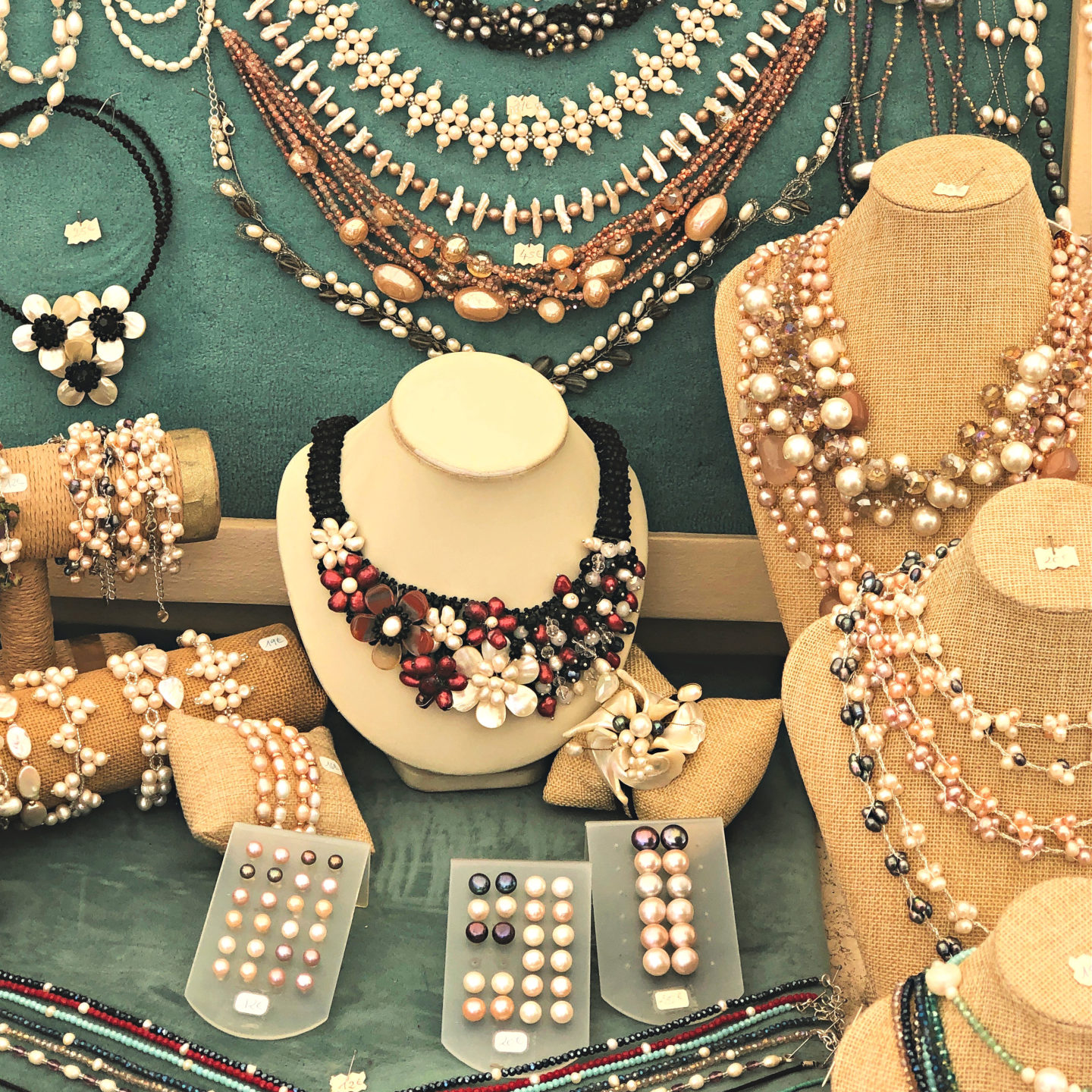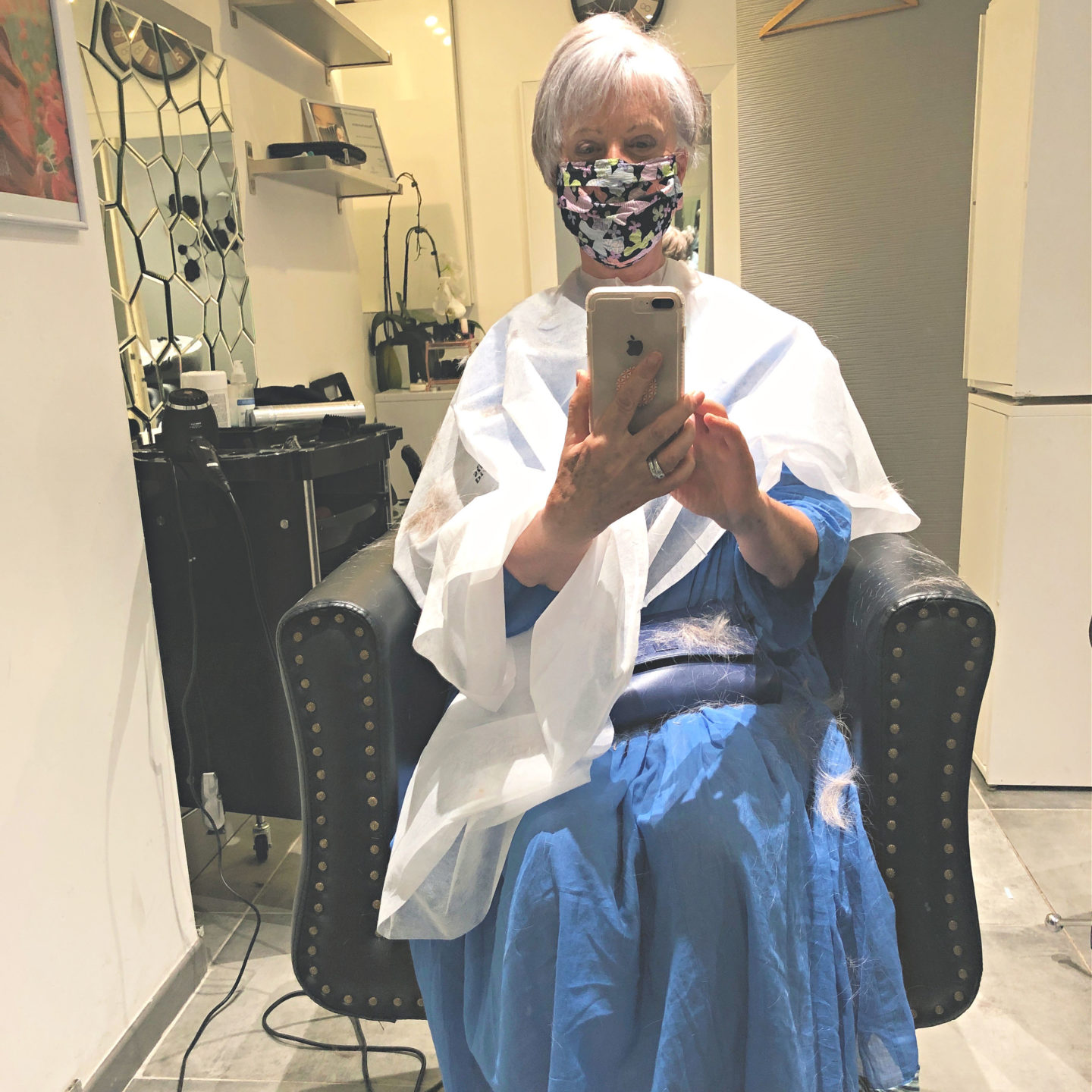 I was lucky to have a private cubicle when I had my hair cut. Masks were obligatory.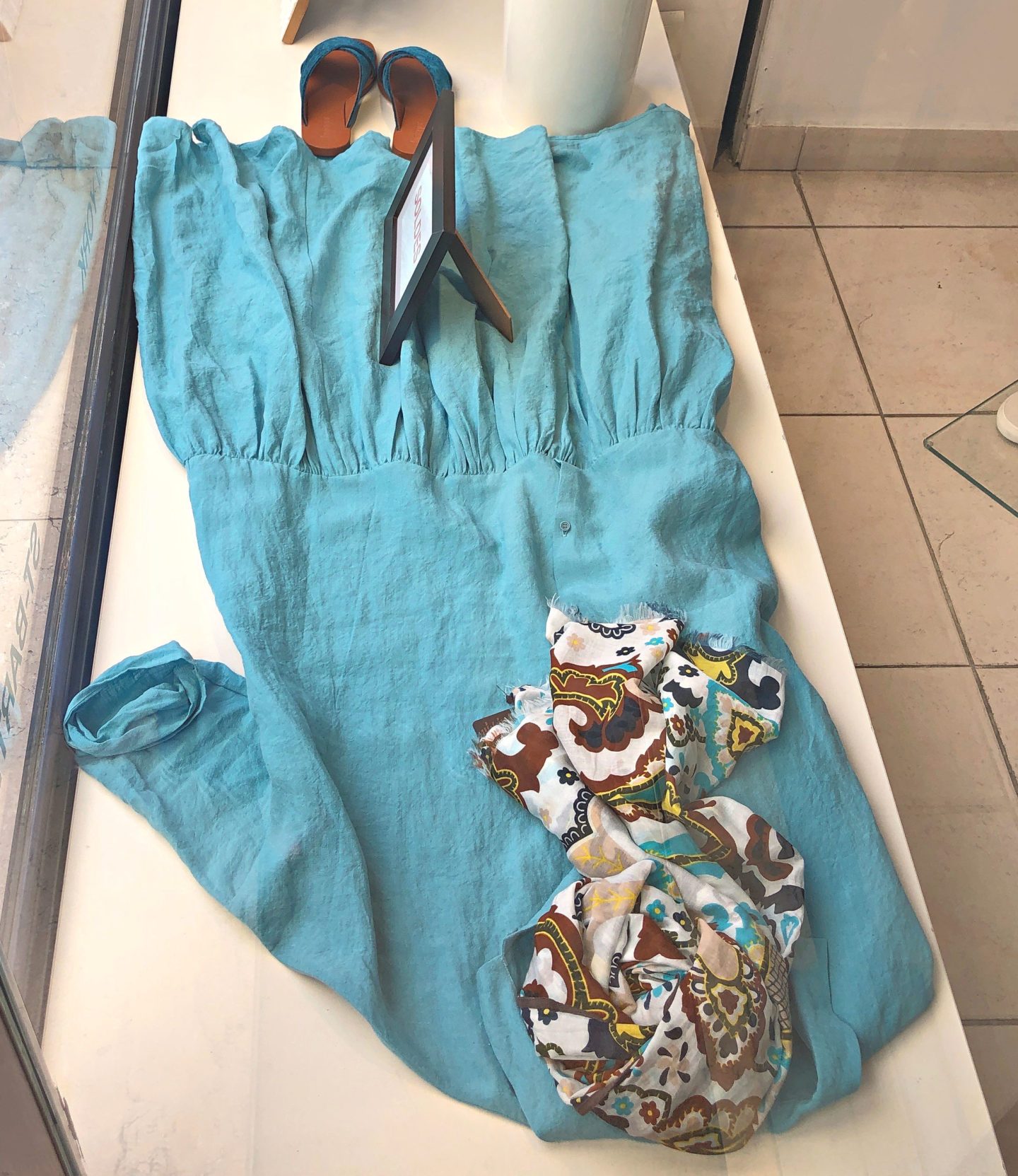 I normally take photos of the shop windows in St. Tropez. This year it was quite difficult as the streets were crowded. I did manage to take one photo of my favourite shop. I love the colour of this dress and it is so well accessorised with the colour coordinated scarf.
Sadly I don't think that I will get to visit St.Tropez market this trip as it is just too crowded with not much chance of self-distancing. You can read about our visits last year here and here.
Photo of me wearing blue dress by the sea taken by Mr.P.
I am taking a bit of a break in the lovely sunshine so posts may not be so regular. Do follow me on Instagram where I will be posting regularly about life in the South of France.