Ankle boots are my favourite form of footwear. They are so useful. I think I need to buy some new style ankle boots for Autumn. They look great with trousers and I have even been brave enough to wear them with dresses and skirts. I was a bit reticent about this at first, as my legs are not my greatest feature however if you get the length of the skirt/dress to stop at the most flattering part of your legs and get the proportion right it can really update your outfit. I only wear this look in winter when I can add opaque tights otherwise you need to faff around with fake tan.
Images above from Whistles Autumn collection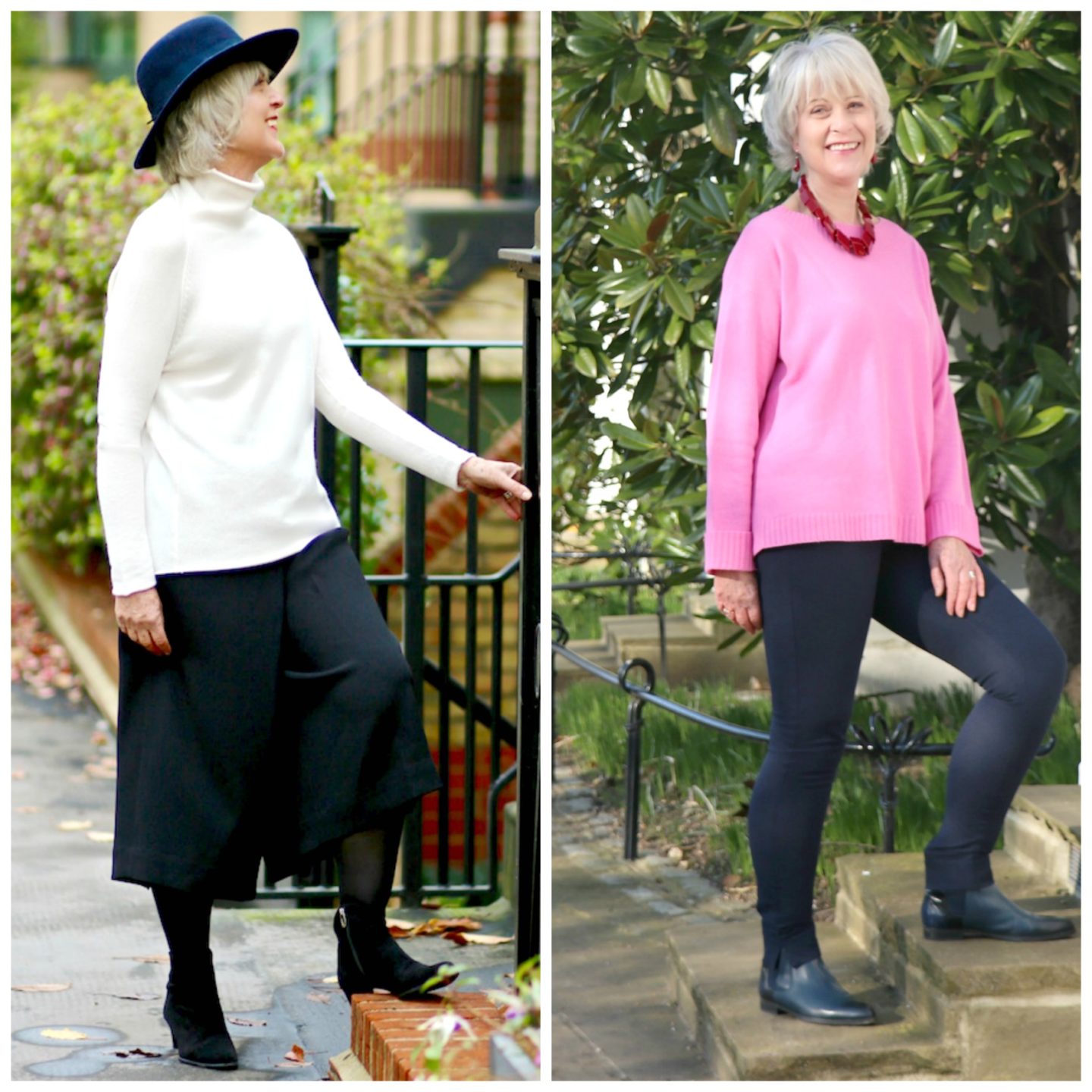 Examples of how I wear my ankle boots
The photos above were taken a couple of years ago. On the left, I am wearing a suede pair of ankle boots and on the left a dark navy pair. Both the sweaters I am wearing are by WinserLondon. They do great knitwear and have similar styles this season. My pink Audrey cashmere sweater is available in this seasons colours.
I am also still loving my metallic boots from last year
This season there are so many choices that you do not have to stick to plain black. I fancy a red pair or maybe a leopard print. It is difficult to decide.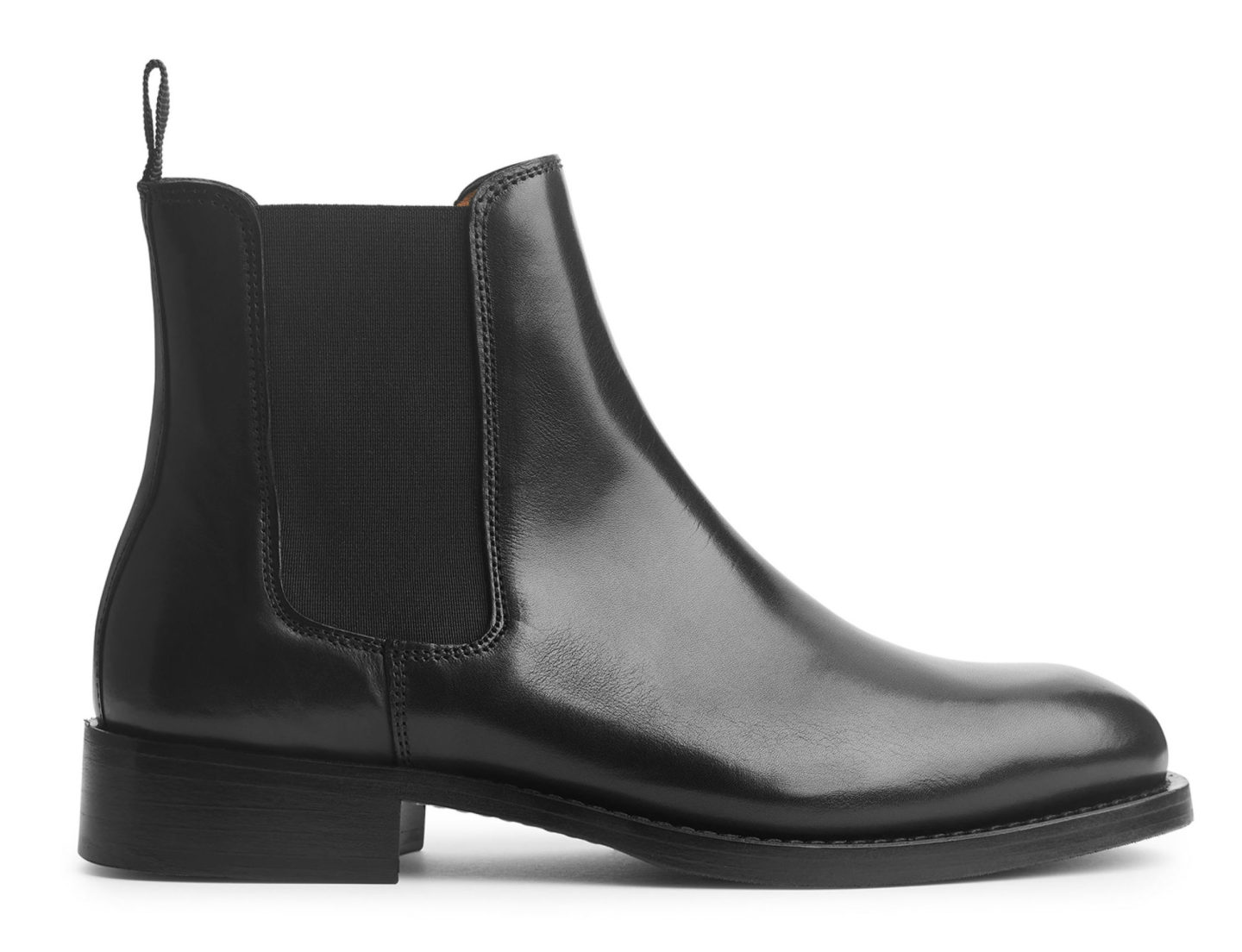 Classic black Chelsea boot by Arket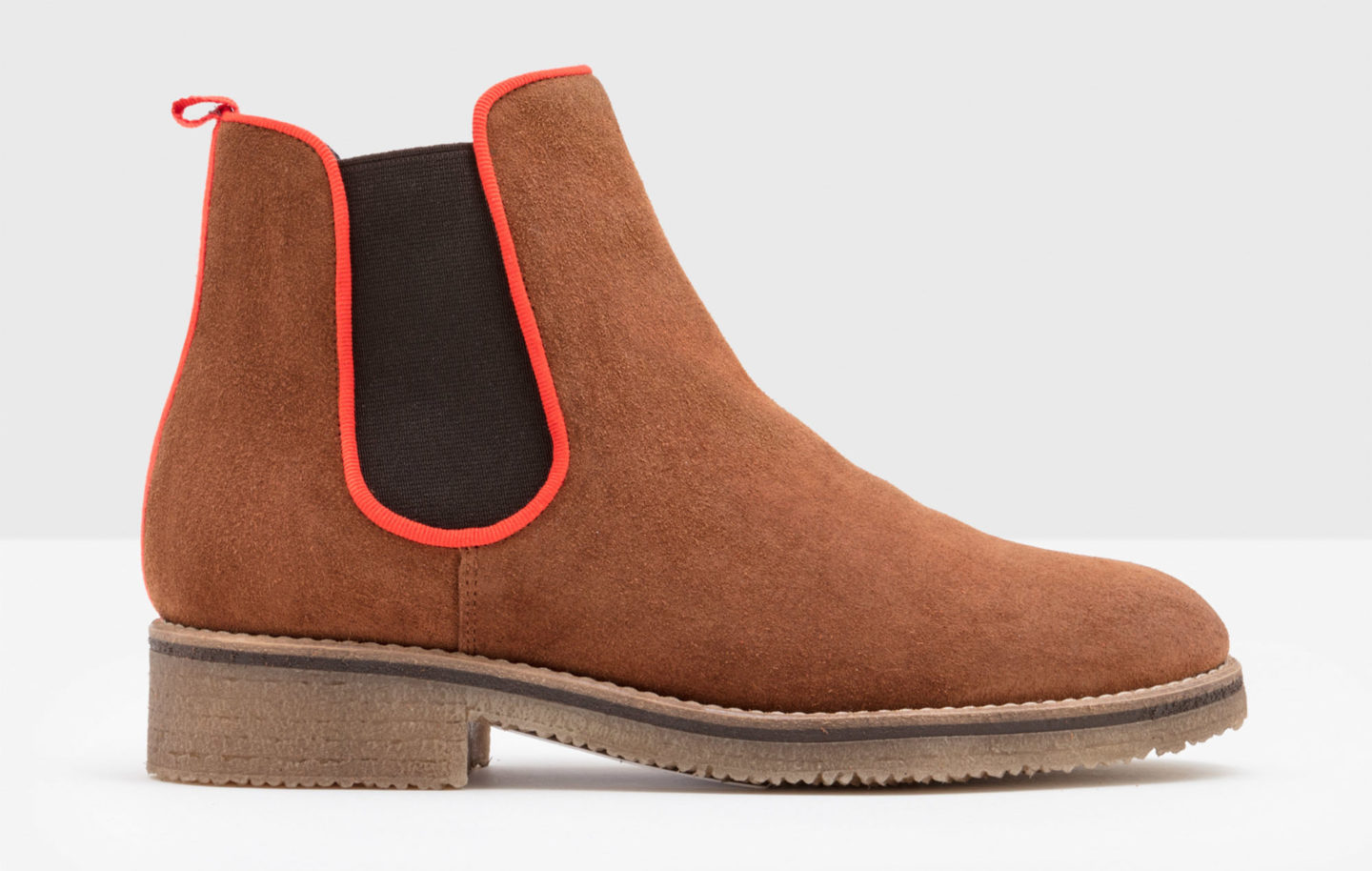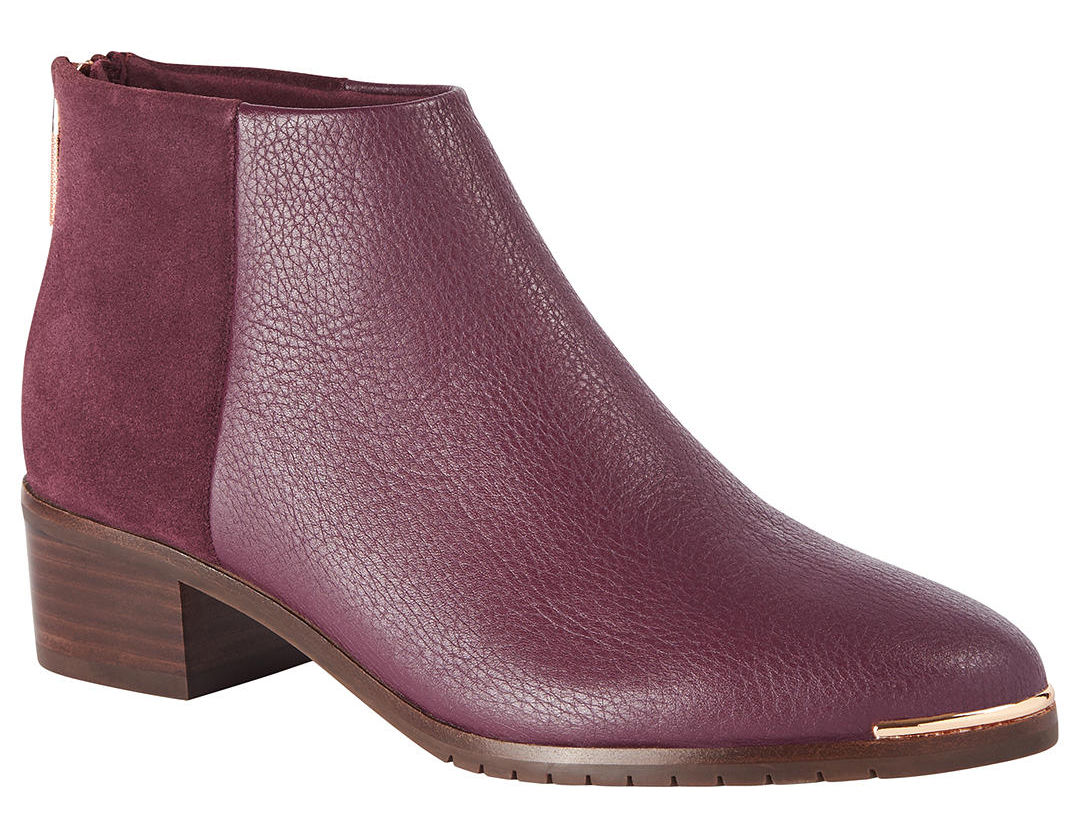 John Lewis burgundy ankle boots I love these burgundy boots by Ted Baker. They would do so well wit my new burgundy trousers.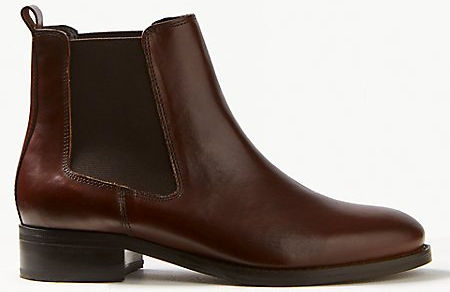 Brown ankle boots from MarksandSpencer. Marks&Spencer have an excellent range at good prices. I find their boots and shoes very comfortable and good value for money.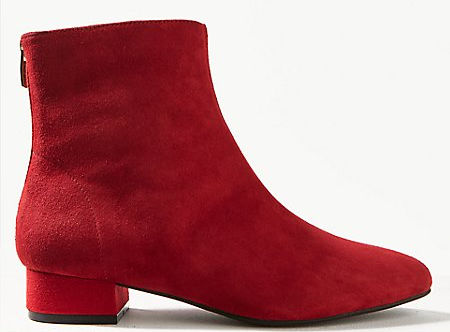 Red ankle boots by MarksandSpencer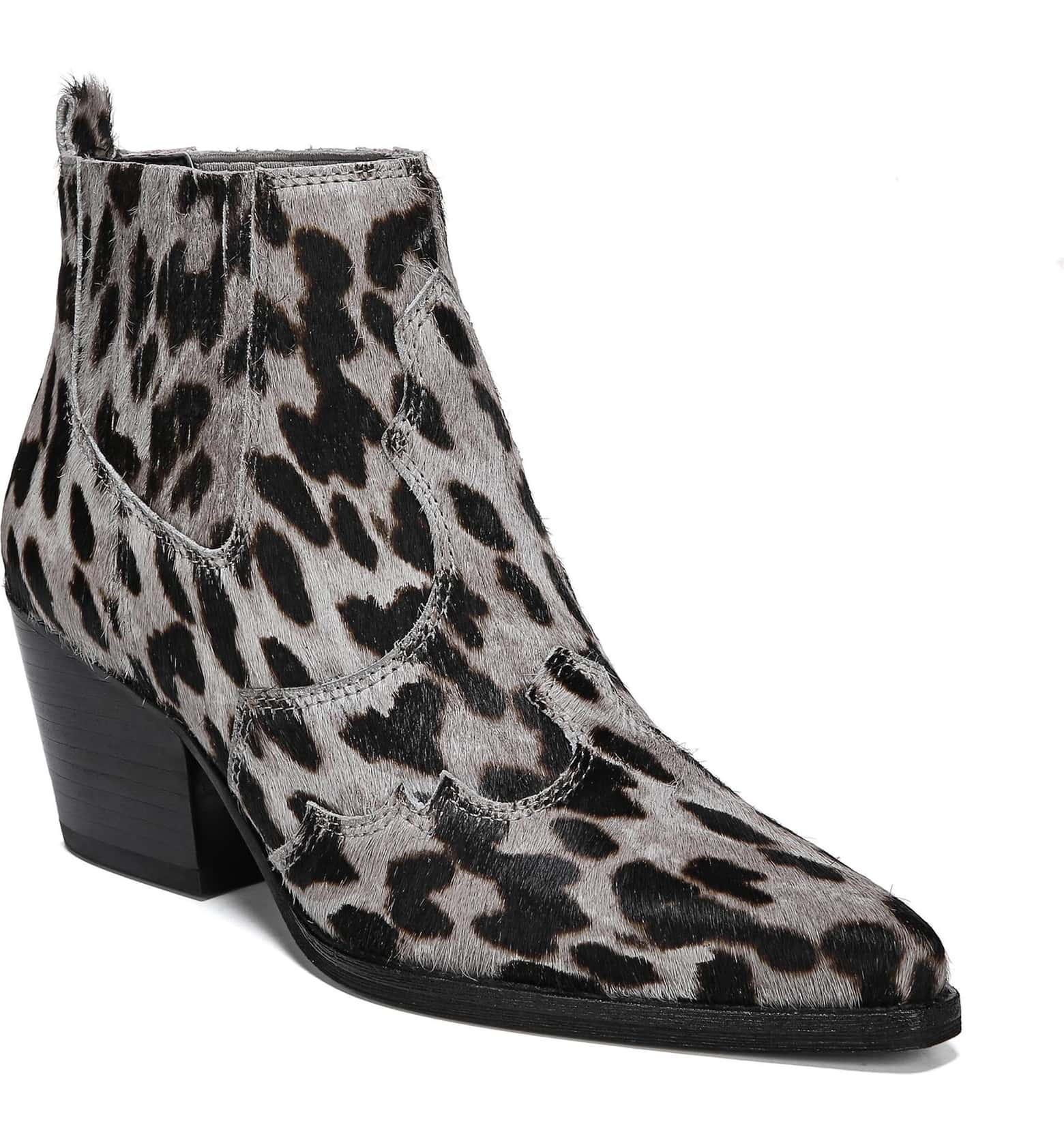 Grey and black leopard print boot at Nordstrom
Snake Chelsea boot at Nordstrom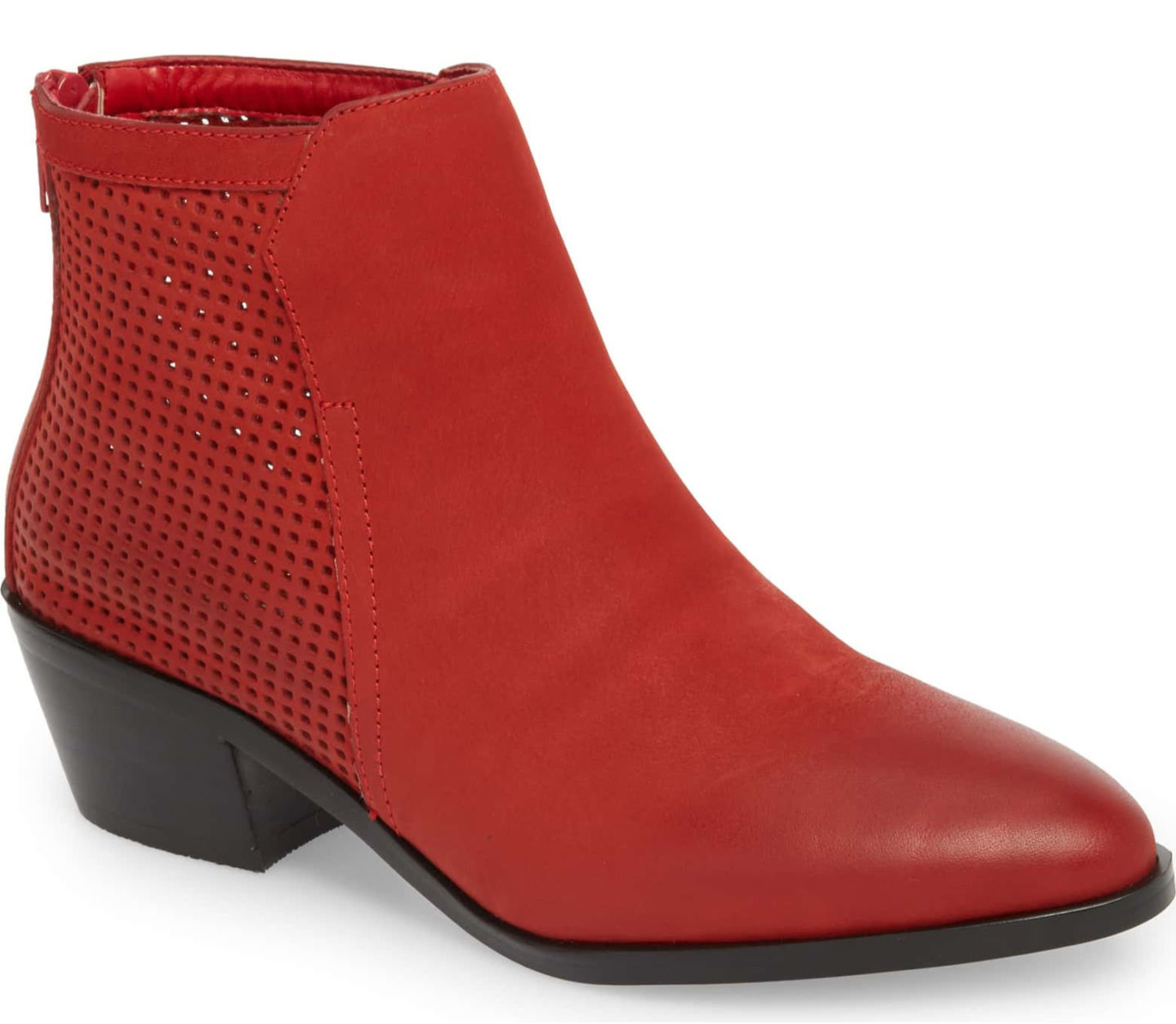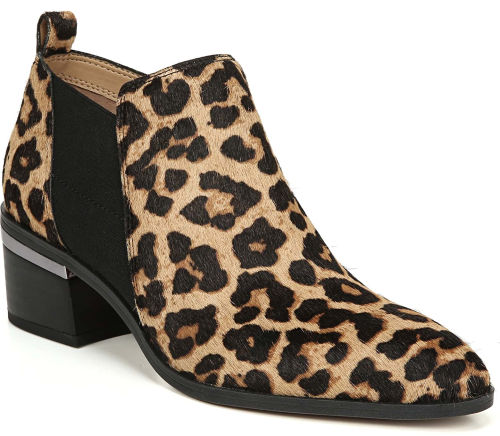 Leopard print boot at Nordstrom
Do you like to wear ankle boots and if so how with trousers, skirts or dresses?