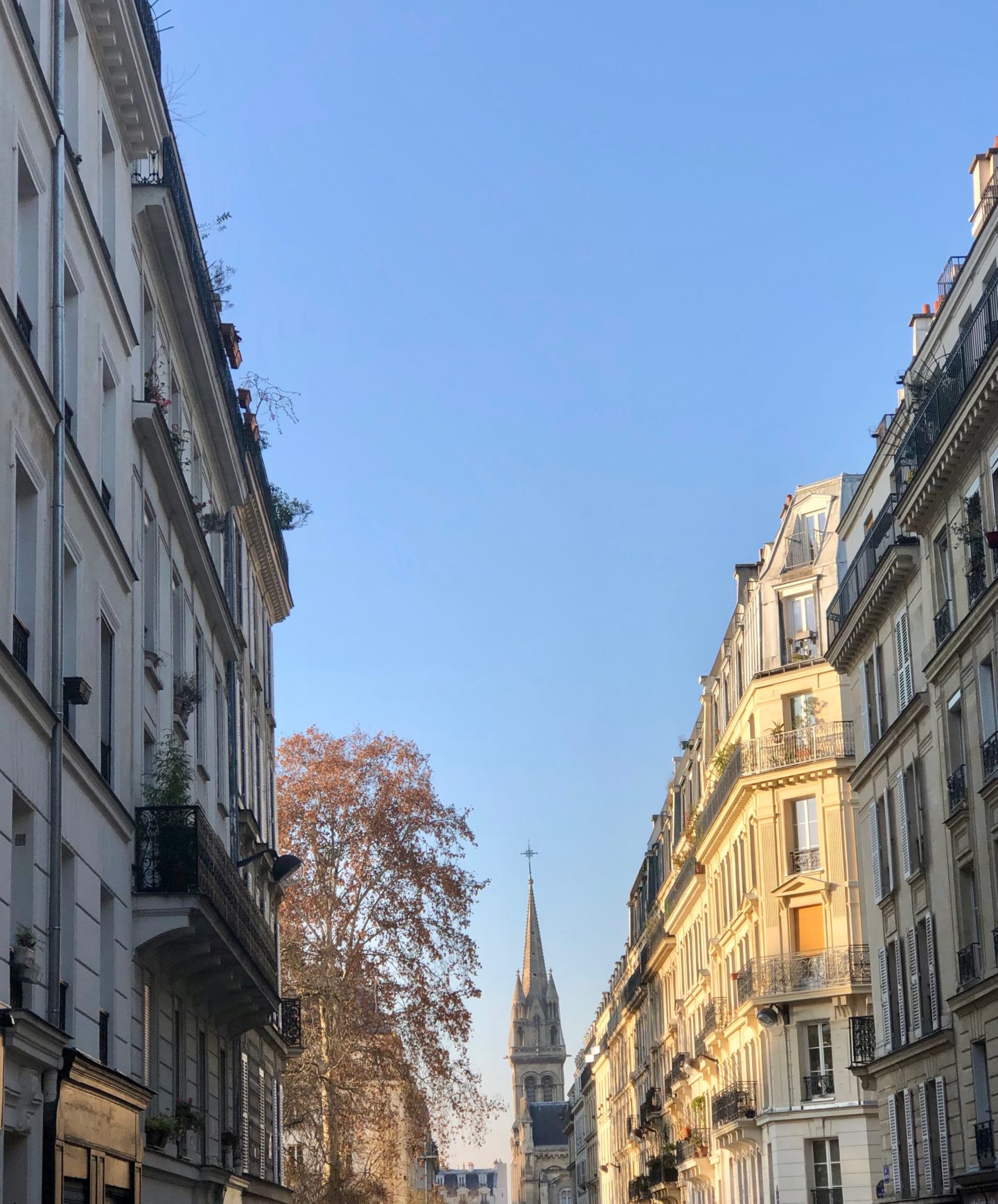 I stepped off the Eurostar at approximately 2.00 pm to be met by a cold but bright Paris day. I headed for my hotel The Hotel Atlantis. It is a very small but quaint and friendly hotel situated opposite St. Sulpice church in St. Germain des Pres.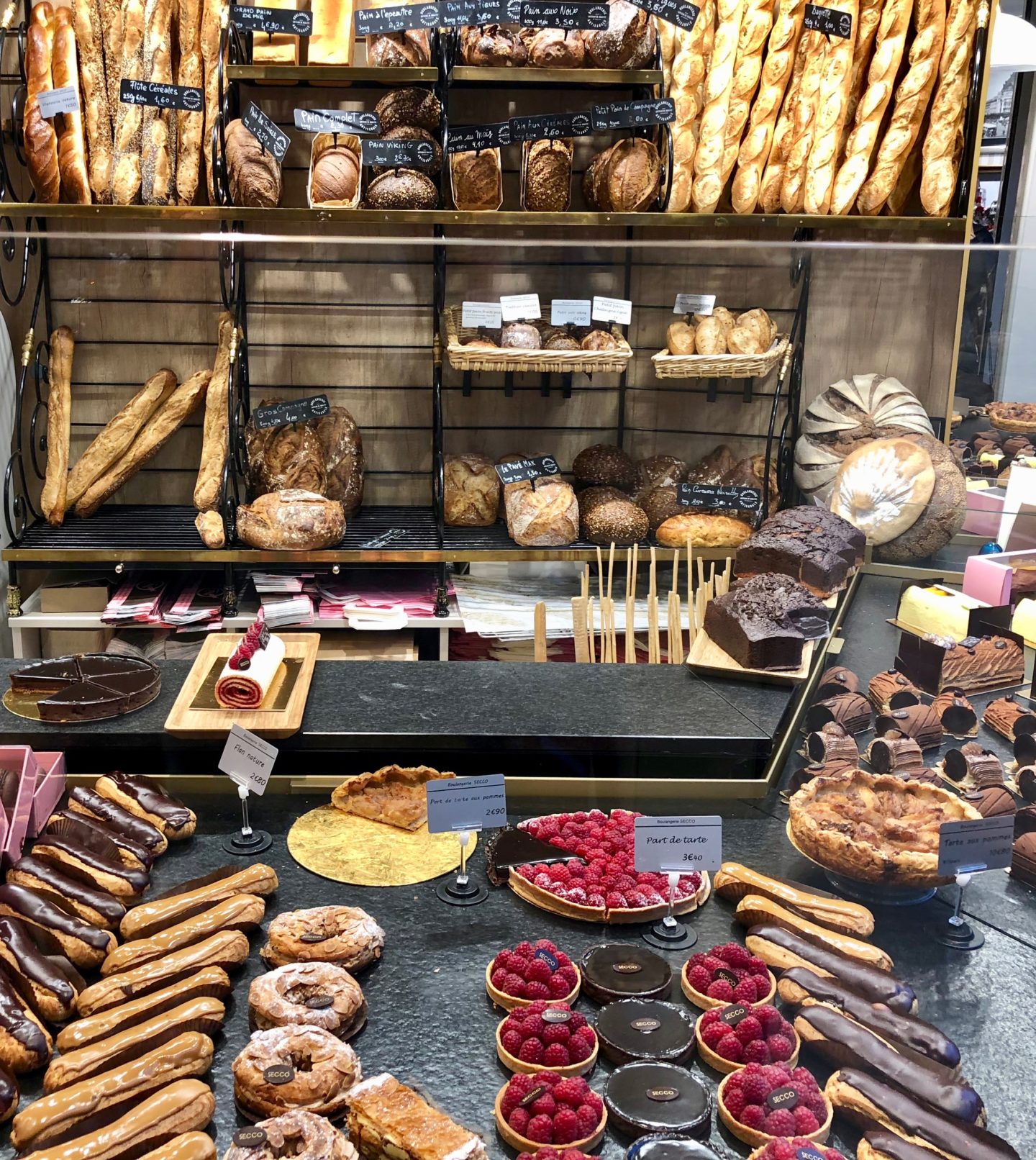 I met up with Susan of Unefemme and we headed for the nearest boulangerie/patisserie for a cup of hot tea.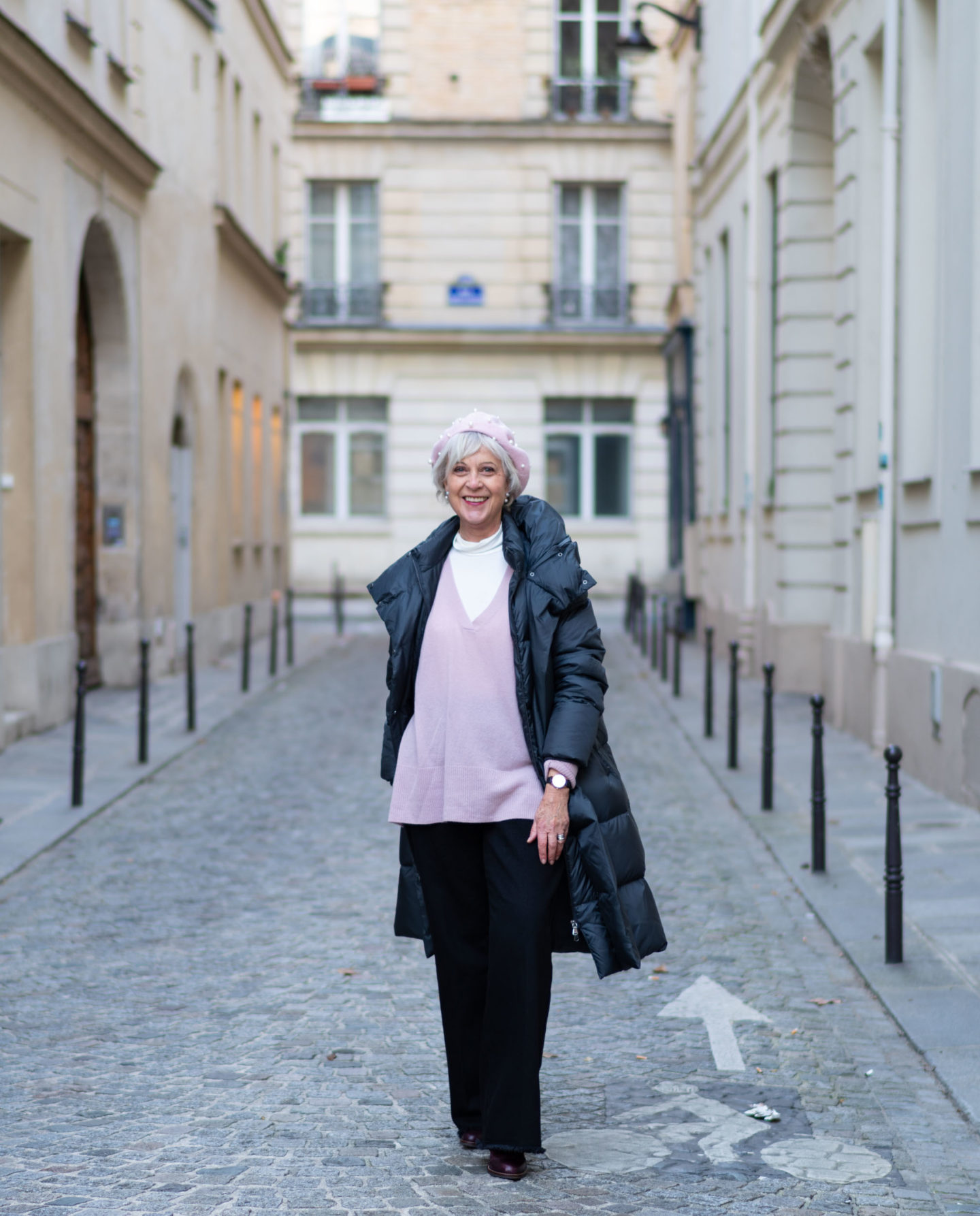 As the light was still good Susan and I could not resist taking a few outfit photos in the characteristic Parisian streets near our hotels.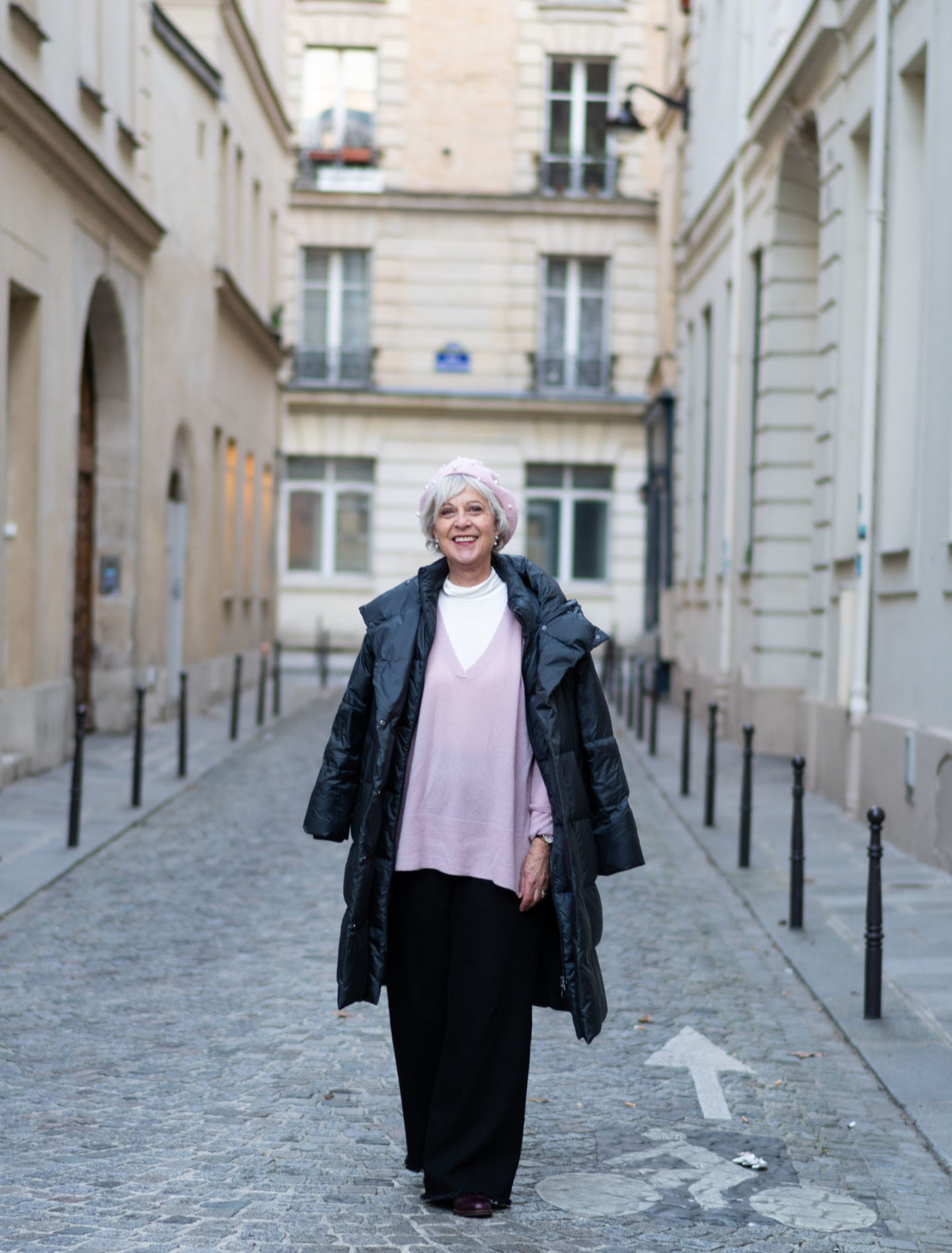 My Paris capsule wardrobe worked well. Here I am wearing my Uniqlo (US link) roll neck (It was very cold, approximately 2° C so I was glad I had packed my thermals) under my Pink wool/cashmere boyfriend sweater by Hopefashionuk. My Black denim jeans are from Me&Em and my puffer coat from Gerard Darel similar.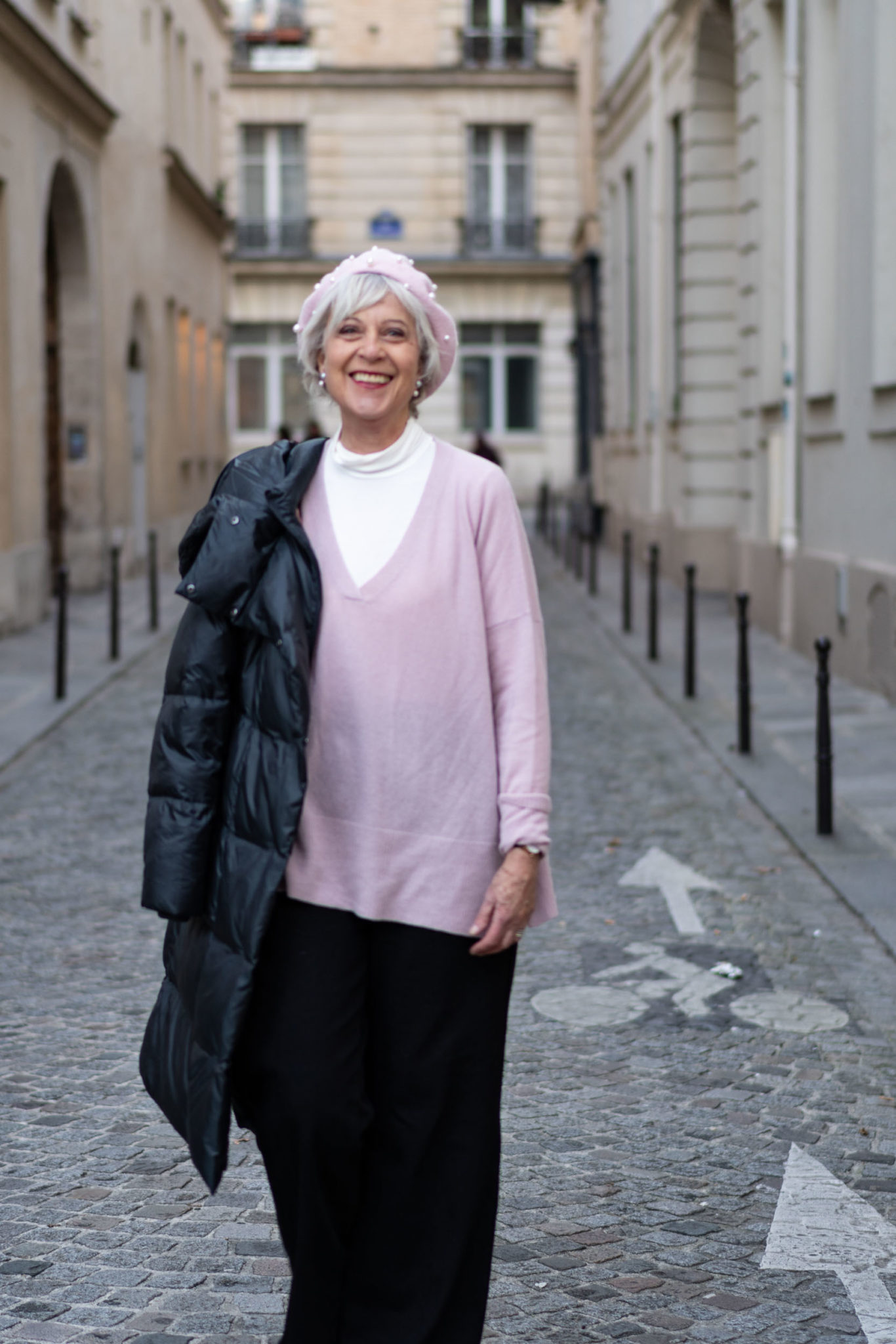 My double pearl stud earrings are by Claudia Bradby. I can't remember where I bought my pink pearl beret (similar)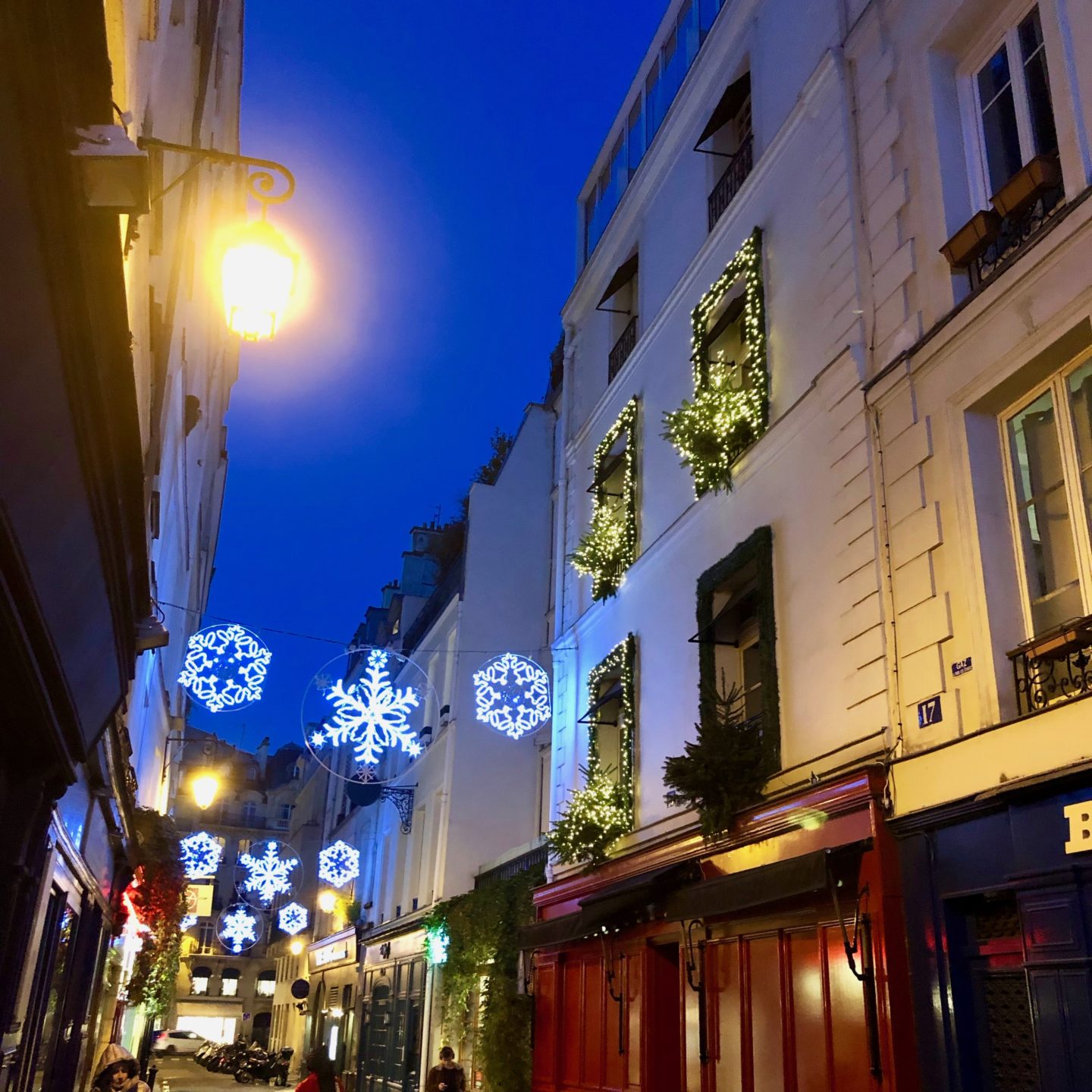 We had a quick stroll around the beautifully decorated Parisian streets before heading to a local restaurant for a delicious meal. I had pumpkin soup followed by Sea Bass and fresh vegetables.
I will be back soon with details of my second day exploring Paris.