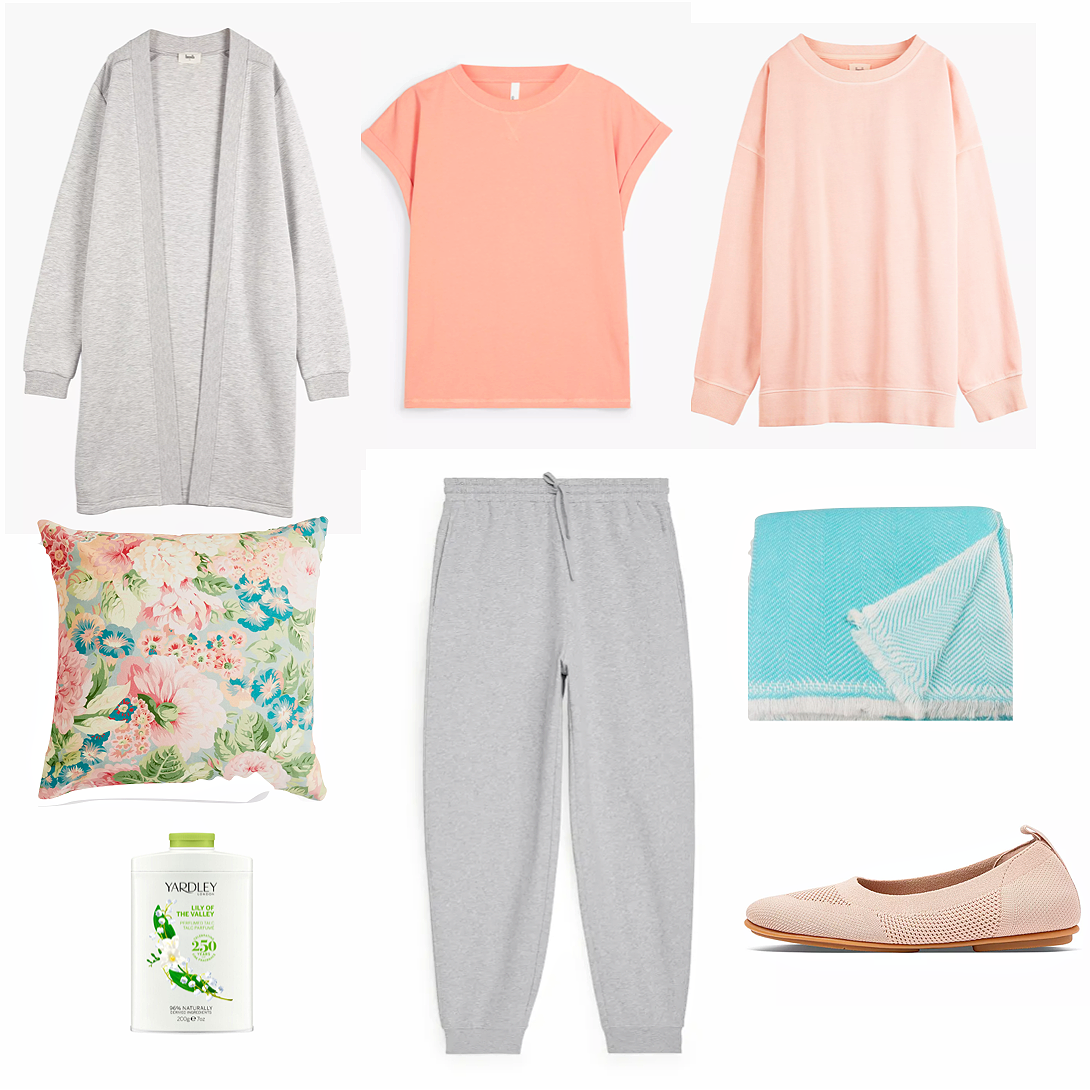 My film and series recommendations for the month of March. I hope that you have all had a good month and have been keeping yourselves entertained with your favourite films, series and books.
Lets continue to stay warm and comfortable as we curl up on our sofas.
Details of above:
Grey ribbed jersey jacket Hush low in stock also available at JohnLewis&Partners | Apricot organic cotton tee JL&P | Peach oversize sweatshirt Hush at JL&P |Sanderson print cushion JL&P |Turquoise shawl Etsy | Yardley Lilly of the valley talc Boots| Grey joggers Arket | Peach ballet pumps Fitflop.
My film and series recommendations for the month of March.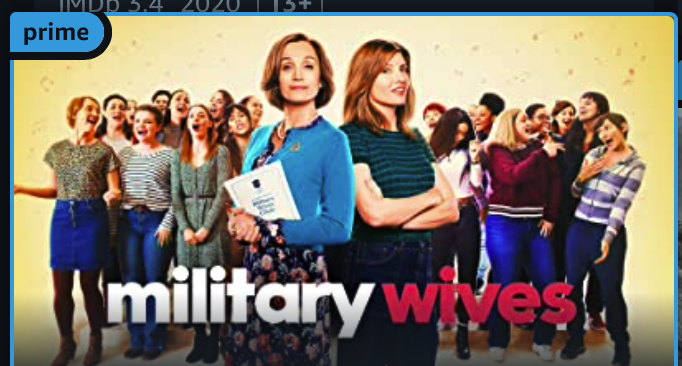 Military Wives on Amazon Prime. Inspired by real events. Military wives is the heartfelt story of friendship, love and support on the home front.
The Hundred foot journey on Amazon Prime.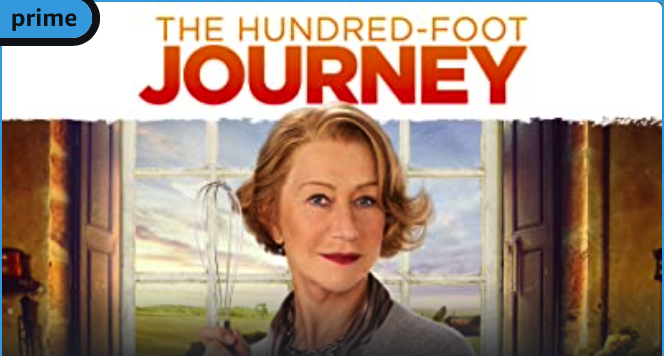 The Kadam family leaves India for France where they open a restaurant directly across the road from Madame Mallory's Michelin-stared eatery. The film features one of my favourite actresses Helen Mirren. I watched this some time ago and really loved it. Great for foodies!
The book shop – on Amazon Prime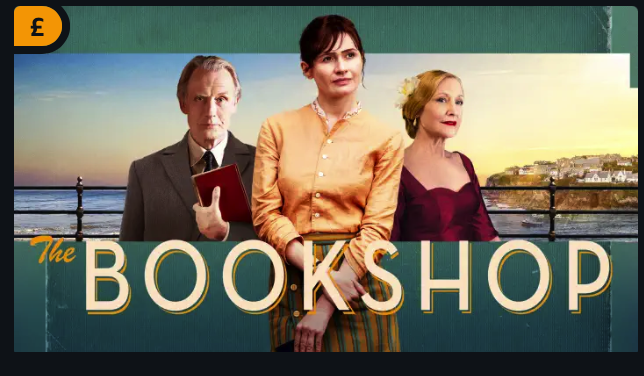 Florence Green, a free-spirited widow, puts grief behind her and risks everything to open a bookshop — the first such shop in the sleepy seaside town of Hardborough, England. But this mini social revolution soon brings her fierce enemies. A light-hearted film depicting rural England.
News of the World on Netflix.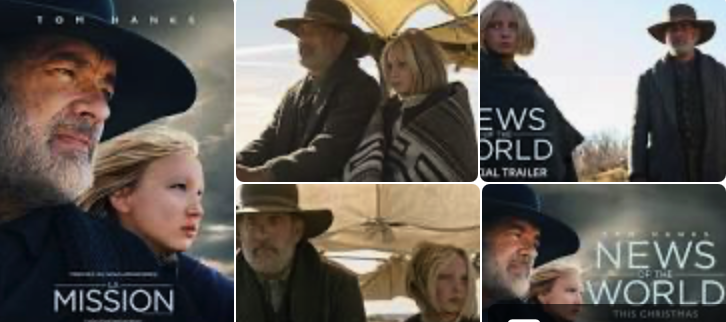 Five years after the end of the Civil War, Captain Jefferson Kyle Kidd (Tom Hanks), a veteran of three wars, now moves from town to town as a non-fiction storyteller, sharing the news of presidents and queens, glorious feuds, devastating catastrophes, and gripping adventures from the far reaches of the globe. On the plains of Texas, he crosses paths with Johanna (Helena Zengel), a 10-year-old taken in by the Kiowa people six years earlier and raised as one of their own. The two have many adventures together. Compelling watching once you get into the story.
A Suitable boy BBC iplayer.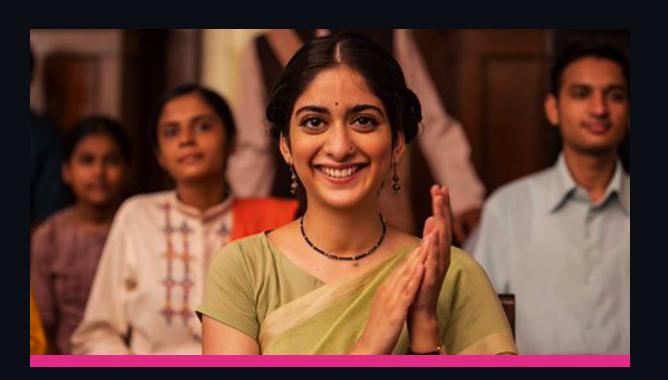 A really engaging series. I learnt a lot about the Indian culture and was very sad when I came to the end.
Sit back comfortably and enjoy. If you missed last months recommendations you can catch up here. Do share in the comments any films or series you have been enjoying lately.