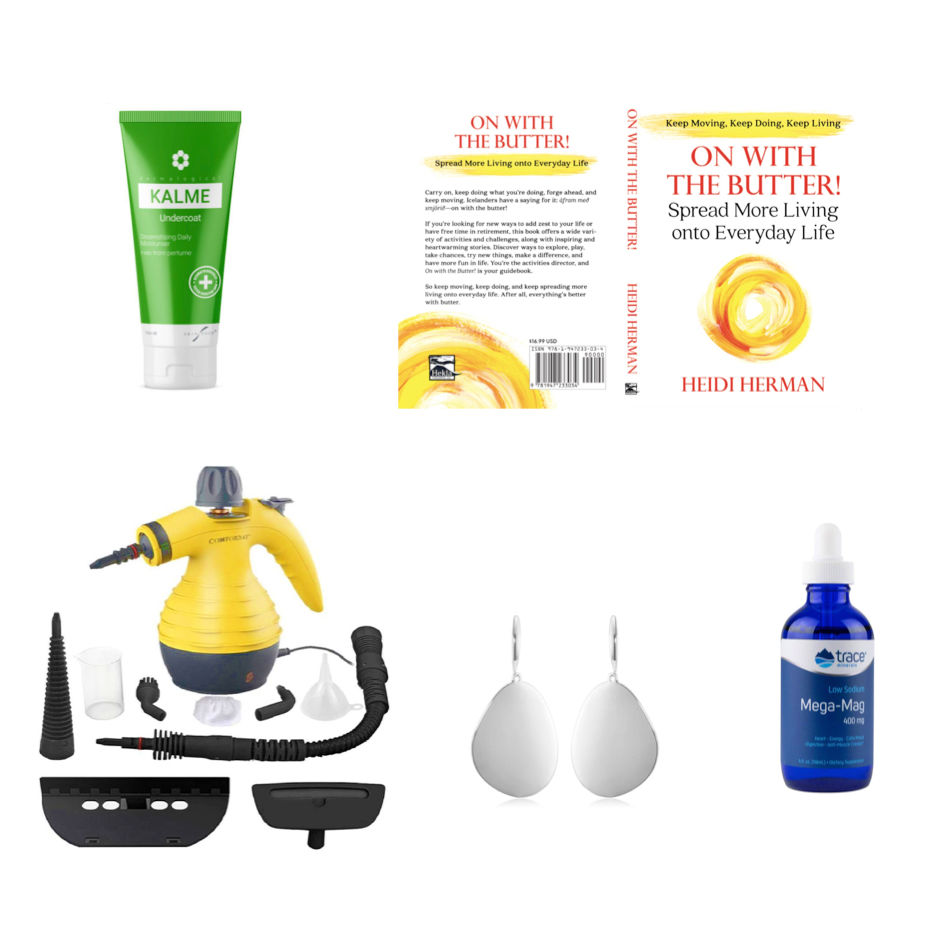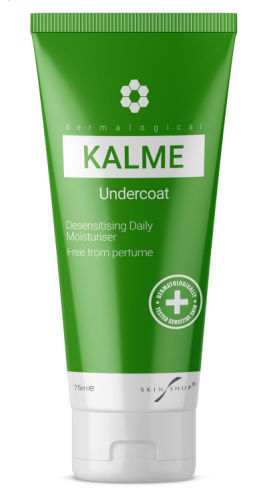 At this time of year there is not much happening on the fashion scene so I thought I would do a post listing some miscellaneous items that I am currently finding useful or interesting.
The majority of countries now require that we wear masks or face coverings of some sort. When and where we have to wear them seems to differ from country to country. Personally I am finding my masks quite irritating for my skin, especially when the weather is hot. I tend to wear cotton ones which are kinder on the skin than the synthetic variety.
I was recently sent a tube of Kalme undercoat (gifted). It is a skin-smoothing and lightly moisturising base cream that contains a specific de-sensitising ingredient that helps make very sensitive skin less prone to reactions and irritation. Apparently it can also help to reduce skin sensitivity associated with rosacea.
If I am not wearing make-up I sometimes use the Kalme undercoat on its own; however I have also used it successfully under my foundation or tinted moisturiser.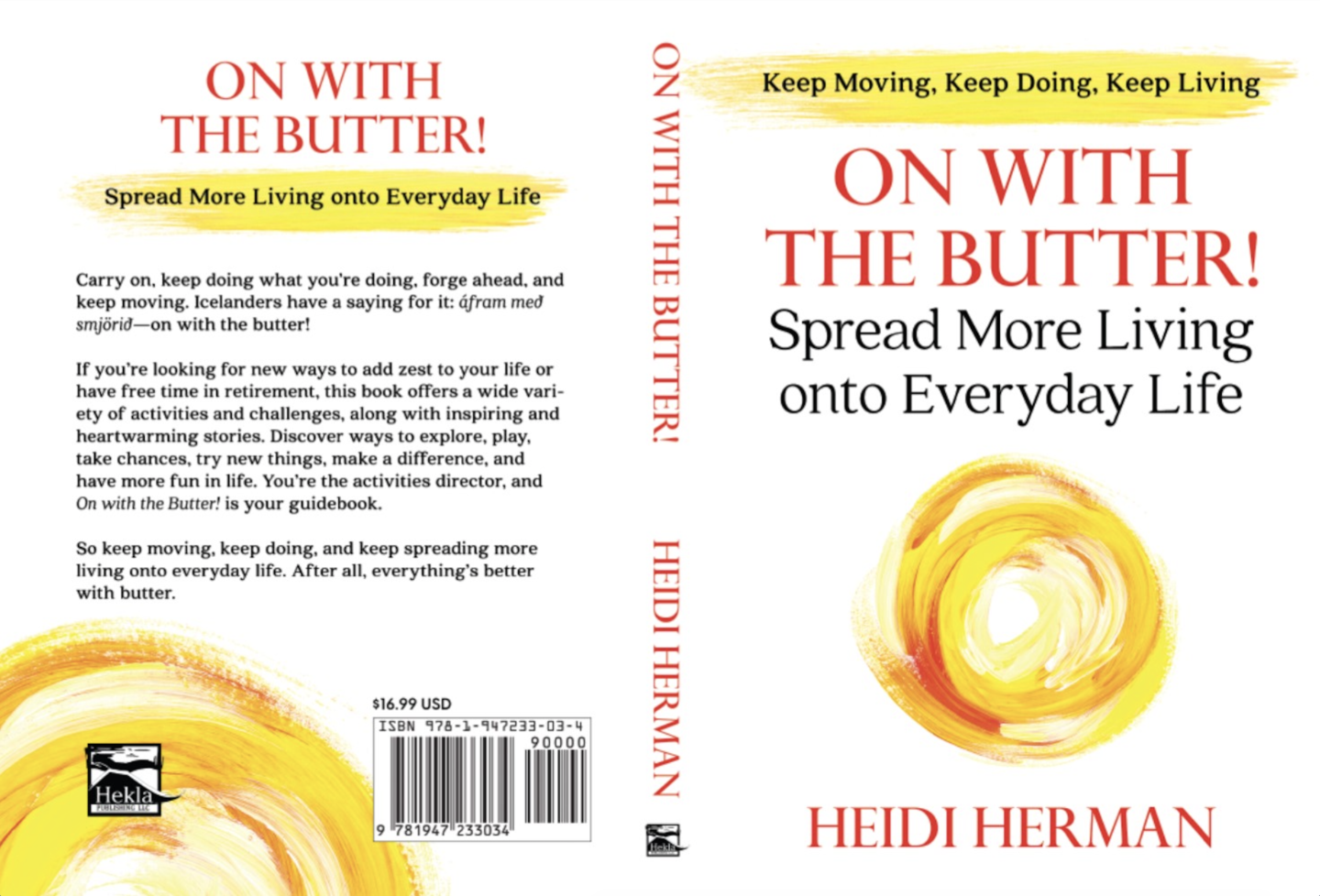 I was sent this fun and inspiring book to read and review. Love the title. It is about making the most of our lives as we get older. The author encourages us to remain curious, to be more adventurous, to keep moving and to keep learning. She refers to her vivacious Icelandic mother was an excellent example and role model of how to get the most out of life at any age. There are some chapters about travel which most of us will have to put on hold for the time being. On with the butter is available here.

I always keep a bottle of Magnesium on my bedside table. A few drops twith water before I go to bed helps to prevent me getting leg cramps during the night.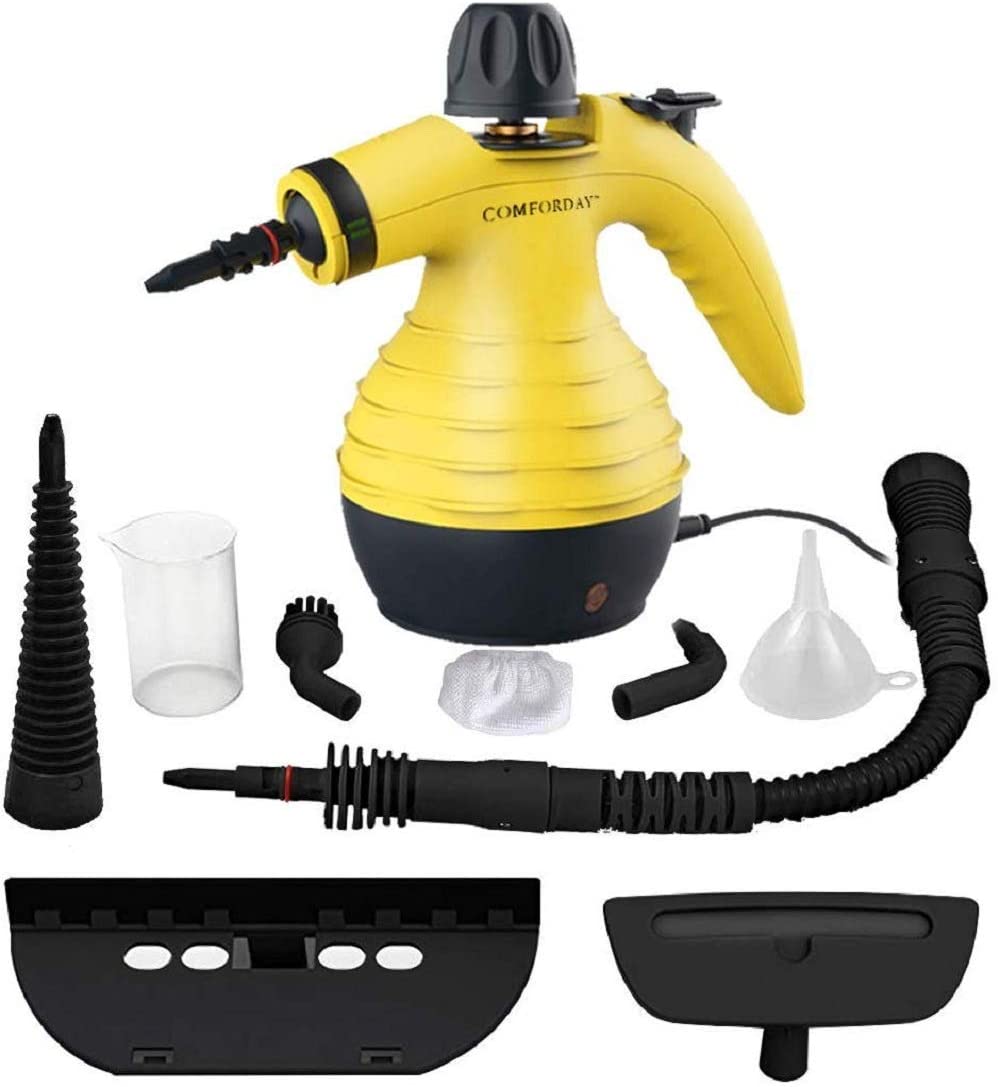 As I am doing all my own house cleaning at the moment I have been investing in a few handy gadgets that help to make the chores easier and quicker. My latest find is this Handheld pressurised steam cleaner. It is great for cleaning windows, baths, basins and all those difficult to reach corners. I already use a steam cleaner to wash my wooden floors. Steam cleaning is very ecological as you don't need to use any potentially polluting products.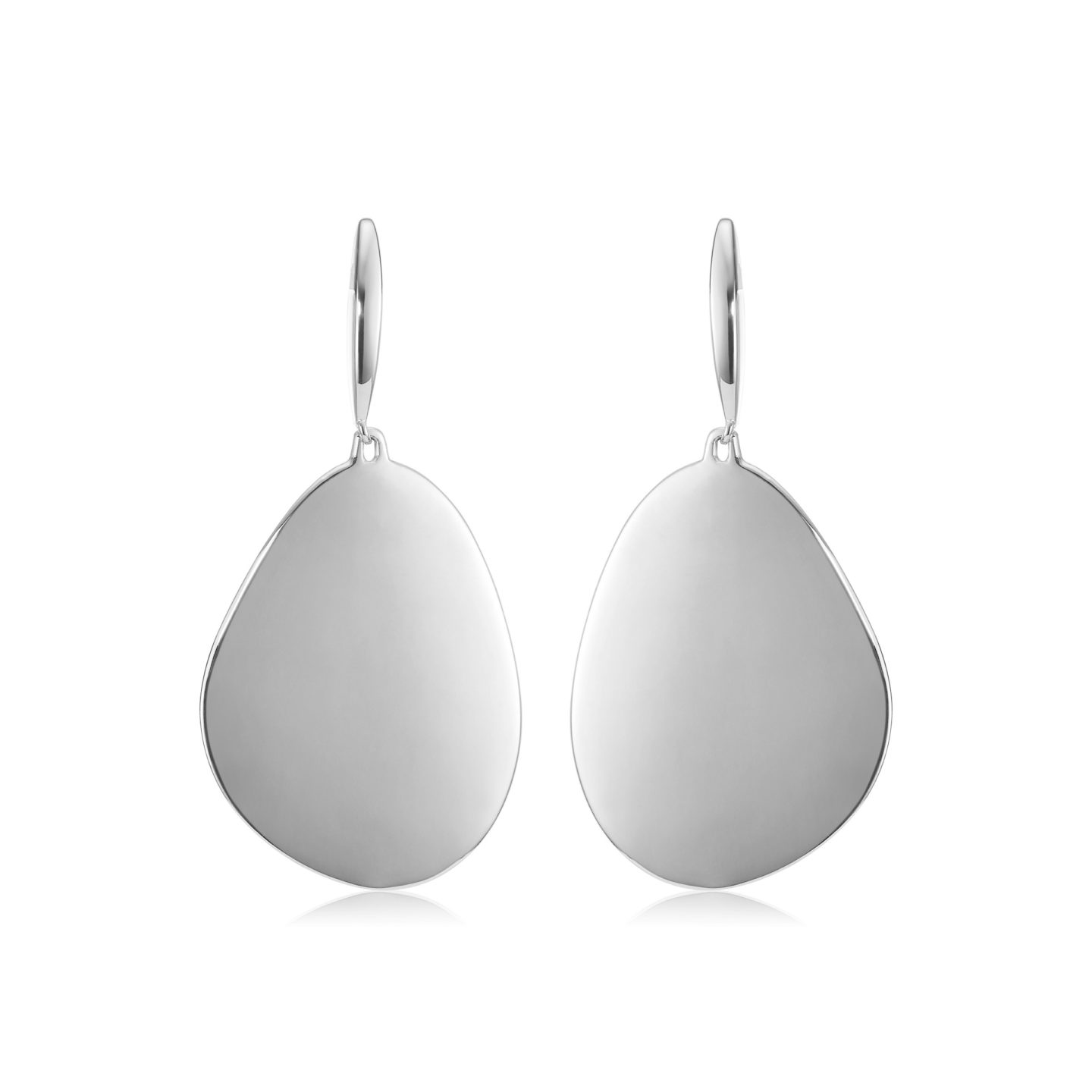 These silver earrings do not come under the useful or interesting category. They are just gorgeous. They were a present from my daughter for my 70th birthday in July. I love wearing them. These days statement earrings add glamour for our Zoom and FaceTime calls. You can get away with wearing joggers if you have a pretty top and stunning earrings. Monica Vinader teardrop cocktail earrings in sterling silver.
You might like to check out a previous post I wrote about items I have recently found useful here.