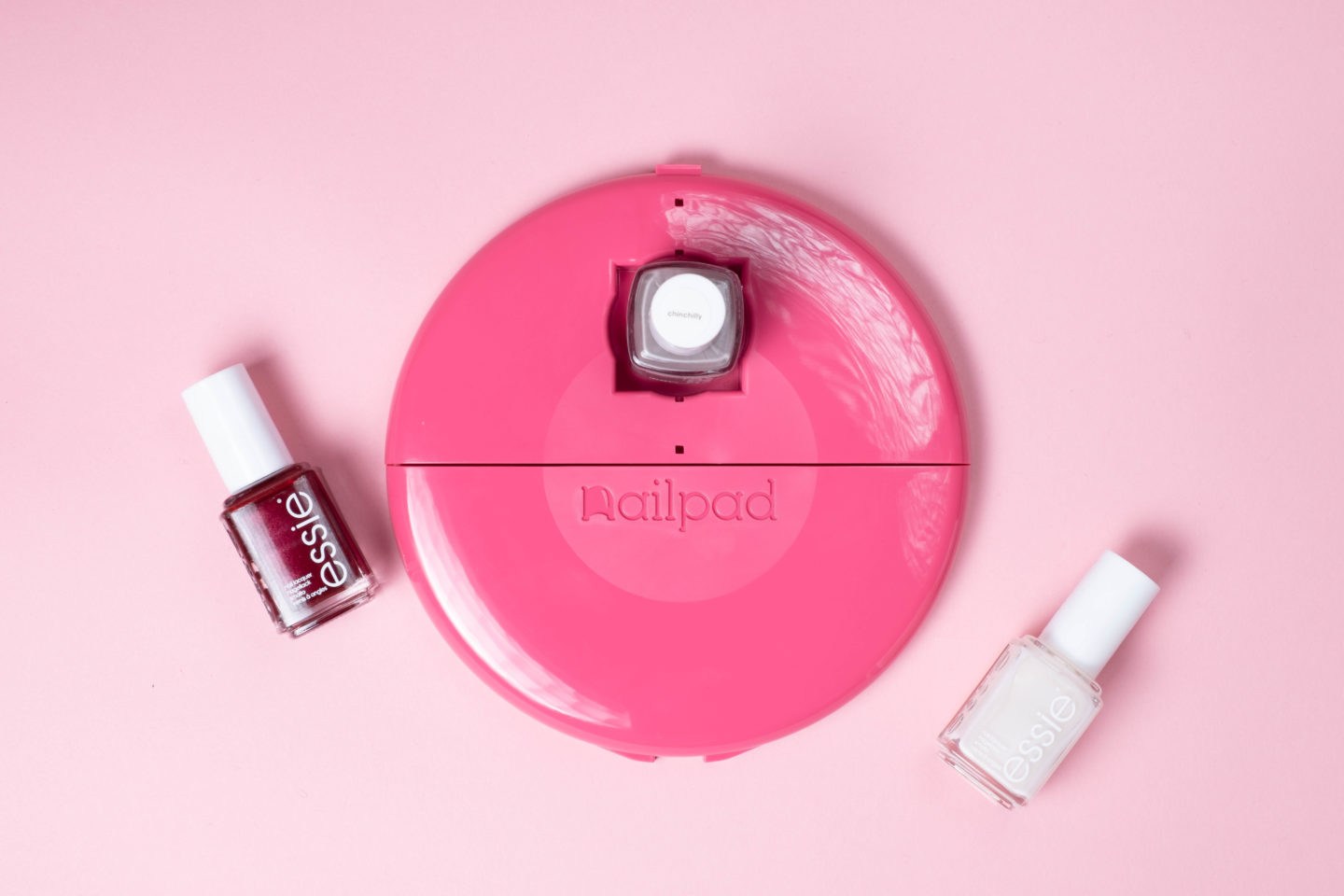 I thought today I would share a few items I have been finding useful recently.
I love this mini manicure pad and have bought it with me to France. I normally paint my own nails unless it is a special occasion. I must admit that it is not my area of expertise and has been particularly difficult recently as my nails have been very dry and flaky. Check out some hand creams that have been helping here.
I am normally messy when painting my nails and have to use a cotton pad with the remover to get rid of the splurges on the skin around my cuticles. NailPad (gifted) really helps to keep my fingers secure and steady which mean that the polish goes on much easier. It has a holder for the nail polish thus preventing any disastrous spillages. I would highly recommend it.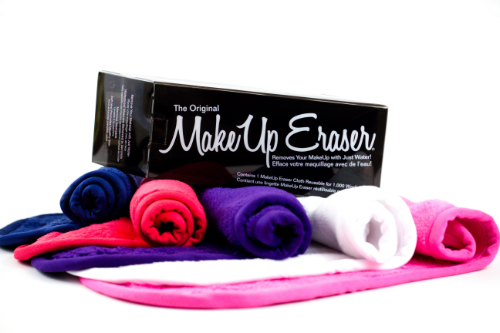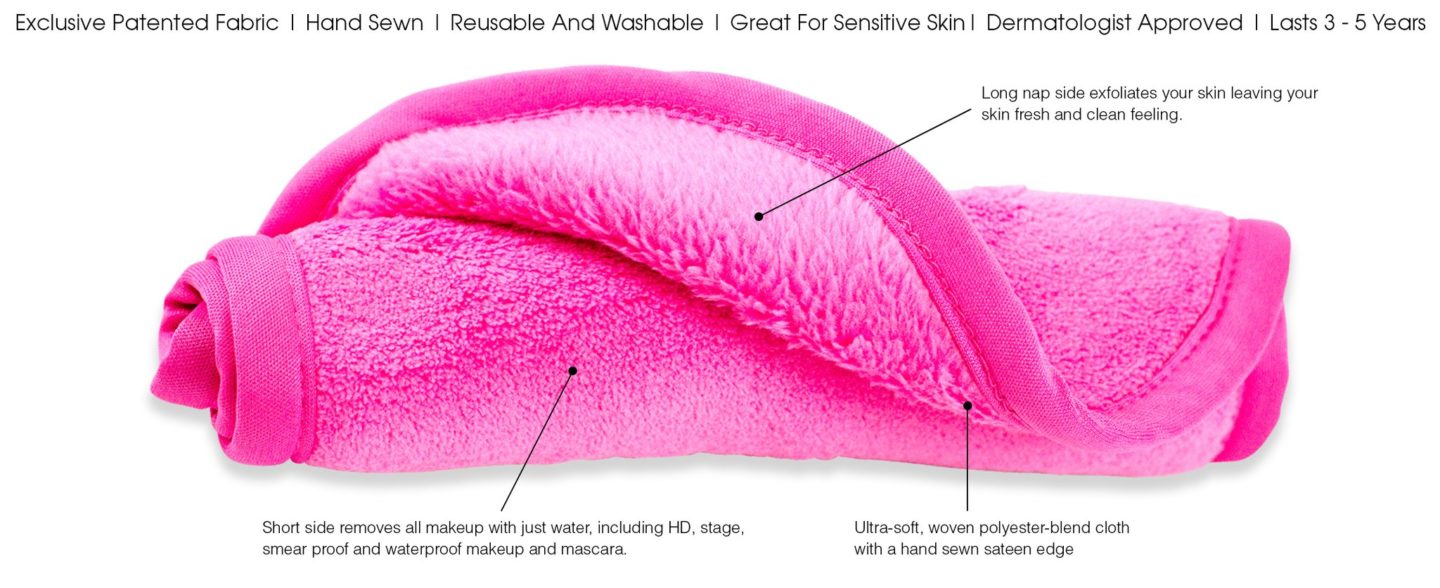 I have been a bit lazy about wearing makeup recently however I always put sun protection on my face plus a tinted moisturiser and a touch of blusher followed by a smudge of eyeshadow and mascara. This all needs to be taken off in the evening. I find these makeUp Erasers really useful and they are extremely environmentally friendly. Just add water and wipe your makeup off. Remember to wash regularly.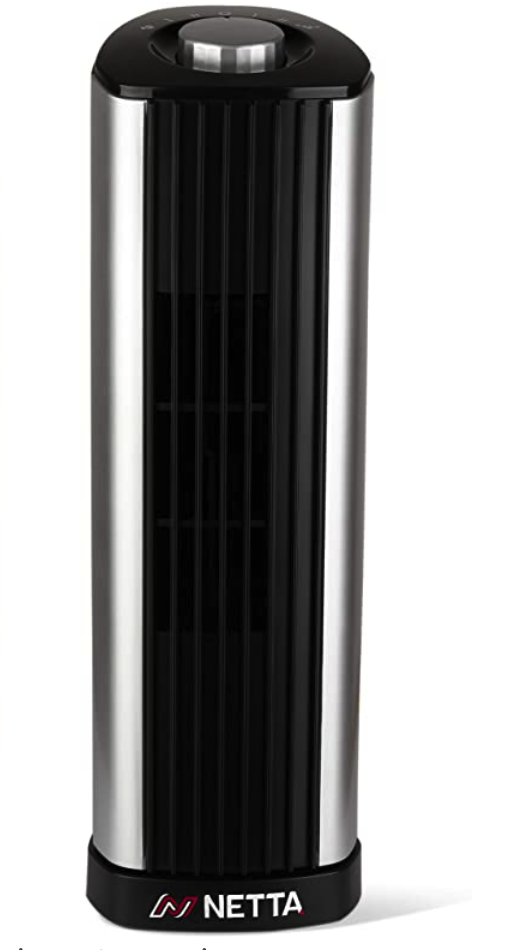 I bought the above Mini fan during the short heatwave we had in London. Keep it on your desk. It blows lovely cool air onto your face and helps to prevent you from getting too hot sweaty and bad-tempered while working.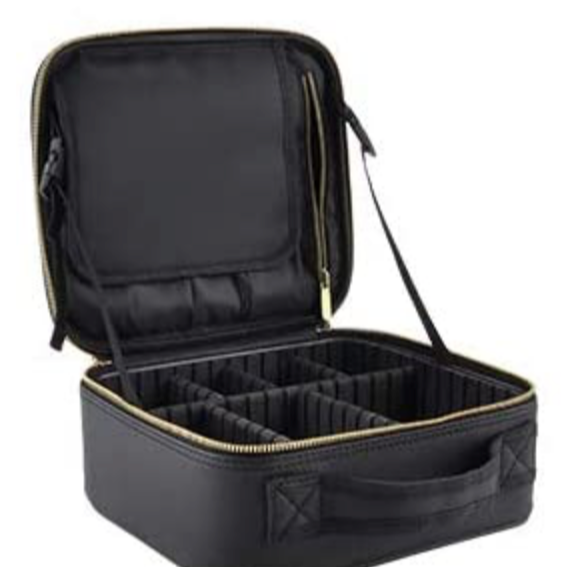 At the beginning of lockdown, I had a big clearcut and tidy up phase. I was using an old toolbox to keep my makeup in and it was looking very tired and scruffy. I threw out all my old definitely past its sell-by date makeup and bought myself a few new products from Lookfabulousforever. (Makeup specially formulated for older women). My makeup is now all neatly displayed in the separate compartments in the above makeup box.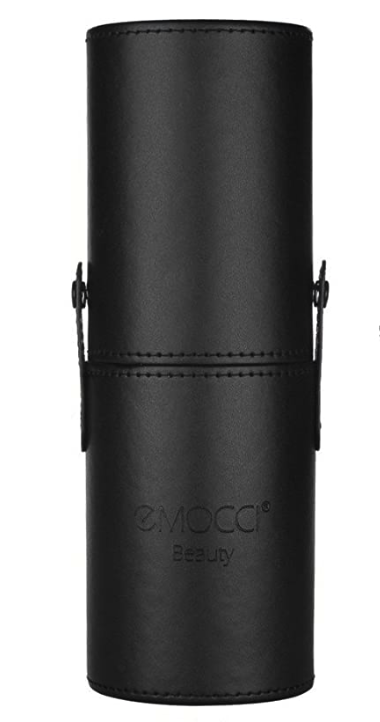 I did the same thing with my makeup brushes. I threw out all the old ones and now keep them neatly in the above brush holder. It is also useful when I wash my brushes as the tube divides into two sections and I can leave my brushes to air dry.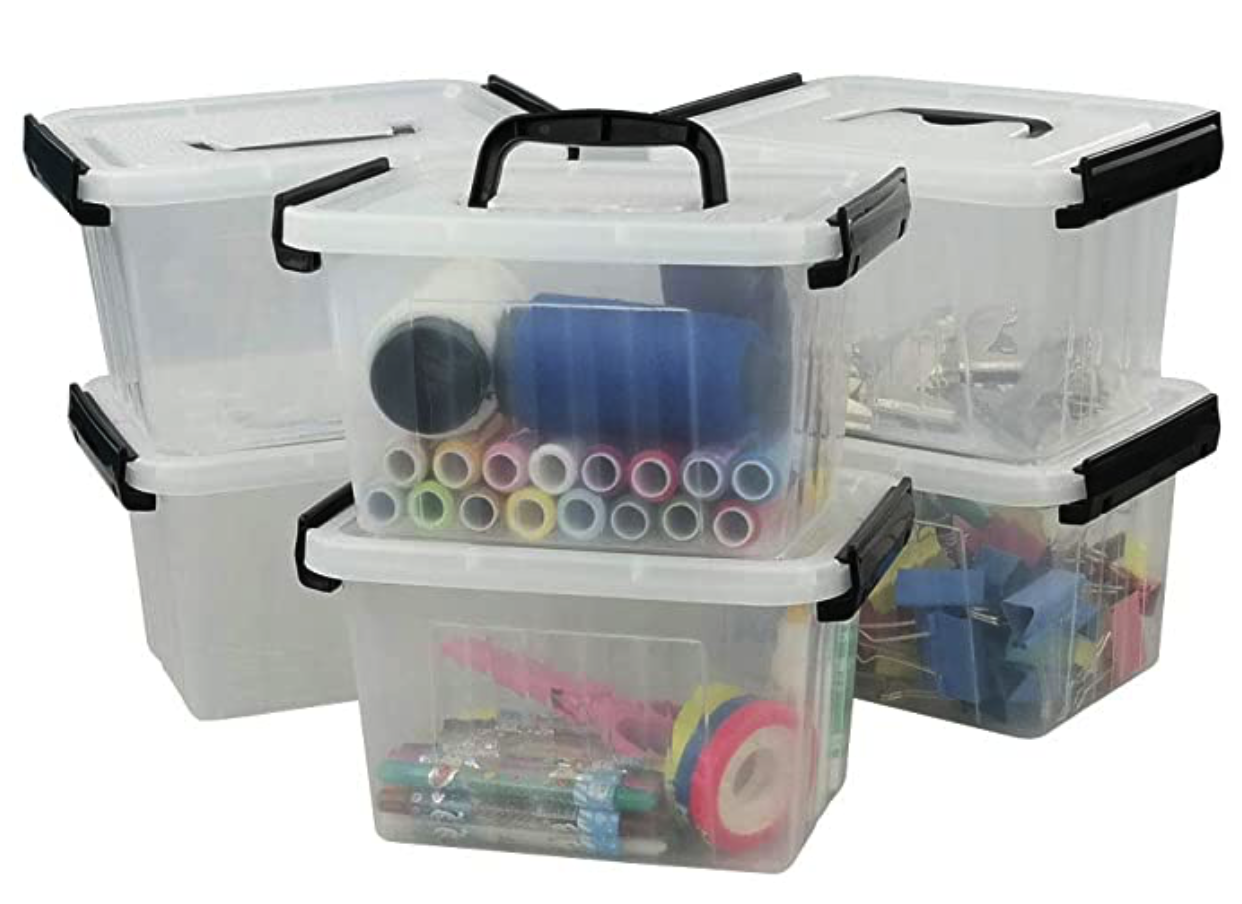 I also did some tidying up of my drawers and cupboards. These mini storage boxes came in very handy for storing sewing equipment etc.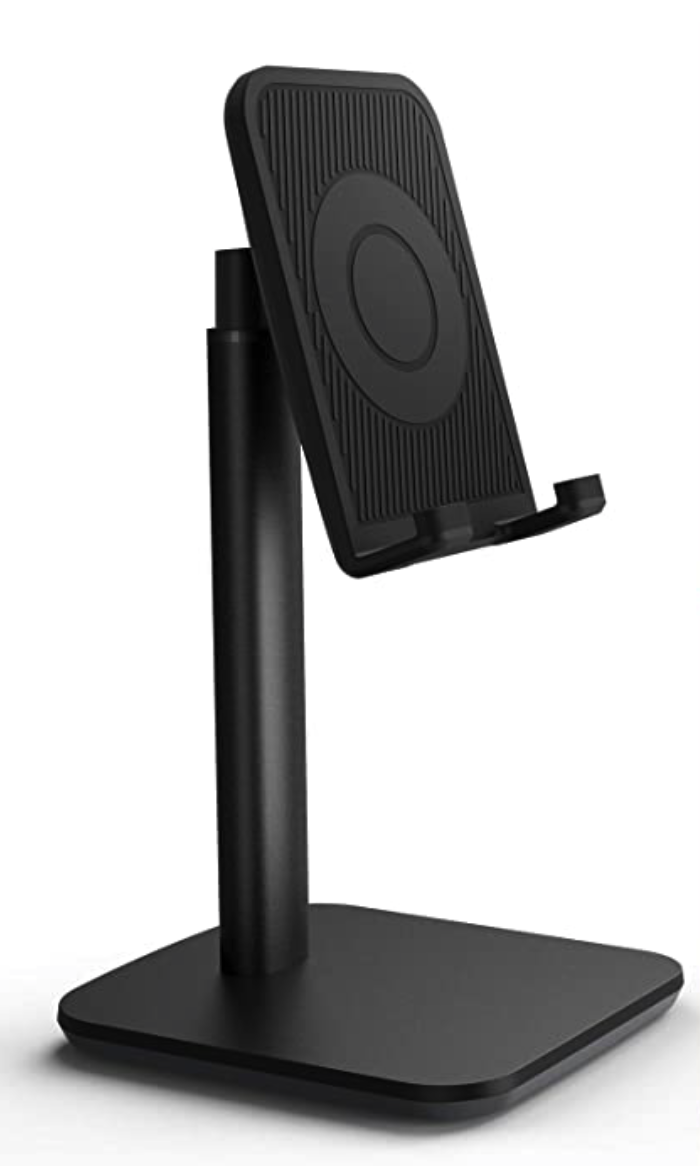 This little gadget has been incredibly useful for my FaceTime calls. It means that I can prop my iPhone on this stand and have my hands free. I also sometimes use it for scrolling through Instagram. It would work for Zoom if you use an iPad.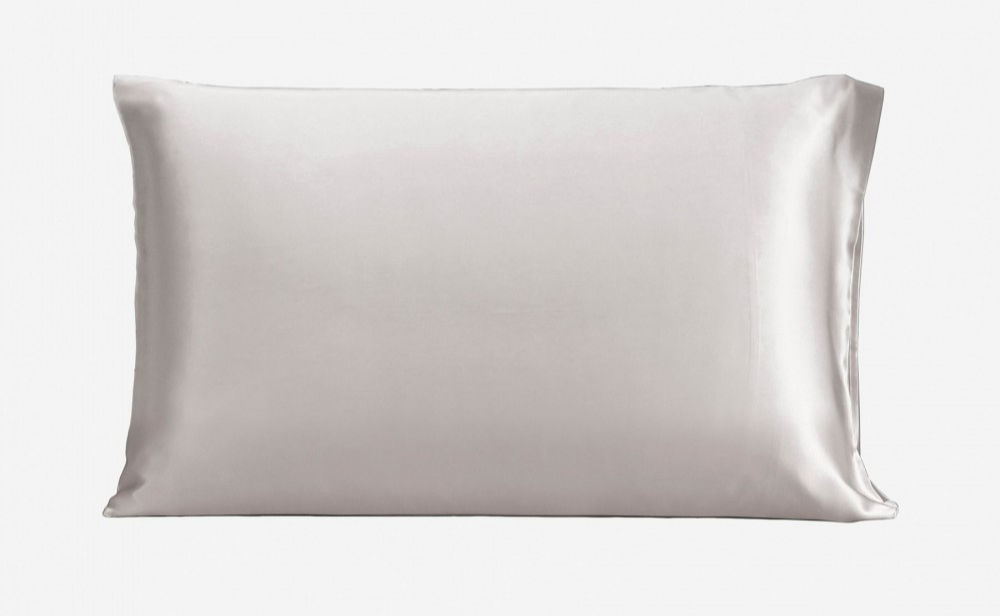 I have been using a silk pillowcase for years. It helps to keep my hair smooth and supposedly prevents my wrinkles from getting worse! I love the soft cool feel, especially in Summer. The one by Lilysilk is excellent.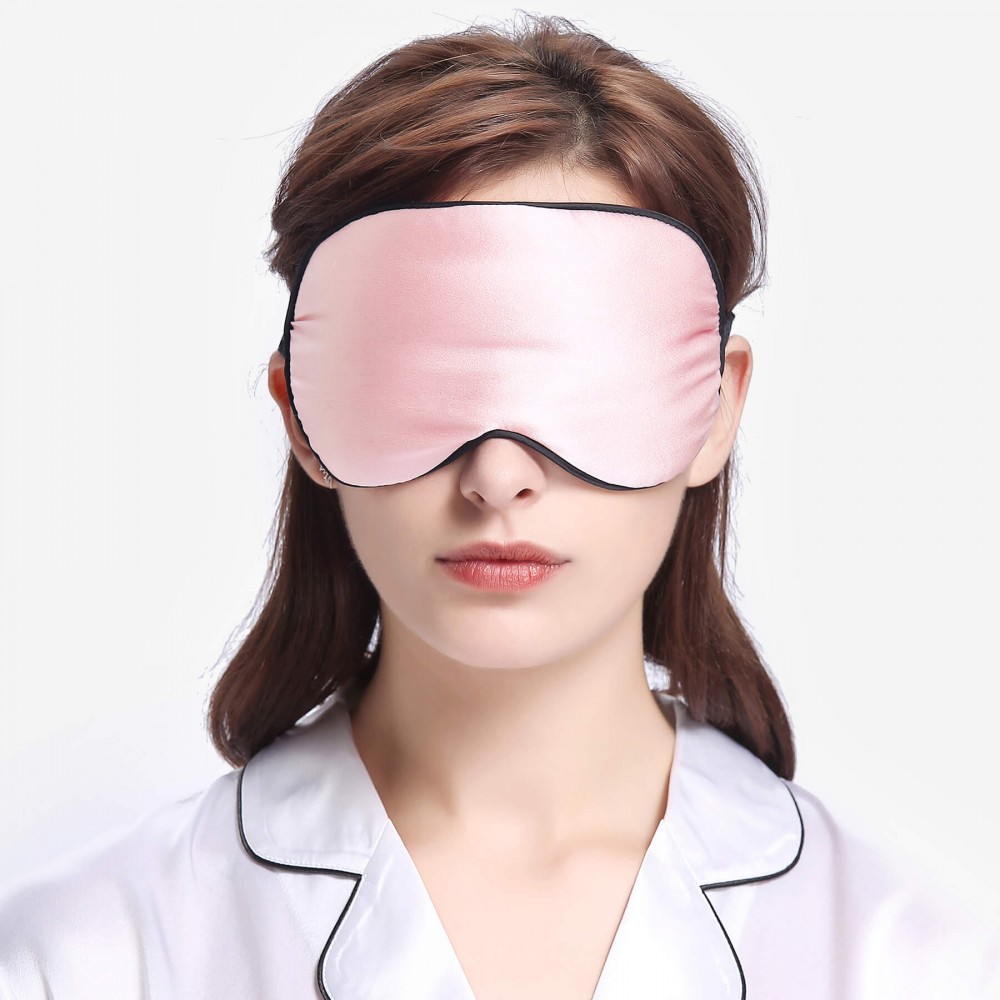 I also like their silk mask. It is nice and big I find that some of the ones I have used are too small and still let in some light.
I am taking a bit of a break in lovely sunshine in the South of France so posts may not be so regular. Do follow me on Instagram where I will be posting regularly about life in the South of France and visits to St.Tropez.