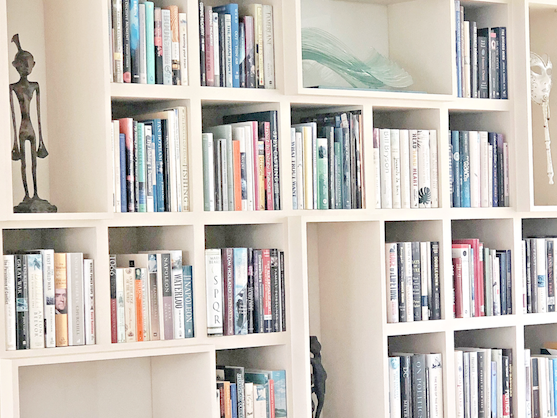 I have not written a book review for some time as most of us will have probably been spending more time outdoors meeting and catching up with friends and family. Below I have listed five books that I would loosely describe as light summer reading to keep you entertained.
Holiday abroad or staycation?
Whether you managed to get away for a holiday either somewhere sunny or enjoyed exploring the UK for a staycation I hope that you have had time to relax and chill out with plenty of time to read a good book.
Sadly we have not been able to get to France yet but are hoping to go in September. It is a quiet season fashion-wise so I have taken the opportunity to go for long walks in Richmond Park and spend time relaxing and reading. Below are a few of the books that I have enjoyed recently.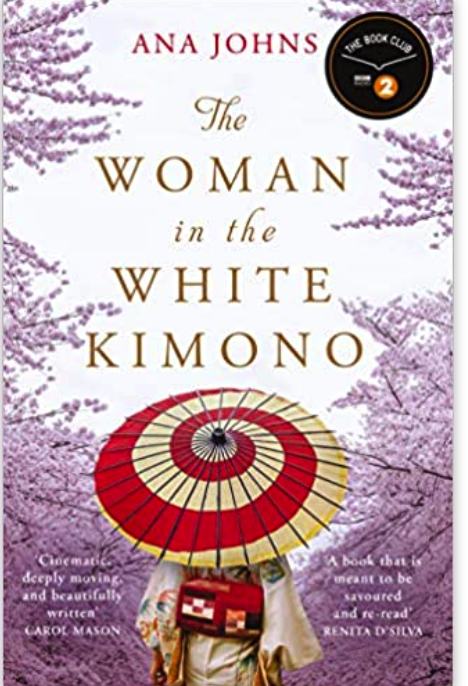 The woman in the white kimono by Ana Johns
I am about three quarters of the way through this book and am absolutely loving it. The story skips from 1957 in Japan to the present day in America. It illustrates the difference between two very diffeent eras and cultures with understanding and empathy.
It depicts one woman torn between love and her culture and another on a journey to discover the truth. As I have not yet finished the book I don't know the ending but am thoroughy gripped by the suspense.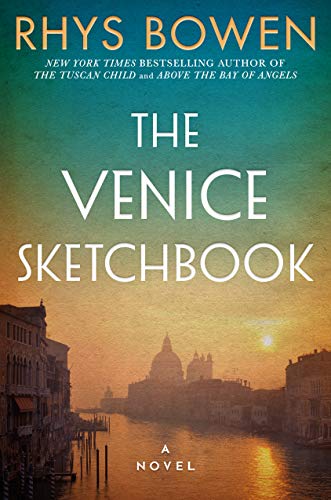 The Venice sketchbook by Rhys Bowen
The two main characters in the book are richly depicted. The story spans from 1938 to the present day when a secret hidden for over sixty years is revealed. Wonderful descriptions of Venice.
This is what I might call a "marmite" book. You will either love it or not. The book is quite complex and took me some time to become engaged with it. Timewise it skips from 2008 to the 12th Century. If you have ever read the magical poems of Rumi (which I have) you will most likely be interested in the story. It is a quest infused with Sufi mysticism and verse, exploring the exotic world where faith and love are heartbreakingly explored.
The Vanishing of Audrey Wilde by Eve Chase.
A complex tale of two families and the mysterious disappearance of a young girl in the 1950s. Set in a beautiful Manor house in the Cotswolds which had fallen into disrepair. There are many twists and turns in this chilling plot. I particularly liked the depiction of life in the 1950s which showed great attention to detail and accuracy from what the characters wore to what they ate.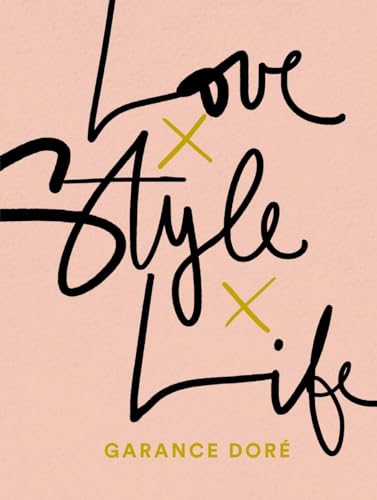 Love x Style x Life by Garance Dore
I read this book some years ago but could easily read it again. Garance Dore's blog was one of the first ones that I followed. I was fascinated by what she wore and her lifestyle. A great reference book for French lifestyle, beauty and fashion. I love the illustrations and photographs.
Light summer reading to keep you entertained
Previous book review blogs that you might be interesting here and here.
Have a great bank holiday weekend. I hope that the sun shines wherever you are. I will be back later next week as I am on grandmother duty at the beginning of the week.