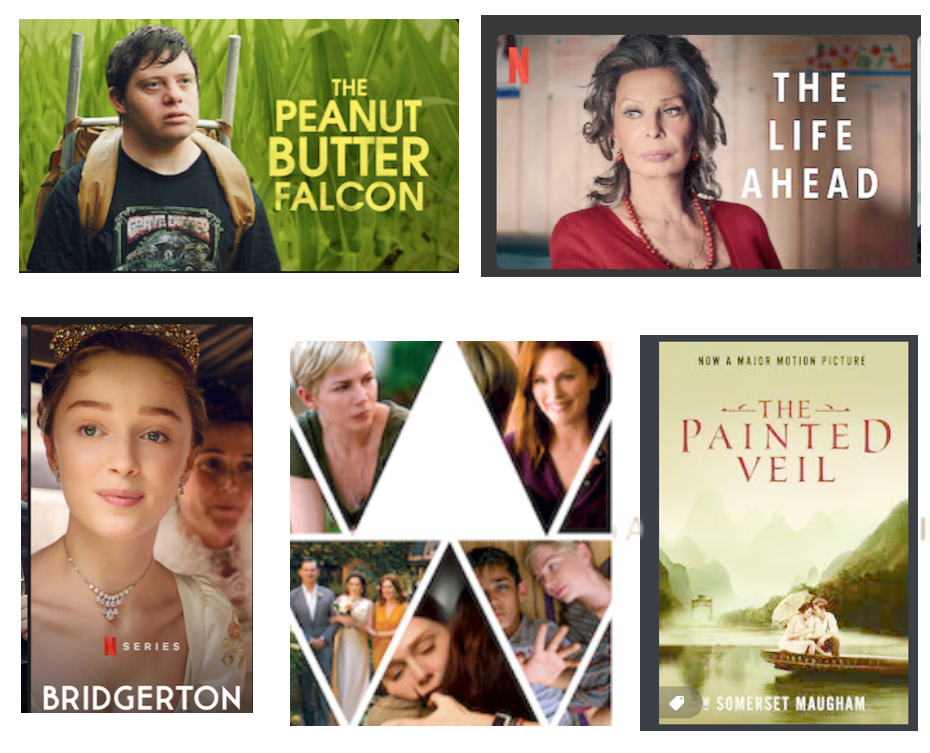 I found that the Month of March seemed to drag on and the weather was cold and rainy so you probably had quite a lot of time to put your feet up and watch a film. So let's discuss films and series we have enjoyed recently. Do share in the comments box any that you particularly enjoyed.
At least as I am writing this post we are able to get out and about a bit more and meet more people. None essential shops open again in the UK today. Will you be venturing out to the shops or will you continue to choose to buy online? I am very excited as I have a hair appointment next week.
So let's sit down in comfy clothes and watch a good film.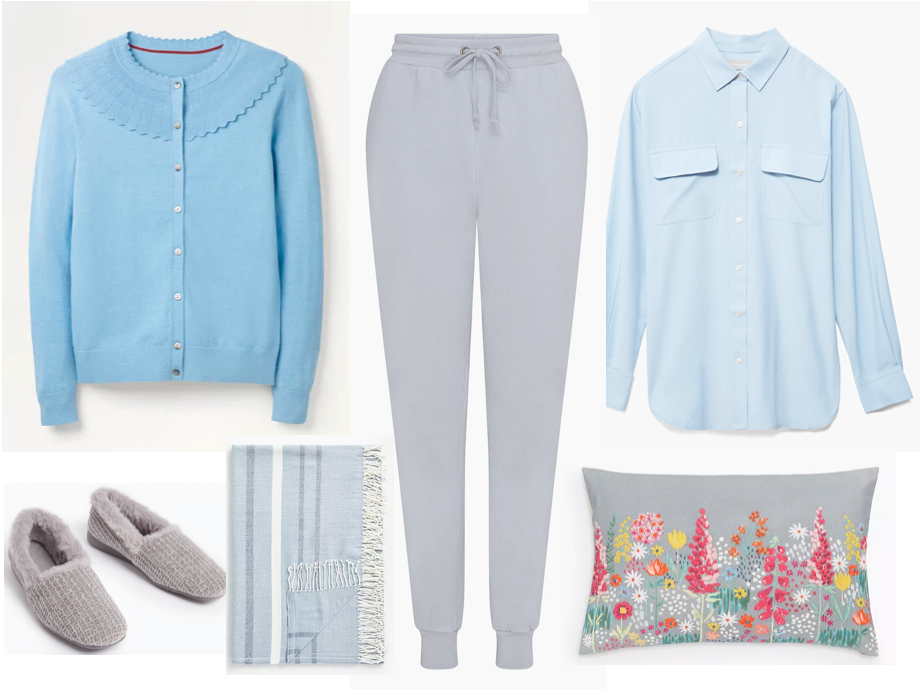 Details of above:
Blue cardigan Boden | Grey joggers John Lewis & Partners | Pale blue silk shirt Everlane | Grey square-toed slippers Marks&Spencer | Blue stripe throw John Lewis & Partners| Floral cushion John Lewis & Partners.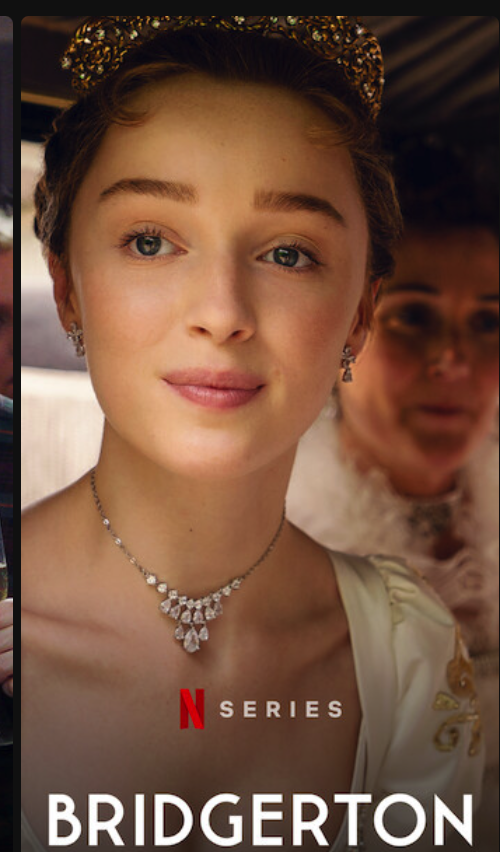 Bridgerton – Netflix I am sure that most of you will have watched this series already. If so what did you think of it? The series takes place in 1813 London and offers a whimsical view of high society and courtship. Where you intrigued by the costumes and do you think that the series has had an influence on fashion trends? For example, there seem to be lots of big sleeves around at the moment. I don't think that I will be wearing a corset any time soon!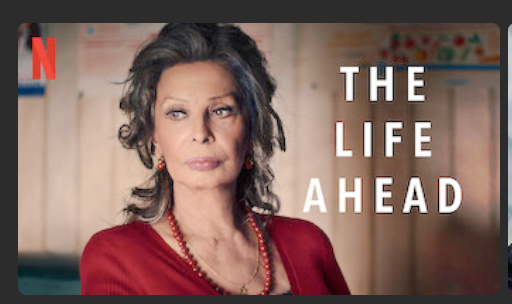 The Life Ahead Netflix starring Sophia Loren. If you are a fan of Sophia Loren as I am you will enjoy this film. It is directed by her son Edoardo Ponti. In my opinion Sophia Loren still has a great presence as an actress. It is a gritty film and portrays the characters' warts and all. You can choose to watch it in English or the original Italian.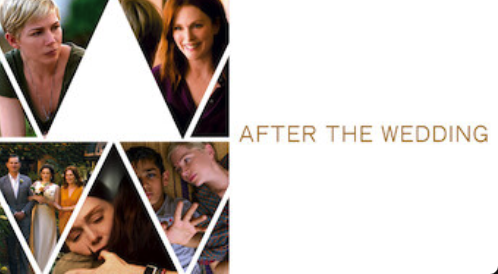 After the Wedding -Netflix Isabel, the co-founder of an orphanage in India, travels to New York to meet Theresa, a philanthropist who wants to support her. However, unforeseen events befall her when she meets Theresa's family. Lots of surprising twists and turns.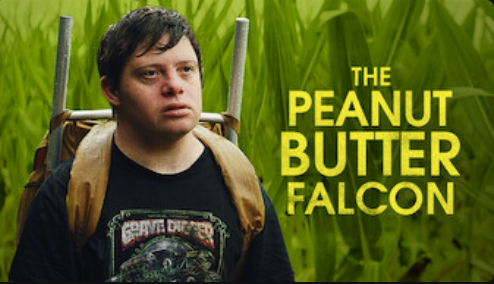 The Peanut Butter Falcon – Netflix This film is a charming little odyssey that plays things very simply and benefits from the enthusiasm of its cast. I found it very heartwarming and uplifting. It just goes to show that if you want something very much and are prepared to do whatever it takes your dreams can come true.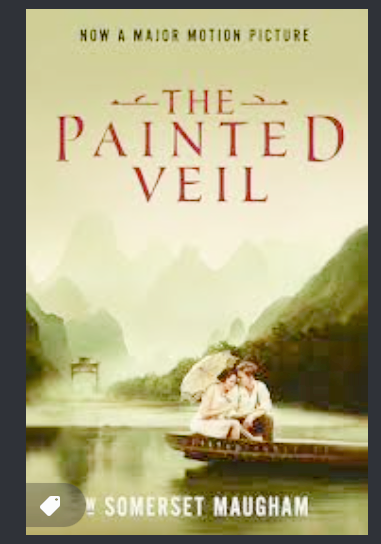 The Painted veil – Amazon prime I watched this film recently. The screenplay is by Ron Nyswaner and is based on the 1925 novel of the same title by W. Somerset Maugham. I think that I must have read the book many years ago as I had a vague memory of the story. It is set in China and the shots of the landscape are very beautiful. Relevant to our times.
Well that's it for this month. Do let us know your film recommendations. You also might like to check out last month's recommendations here.