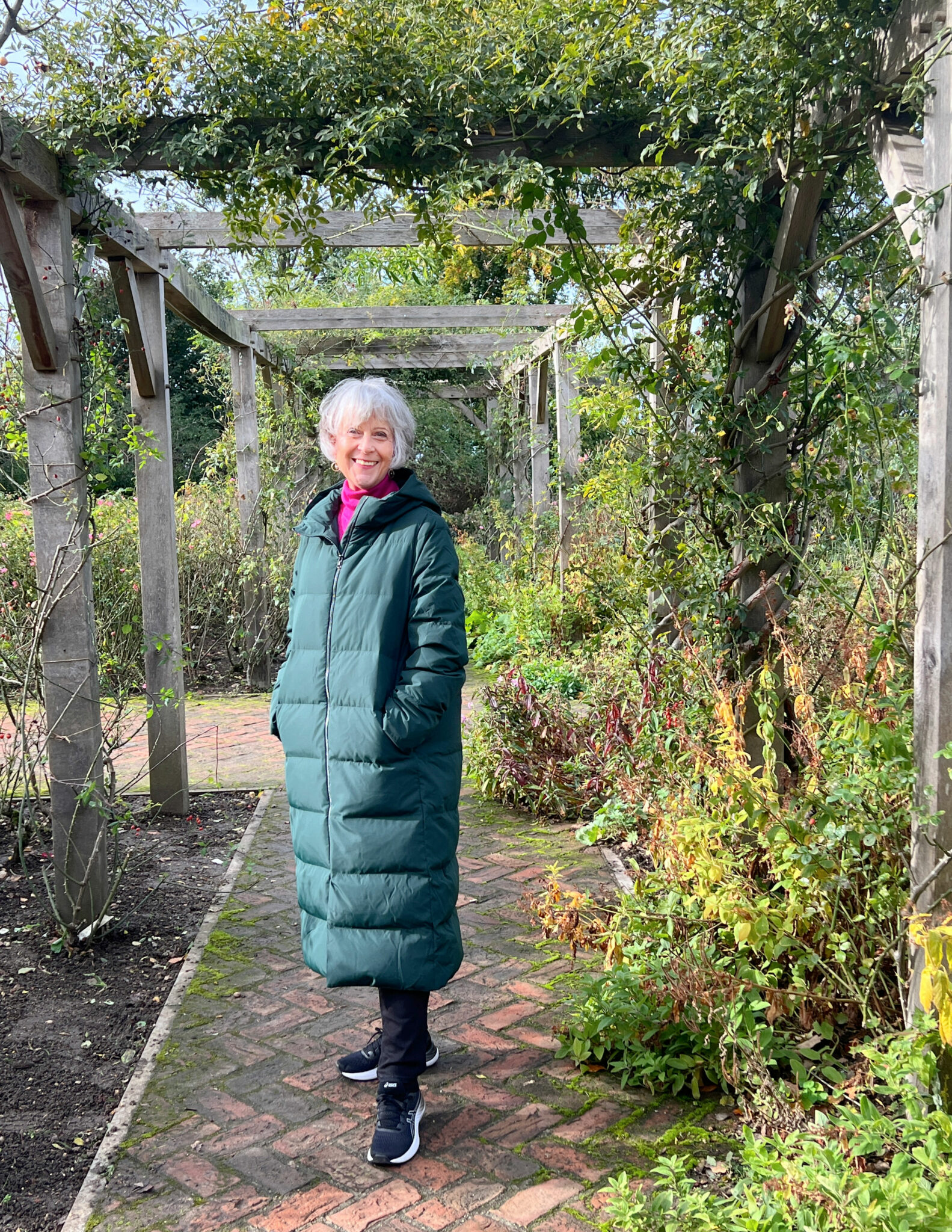 Baby it's cold outside! Plus it's wet and soggy underfoot. Keep warm and snug with a puffer coat. I am personally a great fan of the puffer coat. I have had my black one for many years and decided it really did need replacing. So my major purchase this season has been my new green longline puffer coat from Cos. It is sustainably crafted from recycled fabric with recycled-down padding, this teal puffer coat is designed for colder days with a double-ended waterproof zip and snug cuffed sleeves. It is long so probably better if you are quite tall.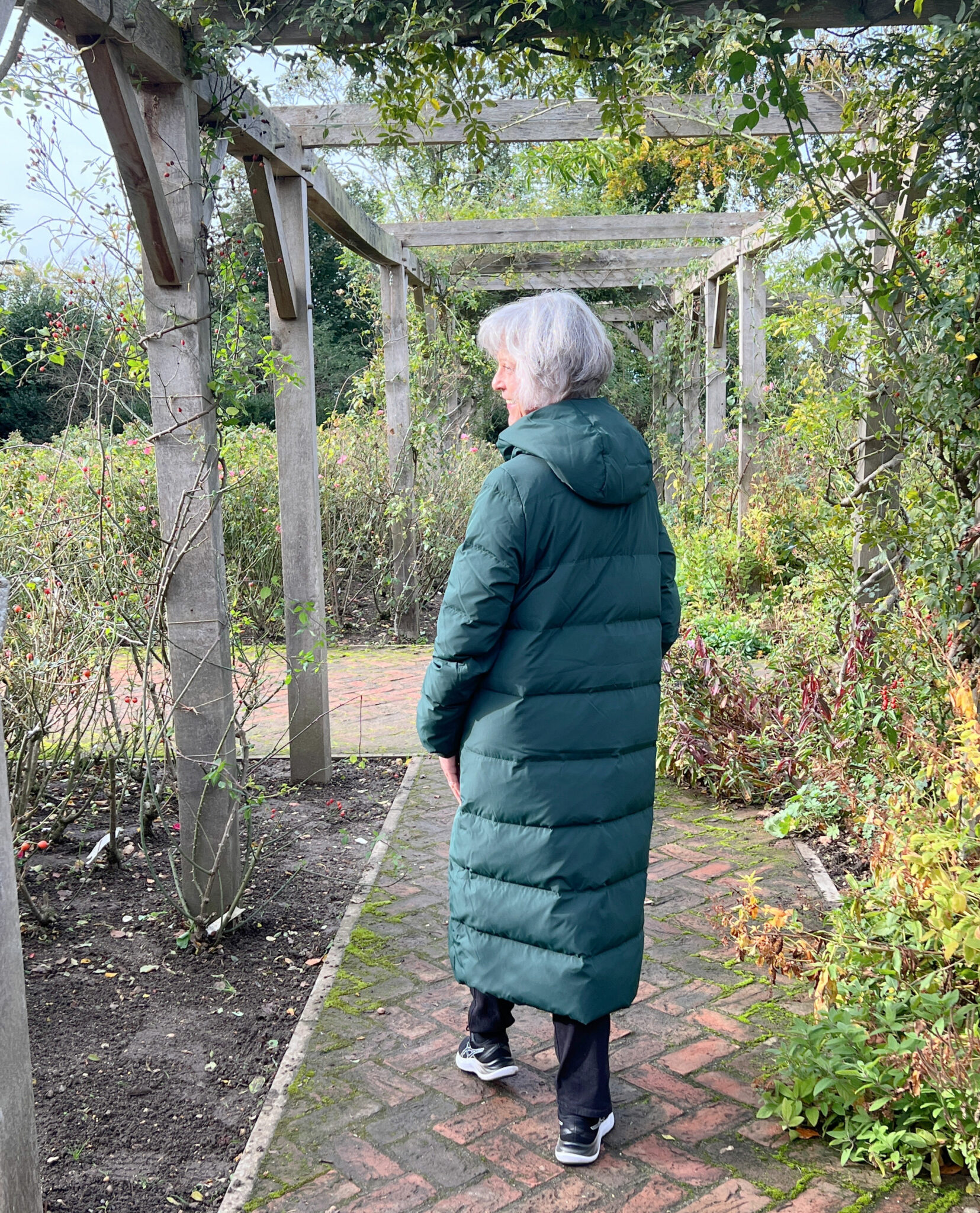 I have put some versions below that would work if you are petite. Puffers can seem a bit bulky however for me they are worth it to keep really warm.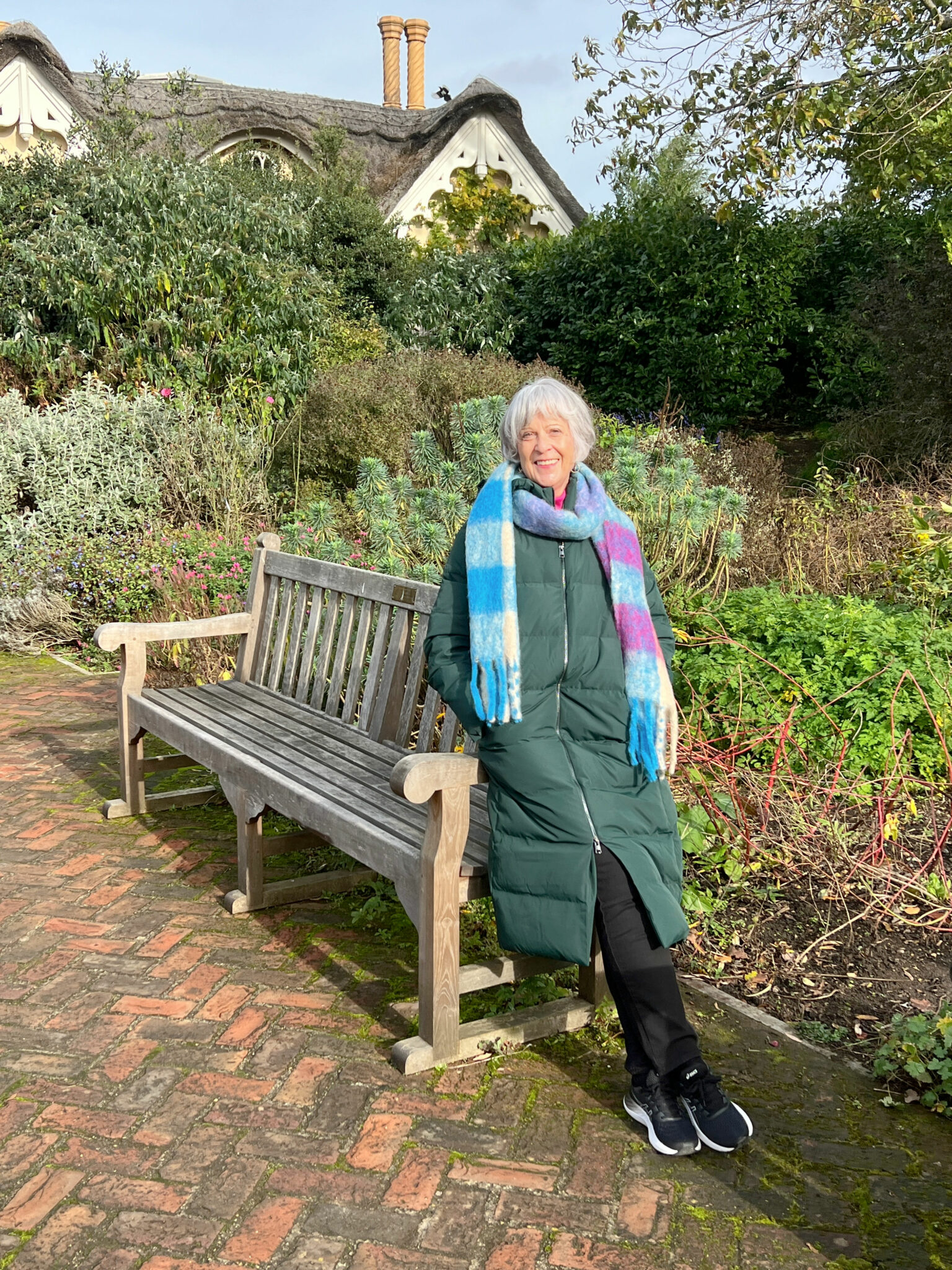 My oversized check scarf is from Cos. It is knitted from responsibly sourced mohair and wool.
Marks and Spencer have some excellent puffer coats, both longline and knee length.
JohnLewis&partners also have an extensive selection. They offer shorter versions which would be suitable if you are petite. I have selected a few below however there are many more.
Uniqlo has some excellent ones (US link).
My four-year-old black puffer was worn on a visit to Paris in December 2018. It is looking a bit old but I will still wear it when I take my grandchildren to the park.
The photos were taken by my friend Dee in the gardens of Pembroke Lodge Richmond park