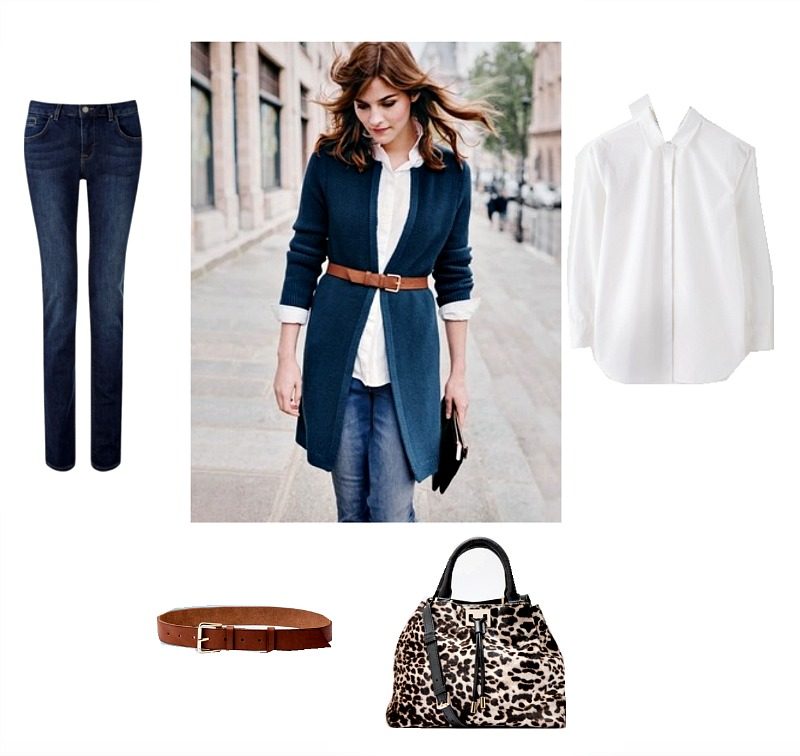 Is it a coat or a cardigan? The oversized cardigan. The classic cardigan seems to have grown longer, wider and fuller this season. A new word has also been invented "The Coatigan'. Coatigans are a handy coat/cardigan hybrid. They combine the best bits of the coat and cardigan, discarding the not so good aspects. It is lighter than a coat, warmer than a cardigan. They make a great transitional piece. I have been wearing one since July. See it in a previous post teamed with white. It is still going strong and I now wear it with charcoal and navy.
The coatigan above is by Boden // White shirt by Boden // leopard bag Boden // brown belt Boden // Straight leg jeans John Lewis. There is a lovely long cardigan at MeandEm (available in grey, black & navy 100% merino wool 30% reduction in their sale)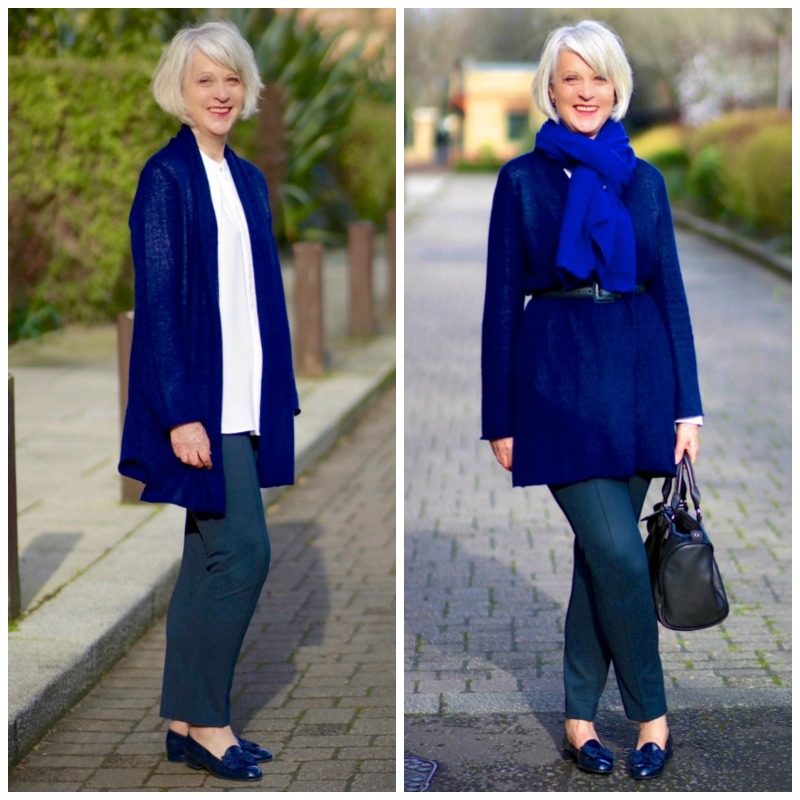 The images above were taken last year so I guess I was ahead of the game. I wore this blue cardigan often, outside when the weather was mild and indoors to keep cosy when it was cold.
Good selection of coatigans at Boden and Nordstrom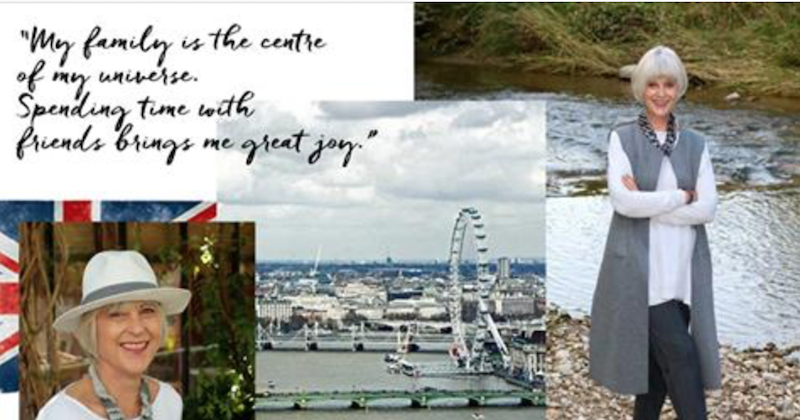 PS. On another subject I am greatly honoured to be featured on Vicki Archer's magnificent blog. If you are not familiar with Vicki or her blog I would highly recommend that you check it out. Vicki's style and elegance is faultless and her blog reflects the way she lives. She runs a great series "Her point of view" where she shares the lifestyles of her readers. It is very inspiring.
SHOP COATIGANS