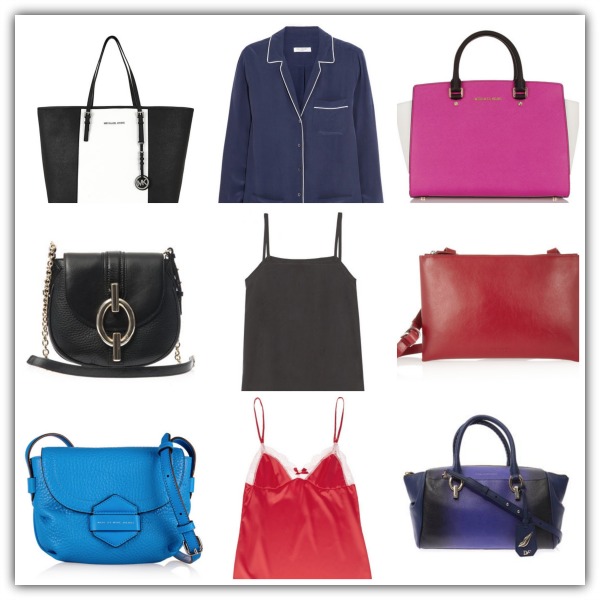 This can be a strange time of year wardrobe wise. One season drawing to an end and the next not yet here.
We seem to have been wearing the same sweaters, warm underwear and heavy coats for an age and will probably need them for another couple of months that is if you live in the northern hemisphere.
The sales are still on and provided you buy prudently it can be a good time to lift a flagging wardrobe with some exciting underwear and accessories.
Personally I tend to stock up on lingerie at this time of year. What we wear under our clothes can really make a difference to how we feel. The addition of a new handbag can have the same effect. Can a girl ever have too many? I think Mr. P would raise a quizzical eyebrow at the last statement!
Happy hunting and if you are not in the mood for shopping then I recommend a brisk walk to blow away the cobwebs.