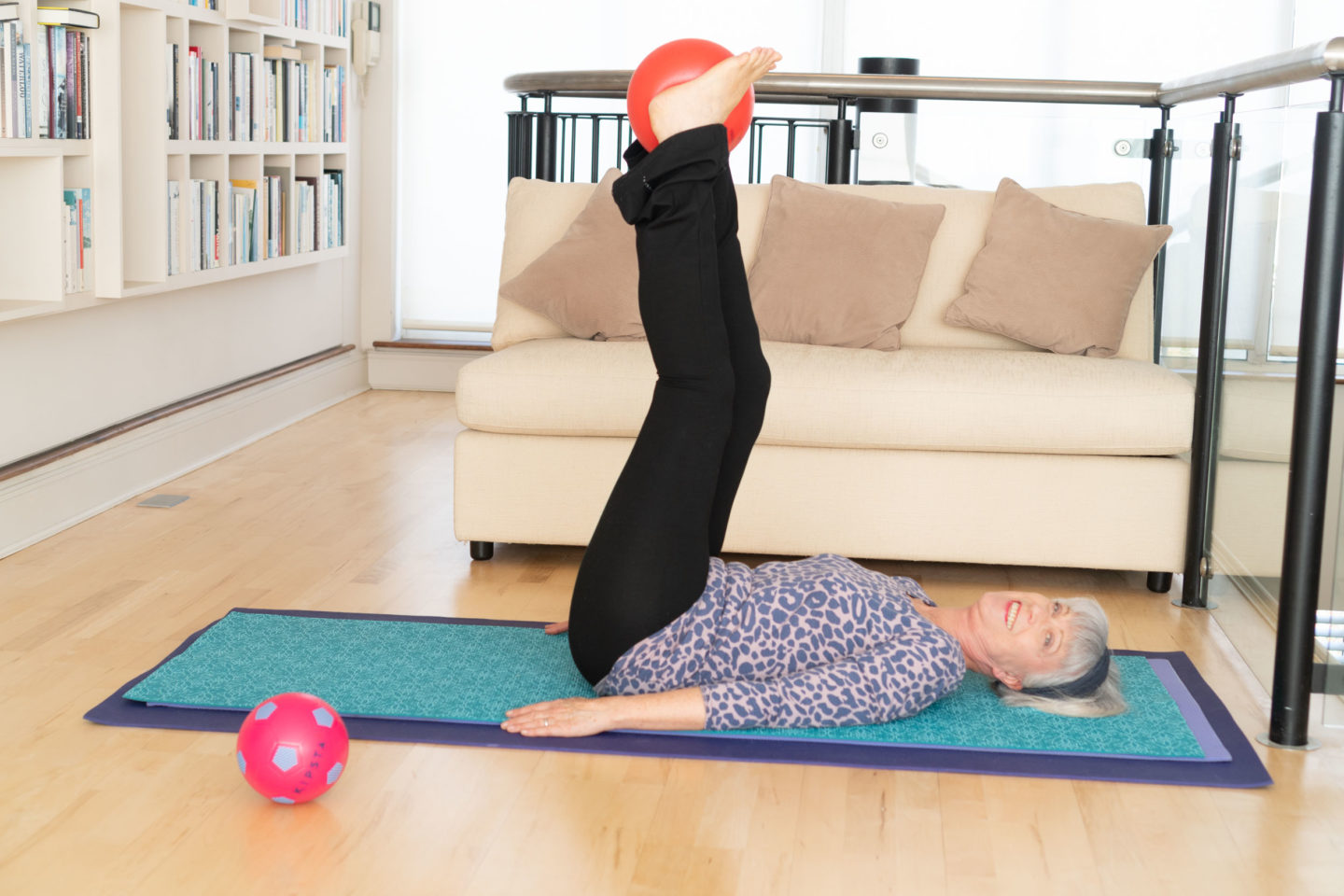 How to look chic and keep fit. It has not been an easy job to keep my fitness up during lockdown. It has taken discipline and determination, not to mention the rehabilitation of my fractured wrist. Luckily I have a fantastic pilates teacher. I have been attending her classes for over sixteen years. Thank you Murielle for all your dedication and encouragement. She runs The Garage Studio in South West London. I will be putting some more links for the studio plus a video below.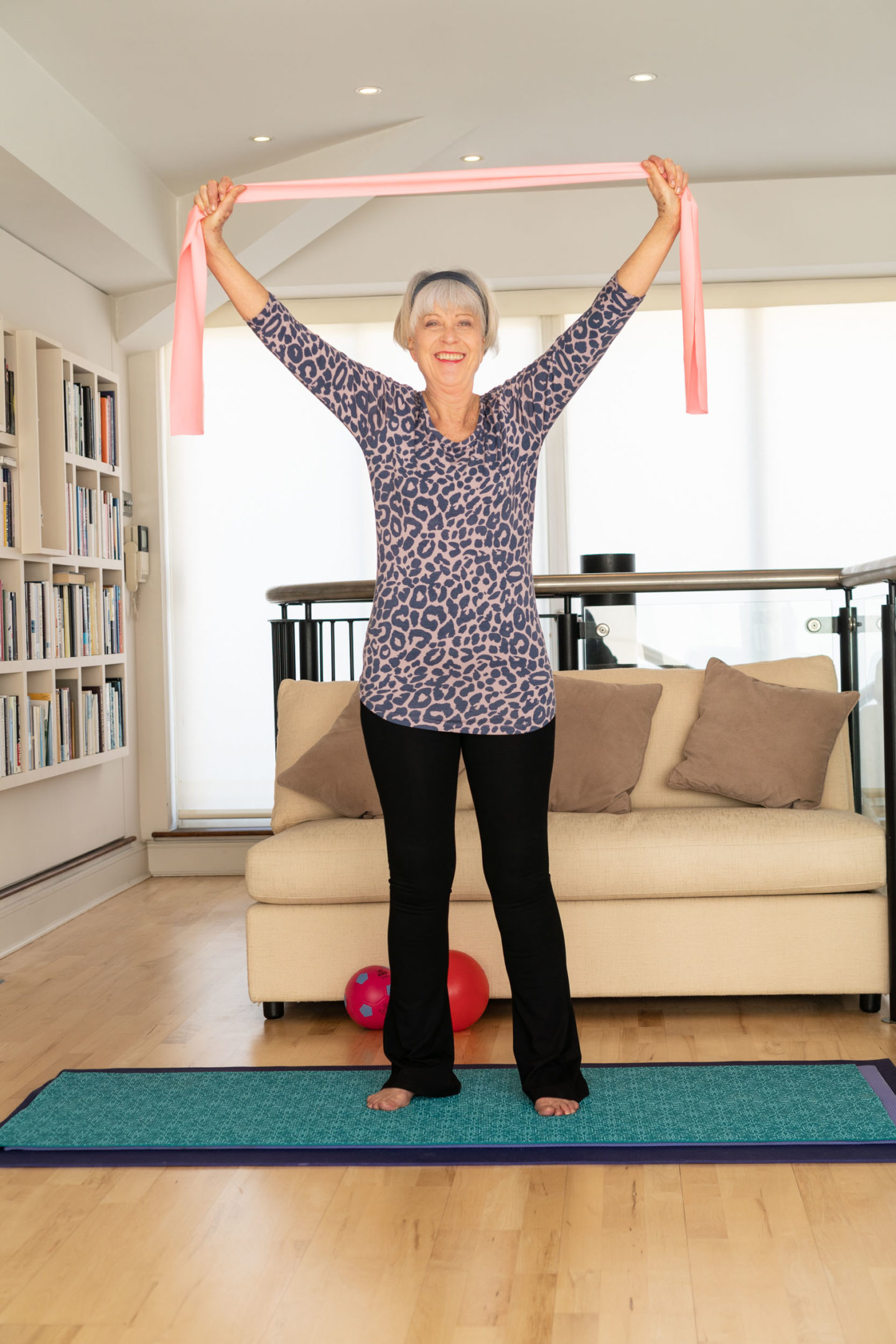 Now let's talk about the stunning outfit I am wearing. It is too chic just to wear for pilates at home. I can't wait to show it off to my friends when classes at the studio recommence, hopefully in April. Both my beautiful 3/4 sleeve Leopard print Bamboo tee and my flared Bamboo pilates pants are by AsquithLondon (gifted).
One of the criteria you mentioned in your survey was more sustainability. You could not get more sustainable than the Asquith Brand. You can read more about their commitment to sustainability here.
Exceptional eco-fabrics for their ethical pilates clothes
At the heart of their commitment to protecting the planet are their fabrics. They use bamboo, organic cotton and Bambor®. I can assure you that all their clothes feel amazingly soft against your skin and are very comfortable to wear. They are also committed to using plastic-free packaging. So important these days as so many of us are shopping online.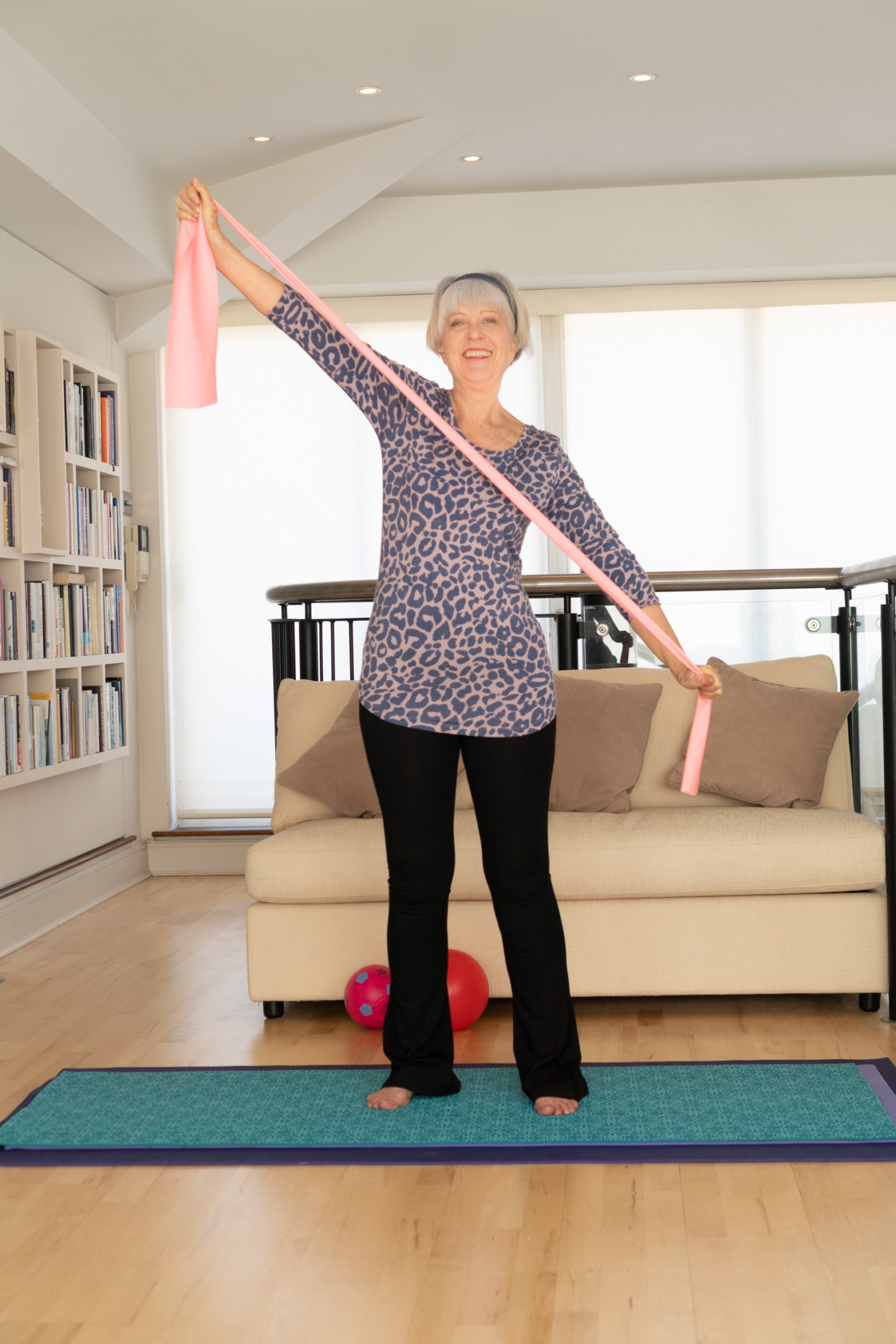 I have been a fan of both Asquith sportswear and leisurewear since I was first introduced to the brand in 2018. You can see me doing some yoga in the park here and bouncing on my mini trampoline last March here. The clothes wash and wear so well that I still have both the outfits and wear them regularly.
How to look chic and keep fit
The Garage Studio blog is definitely worth a read. I have inserted Murielle's free "Let's get moving video" below or you can check it out here. Needless to say the studio is currently closed but I attend her zoom classes twice a week.