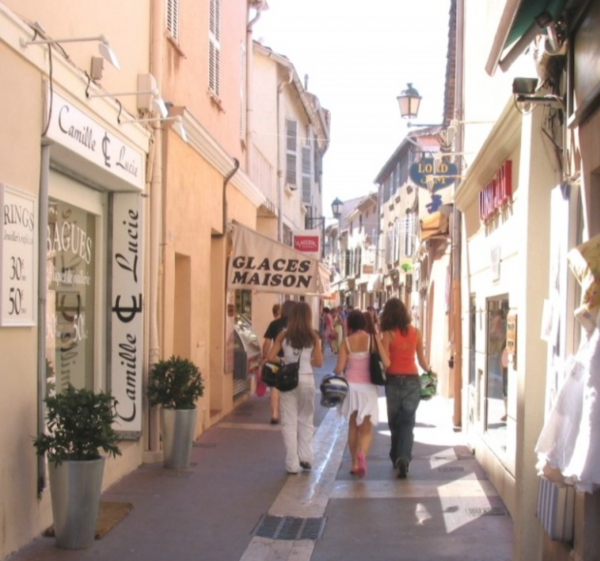 How to buy classic handbags in the sales. I am currently in France enjoying the sunshine or should I say heatwave, so have not been doing a lot of sale shopping this season. However when I was in St. Tropez the other morning I noticed that many of the shops were already "on sale". This is unusual in France. As far as I am aware the sales do not officially start till mid-July. In order not to transgress this law many of the shops call their sales "promotions".
If I do any sale shopping I stick to my rule classic, classic, classic. No one season wonders. Always buy something that you love, that fits well in your wardrobe and that you might not be able to afford at full price.
Classic accessories that will last for many years definitely come into this category. My special weakness is handbags. I love good leather and this usually comes at a price. If you buy a neutral colour like black, navy, tan or brown in a classic style you can not really go very far wrong. If you are thinking of replacing an old worn out black handbag ready for the autumn this might just be the time.
I have had a search and come up with a few that you might like to consider.