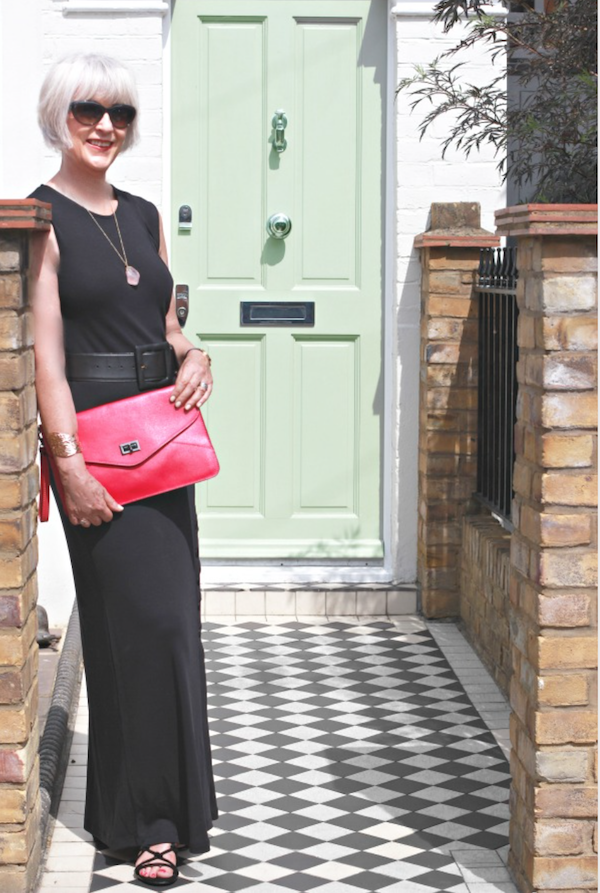 How to accessorise a long black dress.
I always have a long black dress in my wardrobe for summer. I prefer to choose simple styles and add vibrant accessories depending on my mood and the occasion. This years version is by MeandEm. I found mine in their sale. I can wear this dress during the day and then glam it up for the an evening out.
It is best to choose a soft drapey fabric, that does not crease. This is an ideal piece for traveling. I took a similar style when I went to Morocco a couple of years ago.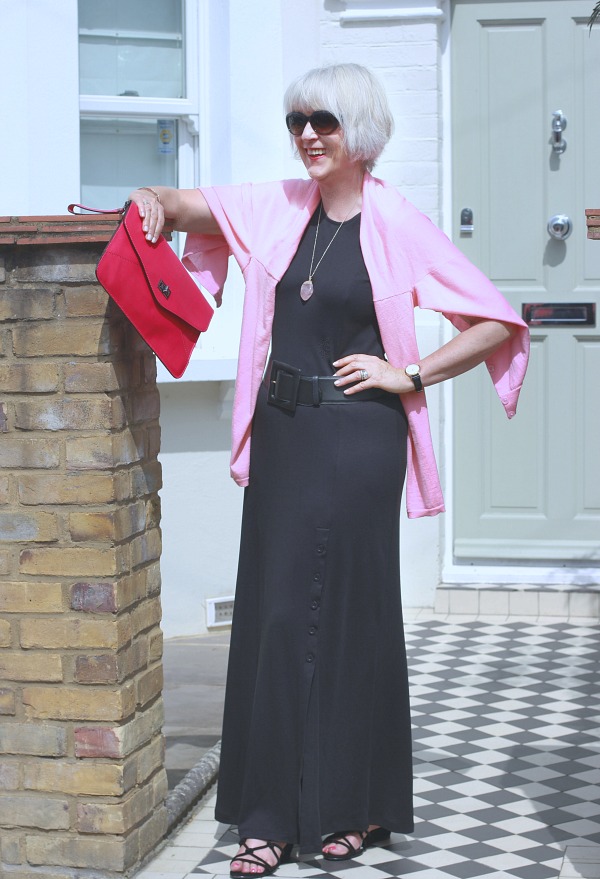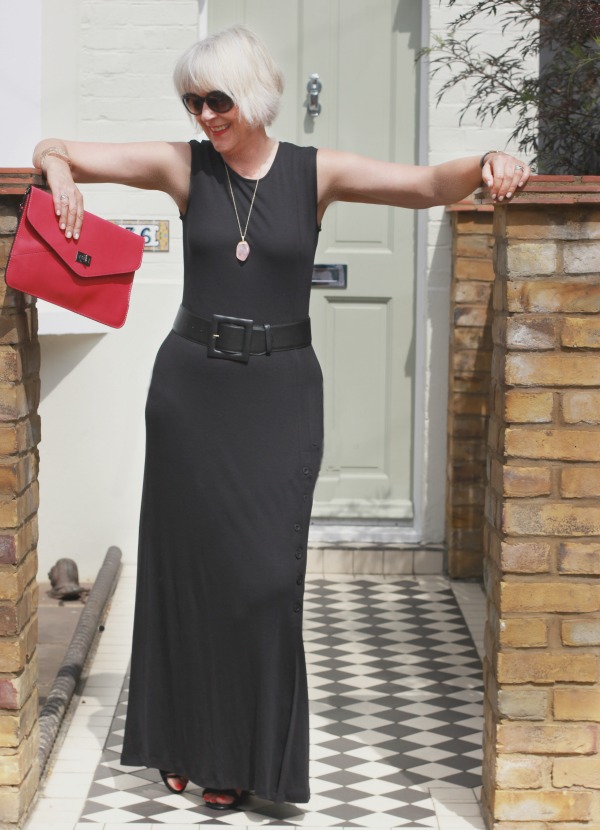 Photos by Laura Hines taken on location in Kingston
Long black dress by MeandE in the sale. Similar.
The Pink pendant from a selection at Anthropologie
The bubblegum pink cardigan is from a selection at MeandEm. Mine is from last year. They have a similar colour in a sweater in their sale.
Sandals purchased when I was in France. Similar at Nordstrom and John Lewis.